Welcome to Monday Motivation #161, a weekly article highlighting some of the week's best uploads, aimed at inspiring your creative week ahead! Each week we are astonished by the brilliant artwork uploaded. Here are some of our favourites. Be sure to share your own favourites with us on twitter – @posterspy.
Pet Sematary uploaded by craniodsgn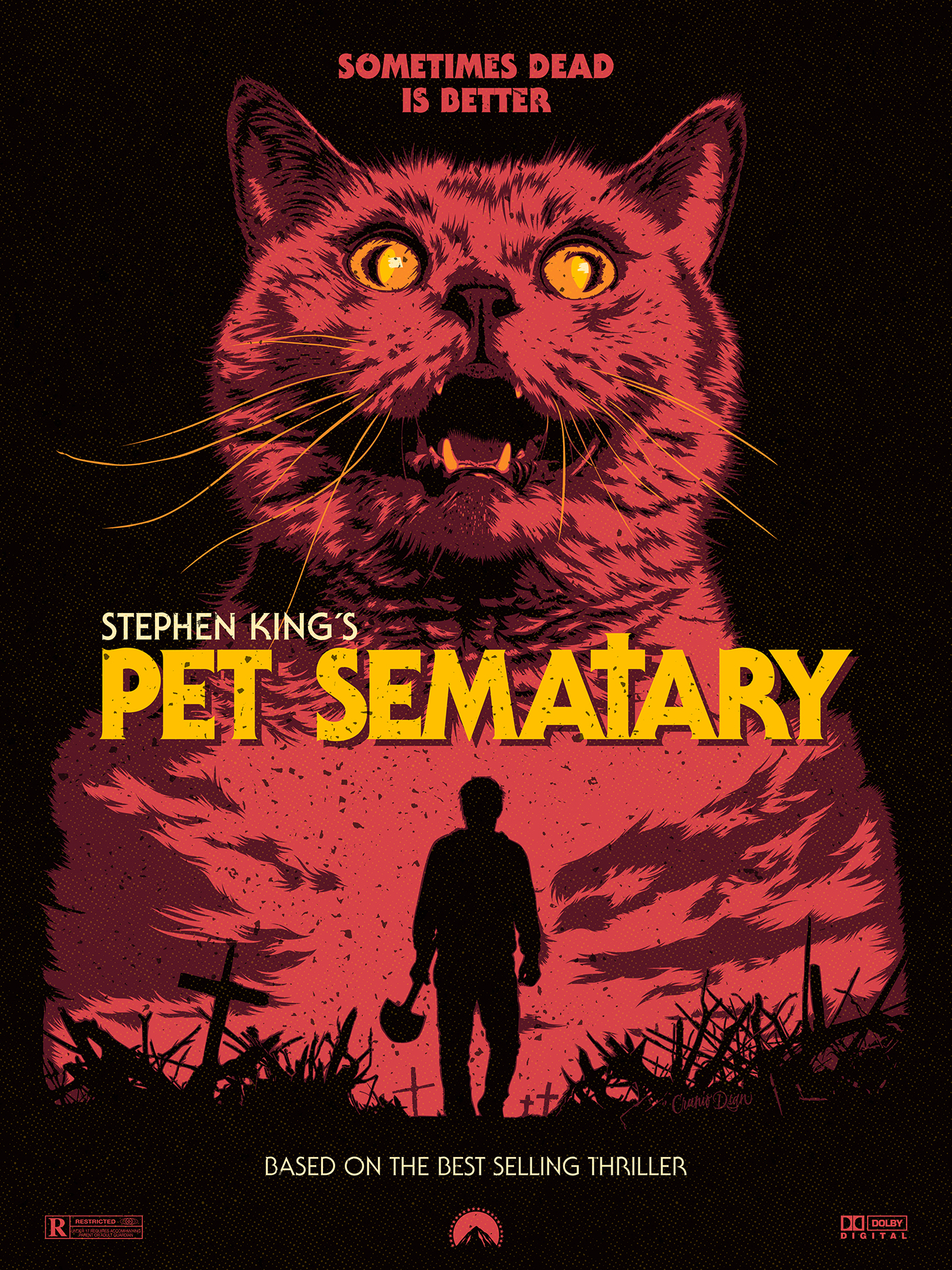 The VVitch uploaded by darkdesign
Vilomah uploaded by theusher
Derry is Calling uploaded by tonycoppin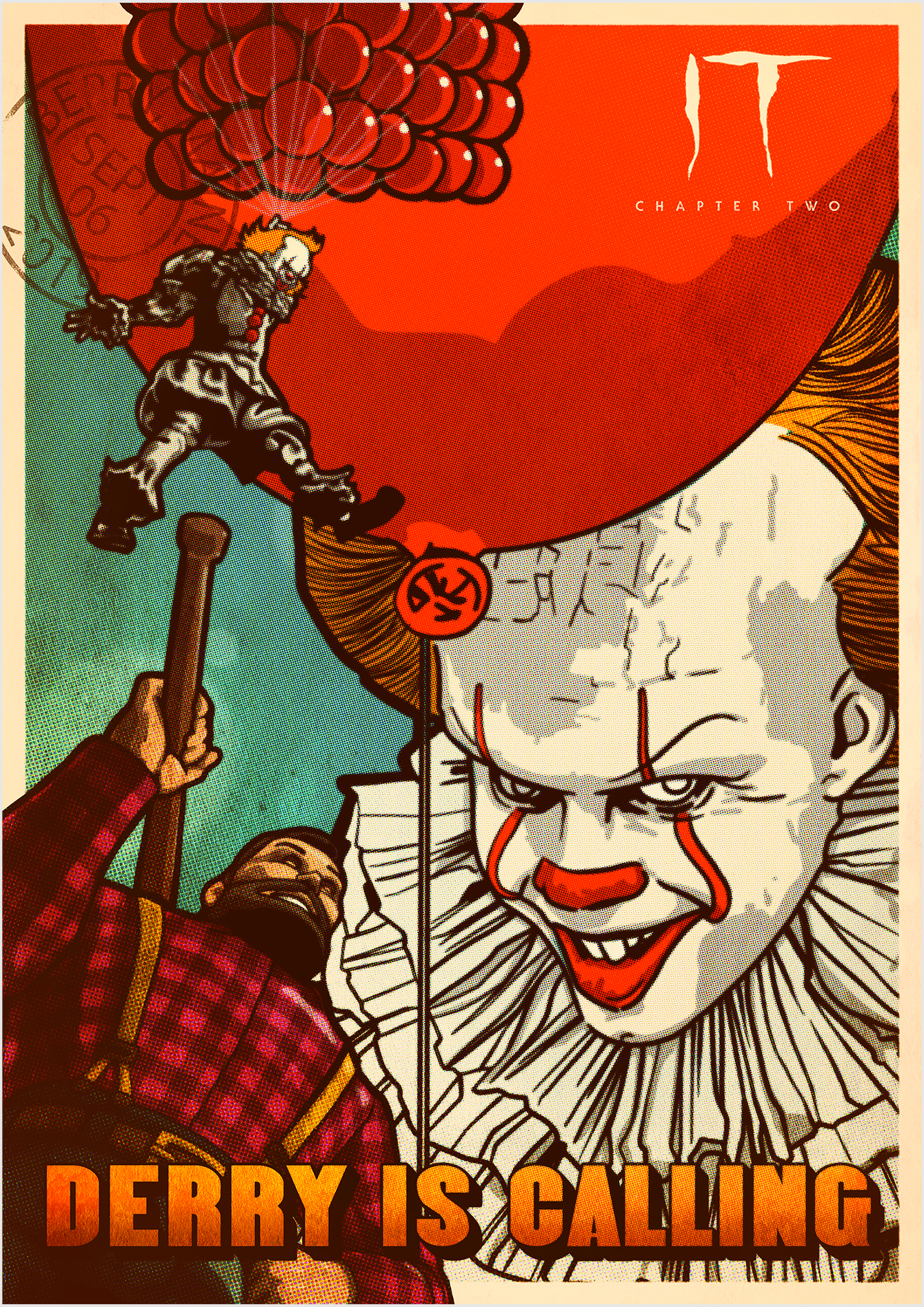 Halo 3: ODST uploaded by Noble-6
Preacher Season 4 uploaded by grrrenadine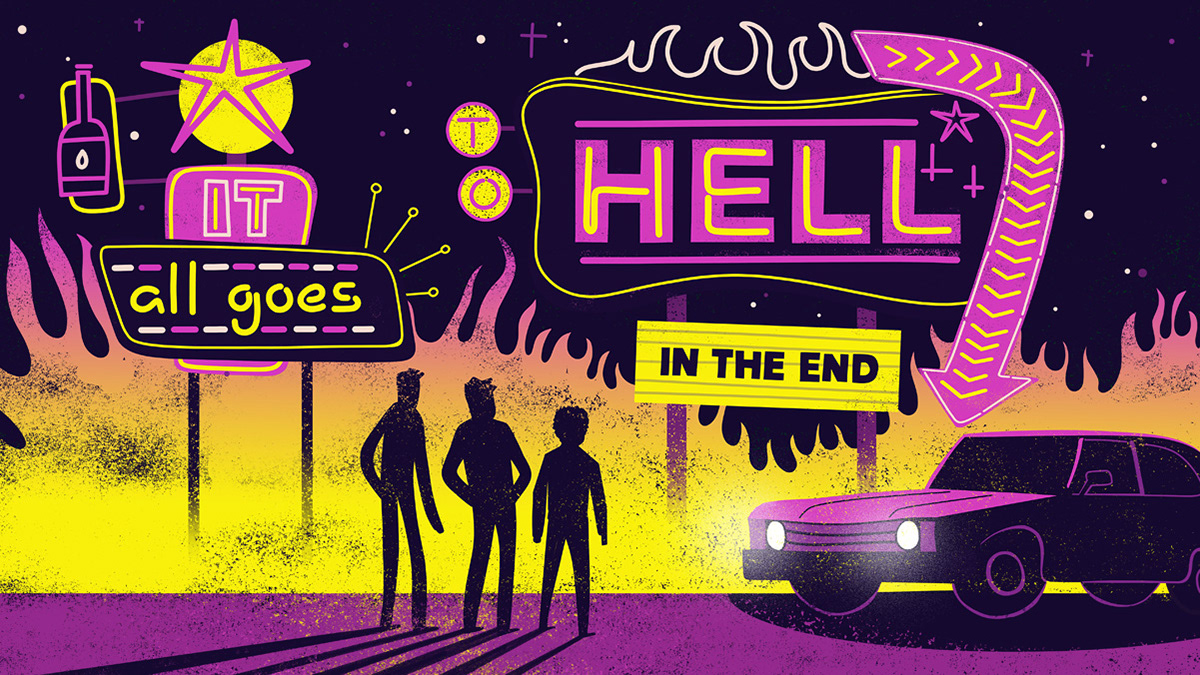 Tron Legacy uploaded by colinmurdoch
Avengers: Endgame "Hawkeye" – Artists Assemble 3000 Series uploaded by haddonart
Mulan uploaded by G.R. David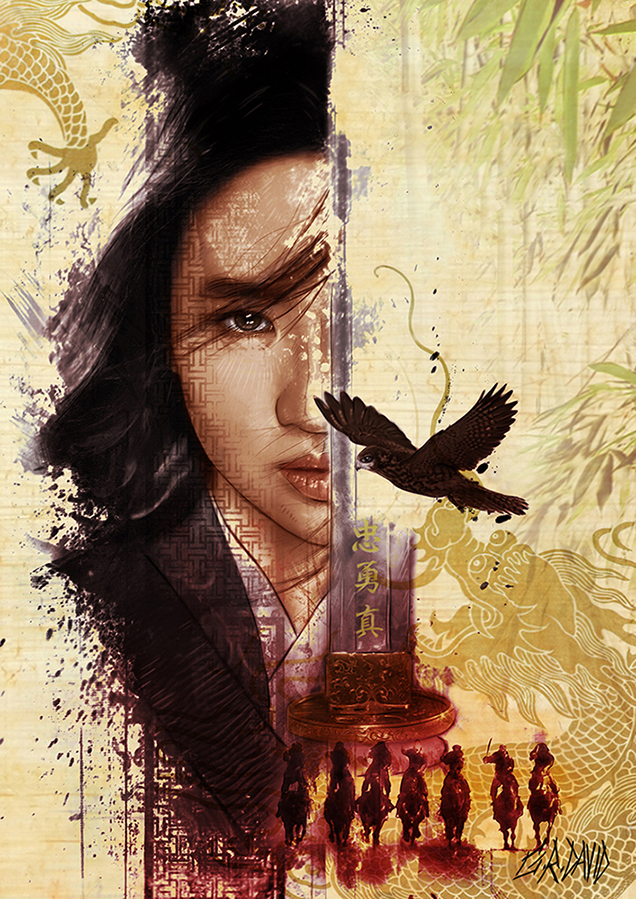 Stranger Things Season 3 uploaded by iambenharman
Avengers: Endgame  "Mantis" – Artists Assemble 3000 series uploaded by bturnerinfo
Oldboy uploaded by artamo
Captain Marvel uploaded by artamo
Spider-Man: Far From Home uploaded by David M Buisan
Full Metal Jacket uploaded by oregonpizzaillustration
Gladiator uploaded by wyvman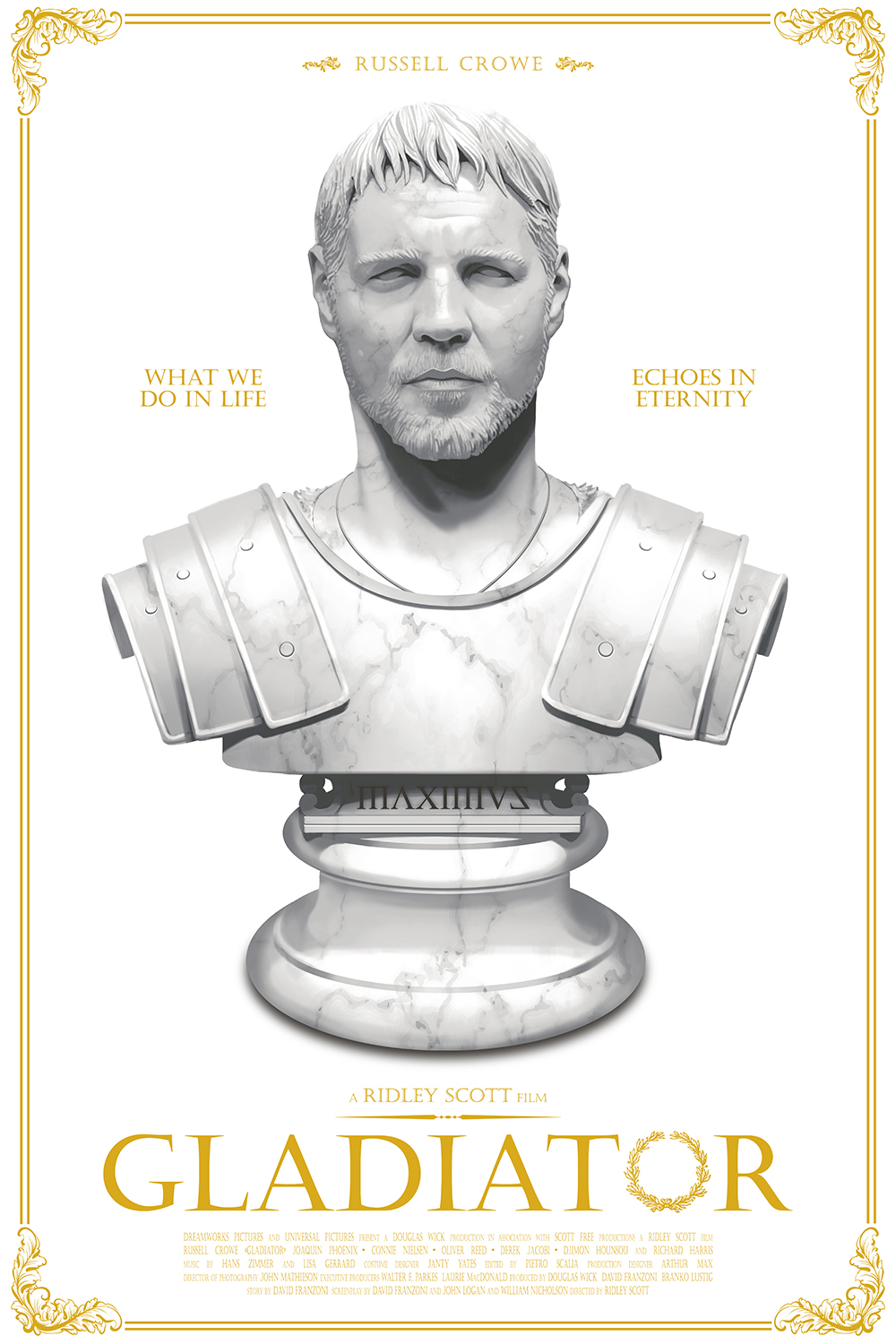 Extremely Wicked, Shockingly Evil and Vile uploaded by gabluel
Apollo 11 uploaded by amadeuszmierzwa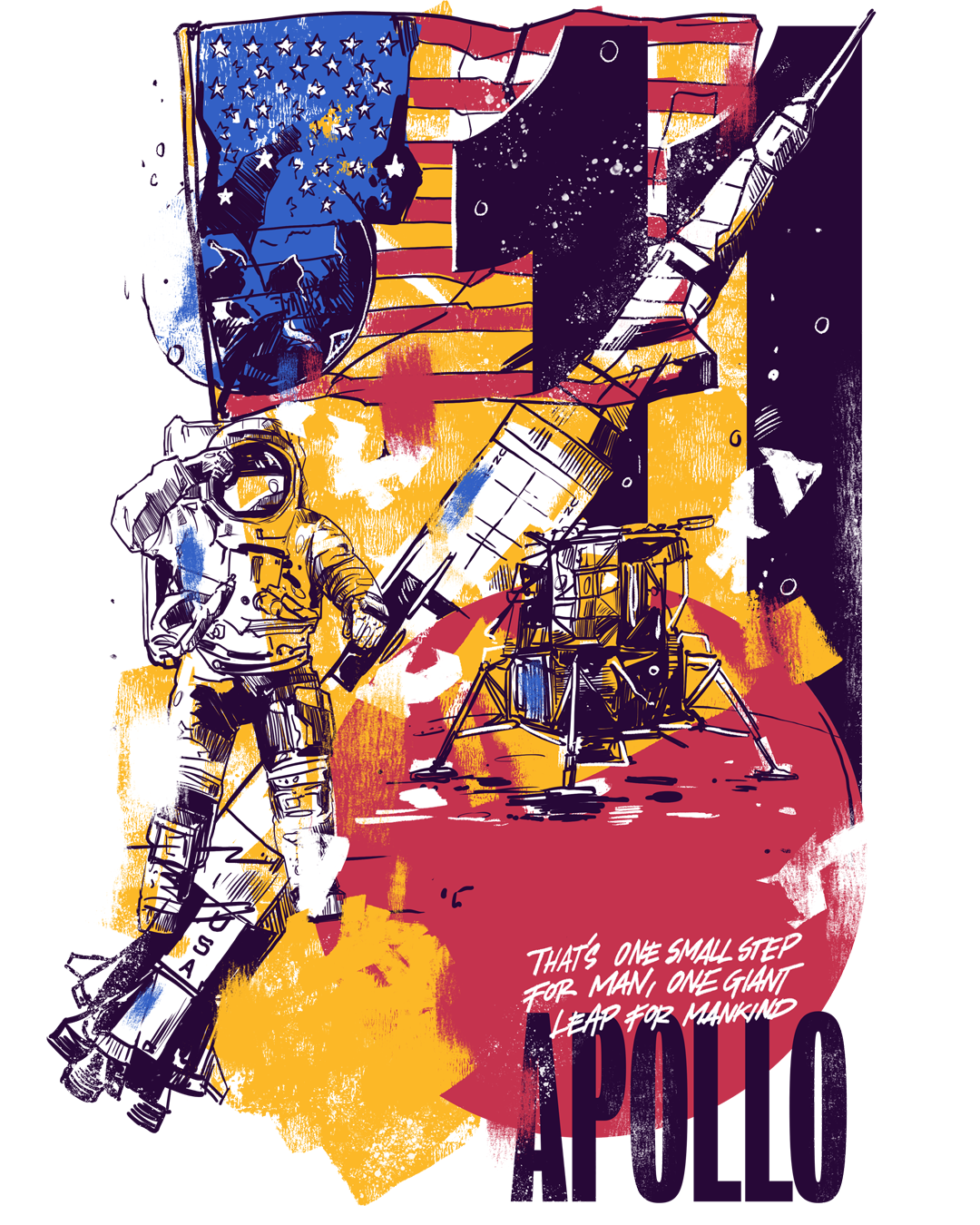 Once Upon a Time in Hollywood uploaded by OctavioTerol
Avengers: Endgame  "The Ancient One" – Artists Assemble 3000 Series  uploaded by Hamza_Ansari
Game of Thrones uploaded by deadmascot
Blade Runner uploaded by tonycoppin
Halloween Kills uploaded by mattrobot
Midsommar uploaded by Arden Avett 
Lost in Translation uploaded by Damián Sánchez
DC Titans uploaded by RuizBurgos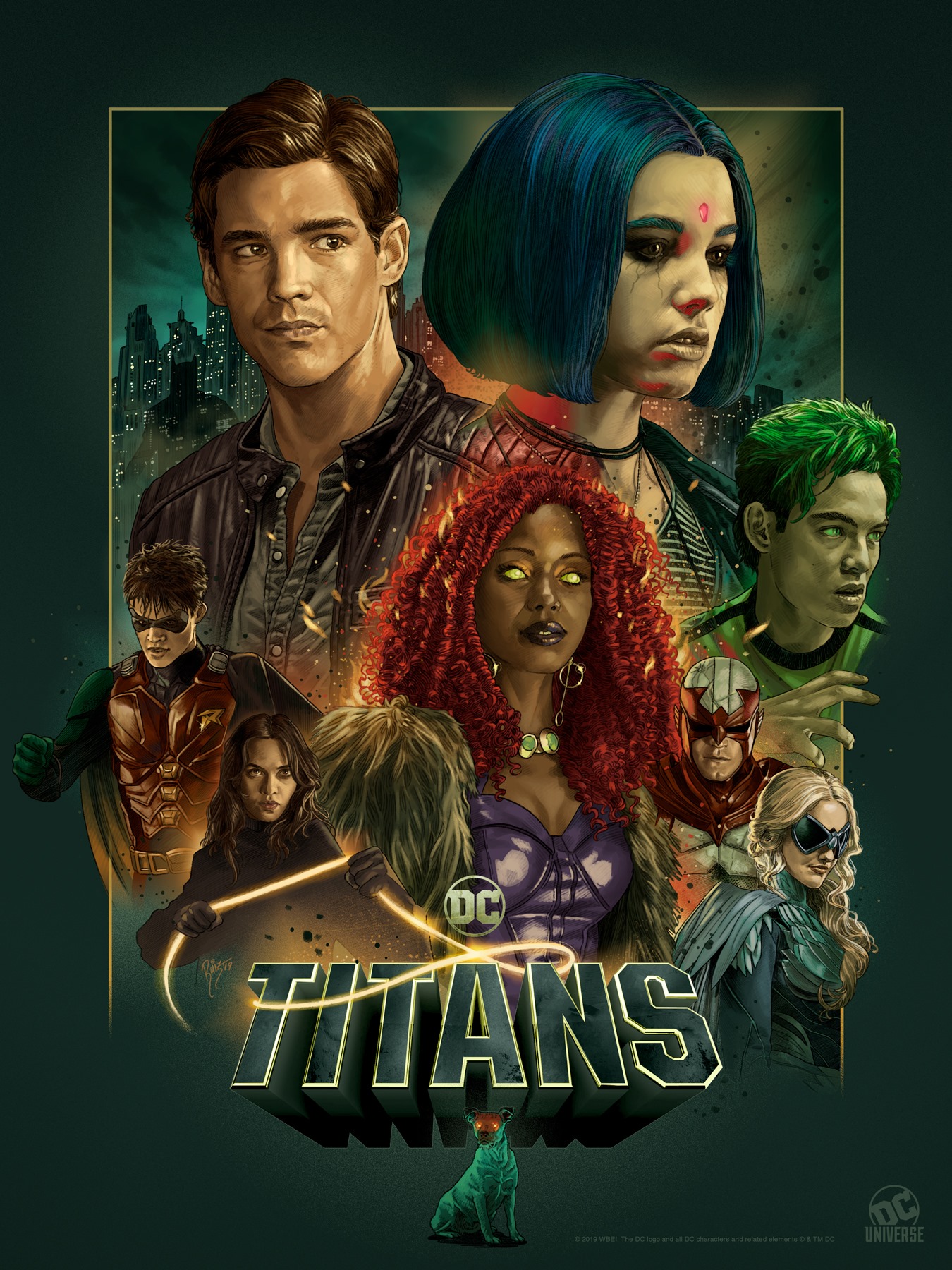 Lupin the Third: The Castle of Cagliostro uploaded by theboysinthelab
Firefly Festival uploaded by housandarts
Kenobi: A Star Wars Story uploaded by wolfgangleblanc
---
That's it for this week's Monday Motivation! Which was your favourite?
Let us know in the comments or send us a tweet @posterspy.
Never Miss a Monday Motivation, Subscribe to our Newsletter:
Upload your recent work for a chance to be featured in next week's Monday Motivation article.
Sign up to PosterSpy today to start sharing your work on the web's most visited
platform for alternative poster designers.