Welcome to Monday Motivation #158, a weekly article highlighting some of the week's best uploads, aimed at inspiring your creative week ahead! Each week we are astonished by the brilliant artwork uploaded. Here are some of our favourites. Be sure to share your own favourites with us on twitter – @posterspy.
IT Chapter 2 uploaded by Noble-6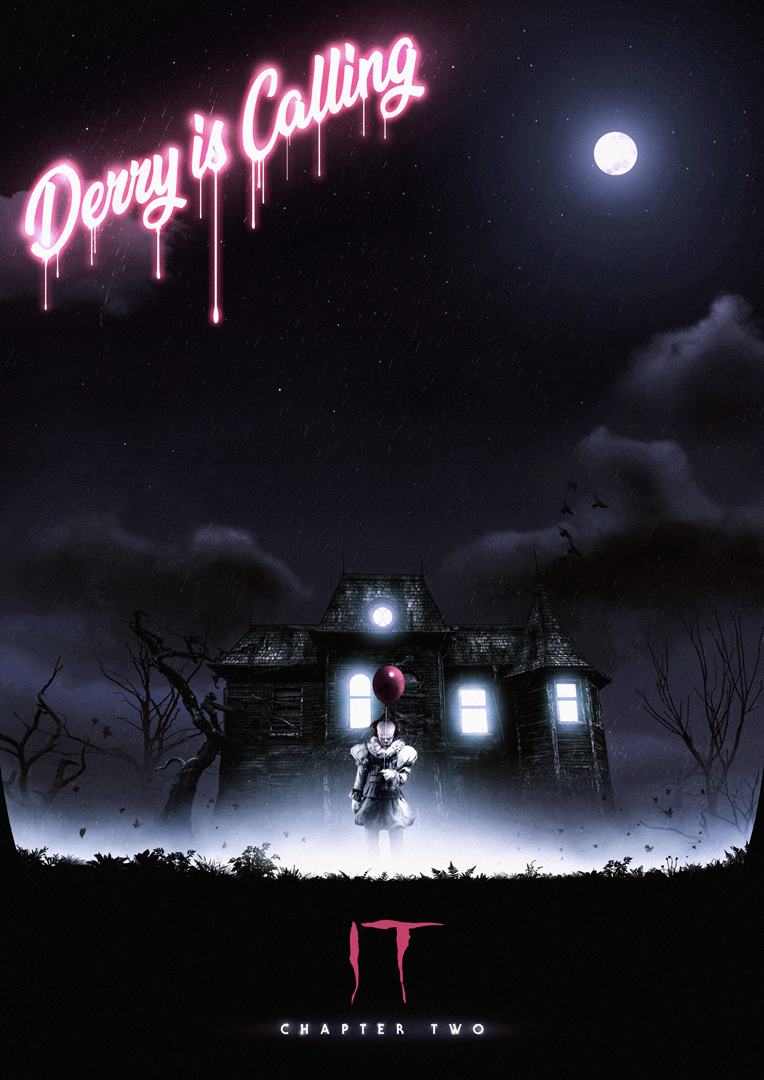 No Country for Old Men uploaded by Lucas_Peverill
Jean-Claude Van Damme tribute uploaded by DemeterLorant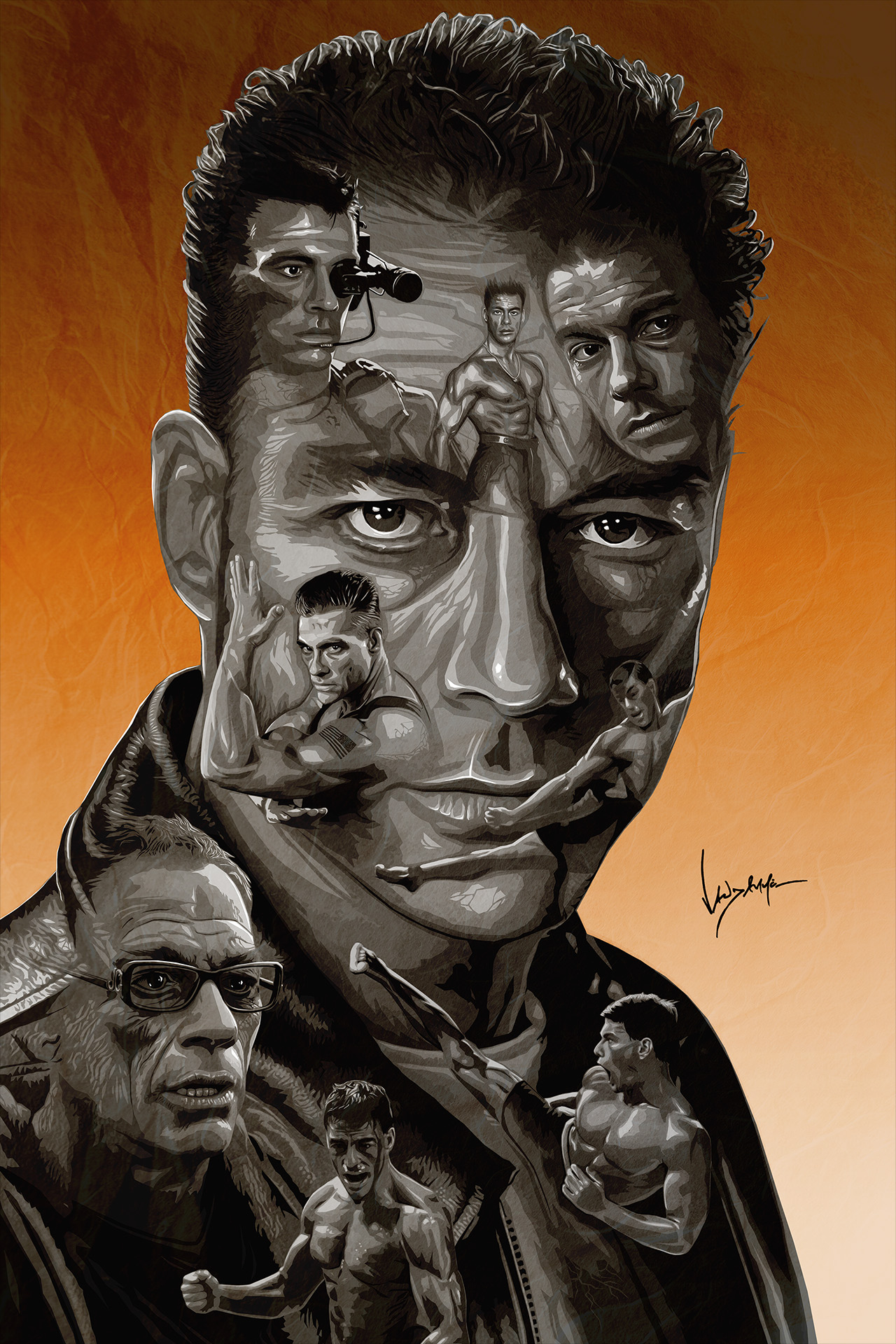 Metropolis uploaded by rafbanzuela
Spider-Man: Into the Spider-Verse uploaded by CyberSheff
The Secret Life of Walter Mitty uploaded by brokenbeanie
Donnie Yen Sketch uploaded by colinmurdoch
Goose uploaded by liambrazier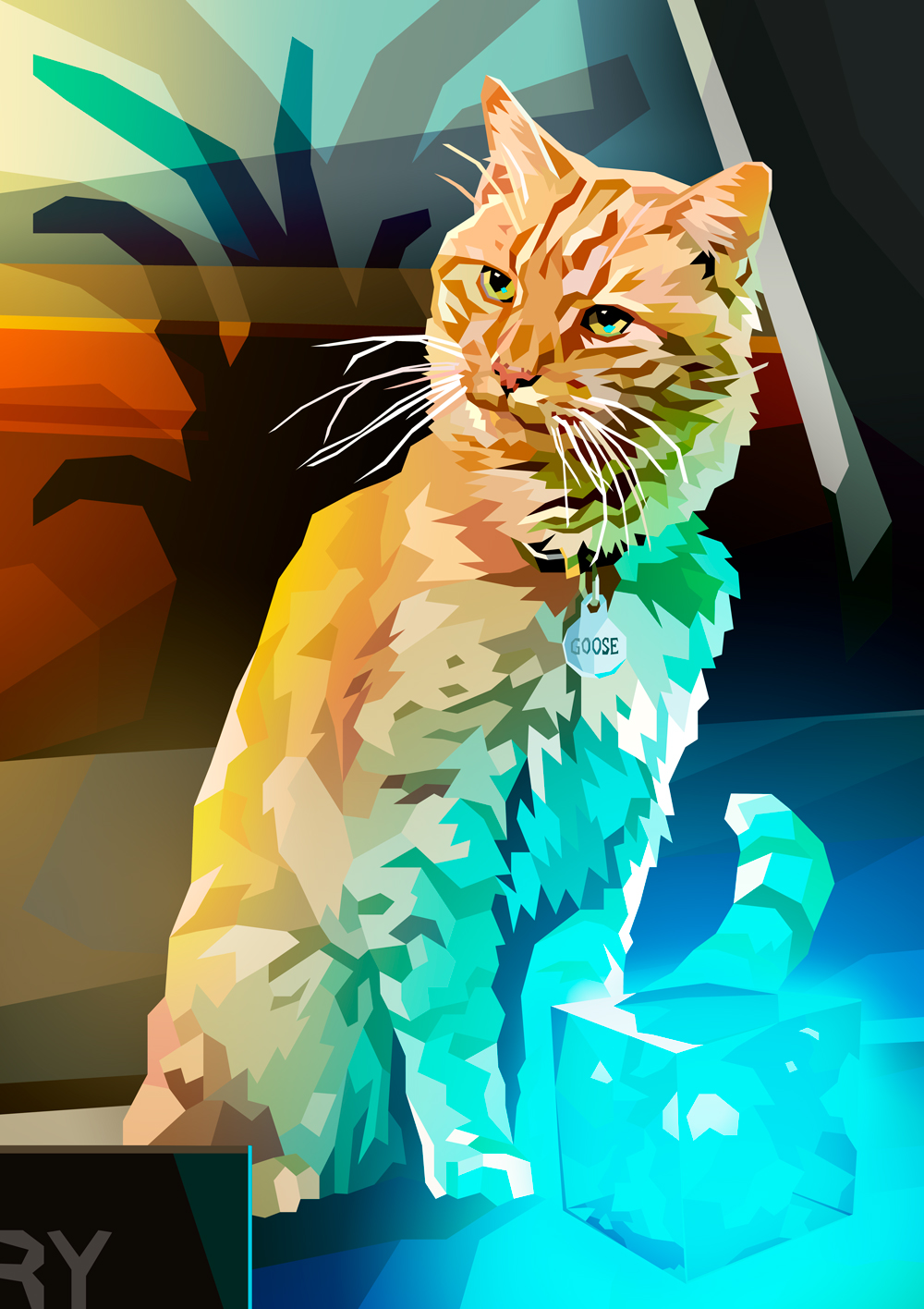 Game of Thrones – Tyrion uploaded by thecommas
Derry is Calling uploaded by Liza Shumskaya
Brooke uploaded by danaulama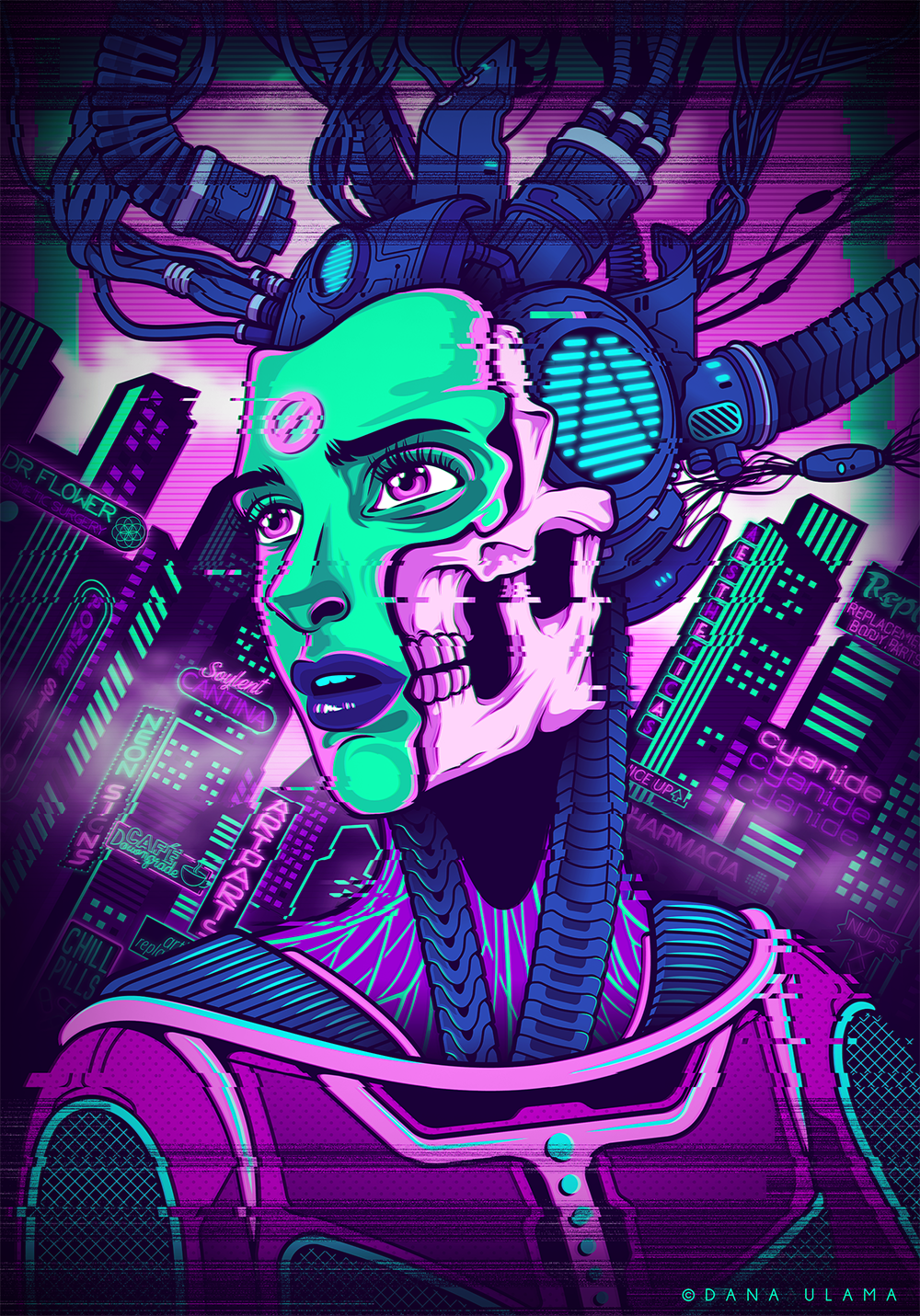 Avengers: Endgame – ArtistsAssemble3000 series uploaded by Liza Shumskaya
Avengers: Endgame – ArtistsAssemble3000 series uploaded by jamesjamesjames
Scary Stories to Tell in the Dark uploaded by DComp
The Matrix uploaded by Aleksey Rico
Mortal Engines uploaded by thecommas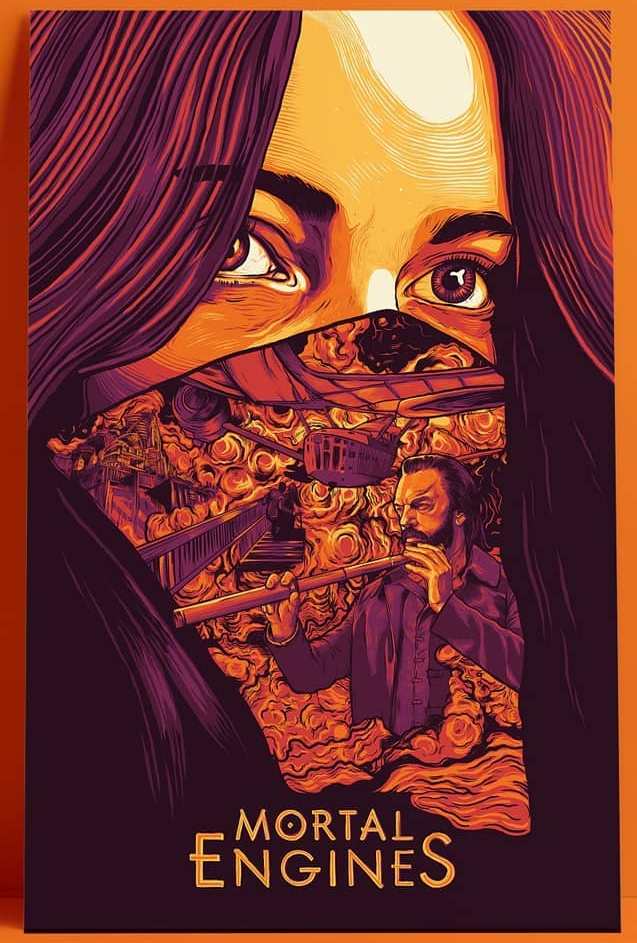 The Lord of the Rings: The Fellowship of the Ring uploaded by markbellillustration
Godzilla vs. Ghiddorah uploaded by adamcockerton

High Life uploaded by Sam Coyle
Avengers: Endgame – ArtistsAssemble3000 Series  uploaded by TetraultCreative 
The Warriors uploaded by samgilbey
Avengers: Endgame – Black Widow uploaded by p1xer
Edward Scissorhands uploaded by rafaorrico
Annabelle Comes Home uploaded by Zach_Henson
The Thing uploaded by chrisdashrob
---
That's it for this week's Monday Motivation! Which was your favourite?
Let us know in the comments or send us a tweet @posterspy.
Never Miss a Monday Motivation, Subscribe to our Newsletter:
[mailerlite_form form_id=1]
Upload your recent work for a chance to be featured in next week's Monday Motivation article.
Sign up to PosterSpy today to start sharing your work on the web's most visited
platform for alternative poster designers.