Welcome to Monday Motivation #157, a weekly article highlighting some of the week's best uploads, aimed at inspiring your creative week ahead! Each week we are astonished by the brilliant artwork uploaded. Here are some of our favourites. Be sure to share your own favourites with us on twitter – @posterspy.
Aliens uploaded by burnthecanvas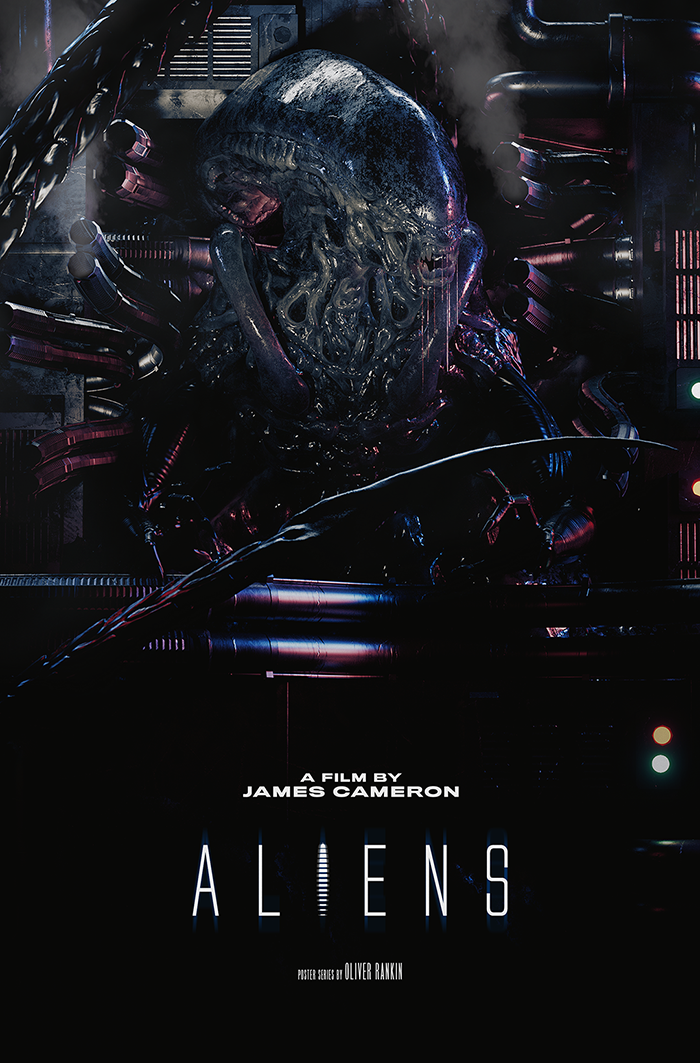 "ideas" uploaded by amadeuszmierzwa
Mystery Science Theatre 3000: The Return uploaded by markbellillustration
Cyberpunk 2077 uploaded by osw027
Dark Season 2 uploaded by brokenbeanie
Us uploaded by tonycoppin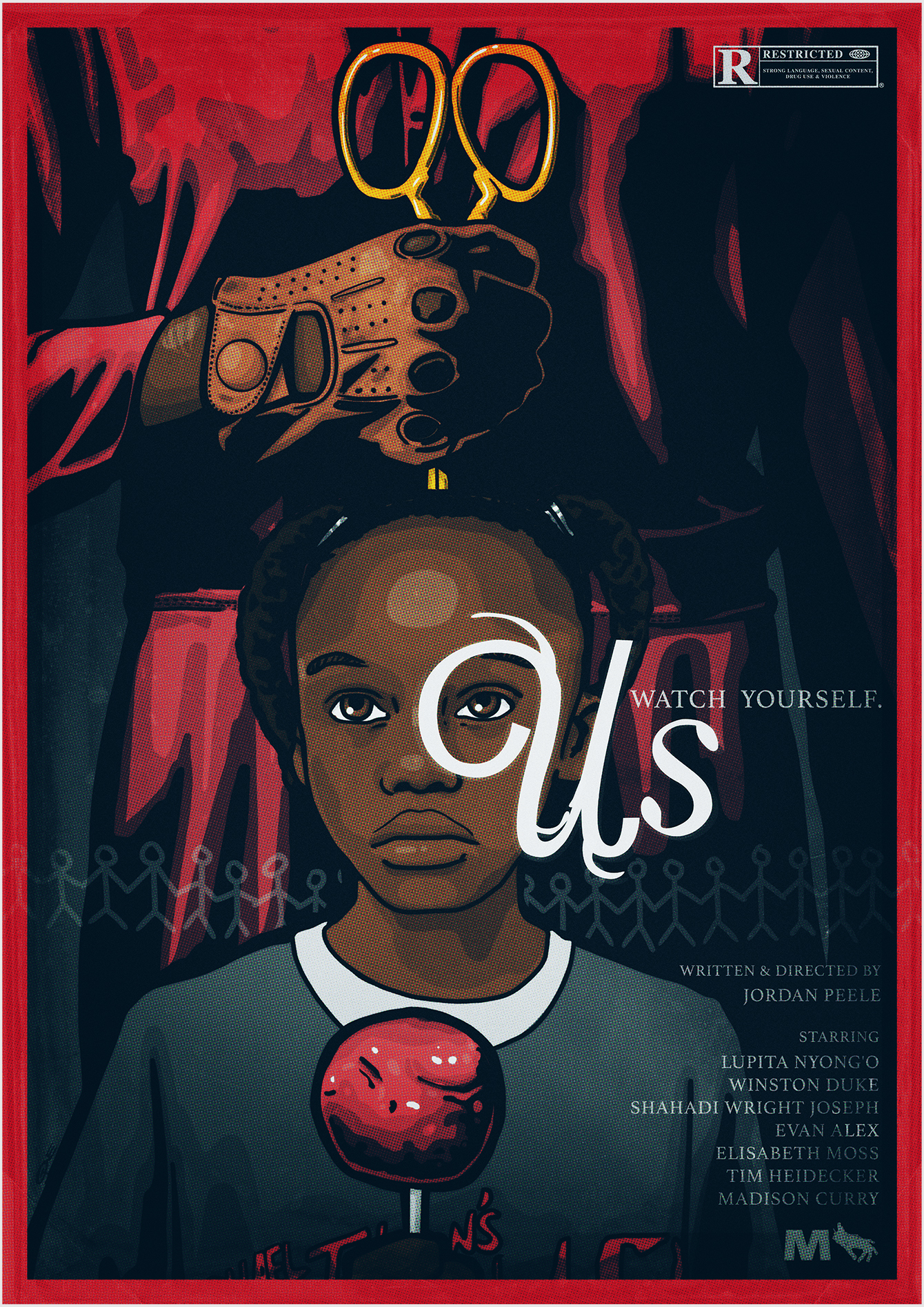 RoboCop uploaded by dwrex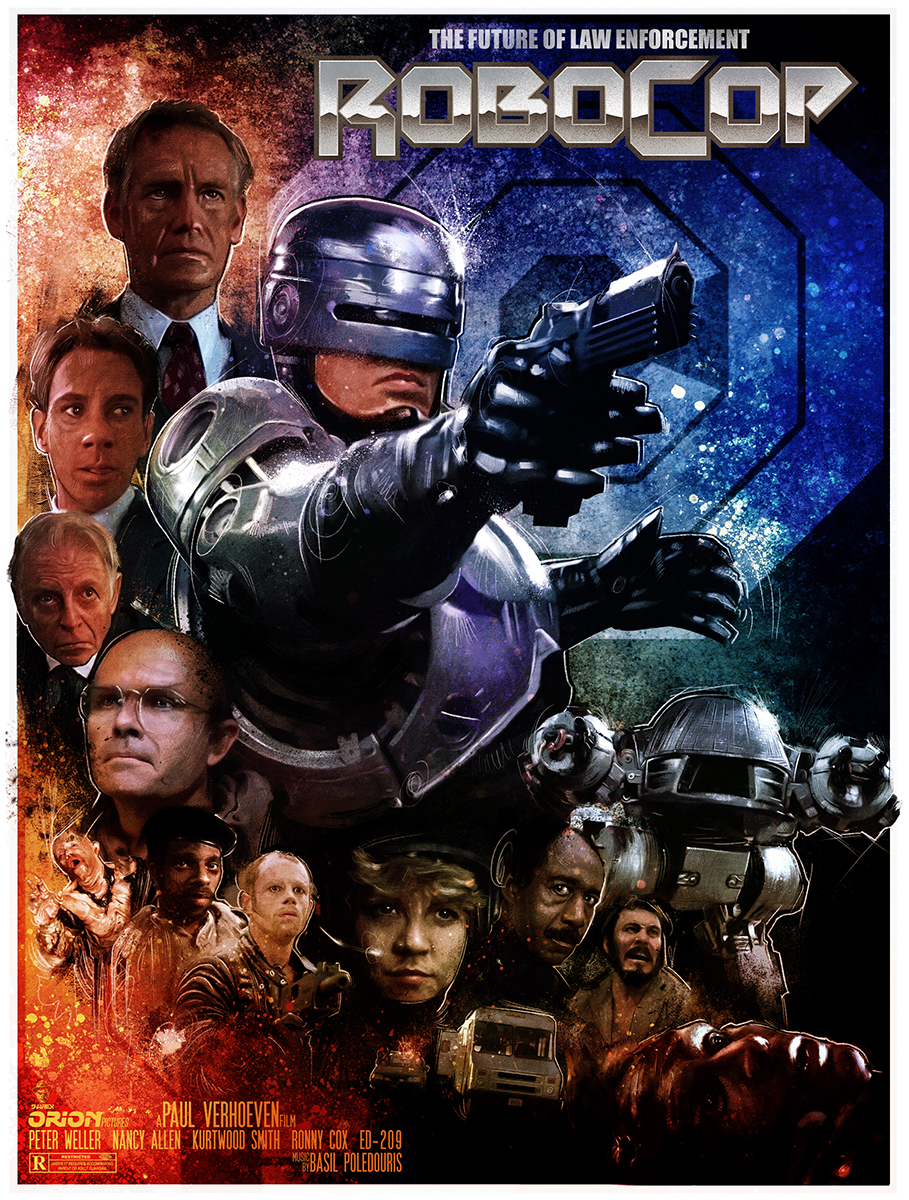 Bullitt uploaded by colinmurdoch
Daredevil uploaded by Sistla
"Indian" uploaded by amadeuszmierzwa
Jaws uploaded by Ganya
The Goonies uploaded by pbmahoneyart
Peaky Blinders uploaded by roshstudios
Halloween uploaded by matthewtherrien
Misery uploaded by pbmahoneyart
"Become as Gods" uploaded by LooneyCartoony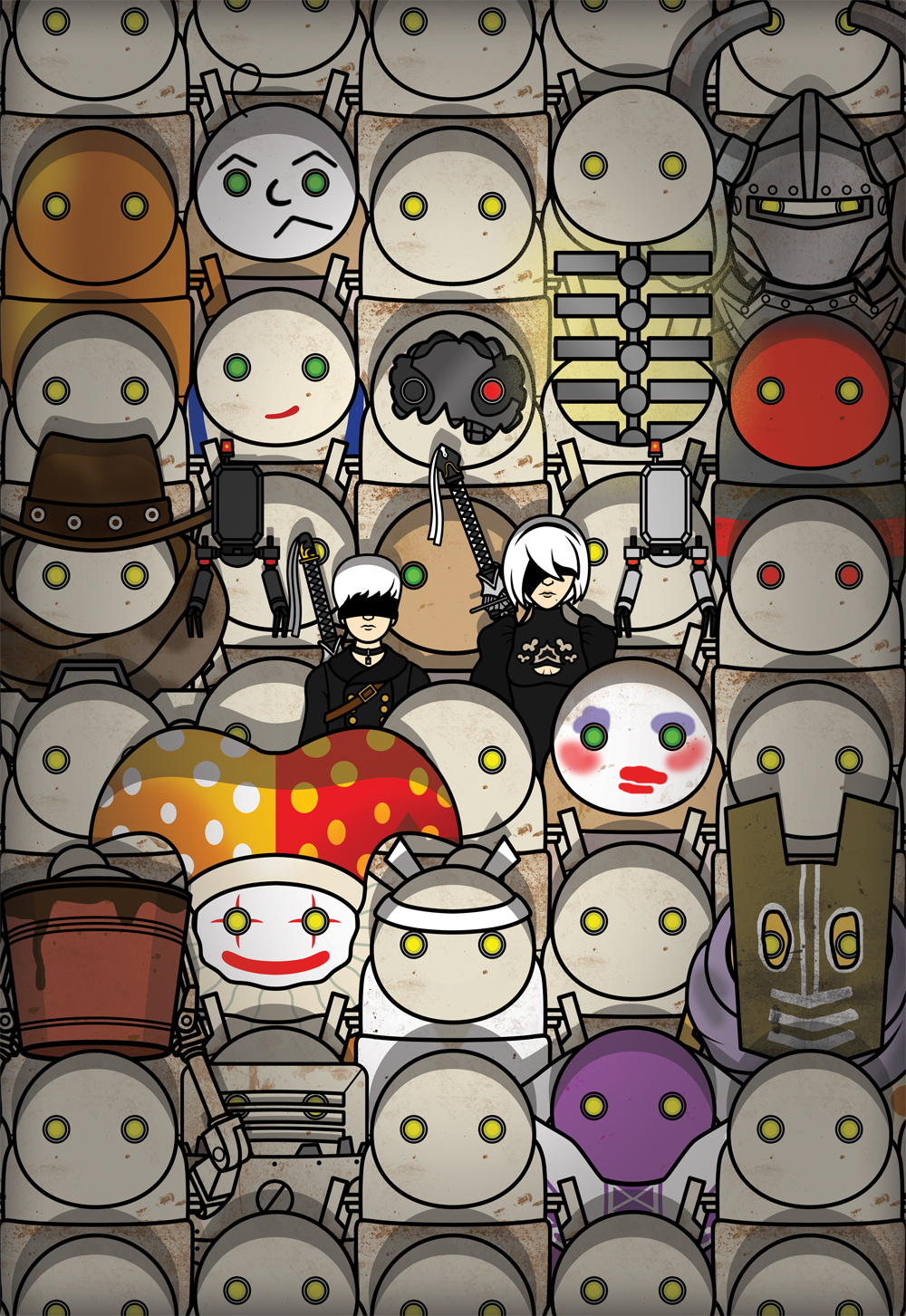 Prepare for War uploaded by LooneyCartoony
The Birds uploaded by cherie
The Iron Giant uploaded by Matt Griffin 
The Darjeeling Limited uploaded by tonycoppin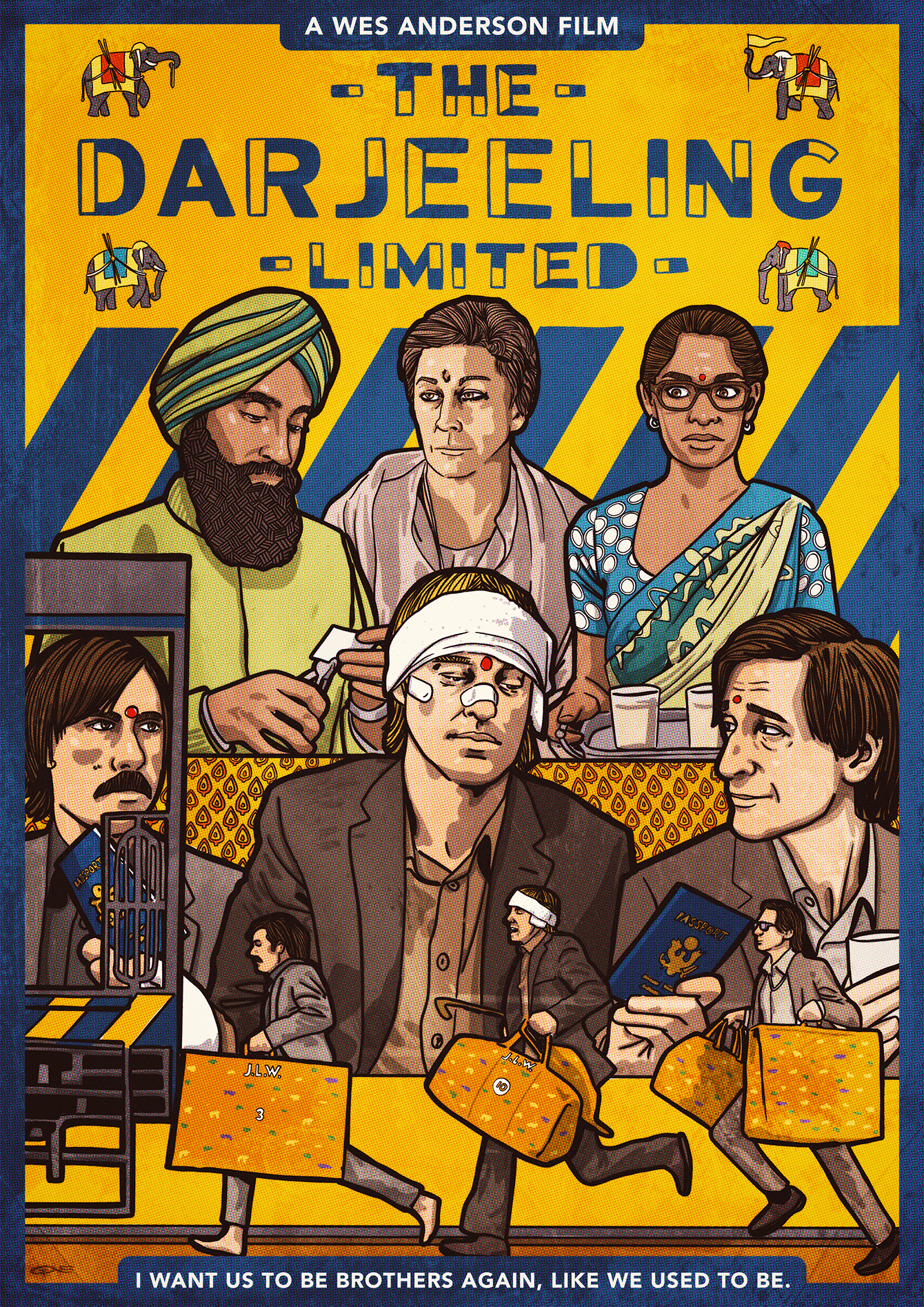 John Nada – They Live uploaded by Dave Merrell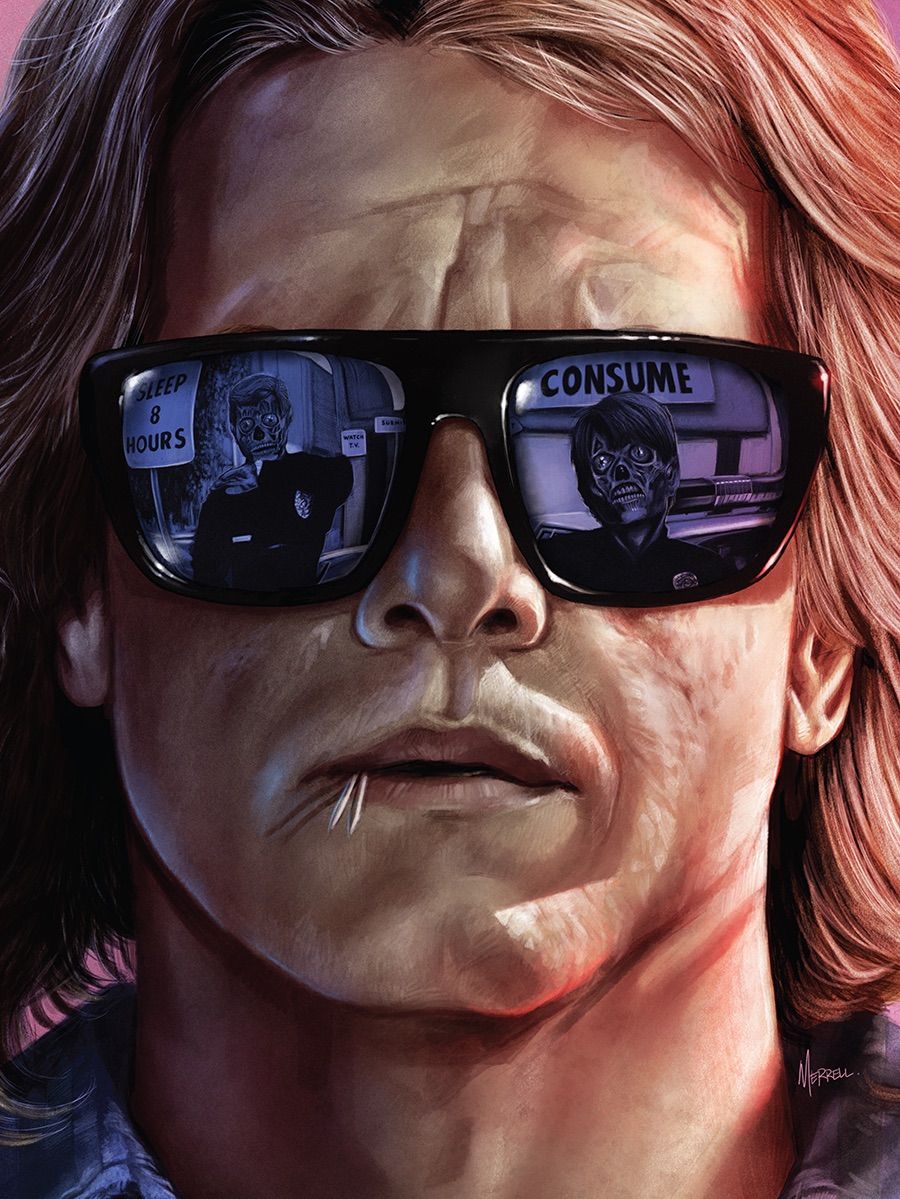 The Joker uploaded by dknotek
Hellboy uploaded by Cherepanov Alexander
The Handmaid's Tale uploaded by darkdesign
"Mr. Jack" uploaded by s2lart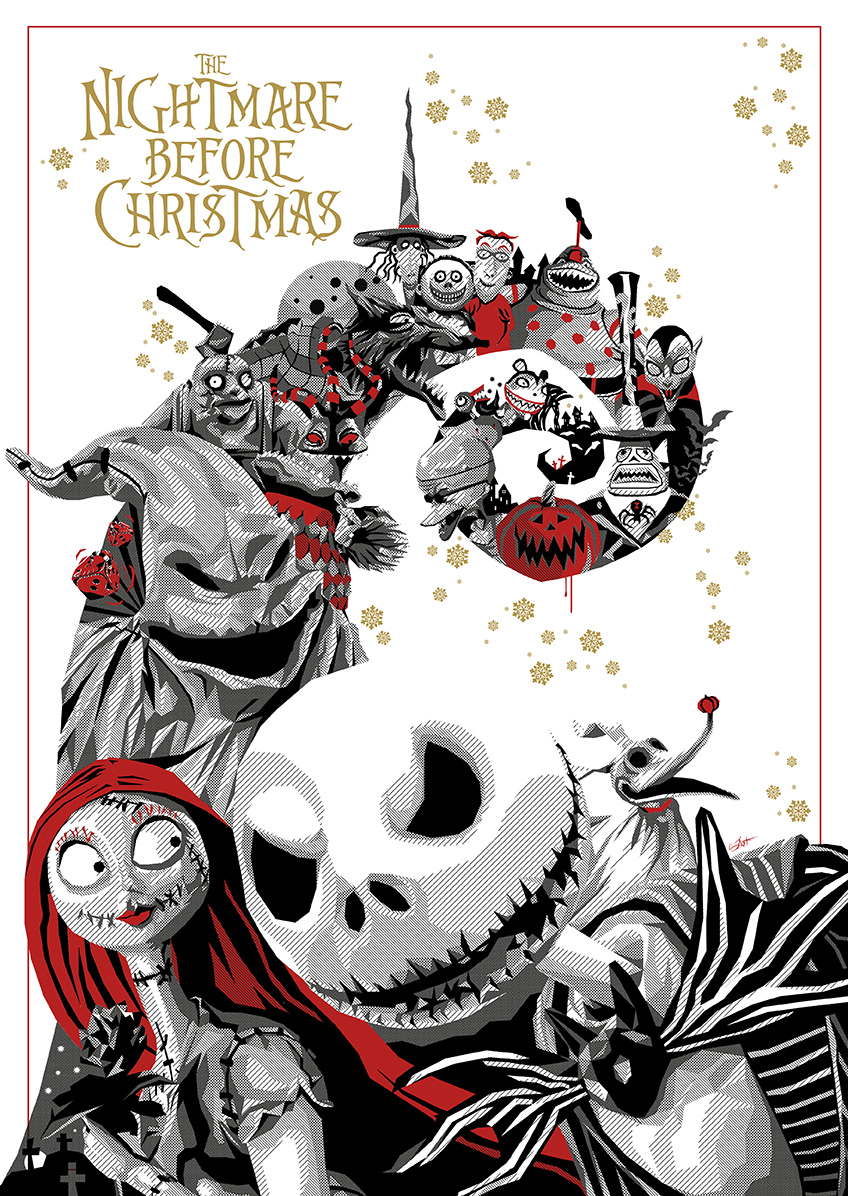 Taxi Driver uploaded by Matt Griffin 
---
That's it for this week's Monday Motivation! Which was your favourite?
Let us know in the comments or send us a tweet @posterspy.
Never Miss a Monday Motivation, Subscribe to our Newsletter:
Upload your recent work for a chance to be featured in next week's Monday Motivation article.
Sign up to PosterSpy today to start sharing your work on the web's most visited
platform for alternative poster designers.