Welcome to Monday Motivation #156, a weekly article highlighting some of the week's best uploads, aimed at inspiring your creative week ahead! Each week we are astonished by the brilliant artwork uploaded. Here are some of our favourites. Be sure to share your own favourites with us on twitter – @posterspy.
Karate Kid uploaded by Ganya
Mister Sparkle uploaded by danaulama
Chernobyl uploaded by iambenharman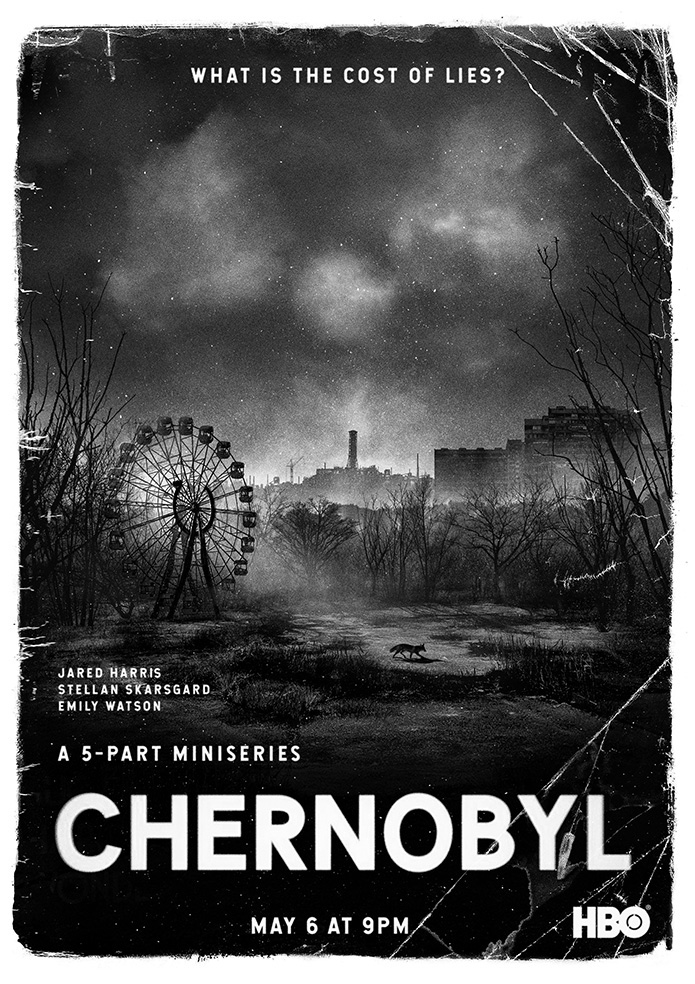 IT Chapter 2 uploaded by sinagedesign
John Wick 3 uploaded by jaebillingham
Thor uploaded by mutant101
Chernobyl uploaded by tonycoppin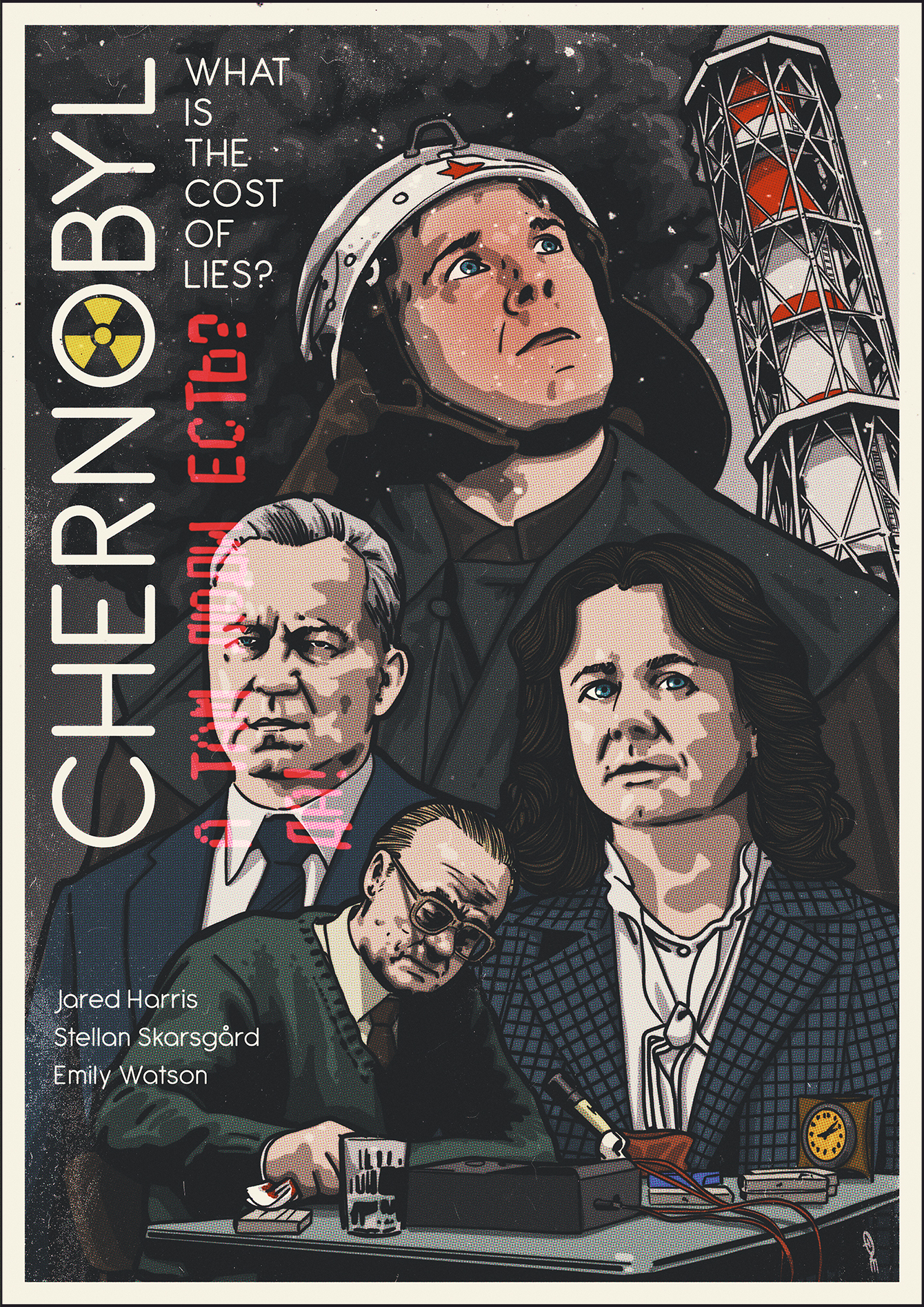 I am Mother uploaded by dknotek
Shazam! uploaded by brendacordova03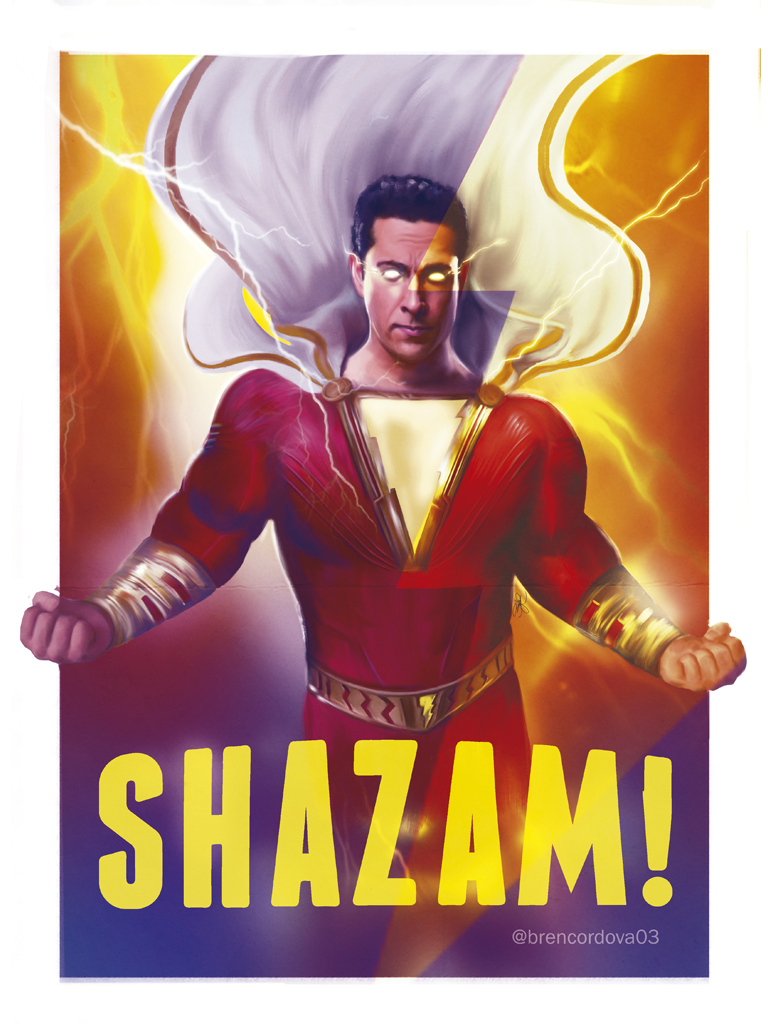 Chernobyl uploaded by stuartholroyd
Blade Runner uploaded by ConorFT
Mass Effect – Mordin Solus uploaded by Lazare Gvimradze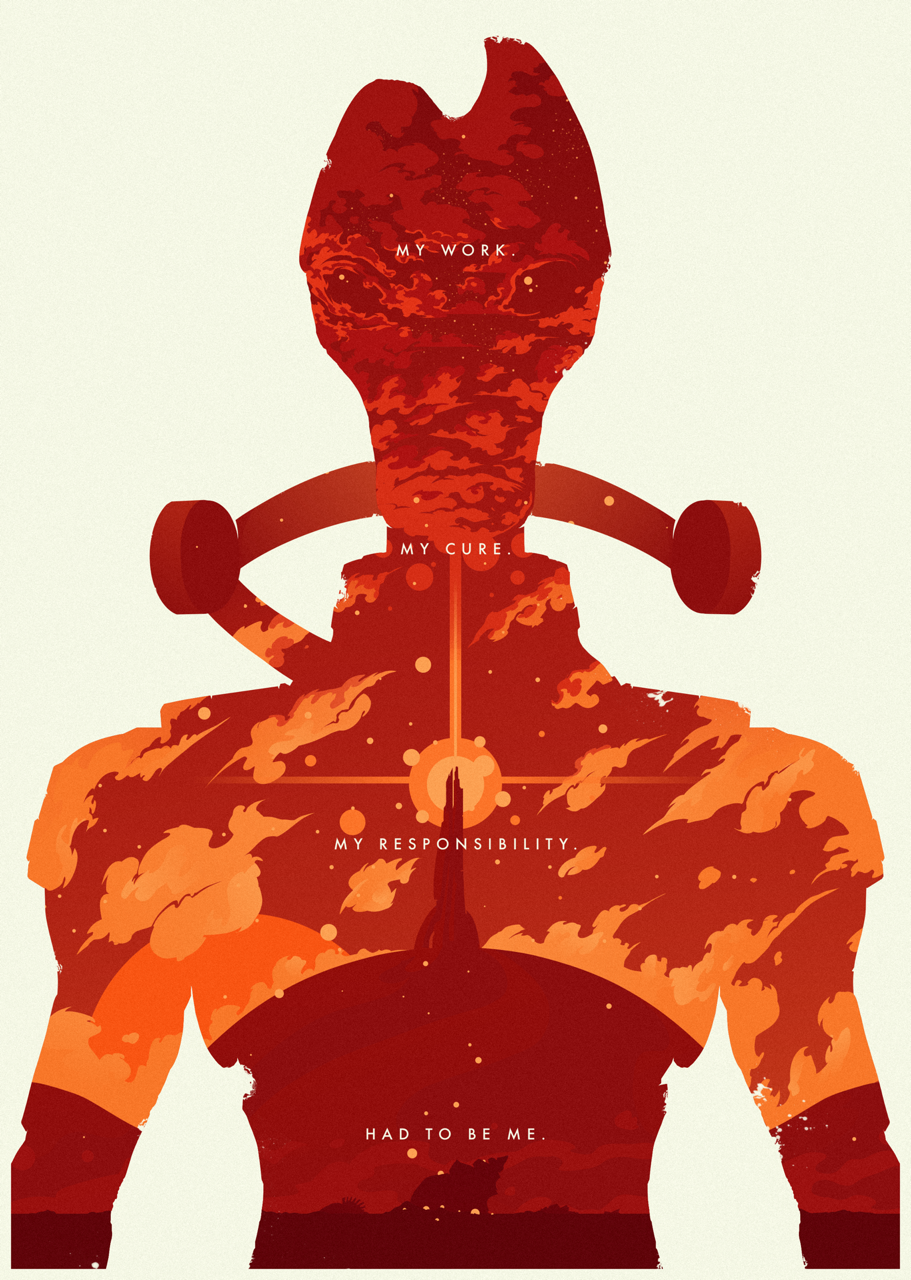 Spider-Man: Far From Home uploaded by jibax-jbroux
Avengers: Endgame uploaded by Rico Jr
Blade Runner 2049 uploaded by burnthecanvas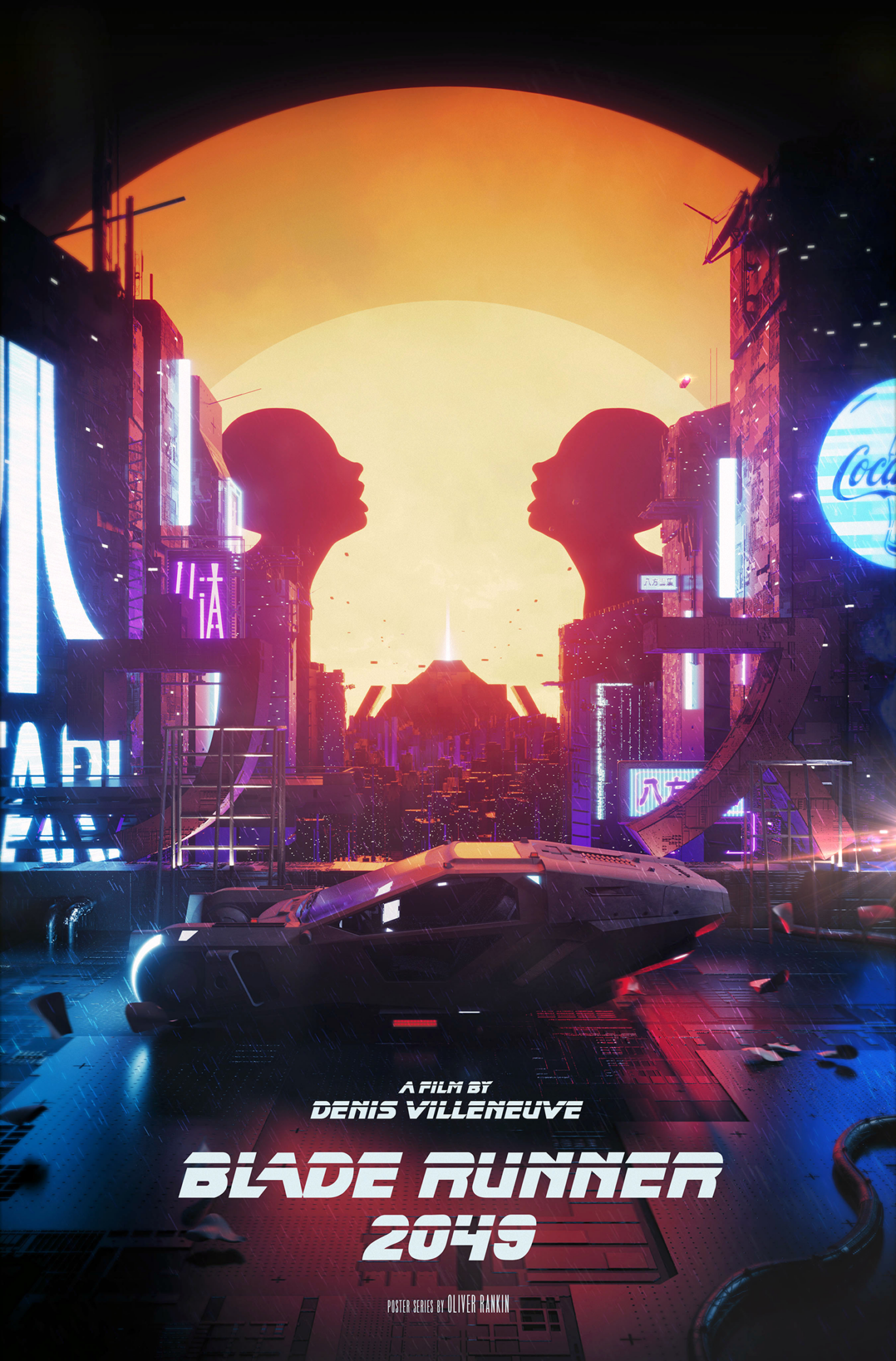 Spider-Man: Far From Home uploaded by berniedave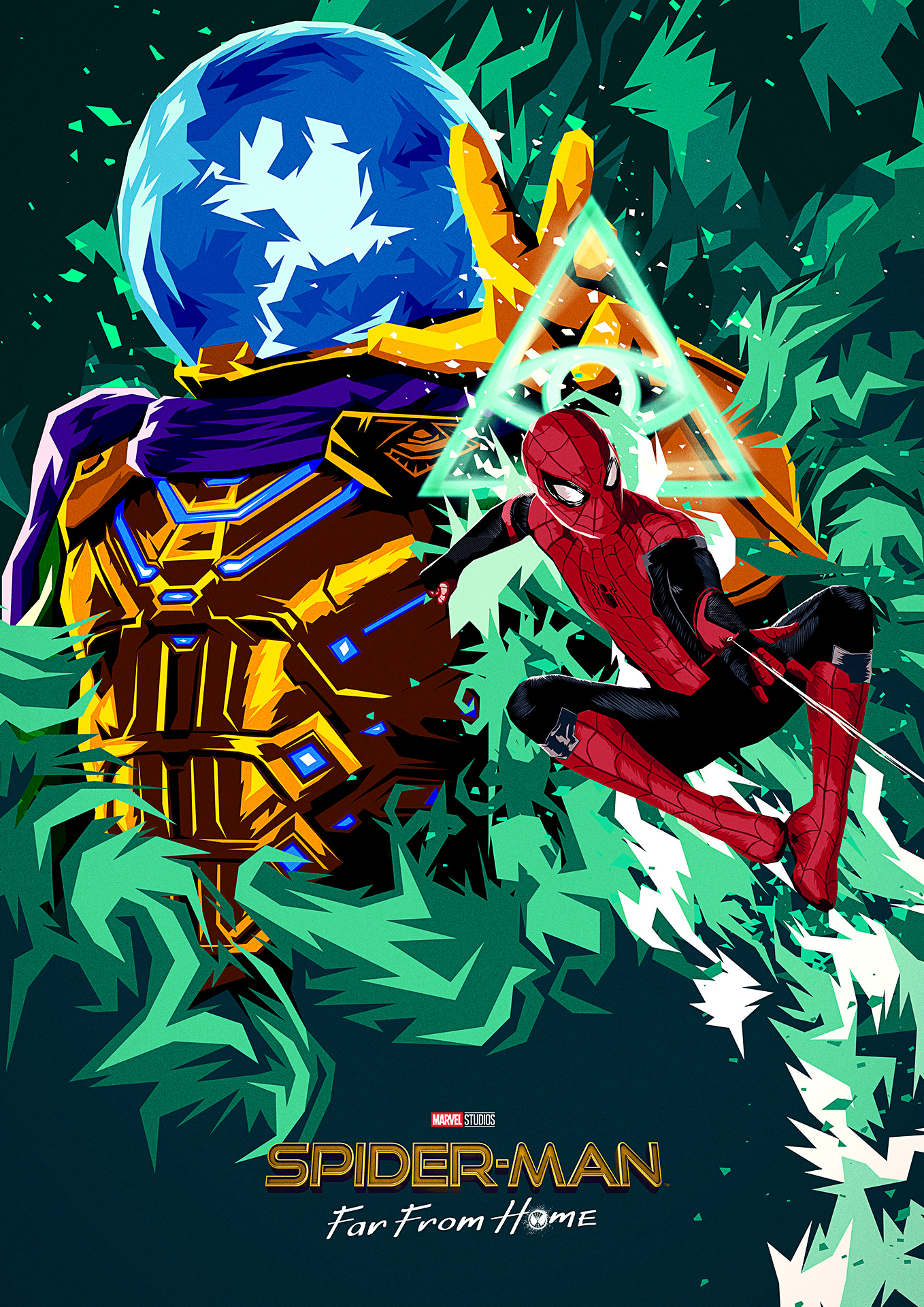 Logan uploaded by Genzo
Blade Runner – Rachael uploaded by ratbeef
John Carpenter's Christine uploaded by bturnerinfo
Black Rain uploaded by Ignacio RC 
Spider-Man: Far From Home uploaded by haddonart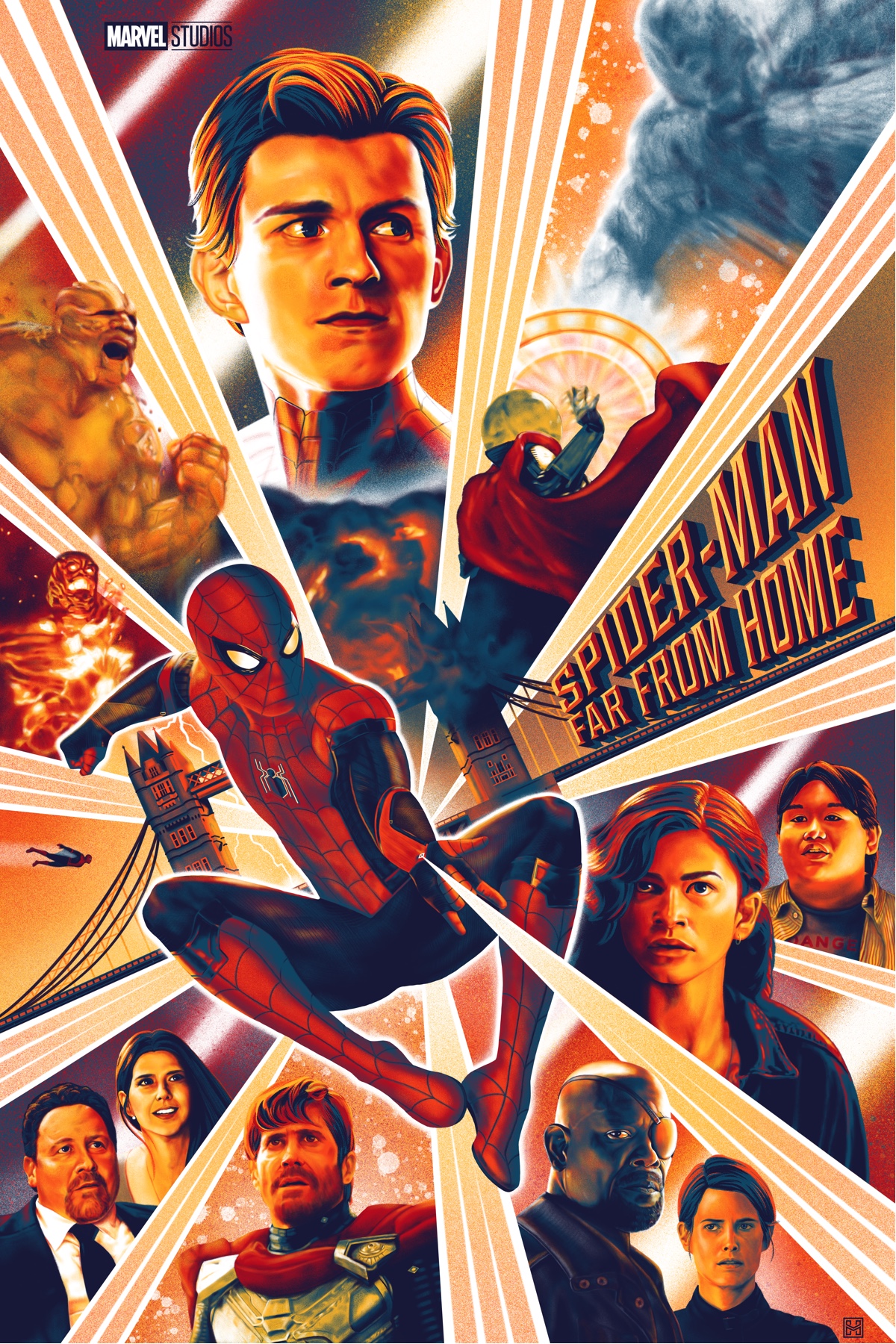 Pineapple Express uploaded by dknotek
The Last of Us 2 uploaded by jeffpoitiers
"Face the Master" uploaded by Scott
Rocketman uploaded by LizaShumskaya
Spider-Man: Far From Home uploaded by FaZe
---
That's it for this week's Monday Motivation! Which was your favourite?
Let us know in the comments or send us a tweet @posterspy.
Never Miss a Monday Motivation, Subscribe to our Newsletter:
Upload your recent work for a chance to be featured in next week's Monday Motivation article.
Sign up to PosterSpy today to start sharing your work on the web's most visited
platform for alternative poster designers.