Welcome to Monday Motivation #152, a weekly article highlighting some of the week's best uploads, aimed at inspiring your creative week ahead! Each week we are astonished by the brilliant artwork uploaded. Here are some of our favourites. Be sure to share your own favourites with us on twitter – @posterspy.
John Wick Chapter 3 – Parabellum uploaded by brokenbeanie
Goodfellas uploaded by ConorFT
Mass Effect uploaded by Lazare Gvimradze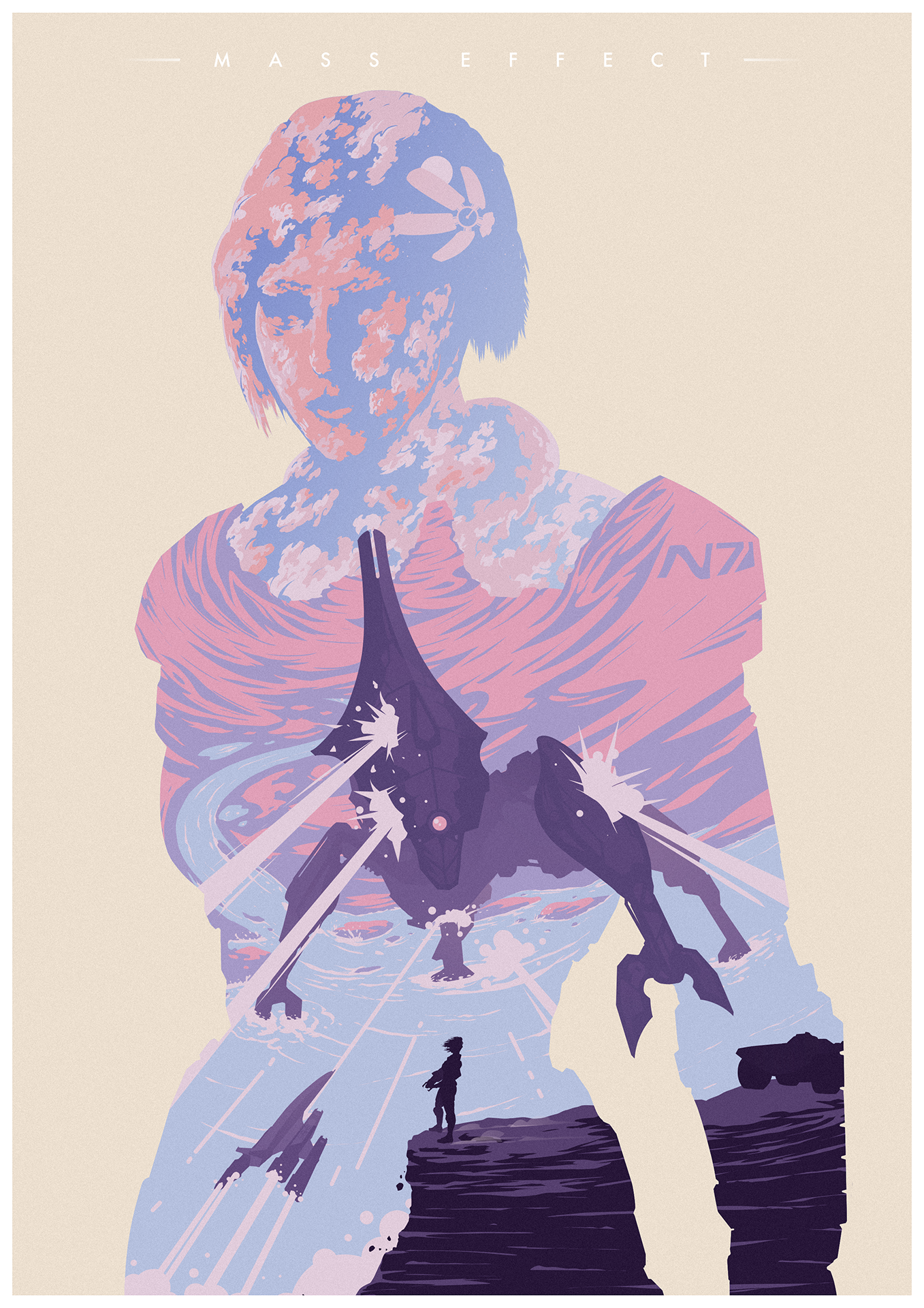 Contact uploaded by camartinart
Leon uploaded by James Birks
Apocalypse uploaded by darkdesign
Black Widow uploaded by oscarmart
The Batman uploaded by darkdesign
The Night King uploaded by kaneda99
"The Bells" uploaded by Hazem Asif
Heat uploaded by Mike Gambriel
John Wick: Chapter 3 – Parabellum uploaded by darkdesign
Captain Marvel uploaded by simonthegreat
Brightburn uploaded by sinagedesign
Godzilla-Geddon uploaded by bturnerinfo
Game of Thrones / Battle poster uploaded by racheljanefindlay
IT: Chapter 2 uploaded by James Birks
Unbreakable uploaded by guillembosch
The Dude uploaded by DaveMerrell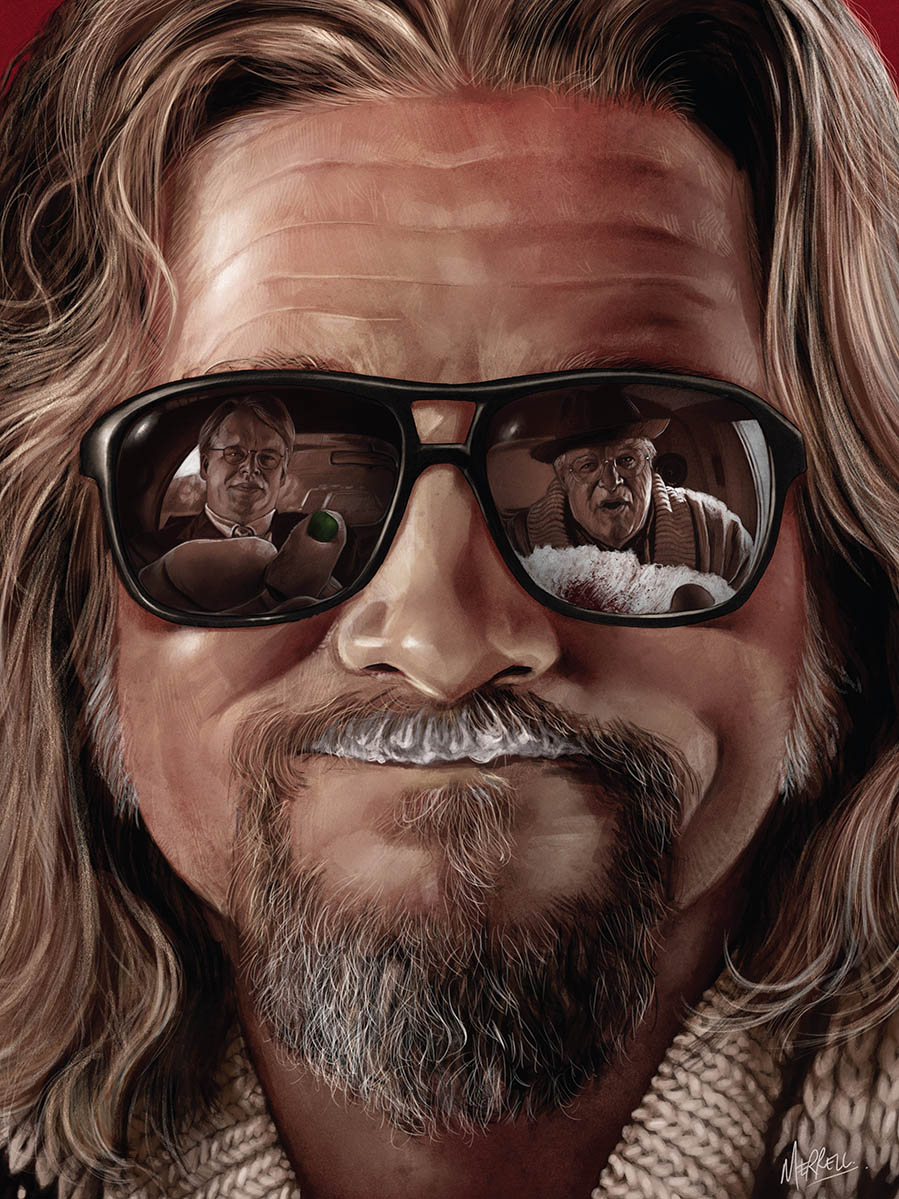 Candyman uploaded by Liza Shumskaya
Pokemon: Detective Pikachu uploaded by Viet-Anh_Cao
Spider-Man: Far From Home uploaded by Fernando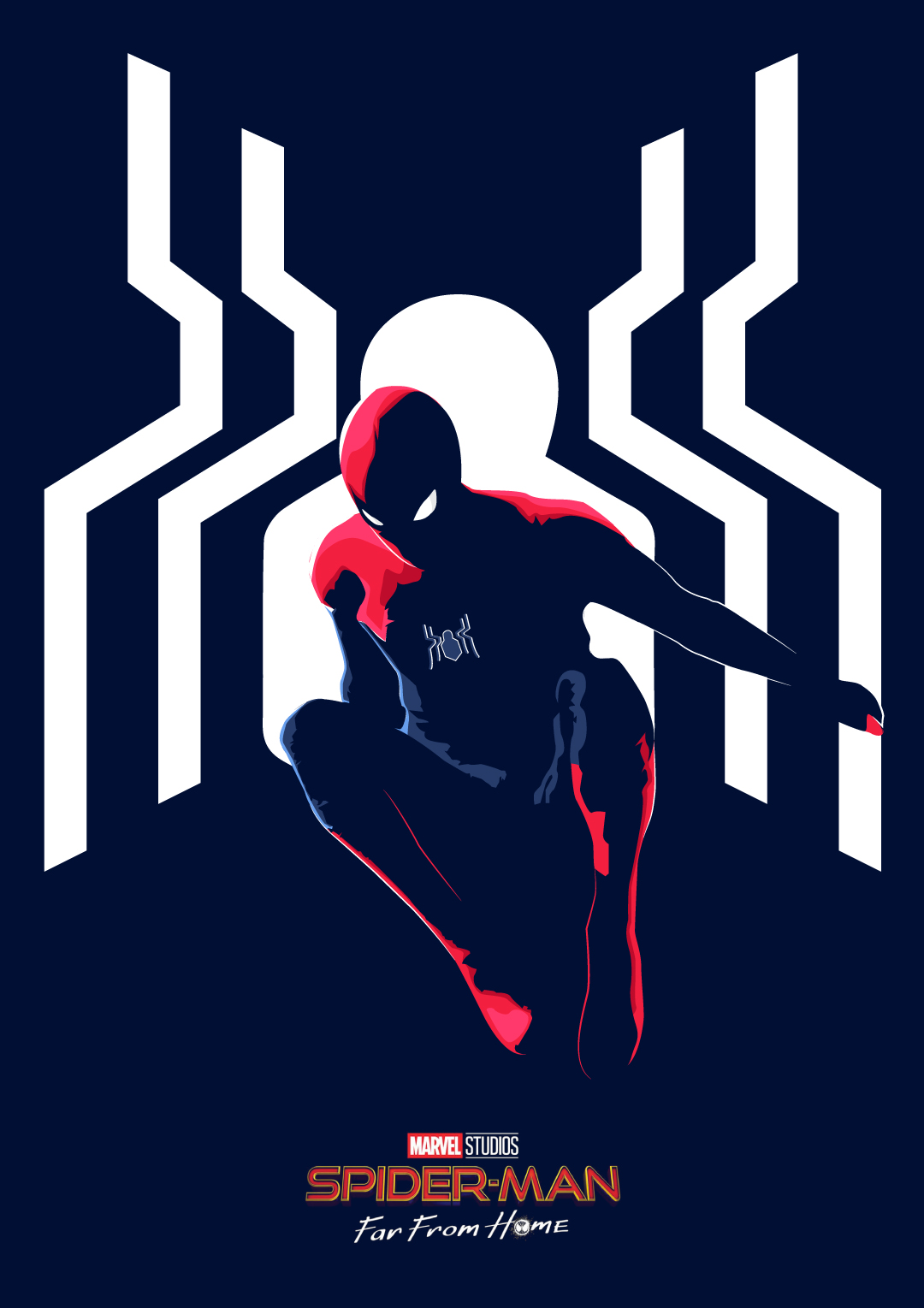 Fallout: Nuka Cola uploaded by iambenharman
BlackKklansman uploaded by blakecreative
Django Unchained uploaded by pbmahoneyart
Demon Seed uploaded by NikosBogris
Scream Queens uploaded by maryperkins
---
That's it for this week's Monday Motivation! Which was your favourite?
Let us know in the comments or send us a tweet @posterspy.
Never Miss a Monday Motivation, Subscribe to our Newsletter:
Upload your recent work for a chance to be featured in next week's Monday Motivation article.
Sign up to PosterSpy today to start sharing your work on the web's most visited
platform for alternative poster designers.