Welcome to Monday Motivation #151, a weekly article highlighting some of the week's best uploads, aimed at inspiring your creative week ahead! Each week we are astonished by the brilliant artwork uploaded. Here are some of our favourites. Be sure to share your own favourites with us on twitter – @posterspy.
Brightburn uploaded by mateobaldasare
Worthy uploaded by Lazare Gvimradze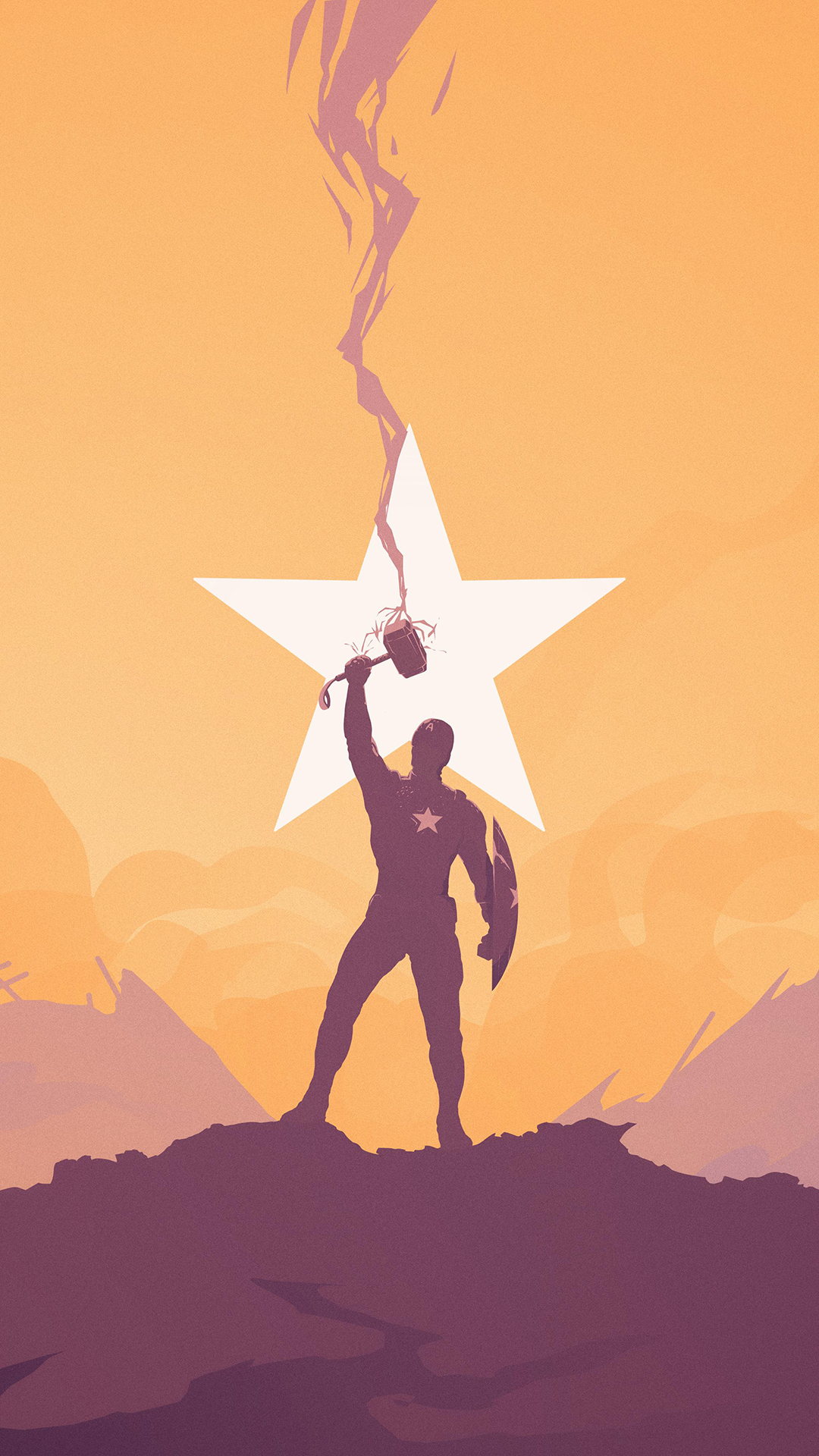 Star Wars Jedi: Fallen Order uploaded by Lazare Gvimradze
The Last of the Starks uploaded by Hazem Asif
John Wick: Chapter 3 – Parabellum uploaded by Melbs
Star Wars The Last Jedi uploaded by camveefx
Avengers: Endgame uploaded by G.R. David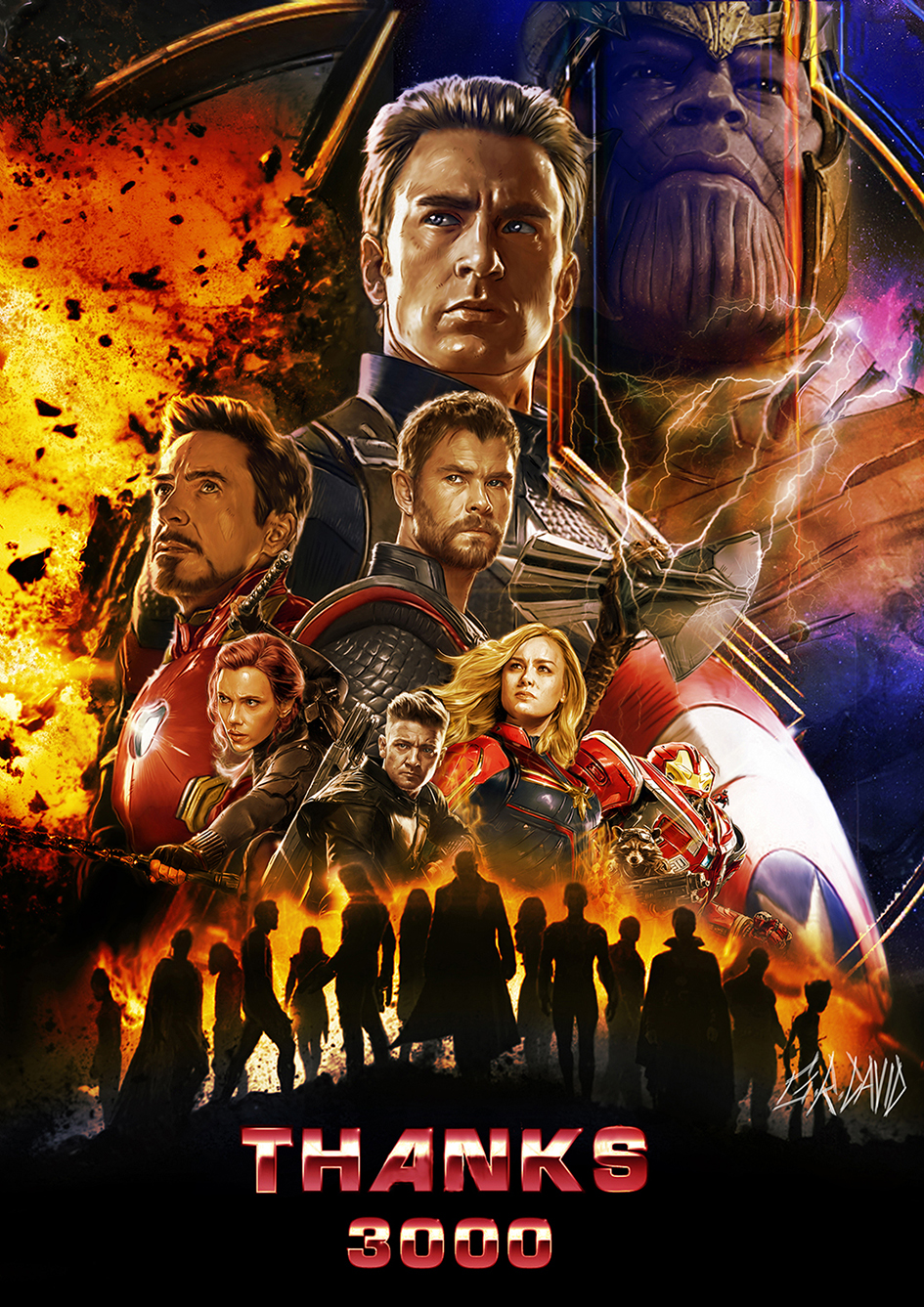 IT Chapter 2 uploaded by adrianogazza
Spider-Man: Far From Home uploaded by roxycolor
13 Reasons Why uploaded by benjohnson
John Wick: Chapter 3 – Parabellum uploaded by Zach_Henson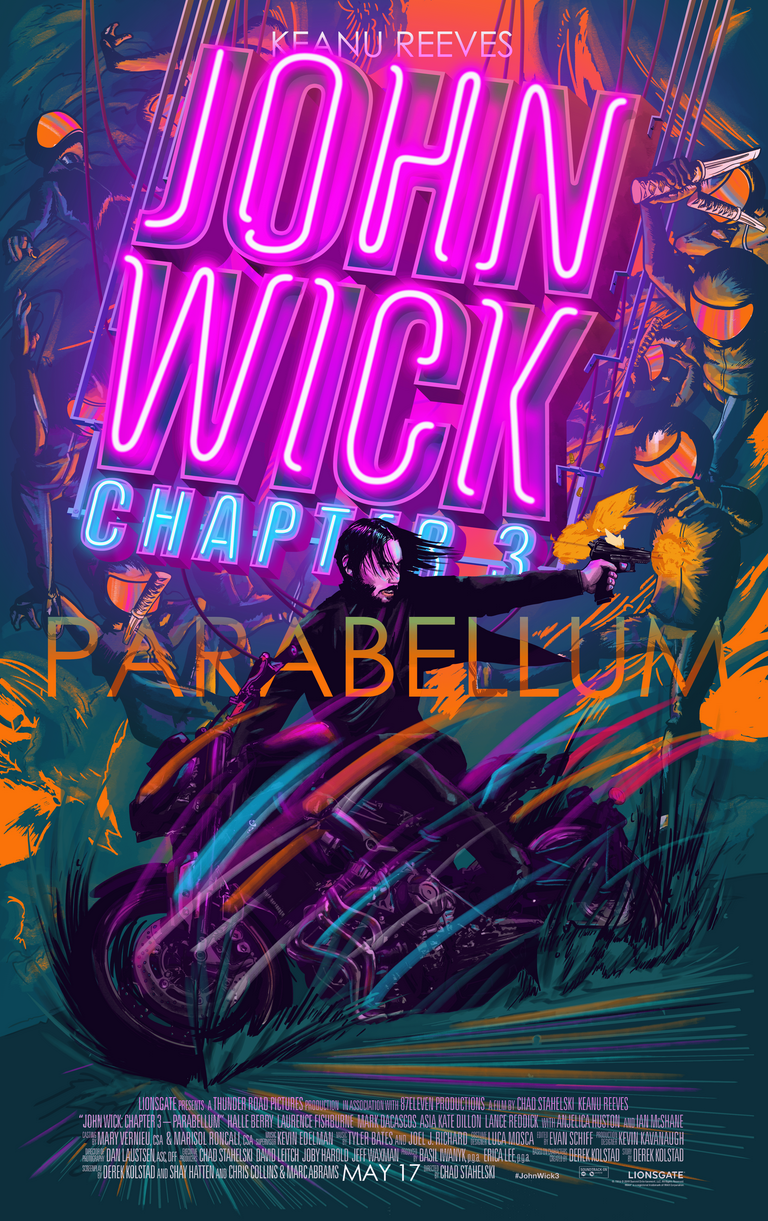 Westworld uploaded by adrianogazza
Breaking Bad uploaded by spinoza.dsgn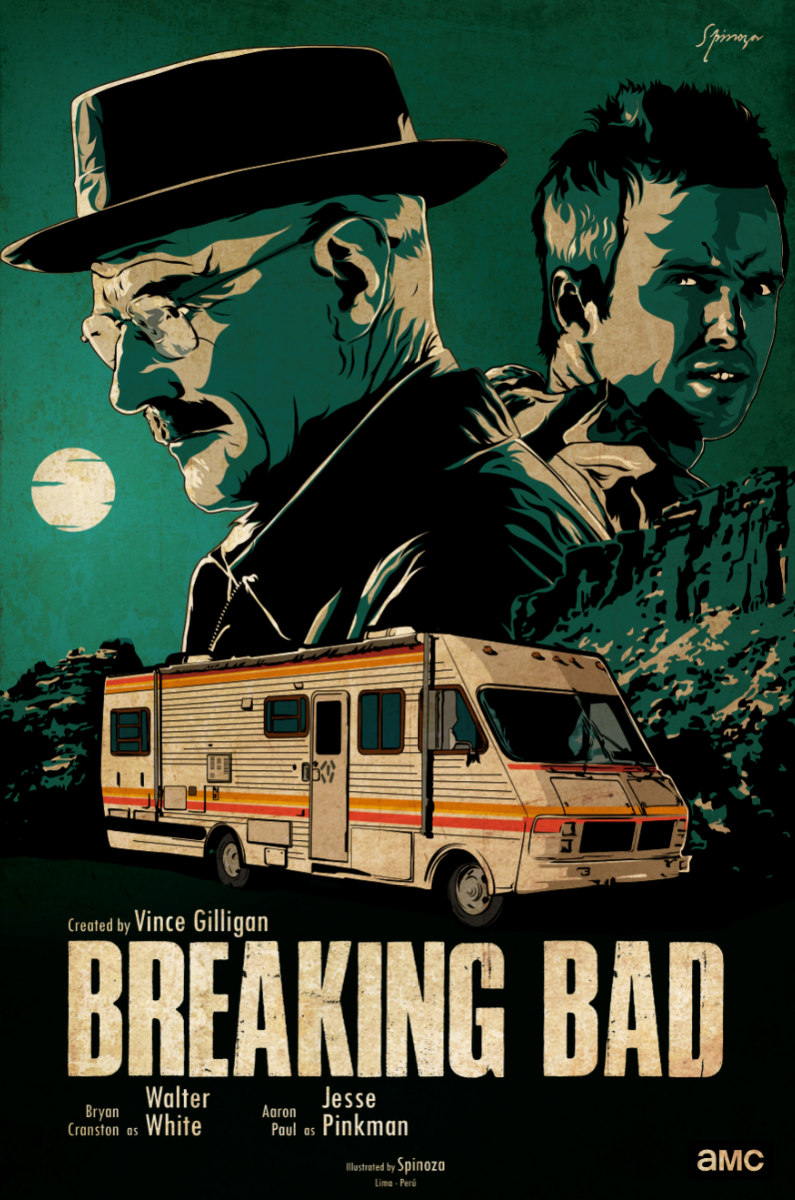 Avengers: Endgame uploaded by Viet-Anh_Cao
Child's Play uploaded by stuartholroyd
Looper uploaded by Lucas
Iron Man: 10th Anniversary uploaded by darkdesign
Joker uploaded by Genzo
Bullitt uploaded by craniodsgn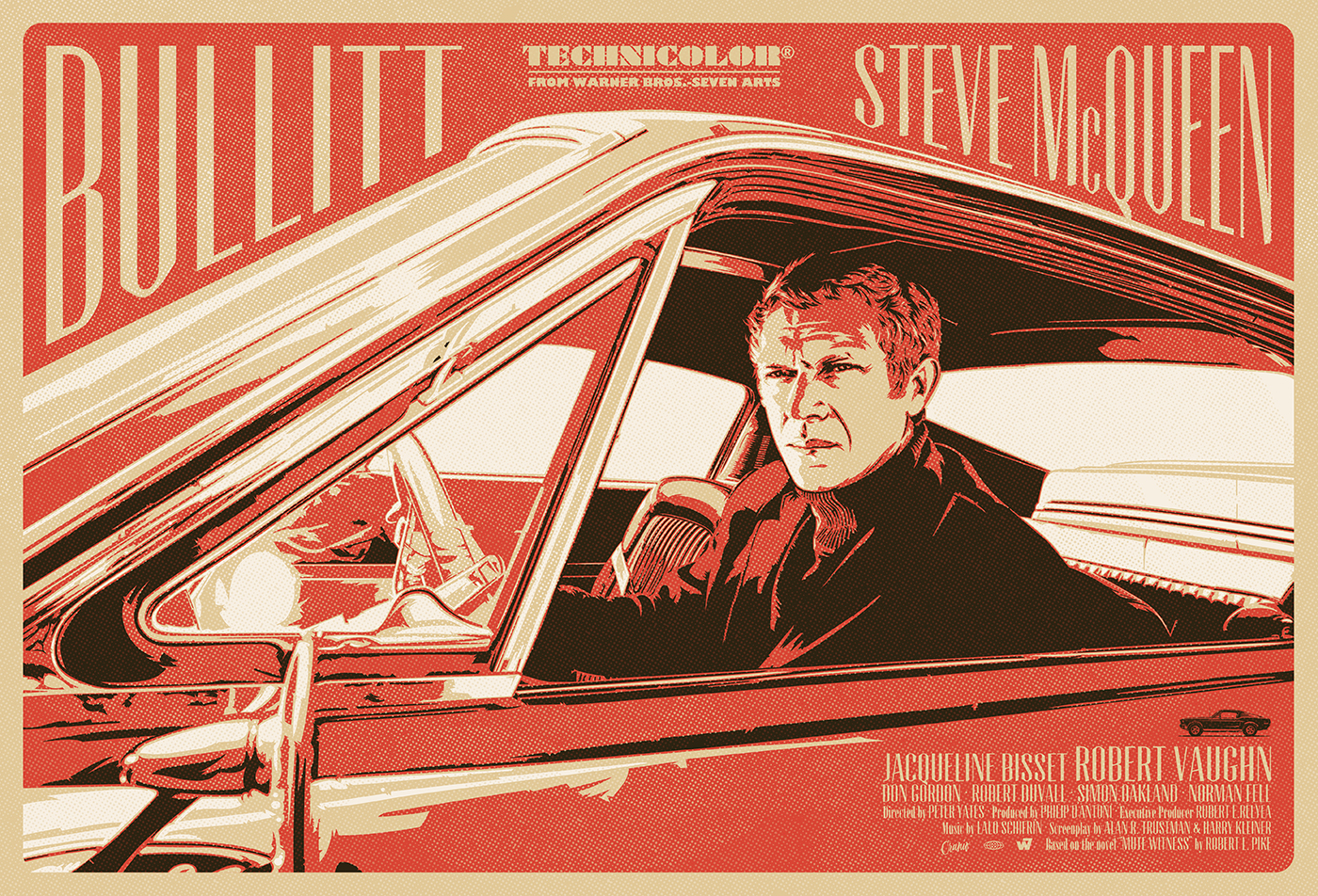 Avengers: Endgame (Cast and Crew poster) uploaded by mattrobot
The Invaders uploaded by theusher
Princess Mononoke uploaded by Gokaiju
Brightburn uploaded by bc_cd
Spider-Man: Into the Spider-Verse uploaded by Skeleton Kiss
The Matrix uploaded by Neil Davies
Red Dead Redemption uploaded by benterdik
Malcolm X uploaded by tonycoppin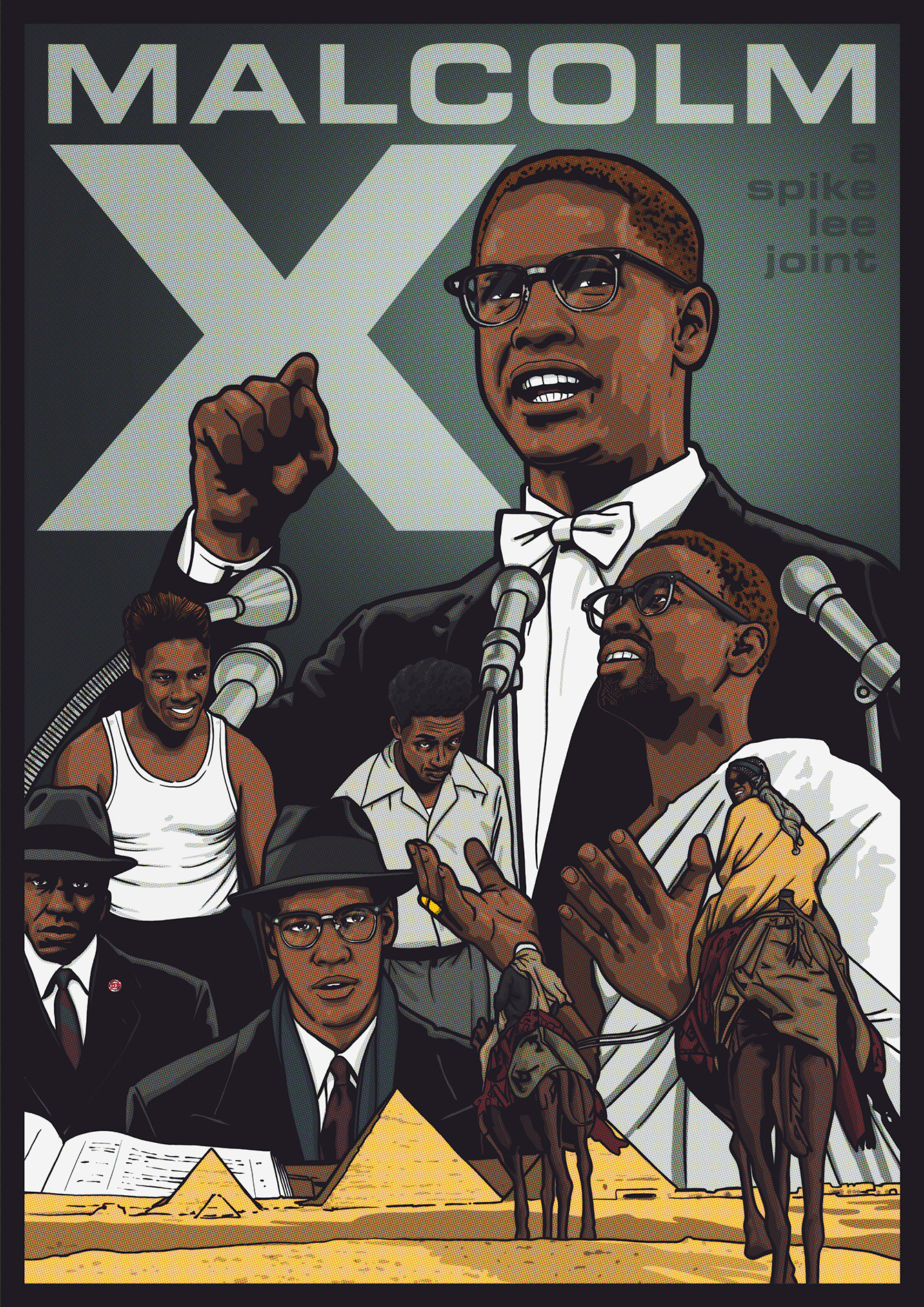 ---
That's it for this week's Monday Motivation! Which was your favourite?
Let us know in the comments or send us a tweet @posterspy.
Never Miss a Monday Motivation, Subscribe to our Newsletter:
Upload your recent work for a chance to be featured in next week's Monday Motivation article.
Sign up to PosterSpy today to start sharing your work on the web's most visited
platform for alternative poster designers.