Welcome to Monday Motivation #149, a weekly article highlighting some of the week's best uploads, aimed at inspiring your creative week ahead! Each week we are astonished by the brilliant artwork uploaded. Here are some of our favourites. Be sure to share your own favourites with us on twitter – @posterspy.
Perfect Organism uploaded by Aleksey Rico
Star Wars: The Rise of Skywalker uploaded by Sid
Mother of Dragons uploaded by lauraracero
Game of Thrones uploaded by theusher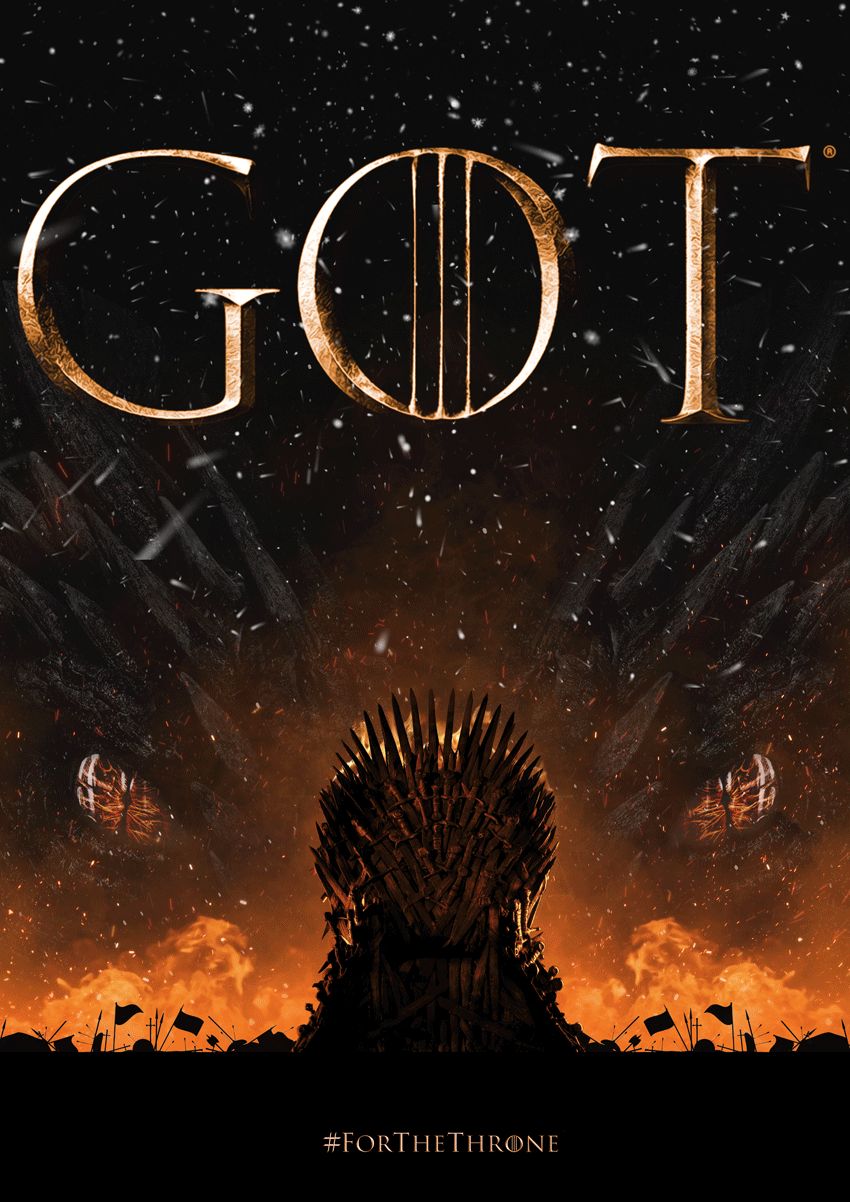 Guardians of the Galaxy uploaded by micahbrownillustrations
Bumblebee uploaded by  G.R. David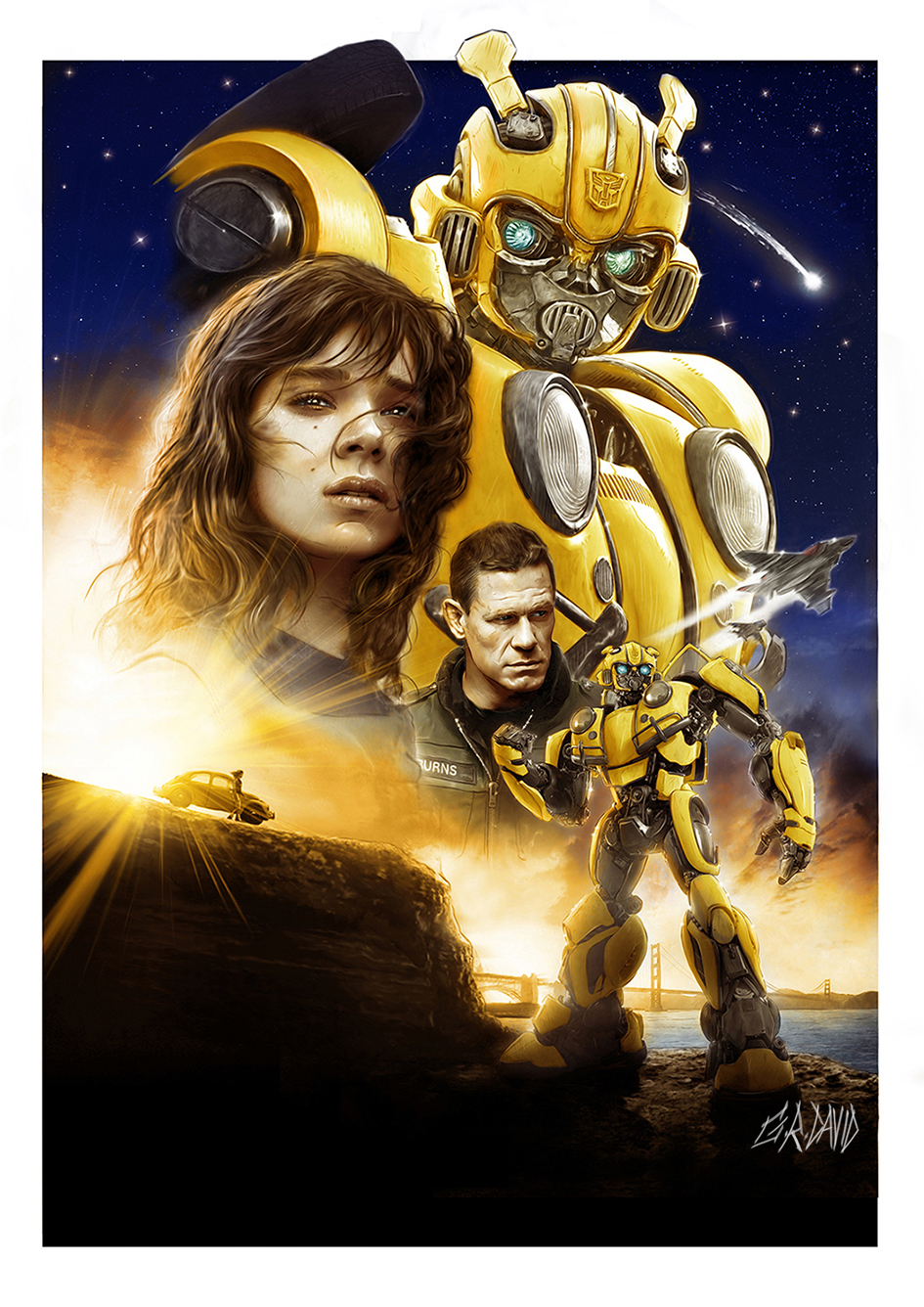 "Strange" uploaded by redmarker2611
Supakino "Vanity Double Bill" uploaded by bturnerinfo
The Mandalorian uploaded by LizaShumskaya
Lego Avengers: Endgame uploaded by piccolo135 
Alien uploaded by tomwalker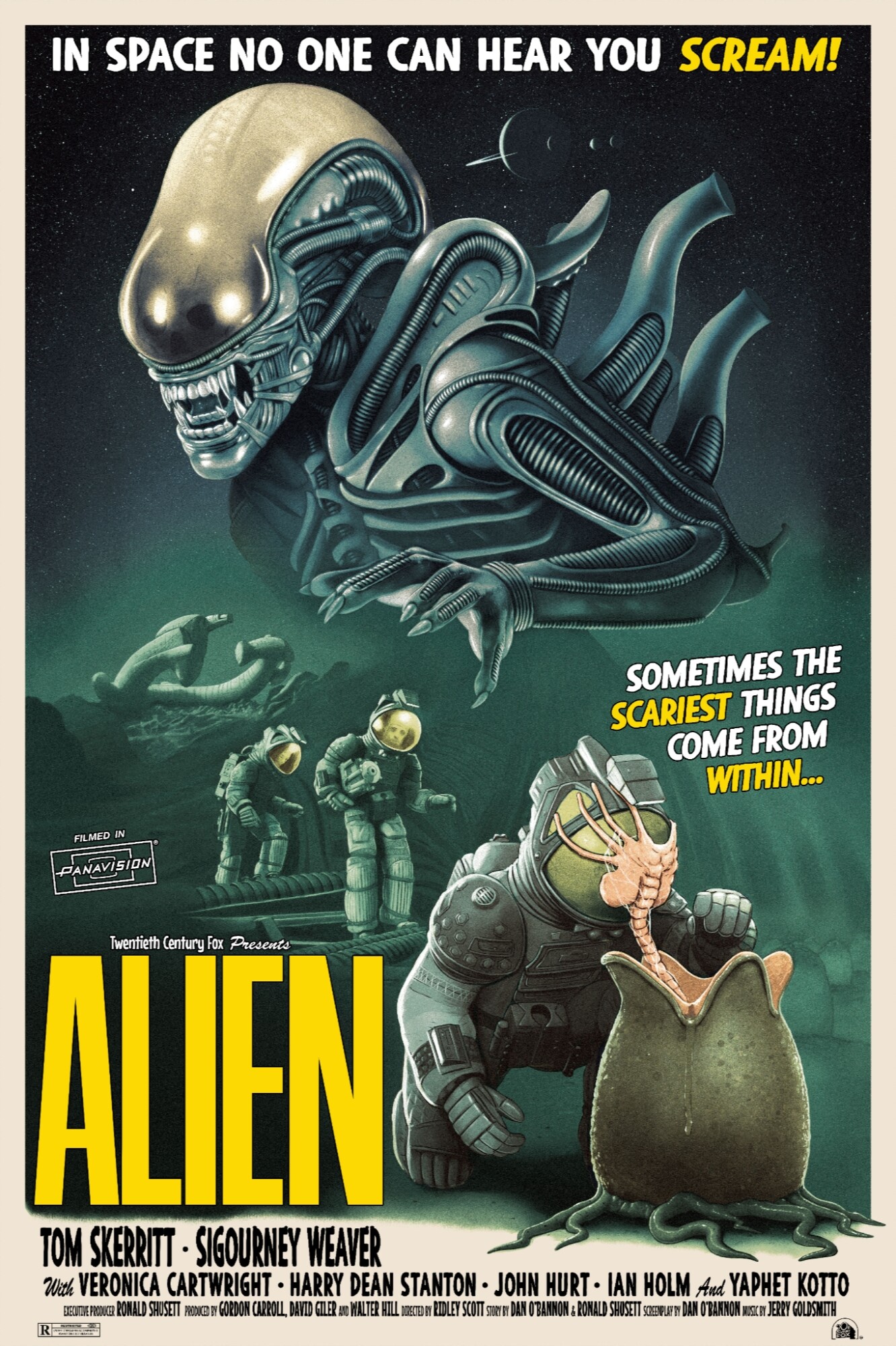 Godzilla: King of The Monsters uploaded by rjartworks
The Mandalorian uploaded by theusher
Godzilla: King of Monsters uploaded by mateobaldasare
Brightburn uploaded by Rico Jr
Seven uploaded by rafaorrico
Brightburn uploaded by roxycolor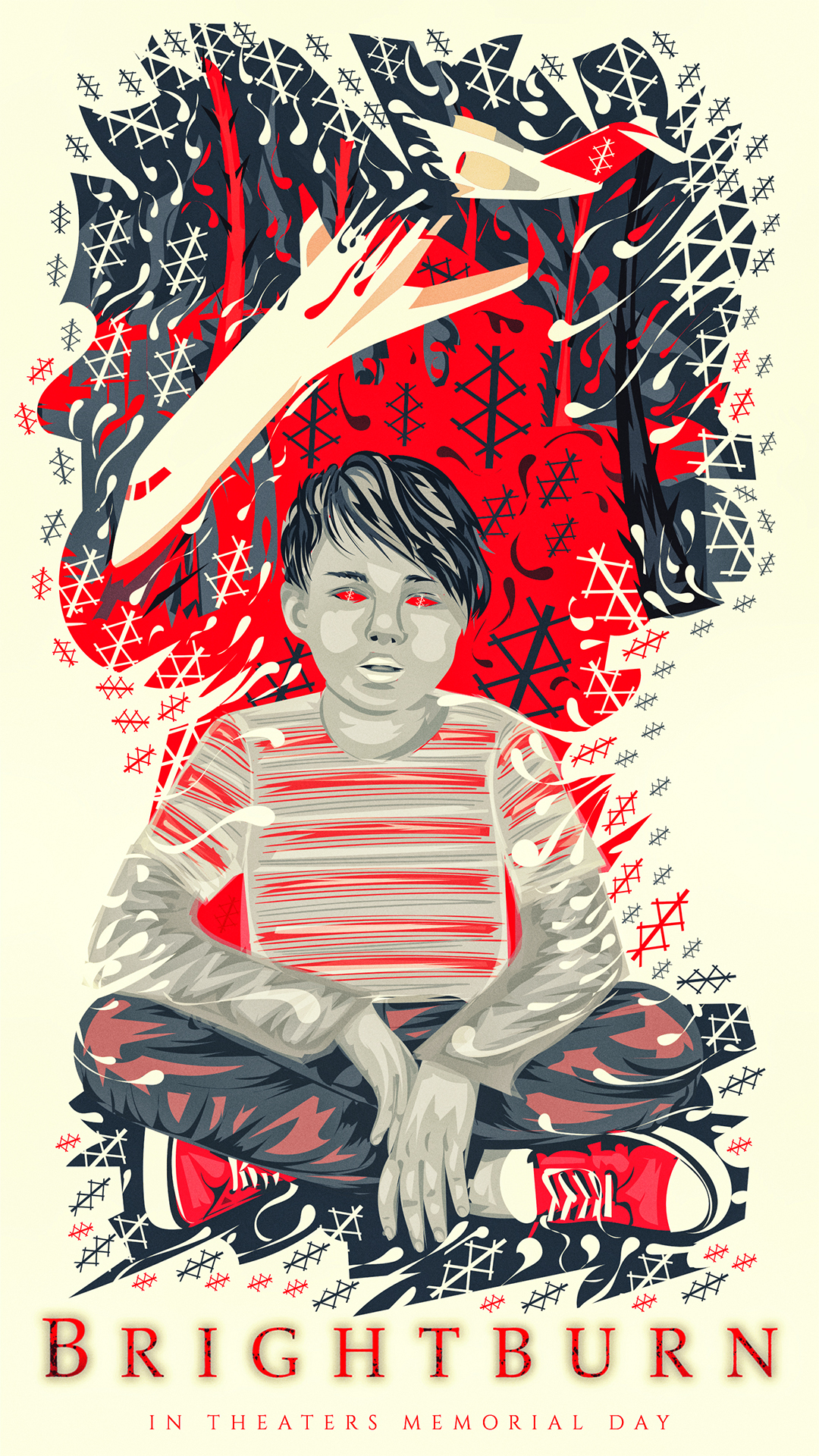 Heat uploaded by colinmurdoch
2001: A Space Odyssey uploaded by Noble-6
Us uploaded by RafalRola
The Night King uploaded by iambenharman
Day of the Dead uploaded by Jairo Guerrero
The Chilling Adventures of Sabrina uploaded by veronicafusco
A Song of Fire uploaded by Laurie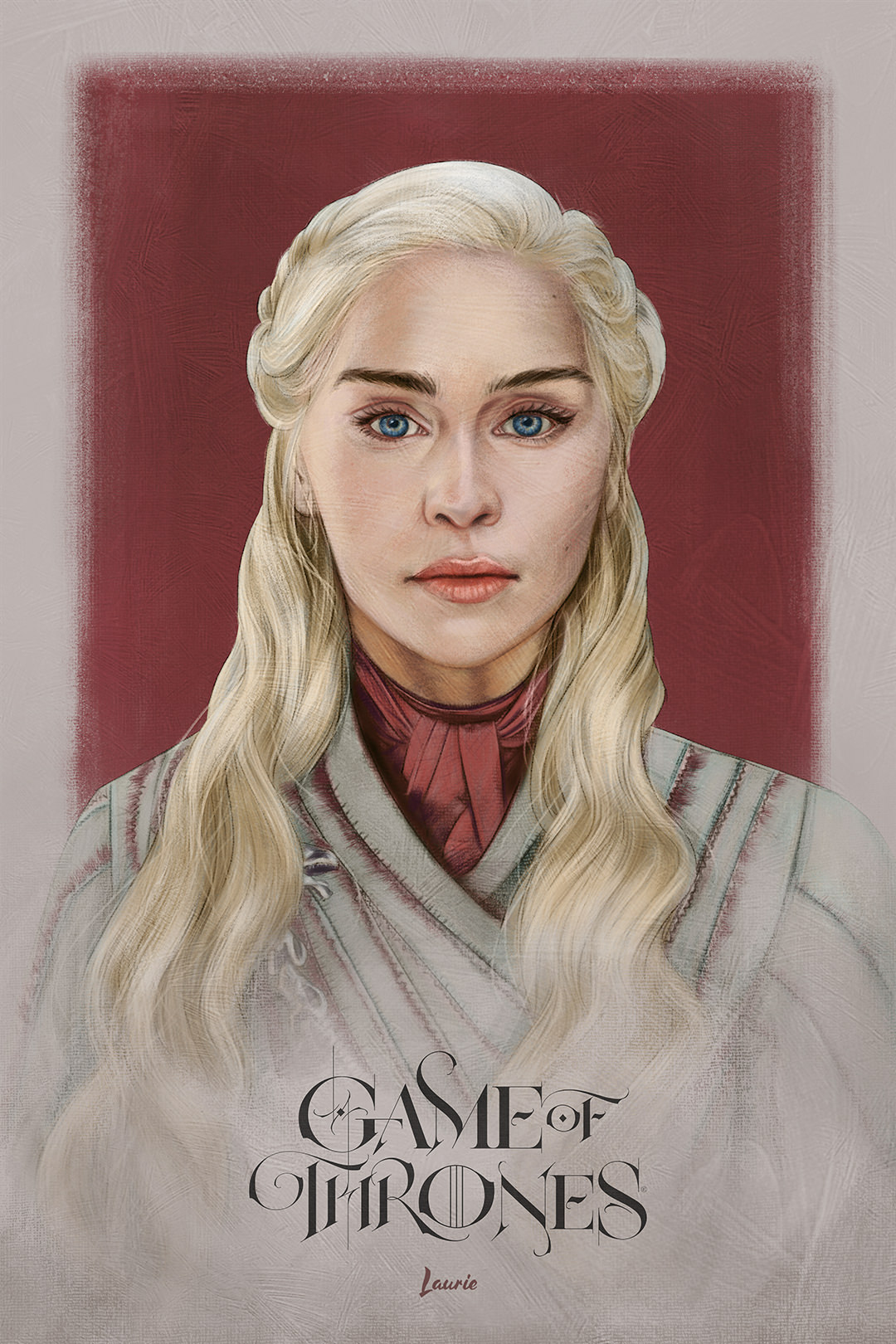 Brawl in Cell Block 99 uploaded by tonycoppin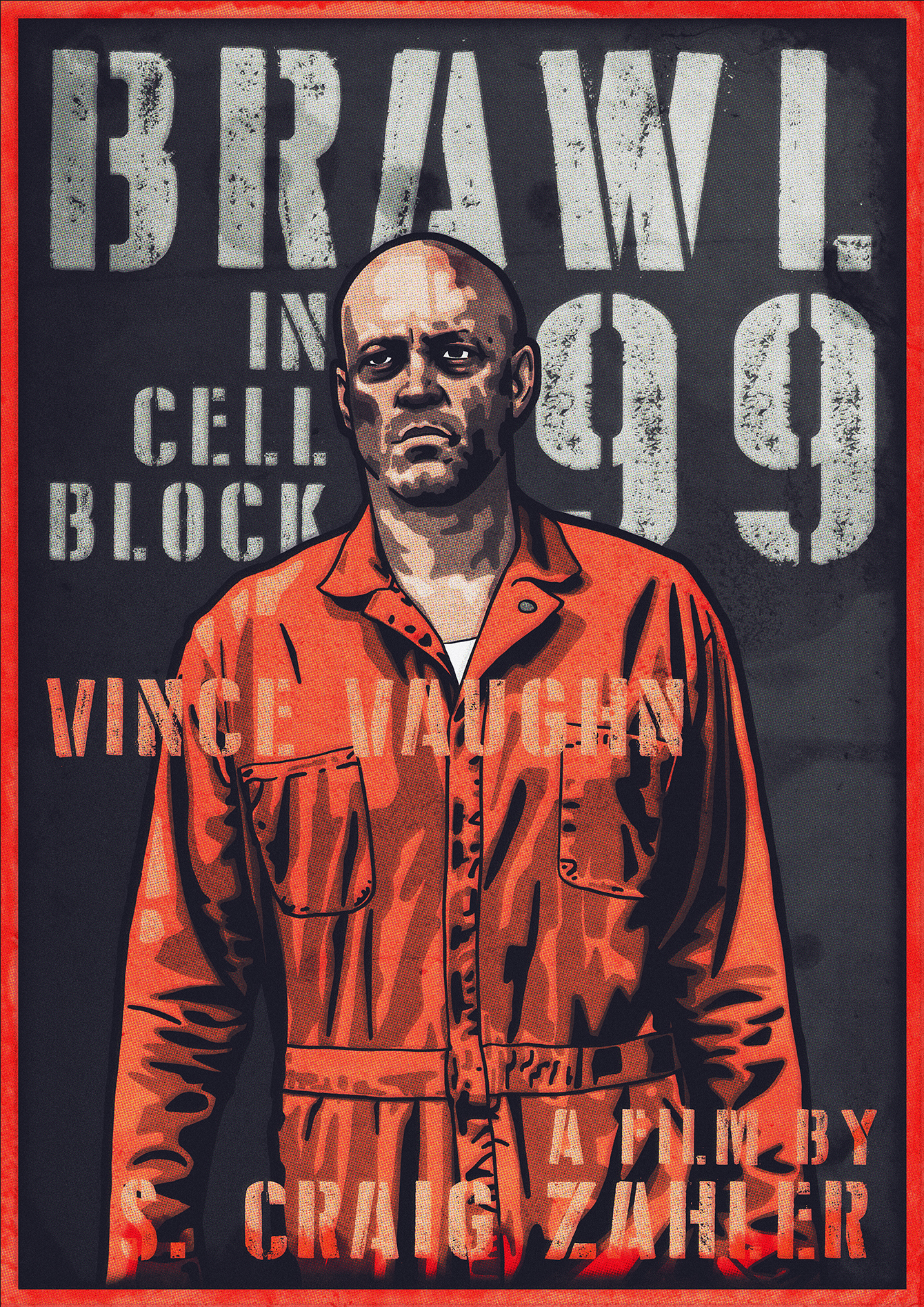 Luke on Endor uploaded by Wes Dance
Avengers: Endgame uploaded by DComp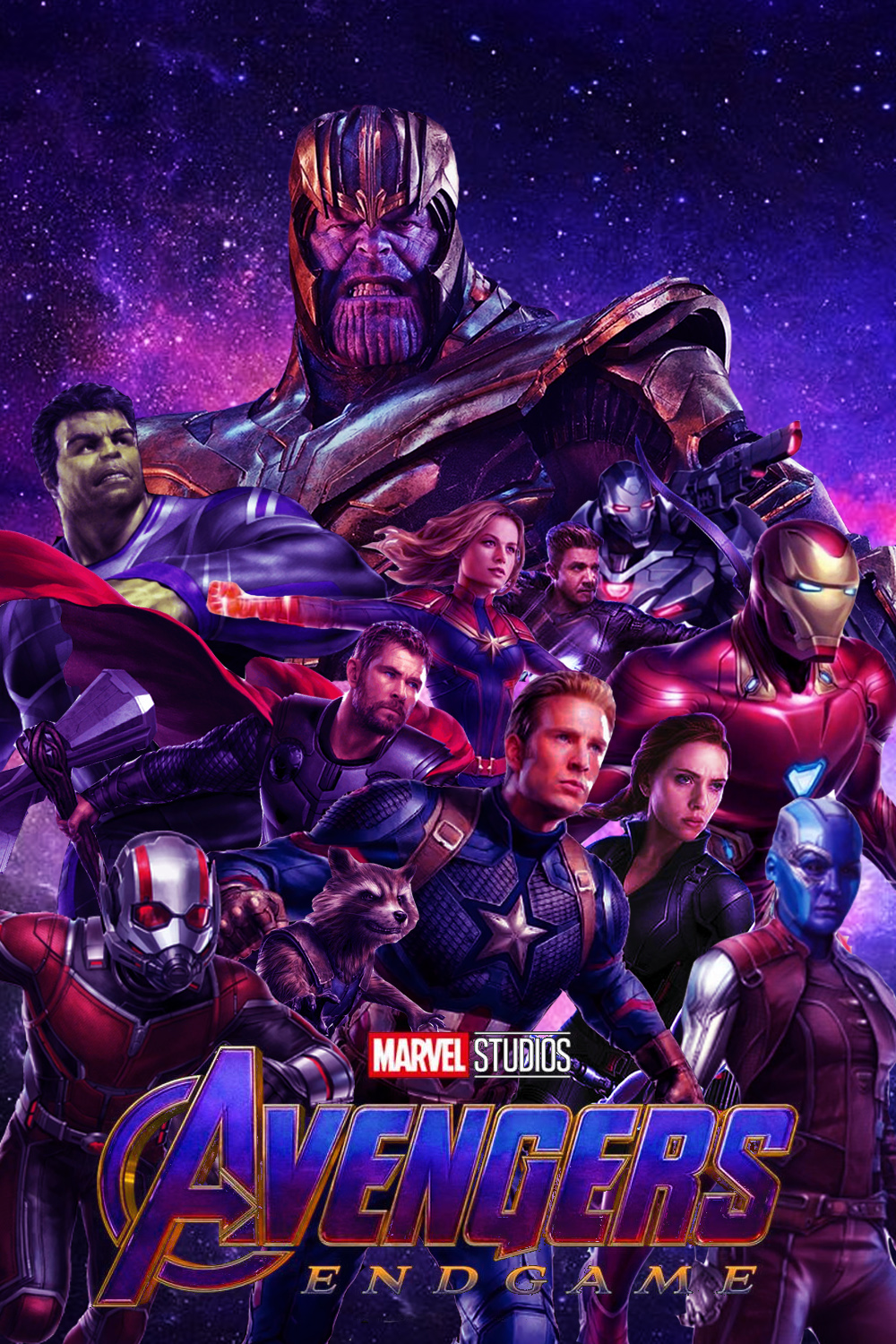 The Battle for the North uploaded by fernandotester
Godzilla: King of the Monsters uploaded by Orlando Copali Velasquez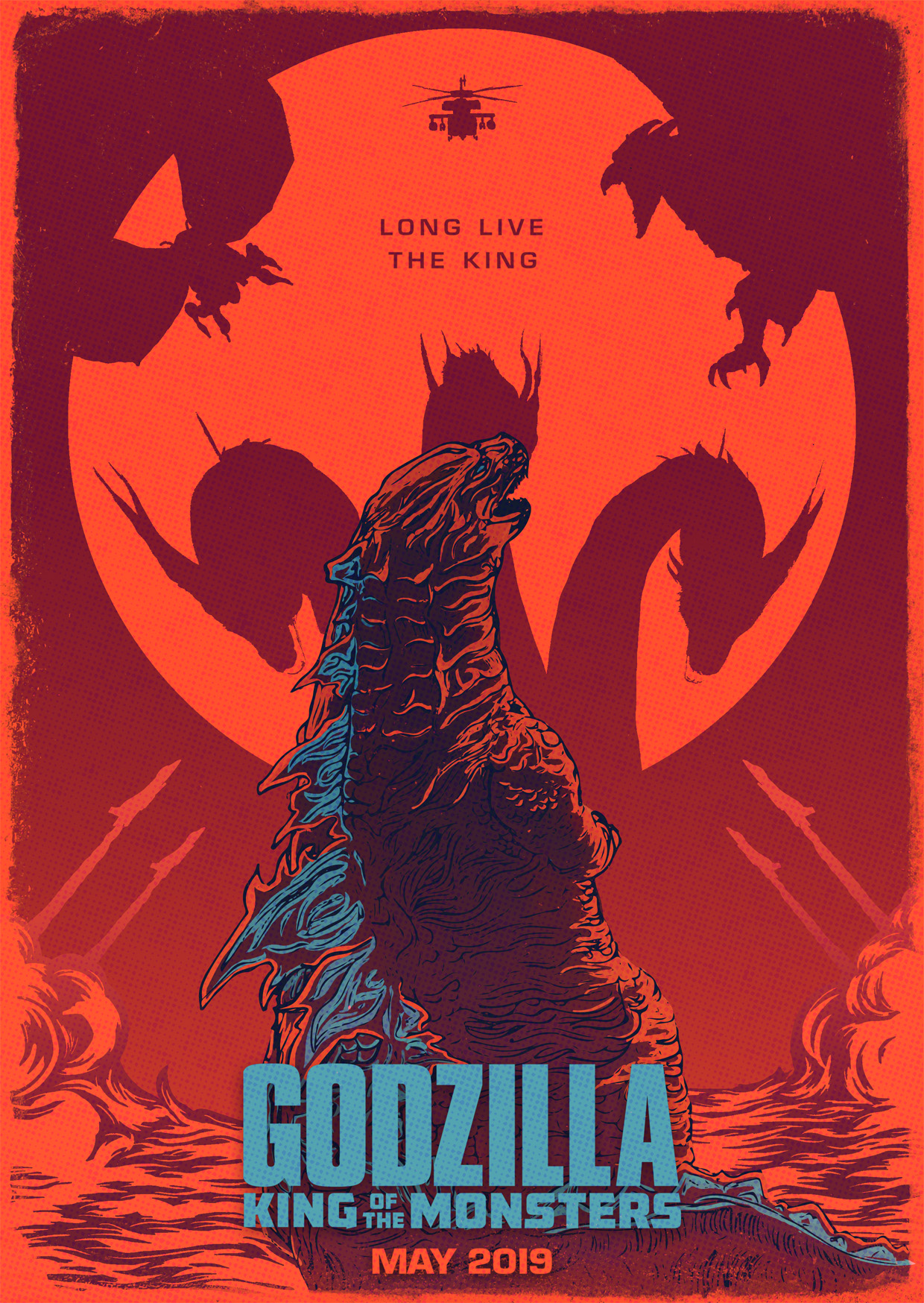 Mr. Robot uploaded by Mbdsgns
Han Solo uploaded by Scott
---
That's it for this week's Monday Motivation! Which was your favourite?
Let us know in the comments or send us a tweet @posterspy.
Never Miss a Monday Motivation, Subscribe to our Newsletter:
Upload your recent work for a chance to be featured in next week's Monday Motivation article.
Sign up to PosterSpy today to start sharing your work on the web's most visited
platform for alternative poster designers.