Welcome to Monday Motivation #148, a weekly article highlighting some of the week's best uploads, aimed at inspiring your creative week ahead! Each week we are astonished by the brilliant artwork uploaded. Here are some of our favourites. Be sure to share your own favourites with us on twitter – @posterspy.
Star Wars: The Rise of Skywalker uploaded by cristhianhova
Spider-Man: Into the Spider-Verse "Miles" uploaded by swarddraws
Skyfall uploaded by shrimpy99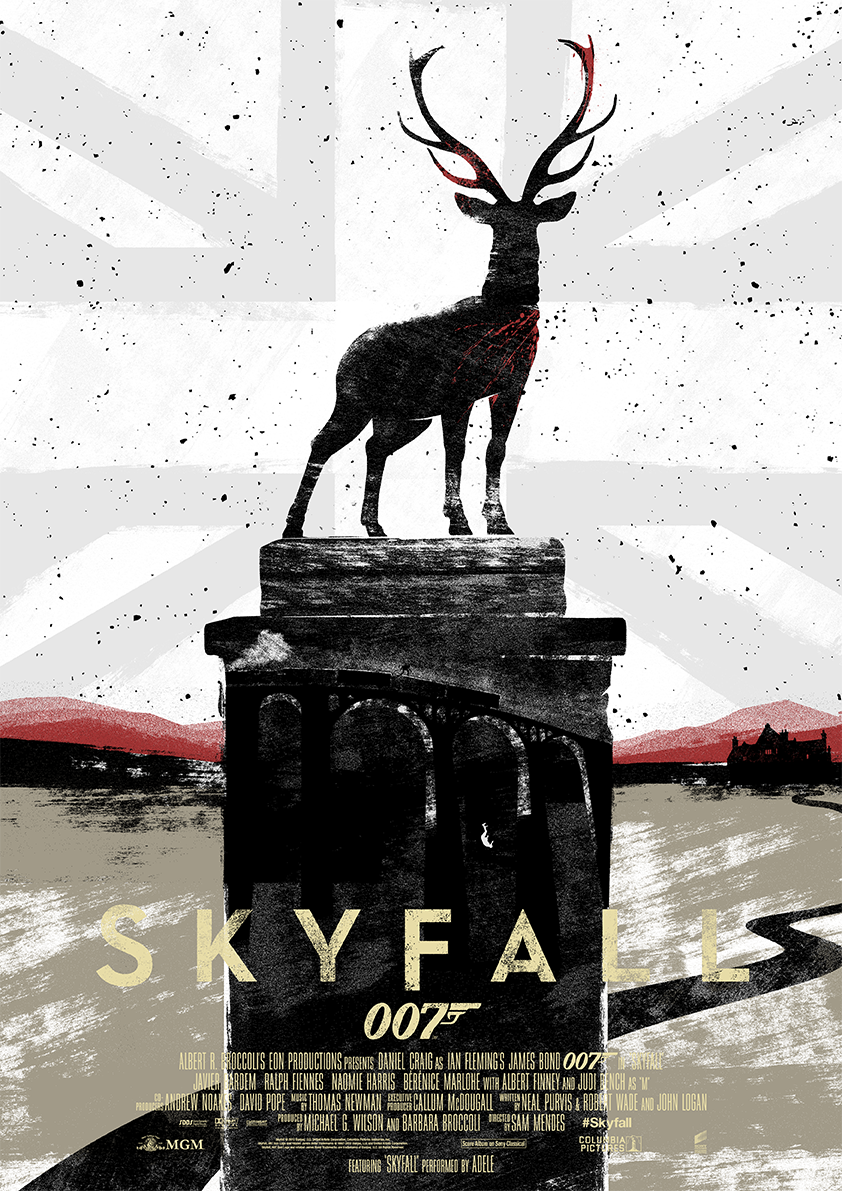 Hellboy uploaded by RyanJardine
King in the North uploaded by lauraracero
Isle of Dogs uploaded by RafalRola
Poldark uploaded by G.R. David
Pokemon: Detective Pikachu uploaded by fernandotester
Alien uploaded by Danny
Twin Peaks uploaded by oscarmart
Joker uploaded by theusher
Hellboy uploaded by salny
Joker uploaded by griffin__design
20 seconds to comply uploaded by James Birks
Dale Cooper uploaded by elpatoconbotas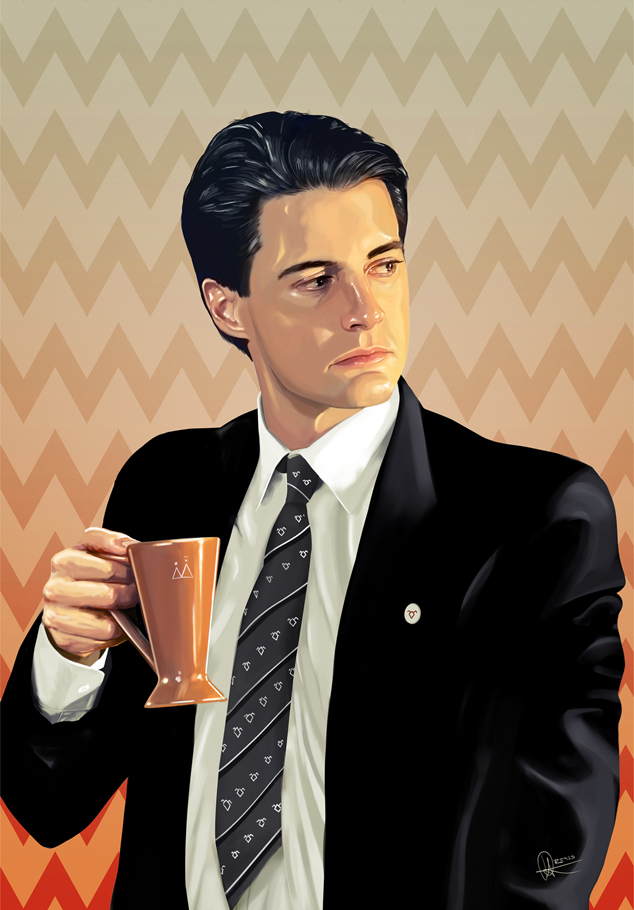 Sting WWE Official uploaded by Tiernandesign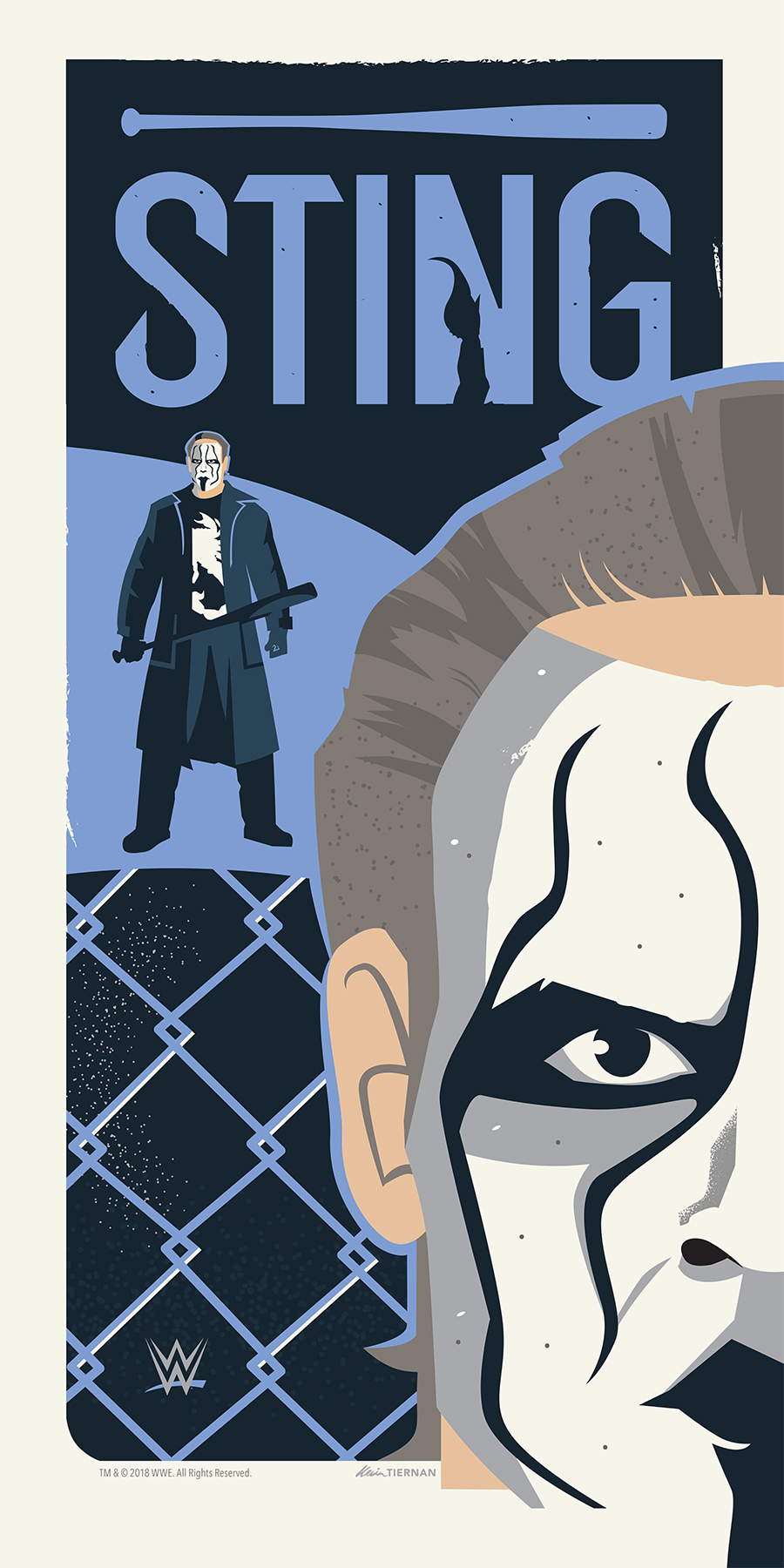 The Matrix uploaded by Royalston Design
Shazam! uploaded by salny
Dunkirk uploaded by Noble-6
IT uploaded by brodywilliamsart
Princess Leia uploaded by HemphillDesigns
Brightburn uploaded by HemphillDesigns
Joker uploaded by Dakota.randall1
A Song of Ice uploaded by Laurie
Jaws uploaded by pbmahoneyart
Joker uploaded by WalijewskiART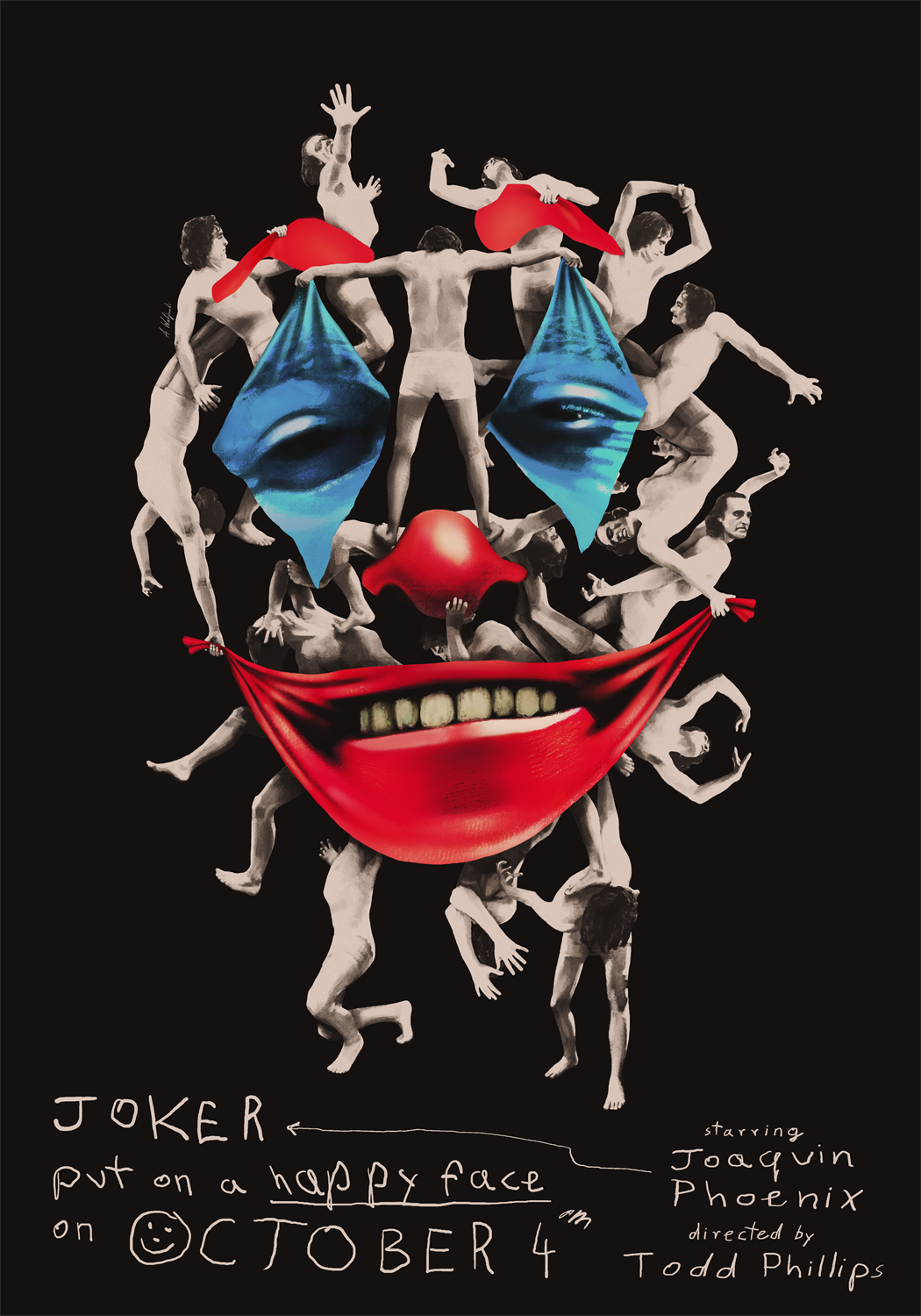 Joker uploaded by piccolo135
---
That's it for this week's Monday Motivation! Which was your favourite?
Let us know in the comments or send us a tweet @posterspy.
Never Miss a Monday Motivation, Subscribe to our Newsletter:
Upload your recent work for a chance to be featured in next week's Monday Motivation article.
Sign up to PosterSpy today to start sharing your work on the web's most visited
platform for alternative poster designers.