Welcome to Monday Motivation #147, a weekly article highlighting some of the week's best uploads, aimed at inspiring your creative week ahead! Each week we are astonished by the brilliant artwork uploaded. Here are some of our favourites. Be sure to share your own favourites with us on twitter – @posterspy.
Avengers: Infinity War uploaded by RCillustration
Brightburn uploaded by jaebillingham
The Godfather uploaded by samgilbey
Hellboy uploaded by Sam Mayle Arts
Joker uploaded by tonycoppin
Bandages uploaded by Sam Mayle Arts
Us uploaded by darkdesign
Joker uploaded by Fourteenlab
Legend uploaded by wyvman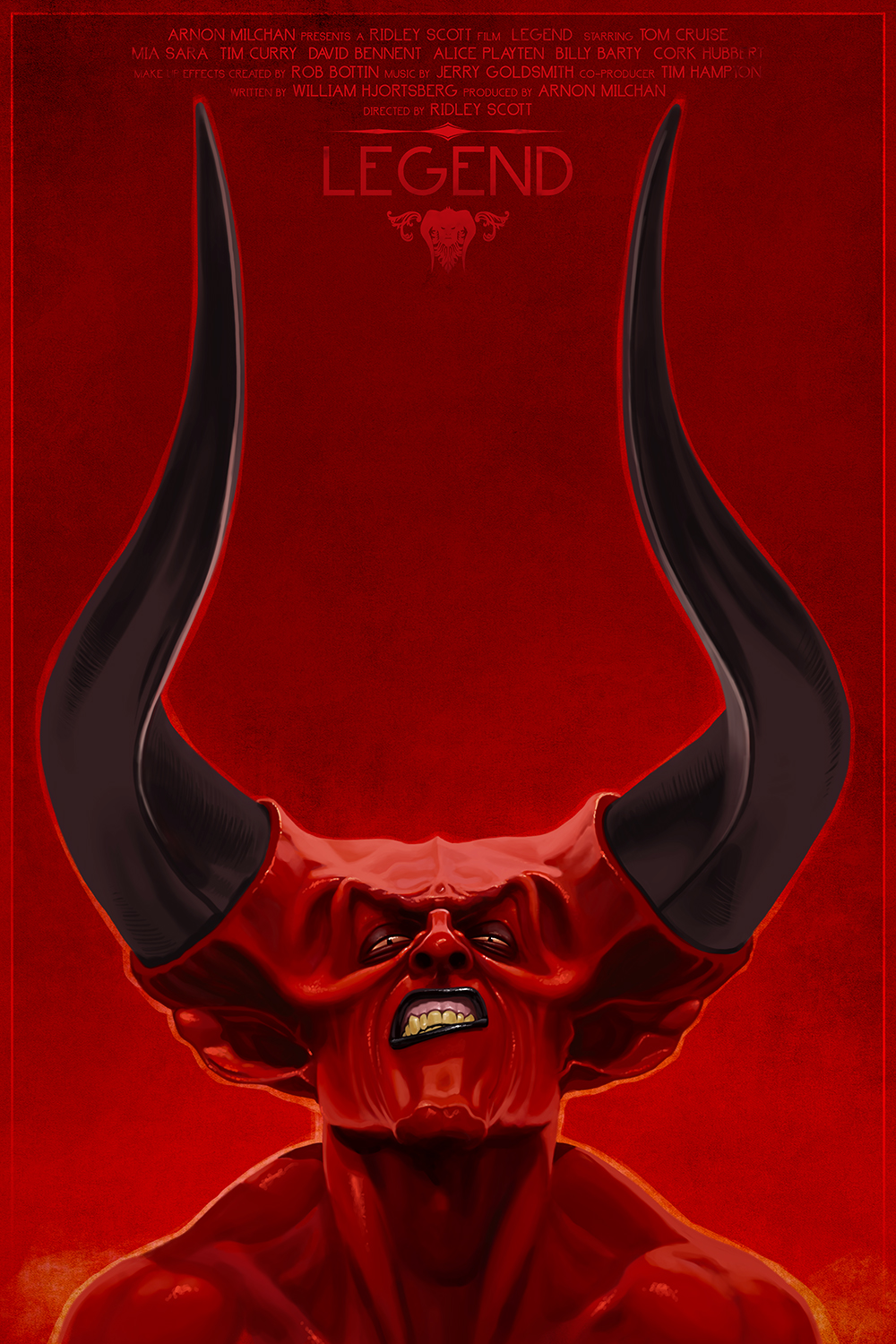 Stoker uploaded by Neil Davies
The Curse of La LLorona uploaded by Orlando Copali Velasquez
Captain Marvel uploaded by p1xer
American Psycho uploaded by RYVE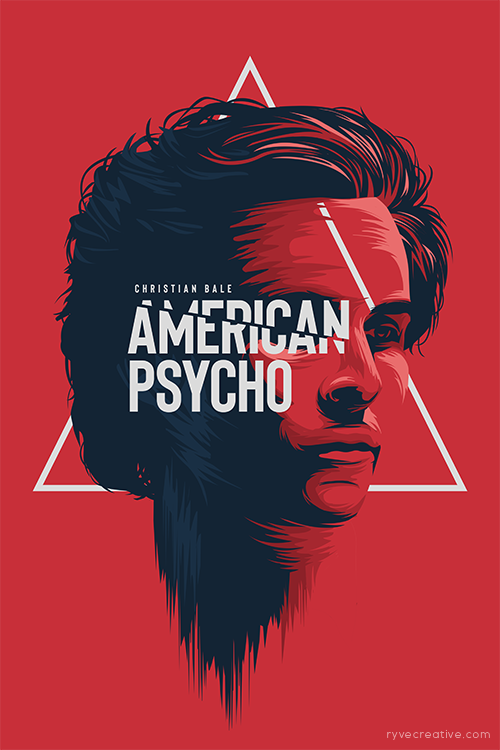 Captain Marvel uploaded by nmpcreative
The Sopranos uploaded by theusher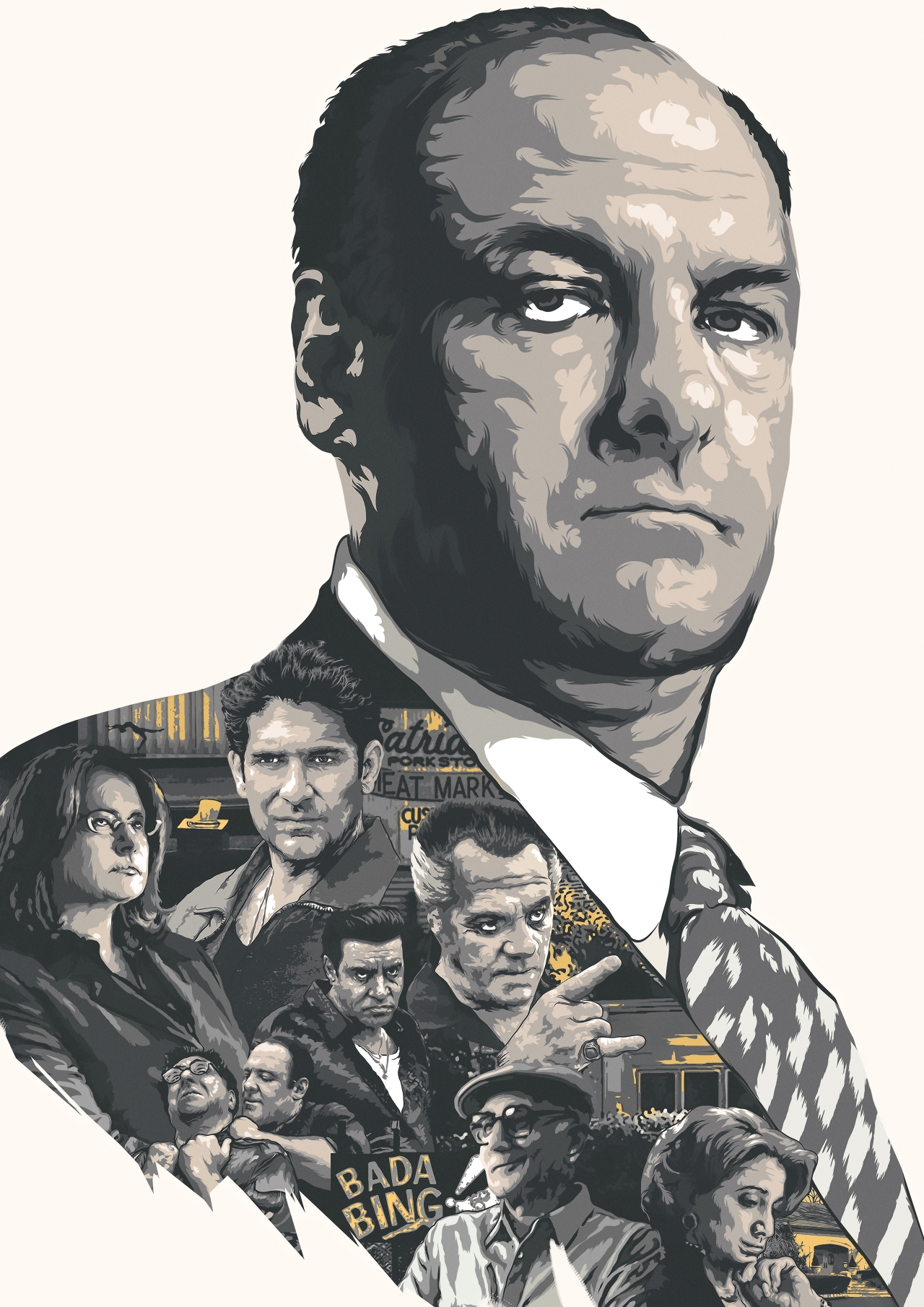 Contact uploaded by andresmencia
John Wick uploaded by saniose
Her uploaded by andresmencia
"Dark Side of the Phoenix" uploaded by Joao
Being John Malkovich uploaded by andresmencia
Blade Runner 2049 uploaded by apogenc
Mission Impossible: Fallout uploaded by adammcdaniel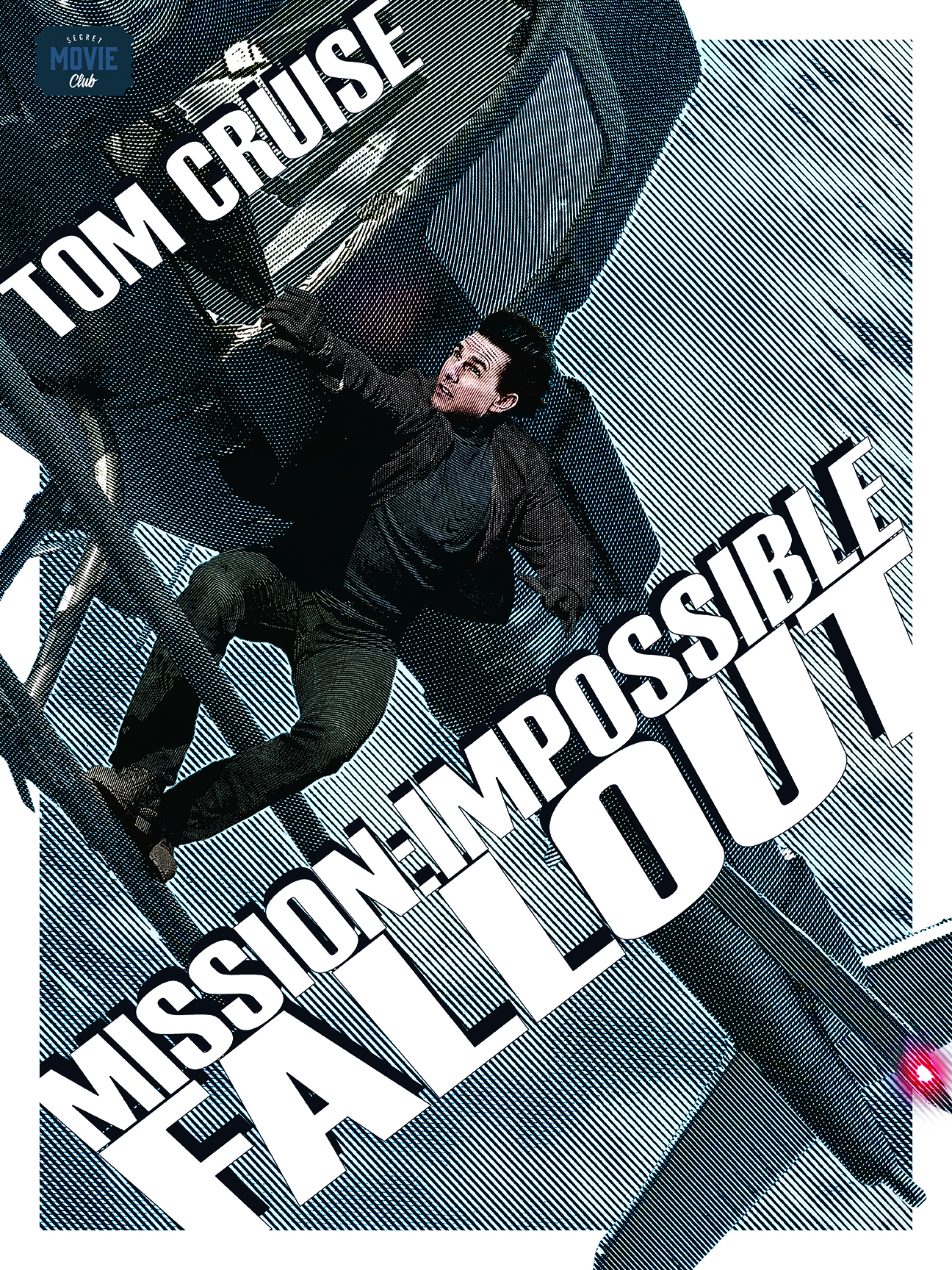 King of the Monsters uploaded by chrisdashrob
Joker uploaded by Wes Dance
Jon Snow uploaded by Dakota.randall1
How to Train Your Dragon: The Hidden World uploaded by aracelymunoz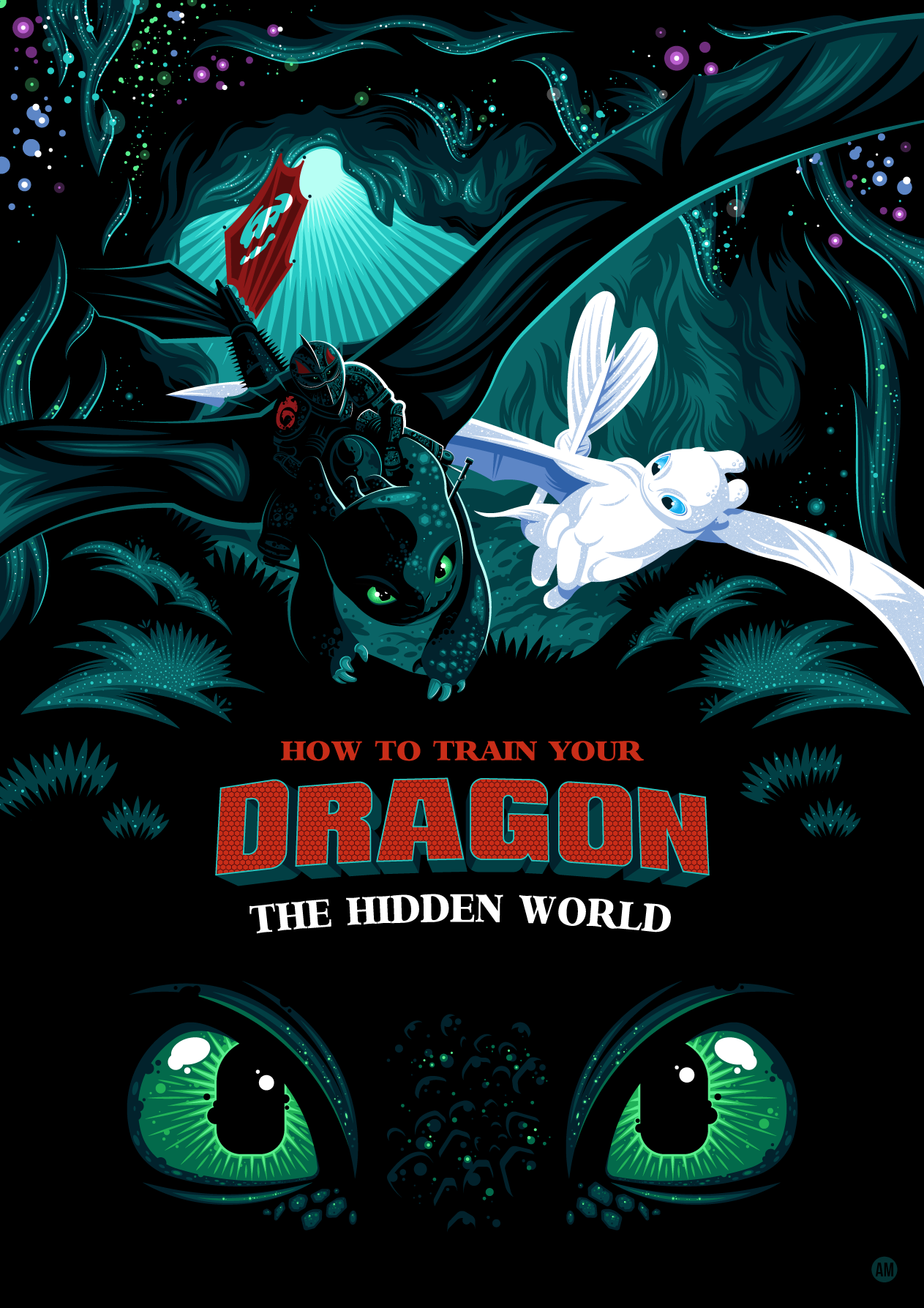 Shazam! uploaded by Viet-Anh_Cao
Arrival uploaded by iambenharman
---
That's it for this week's Monday Motivation! Which was your favourite?
Let us know in the comments or send us a tweet @posterspy.
Never Miss a Monday Motivation, Subscribe to our Newsletter:
Upload your recent work for a chance to be featured in next week's Monday Motivation article.
Sign up to PosterSpy today to start sharing your work on the web's most visited
platform for alternative poster designers.