Welcome to Monday Motivation #145, a weekly article highlighting some of the week's best uploads, aimed at inspiring your creative week ahead! Each week we are astonished by the brilliant artwork uploaded. Here are some of our favourites. Be sure to share your own favourites with us on twitter – @posterspy.
This is America uploaded by sore.sogorb
After Life uploaded by Garry Fry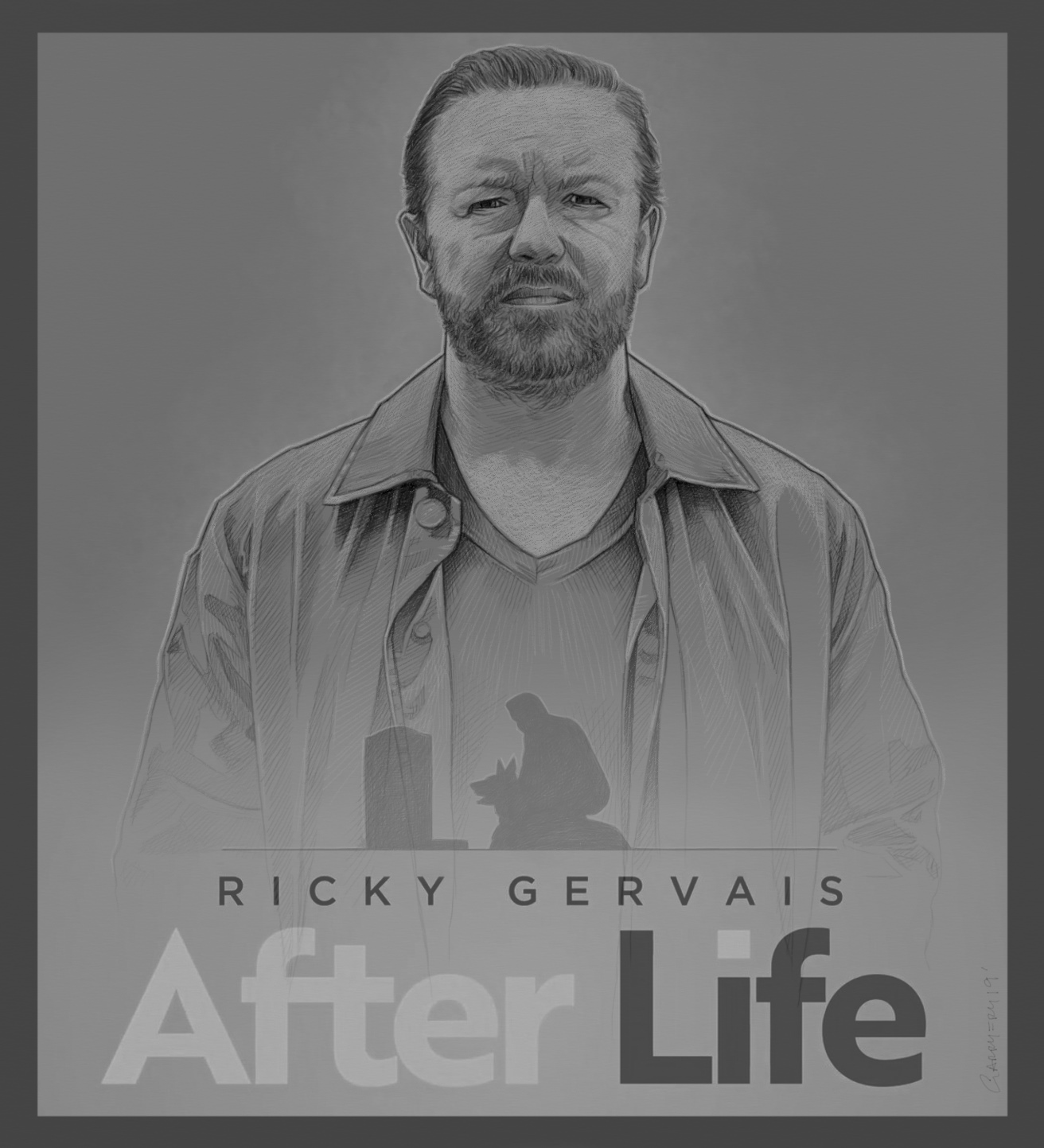 Once Upon a Time in Hollywood uploaded by movieartwork
American Psycho uploaded by Wes Dance
2001 A Space Odyssey uploaded by darkdesign
Psycho uploaded by mattristeillustration
The Nun uploaded by totoartmx
Enter the Dragon uploaded by PIK1
Superman The Movie uploaded by stuartholroyd
Toy Story 4 uploaded by Tiernandesign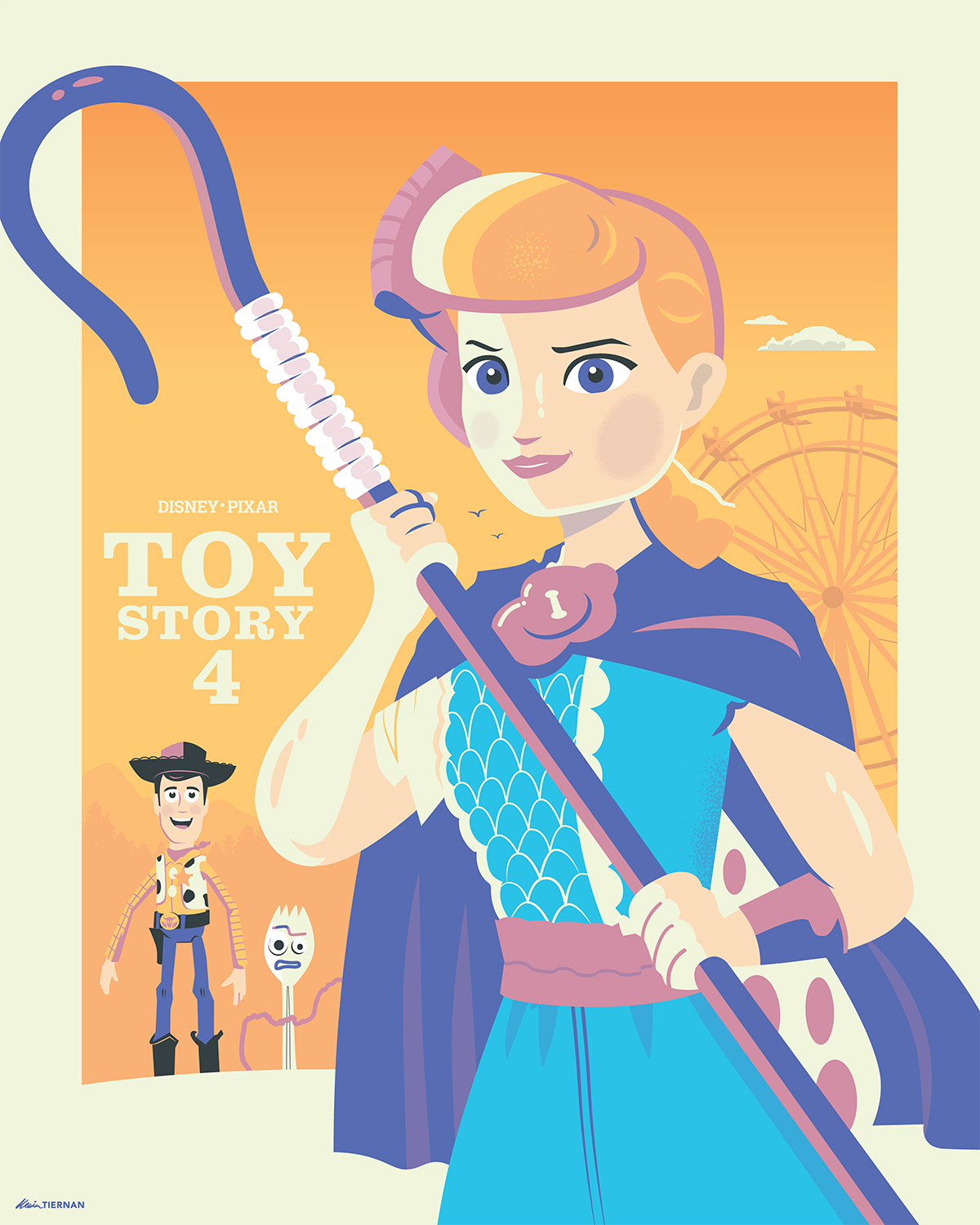 Captain America uploaded by roxycolor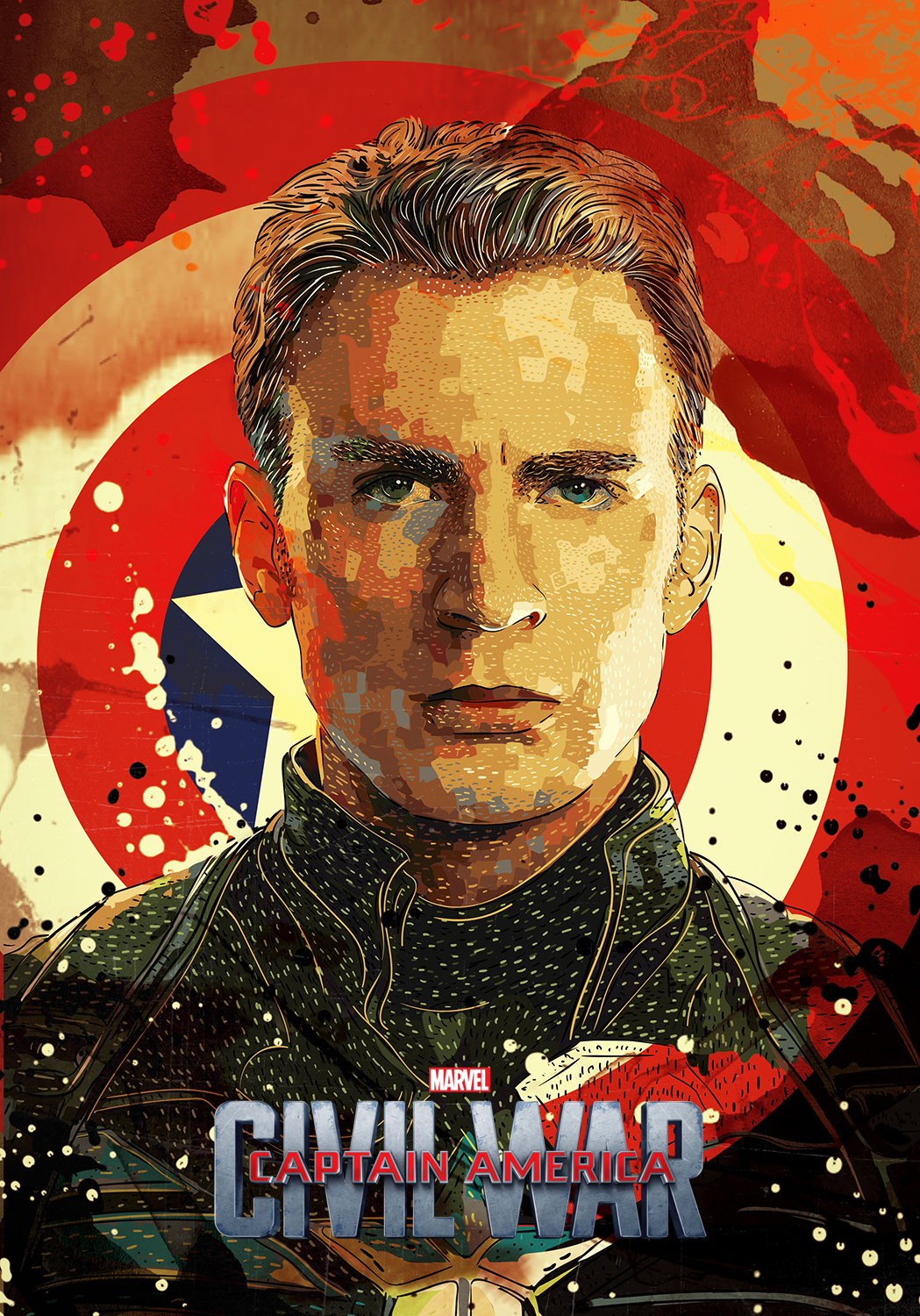 The Lobster uploaded by scottsaslow 
The Fellowship of the Ring uploaded by scottbalmer
Indy uploaded by melinavanderwerf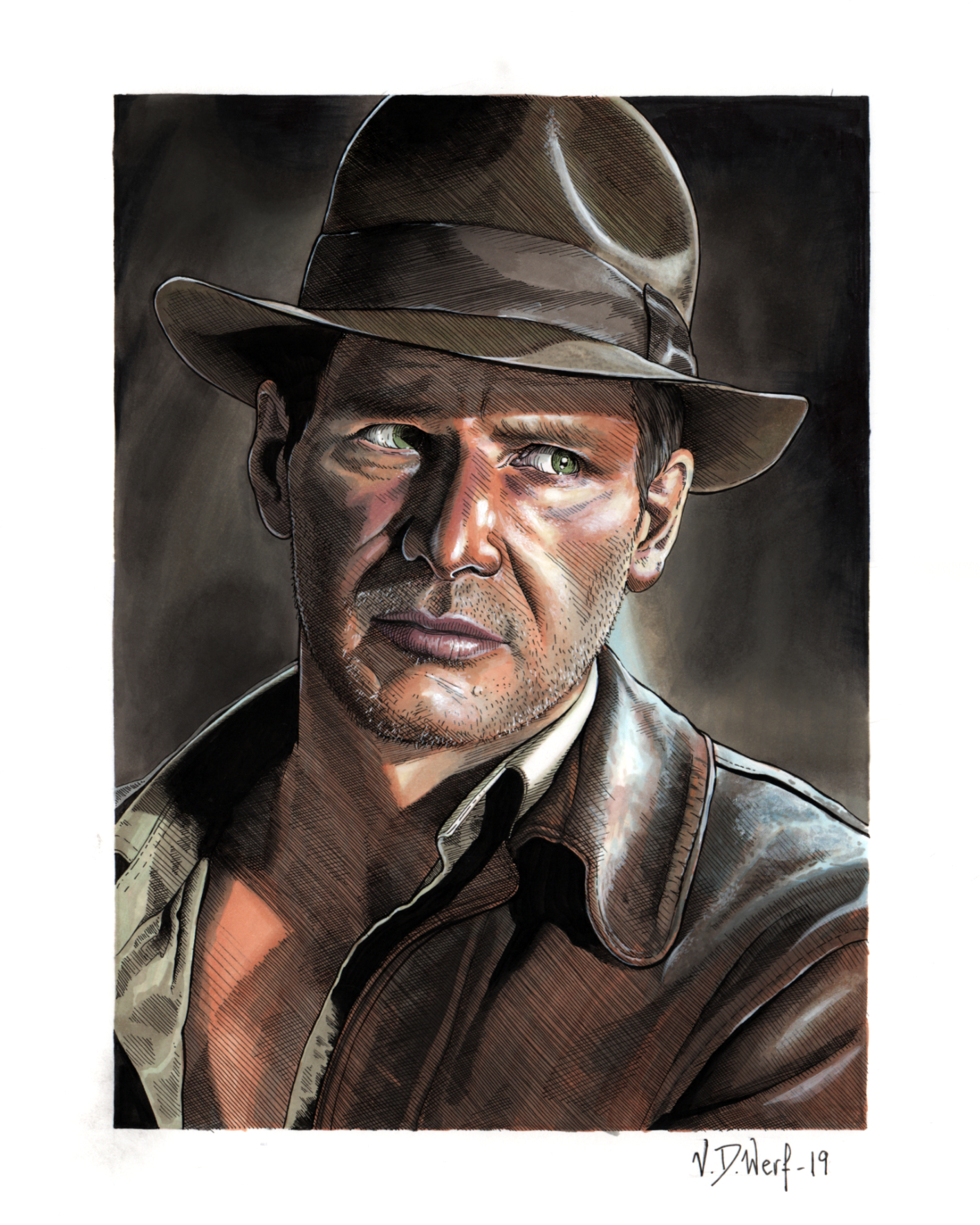 The Untouchables uploaded by wyvman
The Dark Knight uploaded by benjohnson
The Curse of La LLorona uploaded by rjartworks
Higher, Further, Faster uploaded by Mexifunk 
The Incredibles uploaded by pbmahoneyart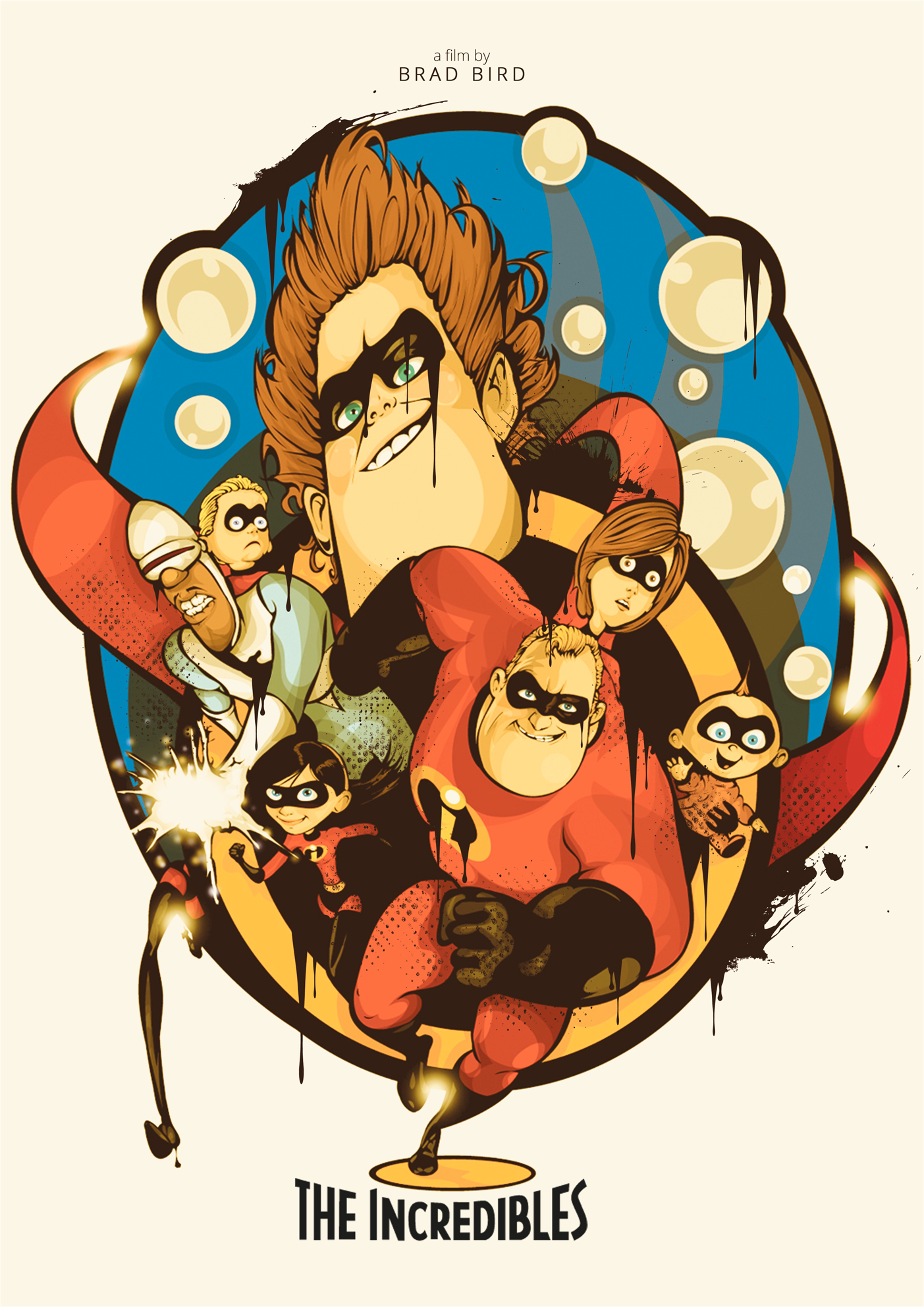 ---
That's it for this week's Monday Motivation! Which was your favourite?
Let us know in the comments or send us a tweet @posterspy.
Never Miss a Monday Motivation, Subscribe to our Newsletter:
[mailerlite_form form_id=1]
Upload your recent work for a chance to be featured in next week's Monday Motivation article.
Sign up to PosterSpy today to start sharing your work on the web's most visited
platform for alternative poster designers.