Welcome to Monday Motivation #144, a weekly article highlighting some of the week's best uploads, aimed at inspiring your creative week ahead! Each week we are astonished by the brilliant artwork uploaded. Here are some of our favourites. Be sure to share your own favourites with us on twitter – @posterspy.
Luther uploaded by benjohnson
Beetlejuice uploaded by Mark Levy Art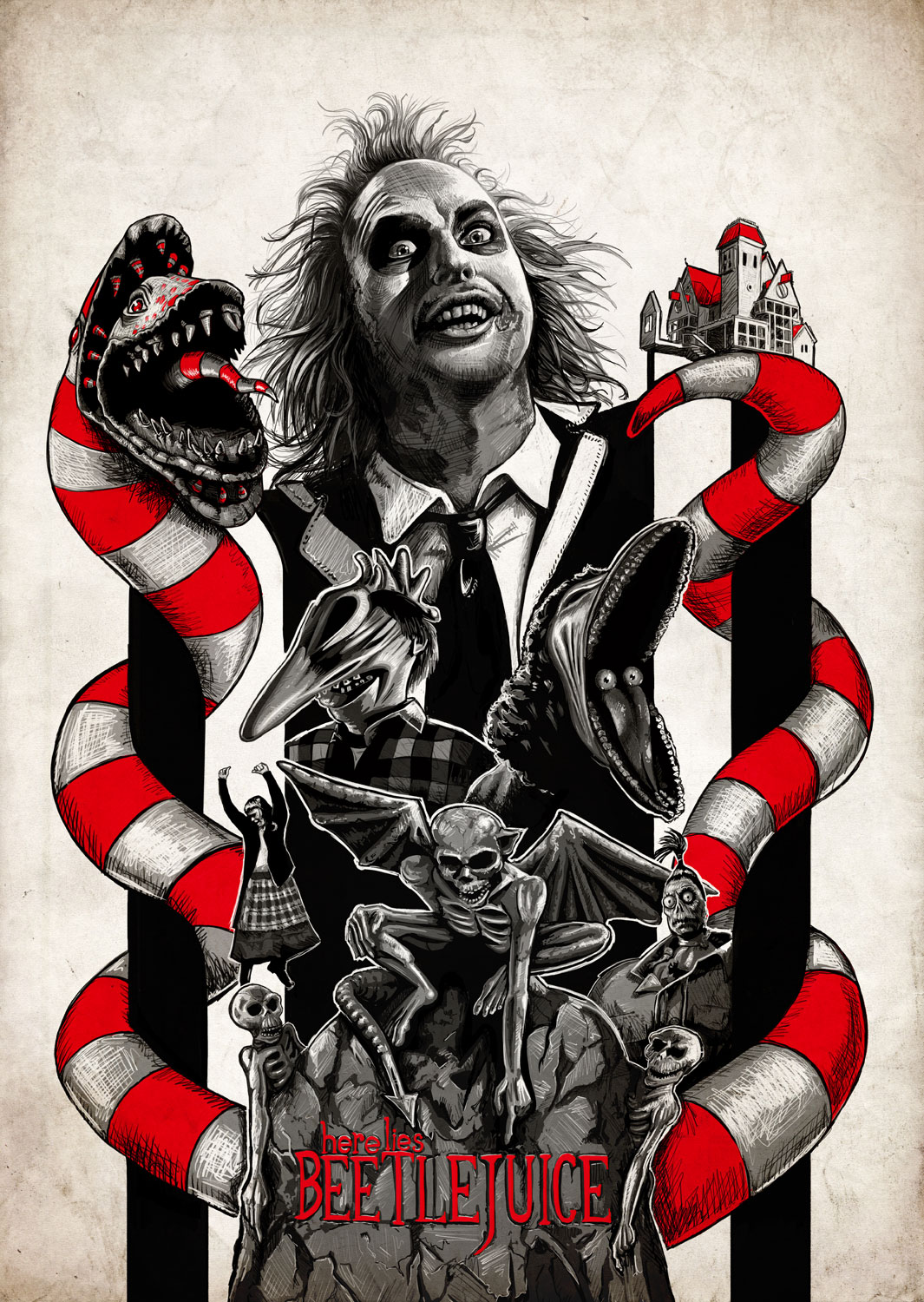 Bill and Ted's Excellent Adventure uploaded by samuelrees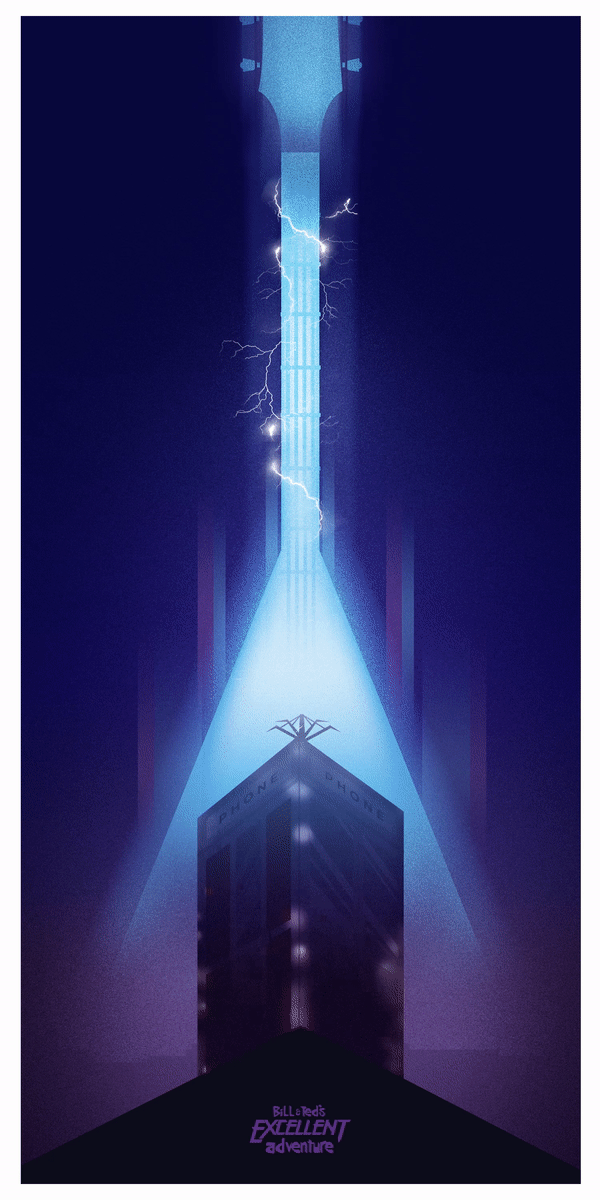 Metroid uploaded by dokodemo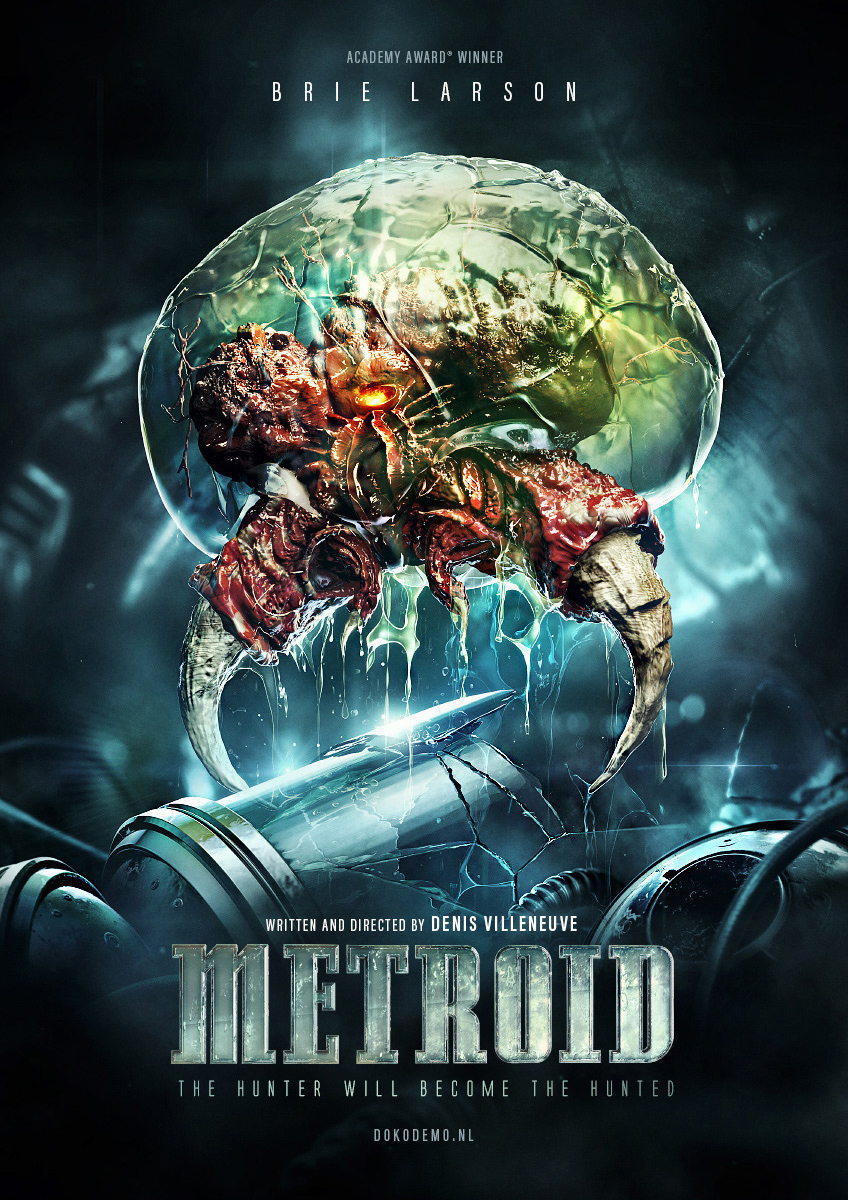 Game of Thrones uploaded by colinmurdoch
Bad Times at the El Royale uploaded by Genzo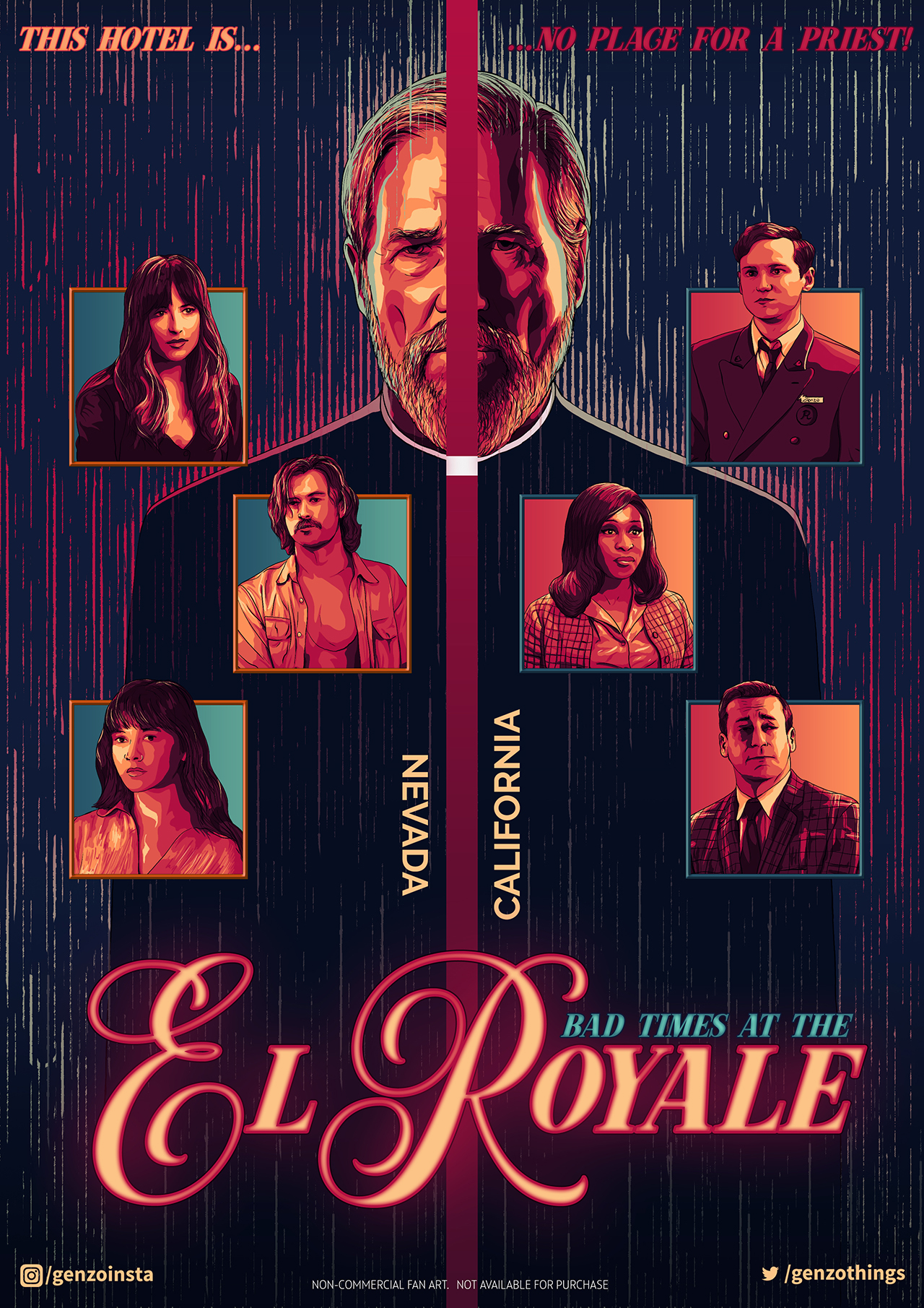 RoboCop uploaded by RuizBurgos
Pokemon: Detective Pikachu uploaded by sinagedesign
Avengers: End Game – Tony Stark uploaded by Tiernandesign
Spiderverse uploaded by MAirlie
Shazam! uploaded by rjartworks
Pokemon: Detective Pikachu uploaded by jayatienza88
Blade Runner 2049 uploaded by jayatienza88
Avengers: Infinity War uploaded by lauraracero
Apocalypse Now uploaded by @alexhess_official
MacReady uploaded by DaveMerrell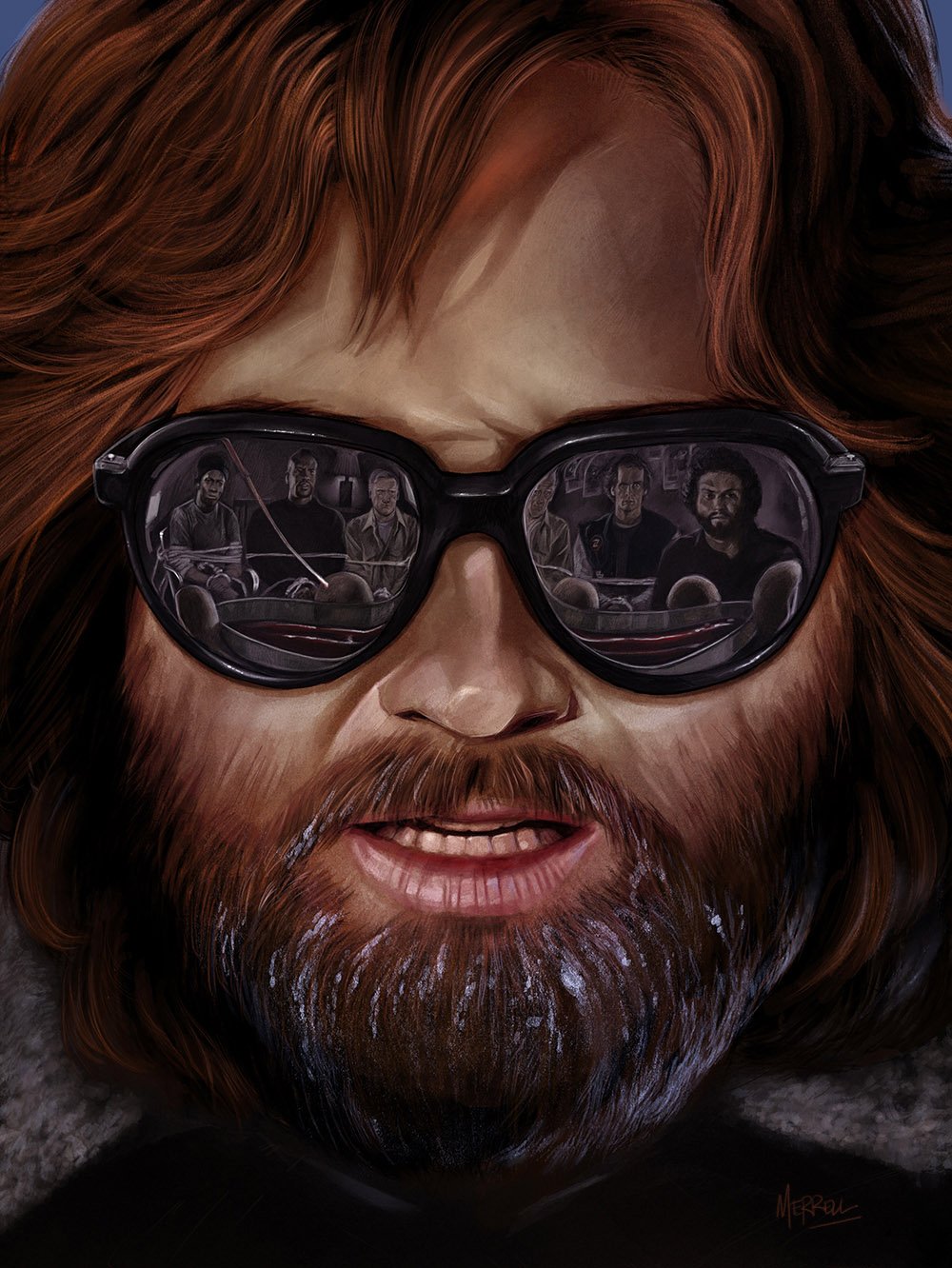 Moon uploaded by andresmencia
Mighty Morphin' Power Rangers uploaded by LizaShumskaya
Rogue One uploaded by wyvman
They Live uploaded by wyvman
Diana '84 uploaded by RuizBurgos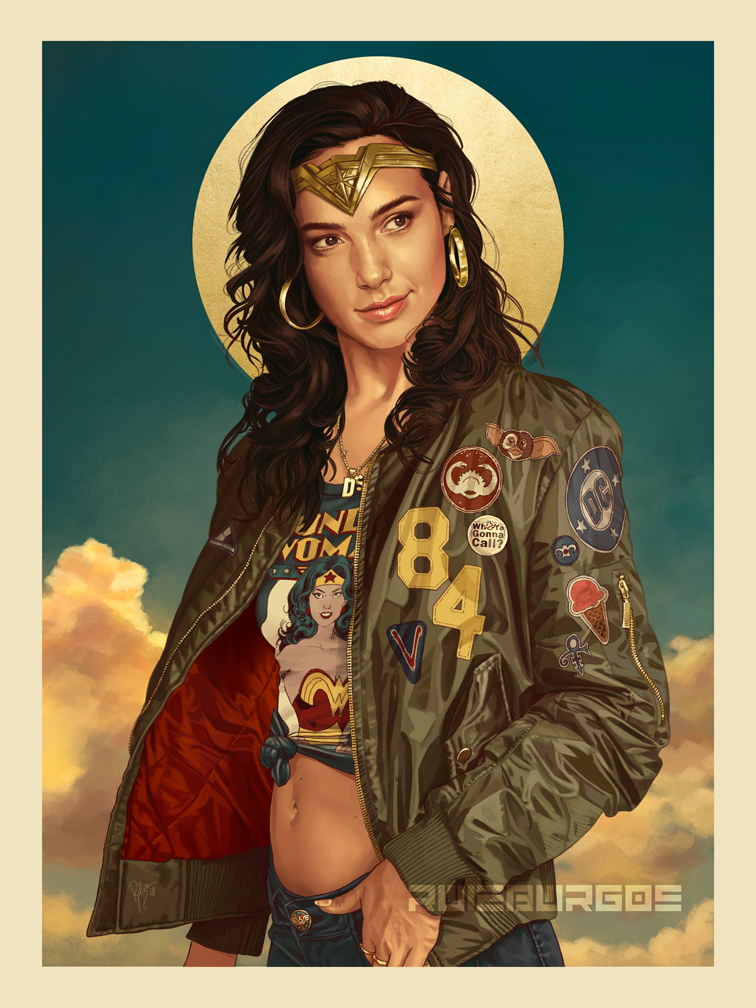 Shazam! uploaded by johnparungaoart
Avengers: End Game uploaded by kmadden2004
Us uploaded by brokenbeanie
---
That's it for this week's Monday Motivation! Which was your favourite?
Let us know in the comments or send us a tweet @posterspy.
Never Miss a Monday Motivation, Subscribe to our Newsletter:
[mailerlite_form form_id=1]
Upload your recent work for a chance to be featured in next week's Monday Motivation article.
Sign up to PosterSpy today to start sharing your work on the web's most visited
platform for alternative poster designers.