Welcome to Monday Motivation #140, a weekly article highlighting some of the week's best uploads, aimed at inspiring your creative week ahead! Each week we are astonished by the brilliant artwork uploaded. Here are some of our favourites. Be sure to share your own favourites with us on twitter – @posterspy.
Bill and Ted's Excellent Adventure uploaded by qzkills
Black Panther uploaded by HemphillDesigns
Mid90s uploaded by
Suzy uploaded by Derek Eads 
Akira uploaded by jeffpoitiers
Sex Education uploaded by chrisdashrob
Gods X Kingz uploaded by josephvm
Captain America Tribute uploaded by Simon_Dean_Fairhurst
Frozen 2 uploaded by themovieposterguy
Snatch uploaded by Fourteenlab
Twilight Zone uploaded by @alexhess_official
Batman: Red Rain uploaded by salny
Raiders of the Lost Ark uploaded by s2lart 
Captain Marvel uploaded by s2lart 
The Lego Movie 2: The Second Part uploaded by Tiernandesign
Stranger Things: Suspicious Minds uploaded by iambenharman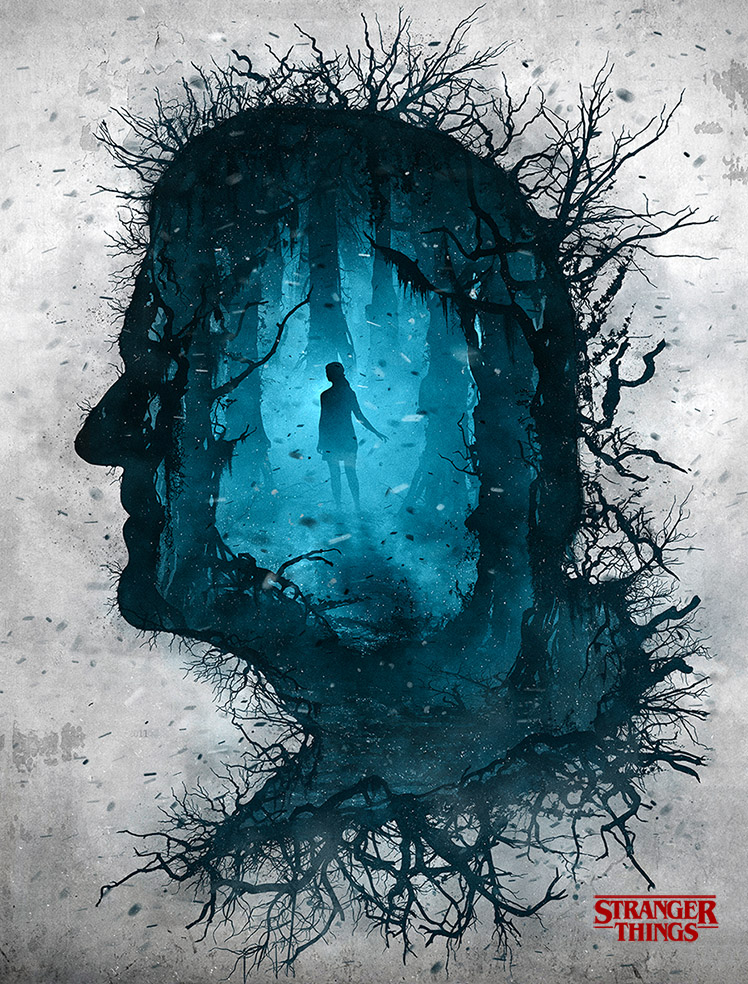 Gran Torino uploaded by Genzo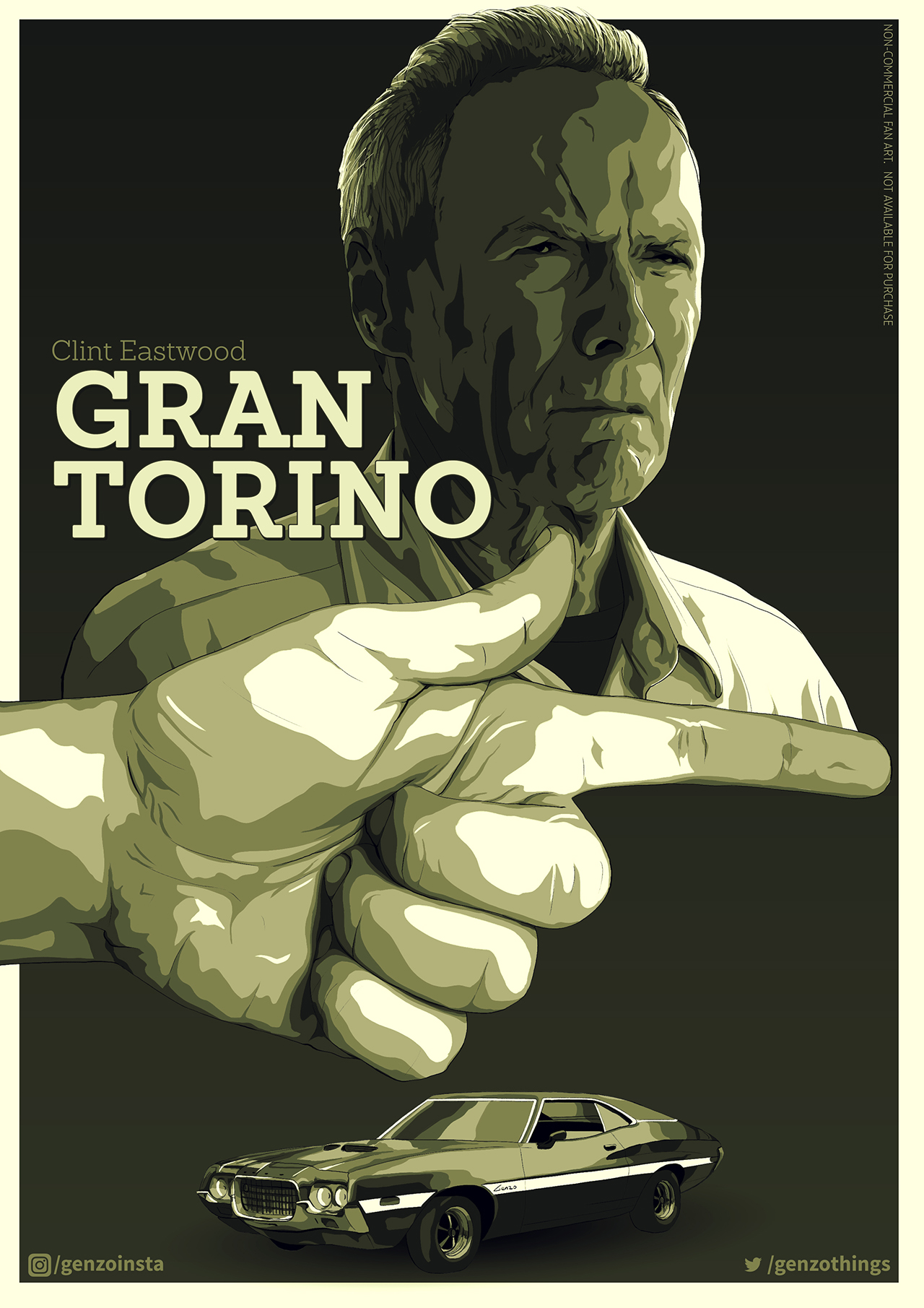 Super Mario Mess uploaded by Lorenzo Imperato
Alita: Battle Angel uploaded by midnightrun54
---
That's it for this week's Monday Motivation! Which was your favourite?
Let us know in the comments or send us a tweet @posterspy.
Never Miss a Monday Motivation, Subscribe to our Newsletter:
[mailerlite_form form_id=1]
Upload your recent work for a chance to be featured in next week's Monday Motivation article.
Sign up to PosterSpy today to start sharing your work on the web's most visited
platform for alternative poster designers.