Welcome to Monday Motivation #139, a weekly article highlighting some of the week's best uploads, aimed at inspiring your creative week ahead! Each week we are astonished by the brilliant artwork uploaded. Here are some of our favourites. Be sure to share your own favourites with us on twitter – @posterspy.
Zygote uploaded by piccolo135 
Roma uploaded by maximepourchon
My Neighbor Totoro uploaded by ConorFT
Black Panther uploaded by scottsaslow 
Bohemian Rhapsody uploaded by SG Posters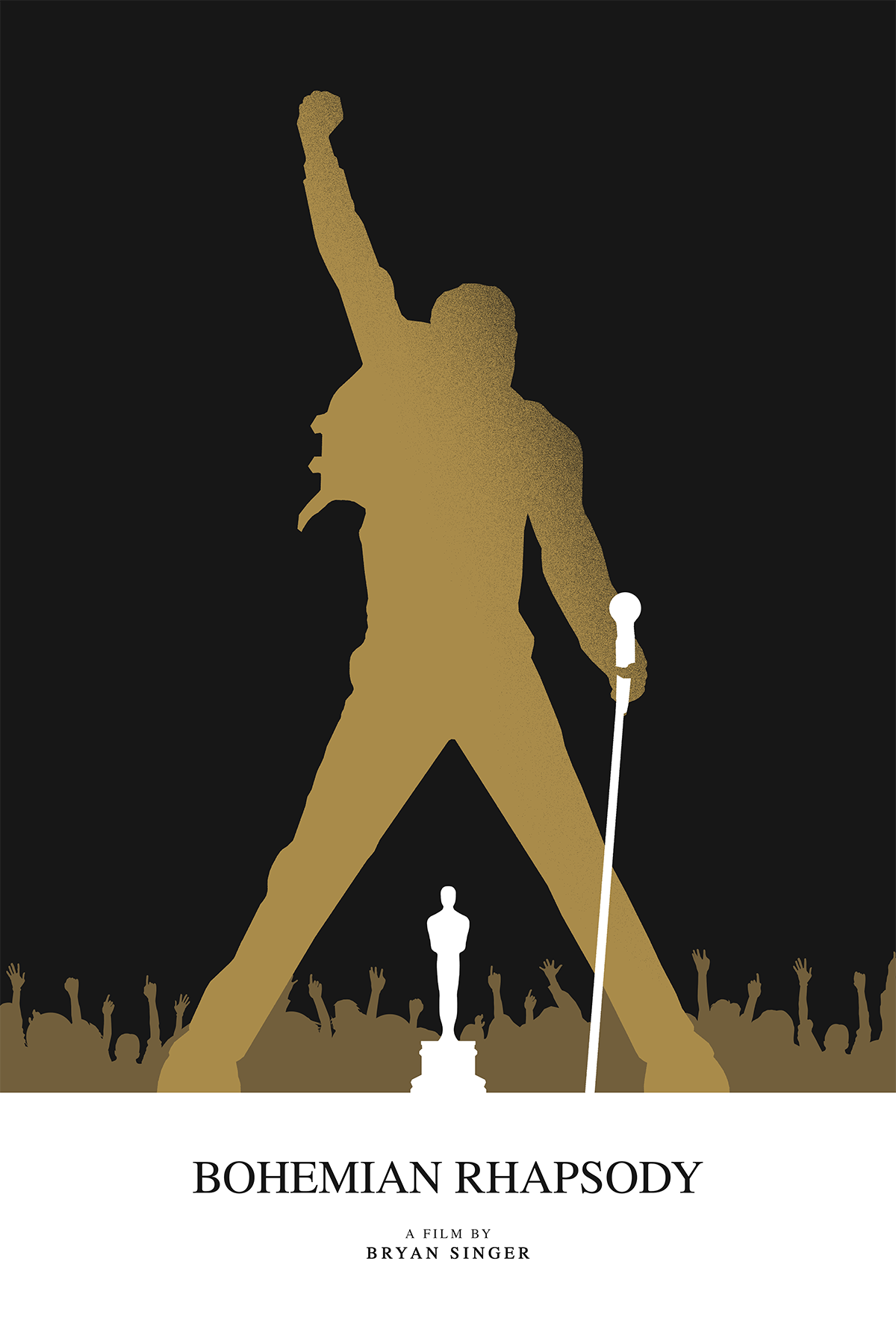 Into the Ralphiverse uploaded by eeralphy
Kylo Ren uploaded by Dakota.randall1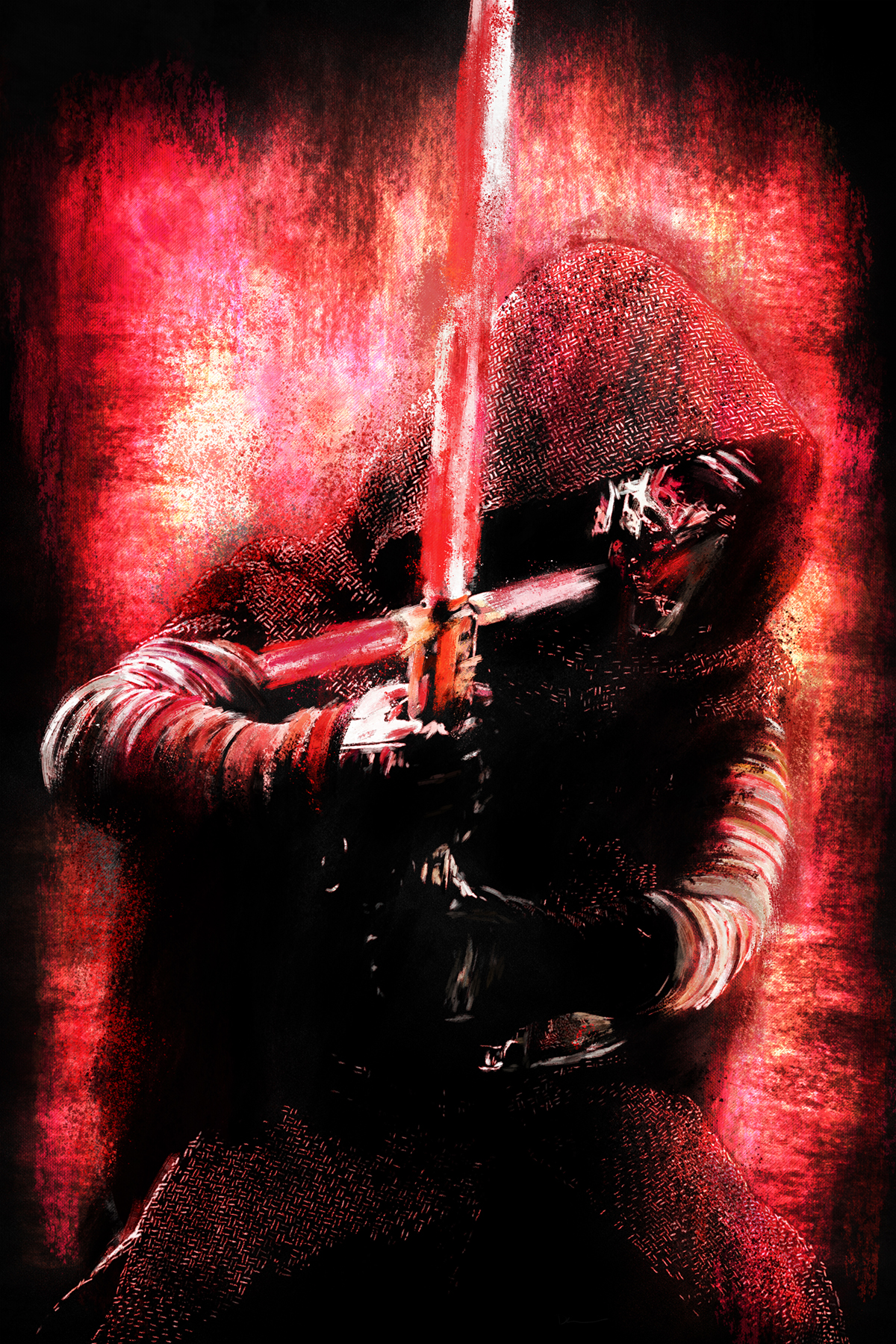 The Thing uploaded by pbmahoneyart
Akira uploaded by Wes Dance
Us uploaded by mikiedge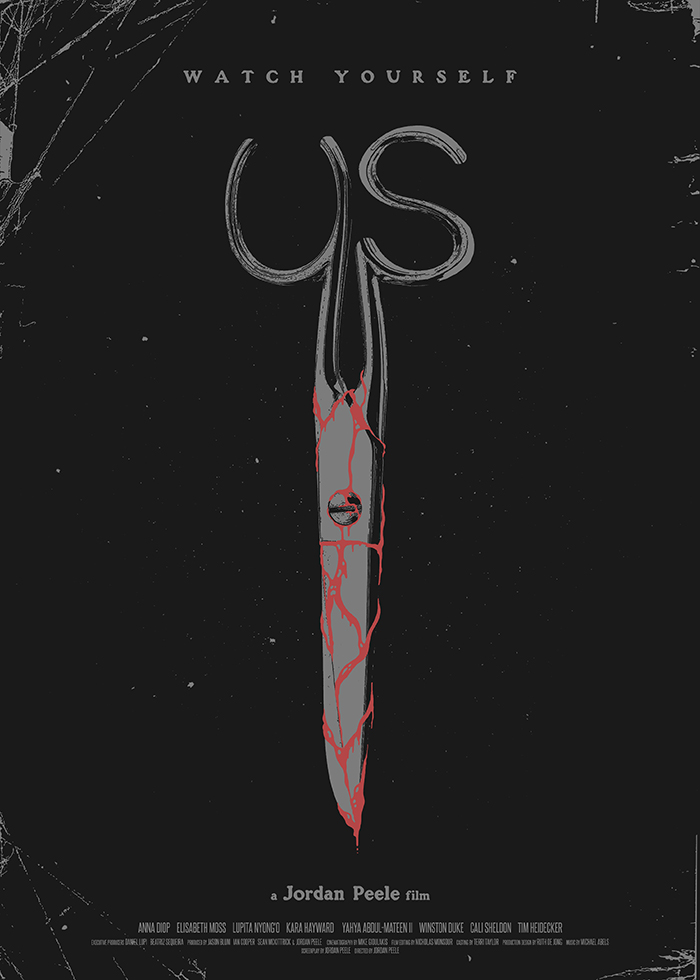 A Star is Born uploaded by scottsaslow 
John Brick uploaded by johnparungaoart
Stranger Things uploaded by Doc.Brown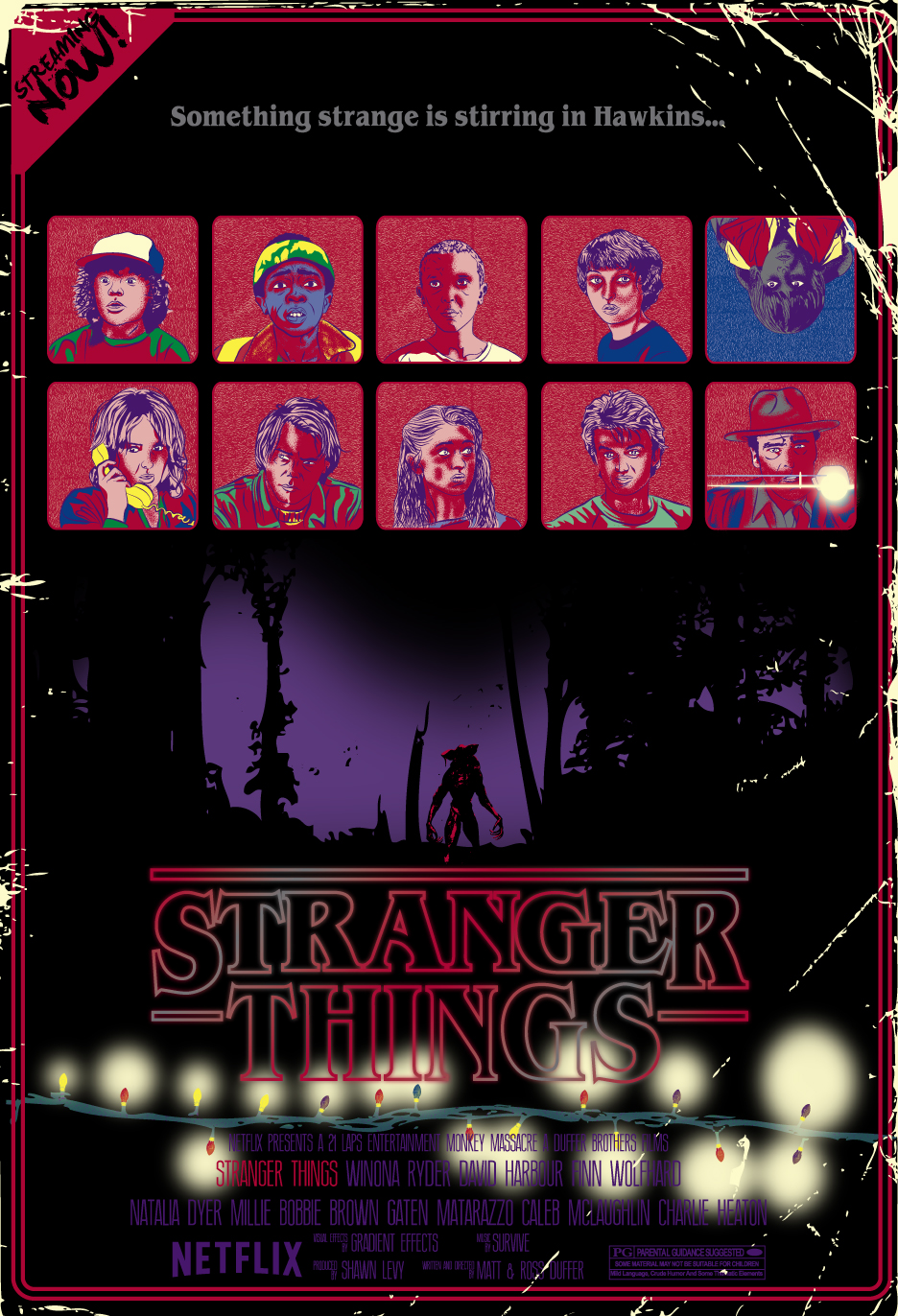 Avengers: Endgame uploaded by Tiernandesign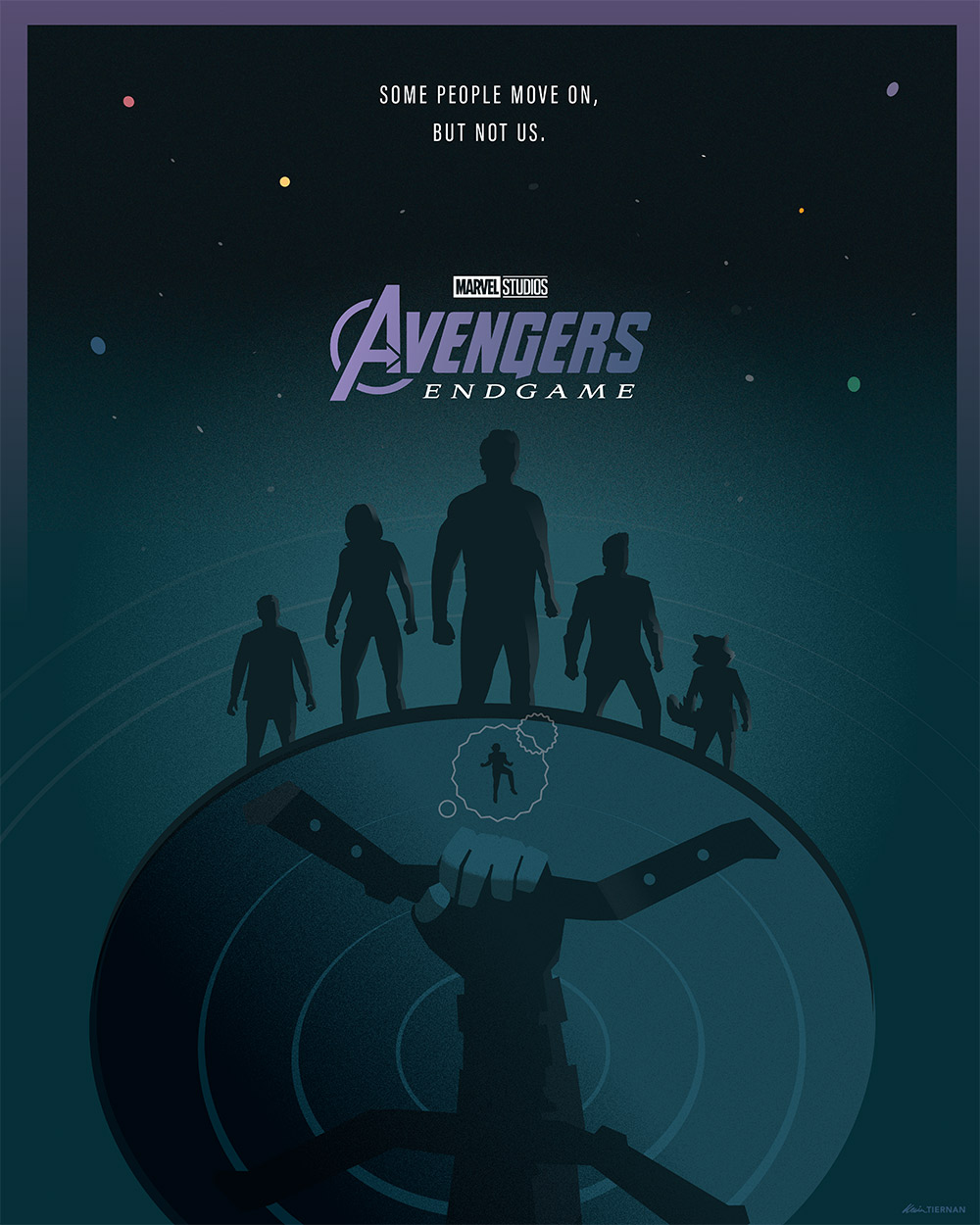 The Hunt for Red October uploaded by RuizBurgos
Terminator 2 uploaded by jasonpooley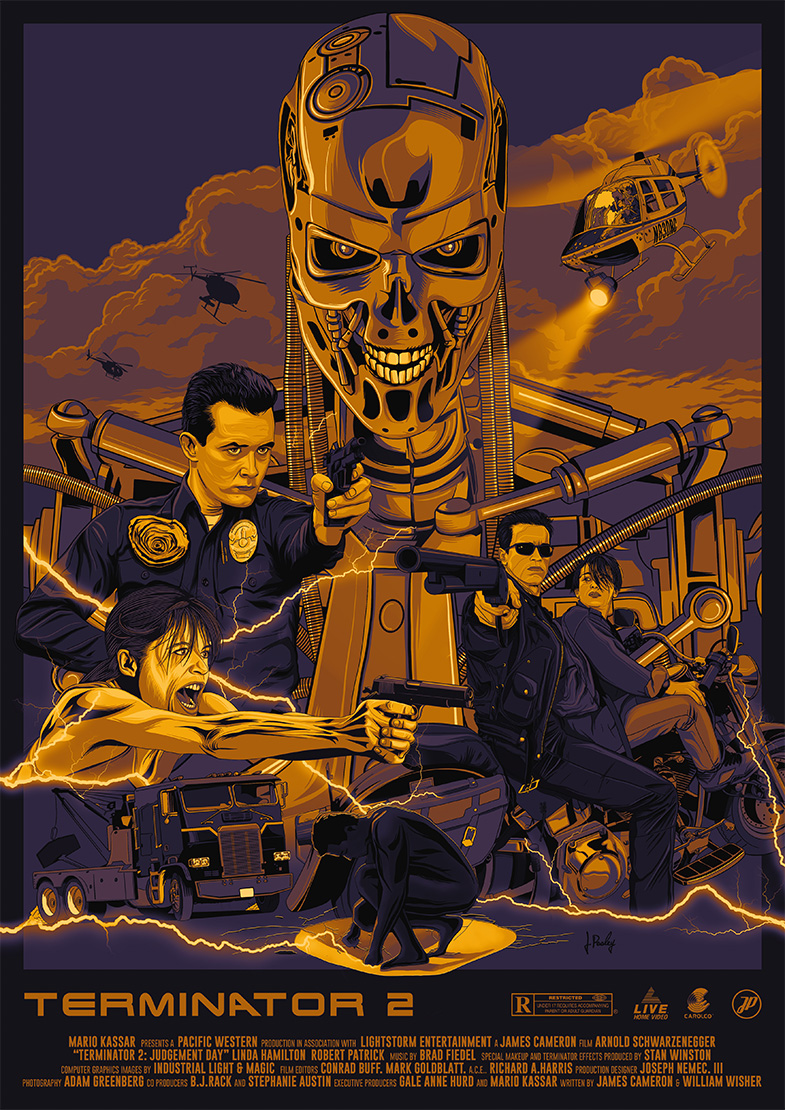 Ghost in the Shell uploaded by RuizBurgos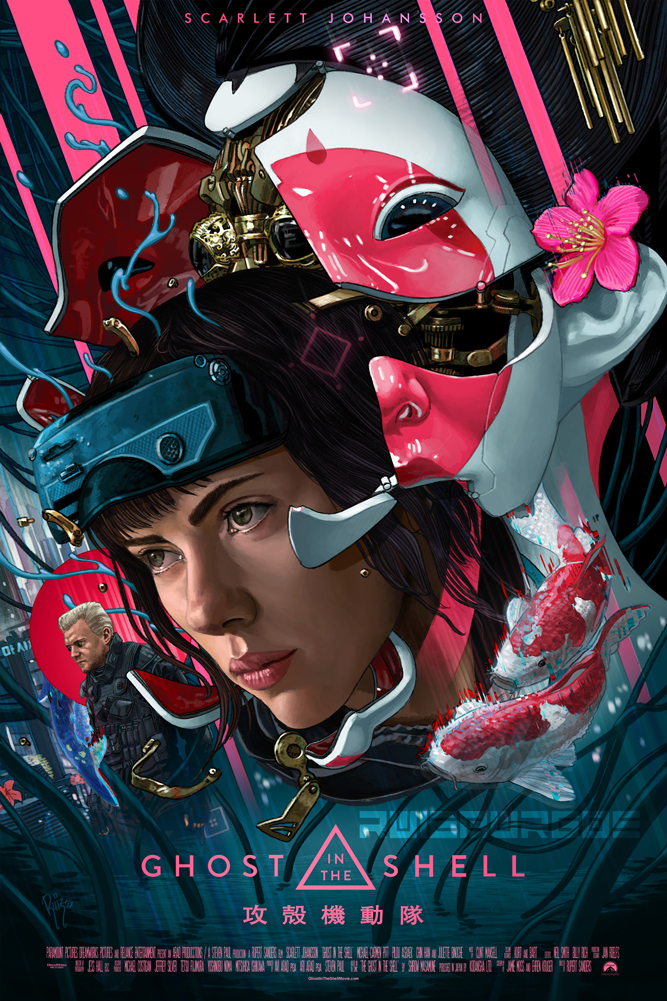 Spider-Man: Into the Spider-Verse uploaded by edwardjmoran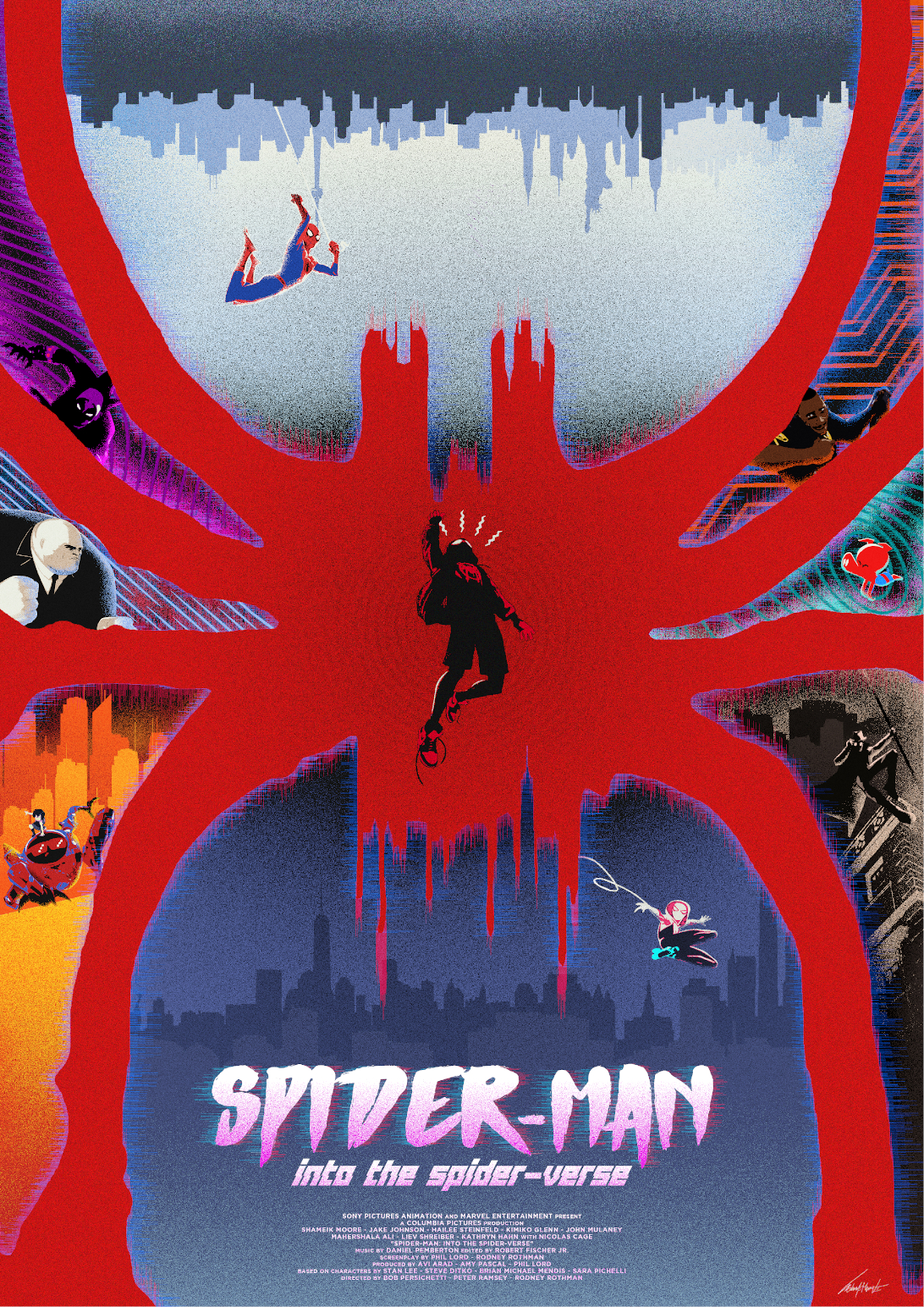 Ghostbusters 3 uploaded by monsieurgordon
Free Solo uploaded by Royalston Design
Peaky Blinders uploaded by A.kwan
True Detective uploaded by Fourteenlab
Wonder Woman uploaded by John Keaveney 
Tame Impala uploaded by bartoszkosowski 
---
That's it for this week's Monday Motivation! Which was your favourite?
Let us know in the comments or send us a tweet @posterspy.
Never Miss a Monday Motivation, Subscribe to our Newsletter:
Upload your recent work for a chance to be featured in next week's Monday Motivation article.
Sign up to PosterSpy today to start sharing your work on the web's most visited
platform for alternative poster designers.