Welcome to Monday Motivation #137, a weekly article highlighting some of the week's best uploads, aimed at inspiring your creative week ahead! Each week we are astonished by the brilliant artwork uploaded. Here are some of our favourites. Be sure to share your own favourites with us on twitter – @posterspy.
BlacKkKlansman uploaded by scottsaslow 
The Last Samurai uploaded by iambenharman
Kick-Ass uploaded by Joseph
Polar uploaded by hueto
Suspiria uploaded by Indexenos
Suspiria uploaded by luketaylorart
Mandy uploaded by luketaylorart
Once Upon a Time In Hollywood uploaded by netoribeiro89
"More Human than Human" uploaded by Daveoflanagan
 Twins uploaded by Snollygoster Productions
A Silent Prayer uploaded by angeltranconStudio
Valkyrie VF-1J uploaded by angeltranconStudio
LEON: The Professional uploaded by Mike Gambriel
Suspiria uploaded by Glitchway
Bad Times at the El Royal uploaded by NikosBogris
Aquaman uploaded by Stefan
Captive State uploaded by
Signature Move uploaded by martinascott
The Favourite uploaded by scottsaslow 
Captain Marvel uploaded by hafizdetroit
North by Northwest uploaded by David_Robinson
Dream Team uploaded by aseedobasic
War for the Planet of the Apes uploaded by Genzo
This is Battlefield uploaded by shrimpy99 
Reno 911 uploaded by PaybackPenguin
Twin Peaks uploaded by relights
The Lord of the Rings uploaded by bartoszkosowski 
Get Out uploaded by Fourteenlab
Stan and Ollie uploaded by claydisarray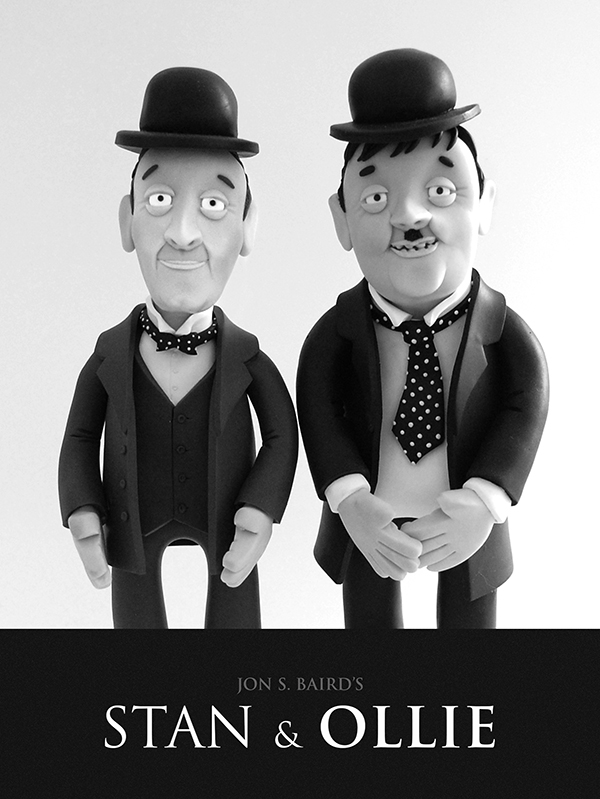 ---
That's it for this week's Monday Motivation! Which was your favourite?
Let us know in the comments or send us a tweet @posterspy.
Never Miss a Monday Motivation, Subscribe to our Newsletter:
Upload your recent work for a chance to be featured in next week's Monday Motivation article.
Sign up to PosterSpy today to start sharing your work on the web's most visited
platform for alternative poster designers.