Welcome to Monday Motivation #135, a weekly article highlighting some of the week's best uploads, aimed at inspiring your creative week ahead! Each week we are astonished by the brilliant artwork uploaded. Here are some of our favourites. Be sure to share your own favourites with us on twitter – @posterspy.
Scarface uploaded by Wes Dance
Creed 2 uploaded by Joy
Battle of Britain uploaded by iambenharman
Blade Runner uploaded by lukedraws
Captain Marvel uploaded by HemphillDesigns
Spider-Man: Into the Spider-Verse – Miles uploaded by Lazare Gvimradze
Baby Driver uploaded by DanKNorris 
Dragon Ball Z SAGA uploaded by philippeantonio85
Maniac uploaded by JohnDervishi
Captain Marvel uploaded by LizaShumskaya
The Walking Dead uploaded by adamcockerton
The Elephant Man uploaded by alecxps
The House that Jack Built uploaded by Fourteenlab
Fantastic Beasts: The Crimes of Grindelwald uploaded by blablajade
An American Werewolf in London uploaded by JoeSanchez
The Martian uploaded by hueto
Bohemian Rhapsody uploaded by jadepgraphicart
Drive uploaded by RCillustration
The Life Aquatic with Steve Zissou uploaded by claydisarray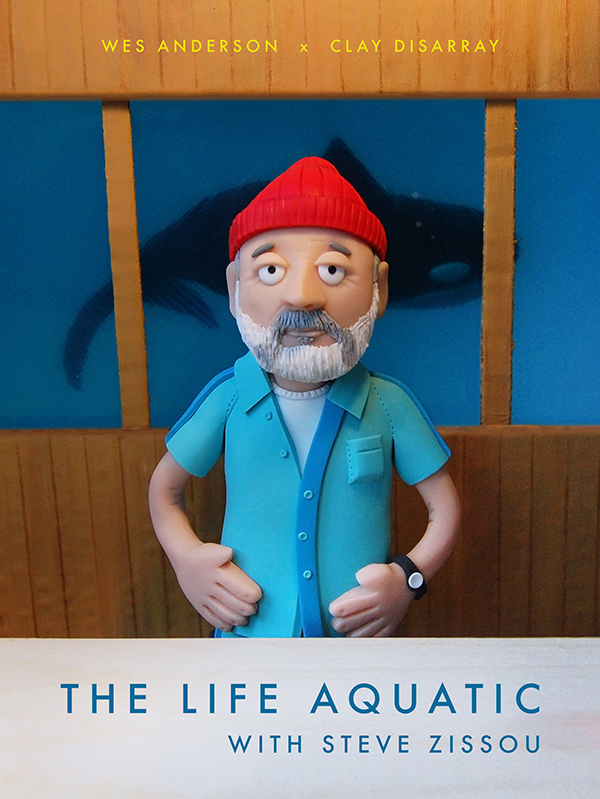 The Birds uploaded by swarddraws
Blade Runner uploaded by johnguydo
Pet Cemetery uploaded by sinagedesign
Spider-Man: Into the Spider-Verse uploaded by Royalston Design
Bird Box uploaded by midnightrun54
Aquaman uploaded by GeekyNinja
Detroit: Become Human set uploaded by MAirlie
Raw uploaded by chrisdashrob
Doctor Who uploaded by MAirlie
Daredevil Season 3 uploaded by redmarker2611
Detroit: Become Human uploaded by MatRoff
Witcher (Gerald and Ciri) uploaded by MAirlie
---
That's it for this week's Monday Motivation! Which was your favourite?
Let us know in the comments or send us a tweet @posterspy.
Never Miss a Monday Motivation, Subscribe to our Newsletter:
[mailerlite_form form_id=1]
Upload your recent work for a chance to be featured in next week's Monday Motivation article.
Sign up to PosterSpy today to start sharing your work on the web's most visited
platform for alternative poster designers.