Welcome to Monday Motivation #129, a weekly article highlighting some of the week's best uploads, aimed at inspiring your creative week ahead! Each week we are astonished by the brilliant artwork uploaded. Here are some of our favourites. Be sure to share your own favourites with us on twitter – @posterspy.
American Beauty uploaded by anandjitrajbhar
Dracula uploaded by colinmurdoch
Isle of Dogs uploaded by RyanJardine
Gamora uploaded by SMiller33
You Were Never Really Here uploaded by Fourteenlab
Burning Witch Records: Krampus uploaded by bturnerinfo
Top Gun uploaded by DaveMerrell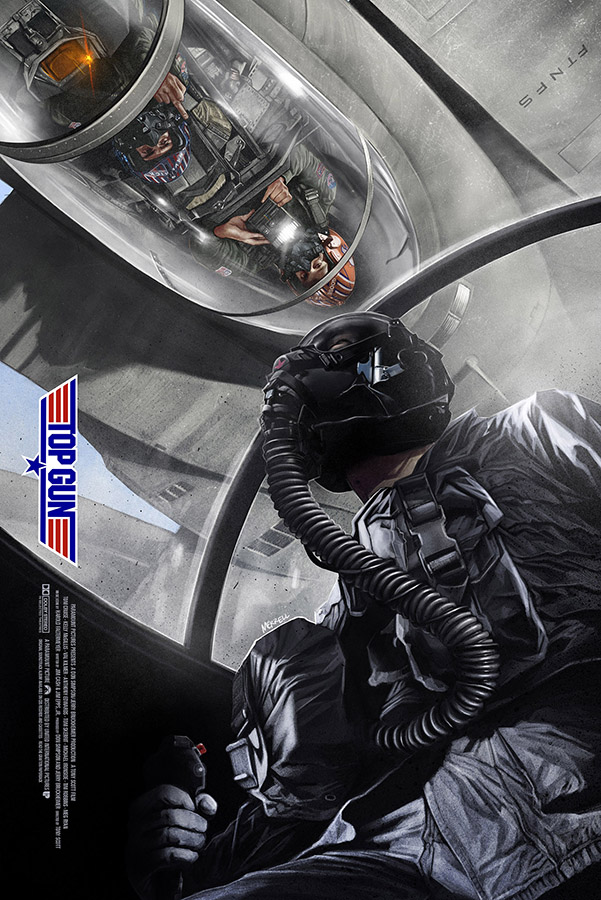 F for Fake uploaded by drw.mov
Home Alone uploaded by Simon_Dean_Fairhurst
Dredd uploaded by Nos4a2 Design
Spider-Man PS4 uploaded by s2lart 
Shutter Island uploaded by anandjitrajbhar
The Antichrist uploaded by MaryJovino
Logan uploaded by christian.nannipieri
Beautiful Boy uploaded by Caroline_Vermeir
Nick Cave & the Bad Seeds uploaded by tonycoppin
The Haunting of Hill House uploaded by LizaShumskaya
Under the Skin uploaded by Neil Davies
12 Monkeys uploaded by devonneamos
Sean Price uploaded by tonycoppin
Free Solo uploaded by MikeOB
Glass uploaded by Genzo
Fett uploaded by Wes Dance
---
That's it for this week's Monday Motivation! Which was your favourite?
Let us know in the comments or send us a tweet @posterspy.
Never Miss a Monday Motivation, Subscribe to our Newsletter:
Upload your recent work for a chance to be featured in next week's Monday Motivation article.
Sign up to PosterSpy today to start sharing your work on the web's most visited
platform for alternative poster designers.