Welcome to Monday Motivation #123, a weekly article highlighting some of the week's best uploads, aimed at inspiring your creative week ahead! Each week we are astonished by the brilliant artwork uploaded. Here are some of our favourites. Be sure to share your own favourites with us on twitter – @posterspy.
Halloween uploaded by Noble-6
Groundhog Day uploaded by NikosBogris
Die Hard uploaded by Simon_Dean_Fairhurst
Fantastic Beasts: The Crimes of Grindelwald uploaded by jaebillingham
Black Phillip (The VVitch) uploaded by Steven Key
Fantastic Beasts: The Crimes of Grindelwald uploaded by Rico Jr
Thor Ragnarok uploaded by Dakota.randall1
The Nun uploaded by agustinstep
A Nightmare on Elm Street uploaded by ConorFT
Seconds uploaded by marc ewert
Halloween uploaded by Christopher Conner
Spirited Away uploaded by cobramwr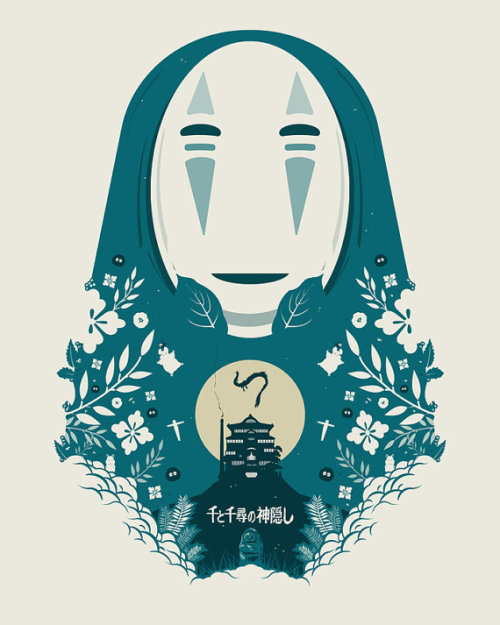 Shaun of the Dead uploaded by cobramwr
Michael Jackson Smooth Criminal uploaded by aurelio.lorenzo 
The Lobster uploaded by Tomasz Majewski 
Spider-Man Homecoming uploaded by Genzo
Lore: Burke and Hare in the Name of Science uploaded by ARTbyGB
The VVitch uploaded by claydisarray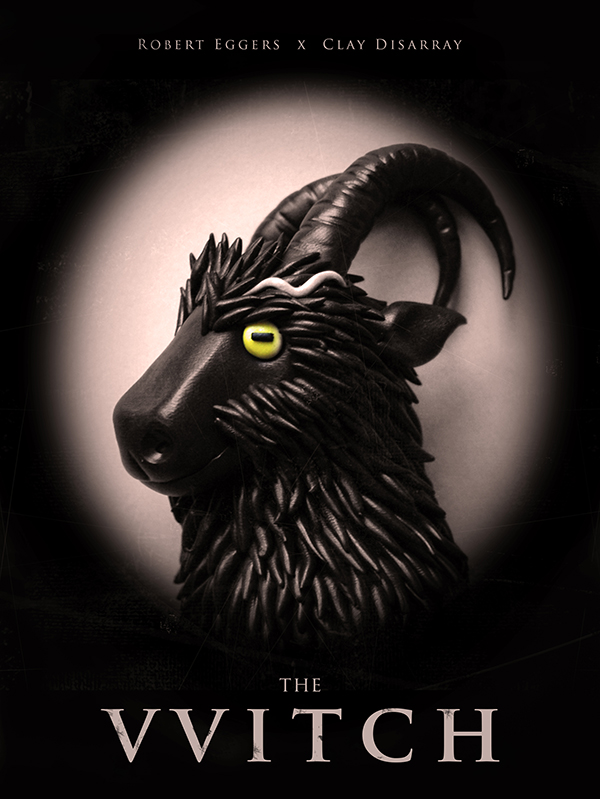 Suspiria uploaded by craniodsgn
Stan and Ollie uploaded by DanKNorris 
The Blob uploaded by marc ewert
---
That's it for this week's Monday Motivation! Which was your favourite?
Let us know in the comments or send us a tweet @posterspy.
Never Miss a Monday Motivation, Subscribe to our Newsletter:
Upload your recent work for a chance to be featured in next week's Monday Motivation article.
Sign up to PosterSpy today to start sharing your work on the web's most visited
platform for alternative poster designers.