Welcome to Monday Motivation #117, a weekly article highlighting some of the week's best uploads, aimed at inspiring your creative week ahead! Each week we are astonished by the brilliant artwork uploaded. Here are some of our favourites. Be sure to share your own favourites with us on twitter – @posterspy.
Howl's Moving Castle uploaded by ConorFT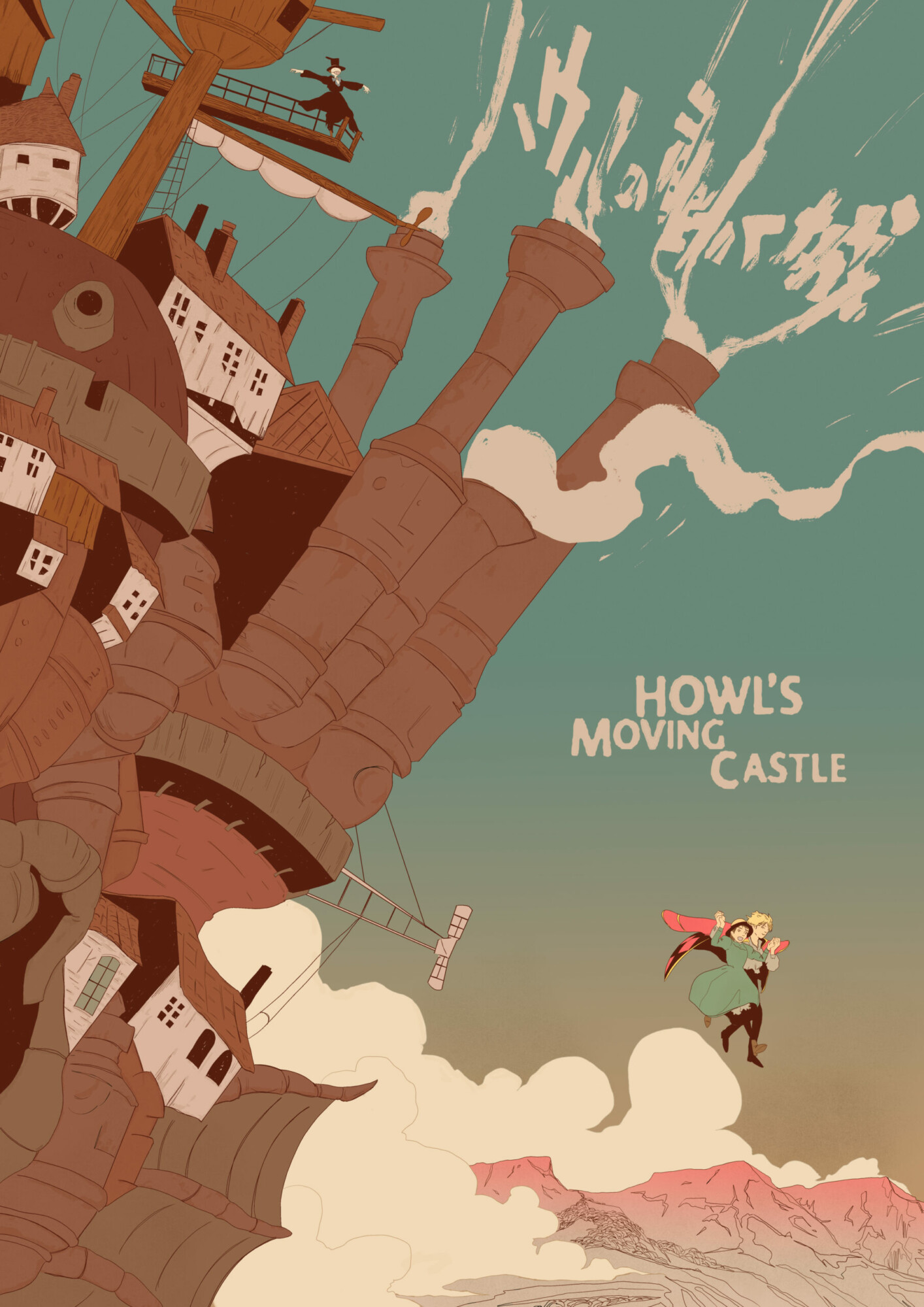 Night of the Living Dead Double Bill uploaded by bturnerinfo
American Psycho uploaded by grungyg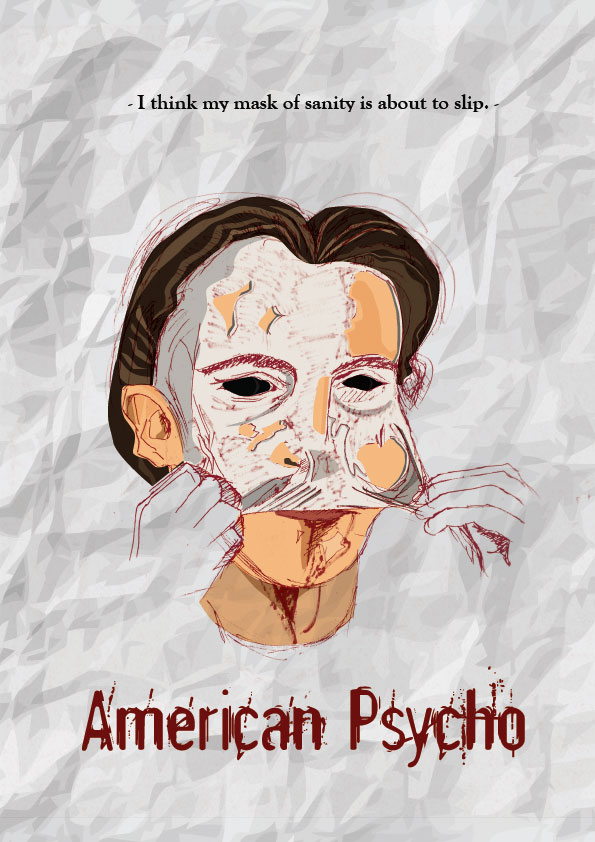 Suspiria uploaded by Glitchway
Halloween uploaded by Genzo
The Nun uploaded by monsieurgordon
Annihilation uploaded by andrewrowlandart
Heroes of Gaming uploaded by Noble-6
Halloween uploaded by Aleksey Rico
Mars Attacks! uploaded by knights
The Man in Black uploaded by scottbalmer
"Art inspired by Japan" uploaded by roshstudios
Seven uploaded by DanKNorris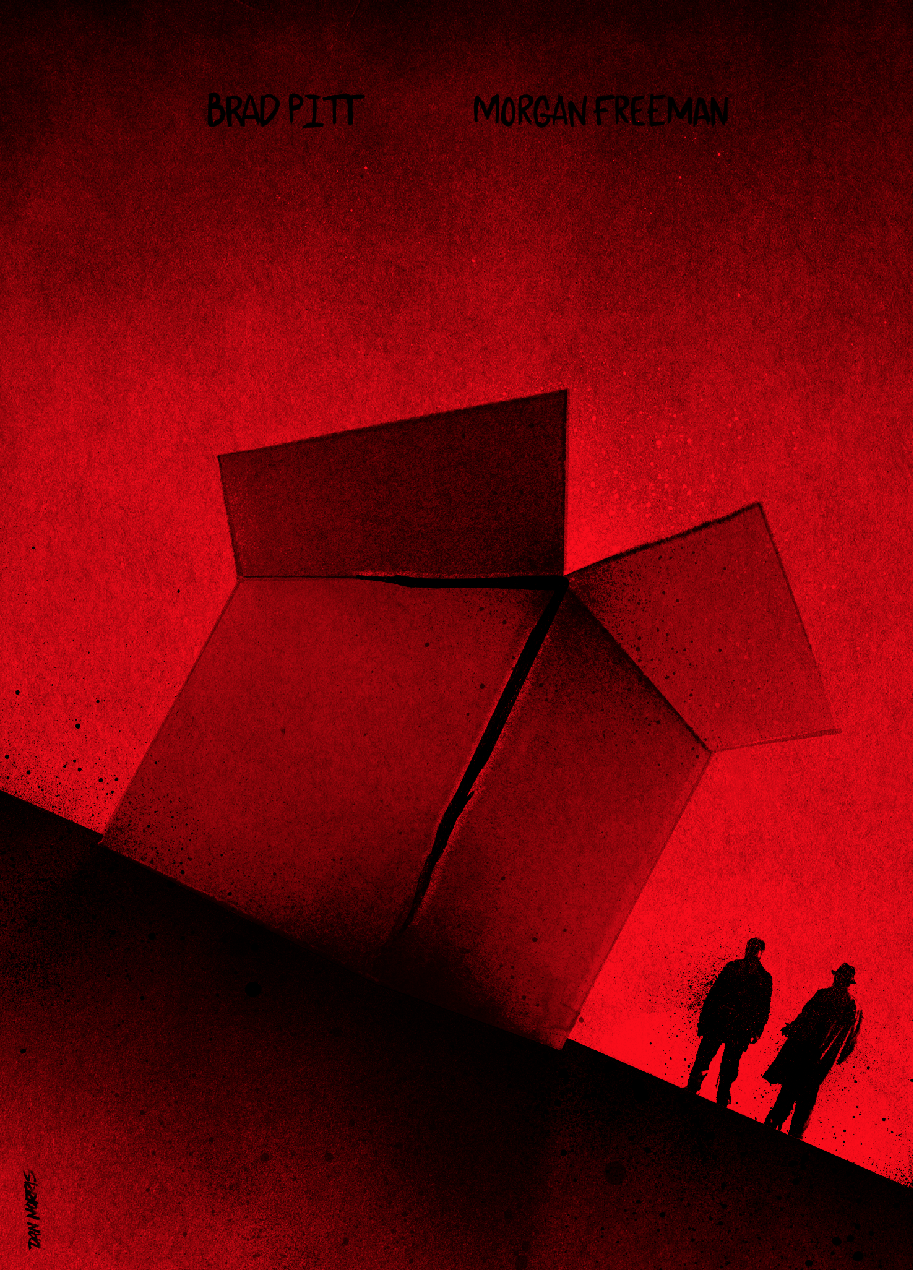 Lore Season 2 uploaded by jaebillingham
Adventure Time: Come Along with Me uploaded by Tiernandesign
Halloween uploaded by Rico Jr
Summer of '84 uploaded by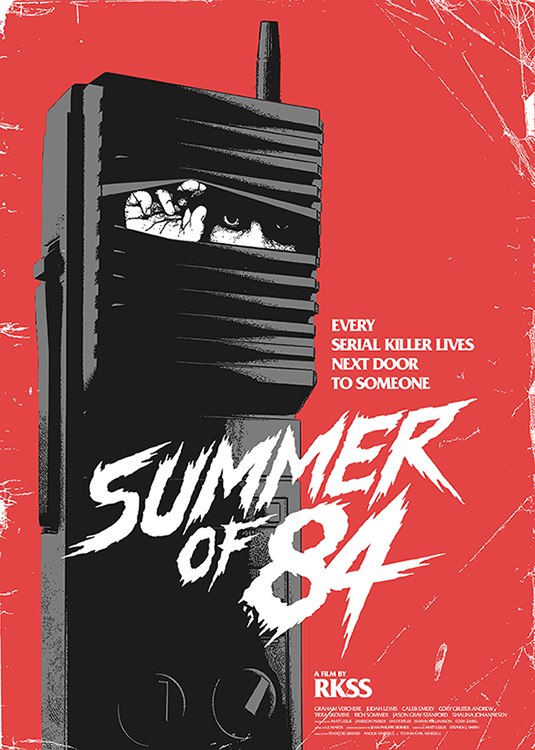 Donnie Darko uploaded by sinagedesign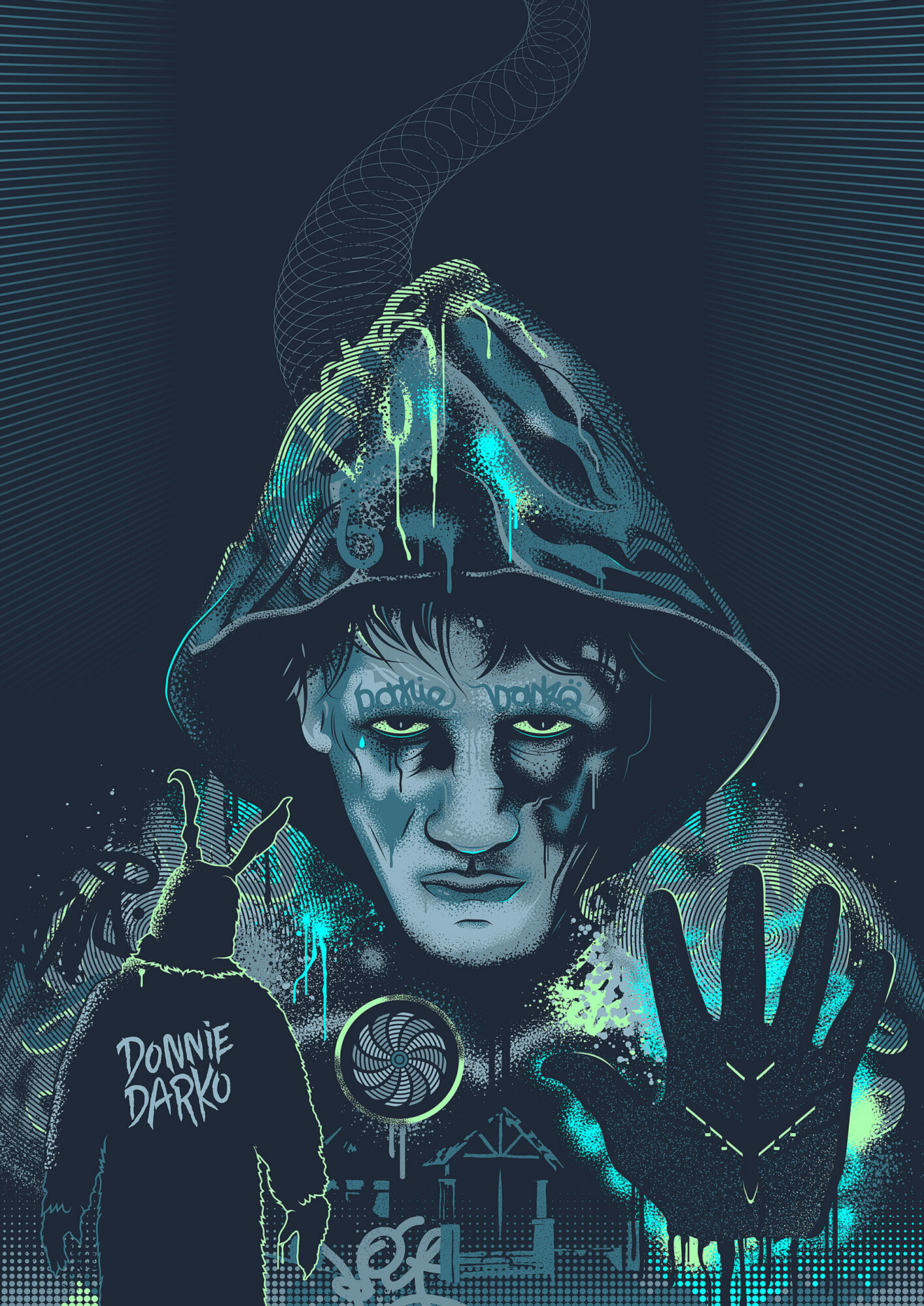 Child's Play uploaded by monsieurgordon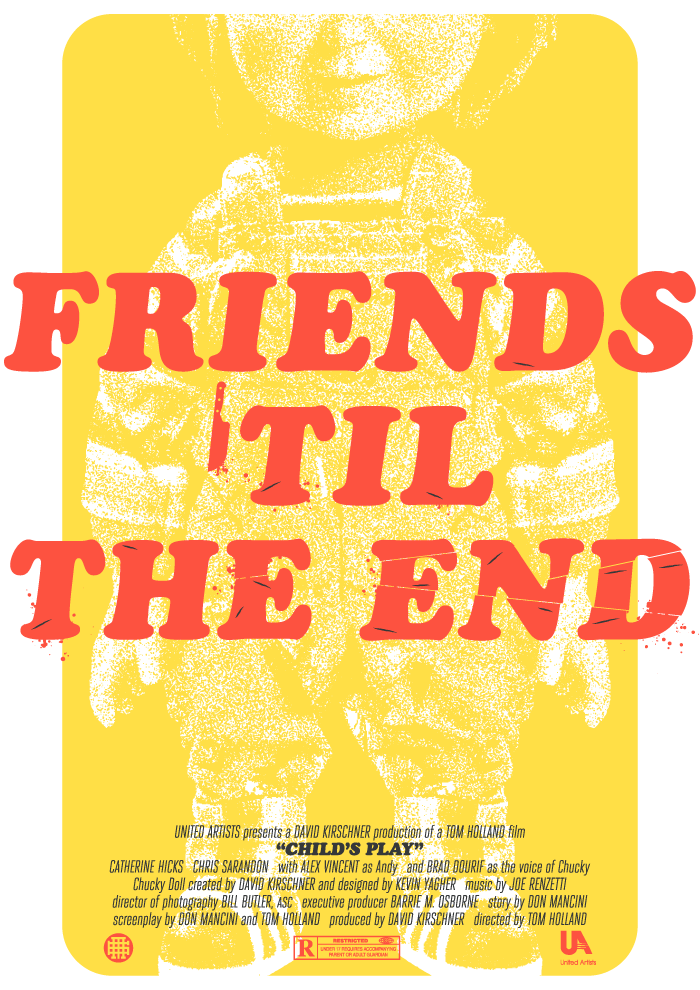 Metallica uploaded by tracieching 
Rain Man uploaded by AndyFairhurst 
---
That's it for this week's Monday Motivation! Which was your favourite?
Let us know in the comments or send us a tweet @posterspy.
Never Miss a Monday Motivation, Subscribe to our Newsletter:
Upload your recent work for a chance to be featured in next week's Monday Motivation article.
Sign up to PosterSpy today to start sharing your work on the web's most visited
platform for alternative poster designers.