Welcome to Monday Motivation #116, a weekly article highlighting some of the week's best uploads, aimed at inspiring your creative week ahead! Each week we are astonished by the brilliant artwork uploaded. Here are some of our favourites. Be sure to share your own favourites with us on twitter – @posterspy.
Suspiria uploaded by netoribeiro89
The Predator uploaded by RafalRola
Hot Fuzz uploaded by sarahksarah
Dredd the City of the Damned uploaded by damianed
Amy uploaded by jibax-jbroux
The Howling uploaded by jakehardingdraws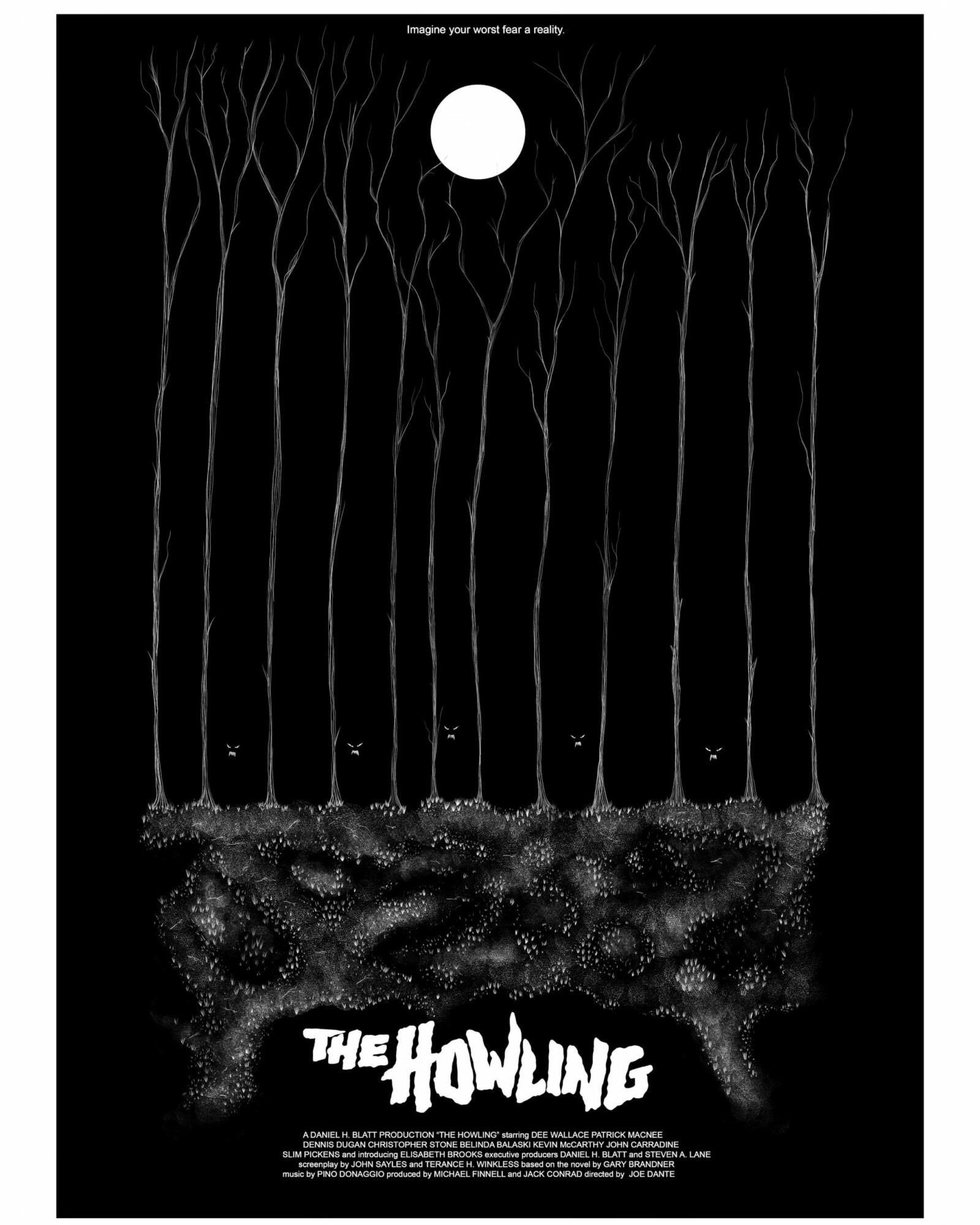 Call of Duty: Ghosts uploaded by Handy Kara
Halloween uploaded by colinmurdoch
Halloween uploaded by monsieurgordon
2001: A Space Odyssey uploaded by tonycoppin
Venom uploaded by RionHolland
Jack Ryan uploaded by theusher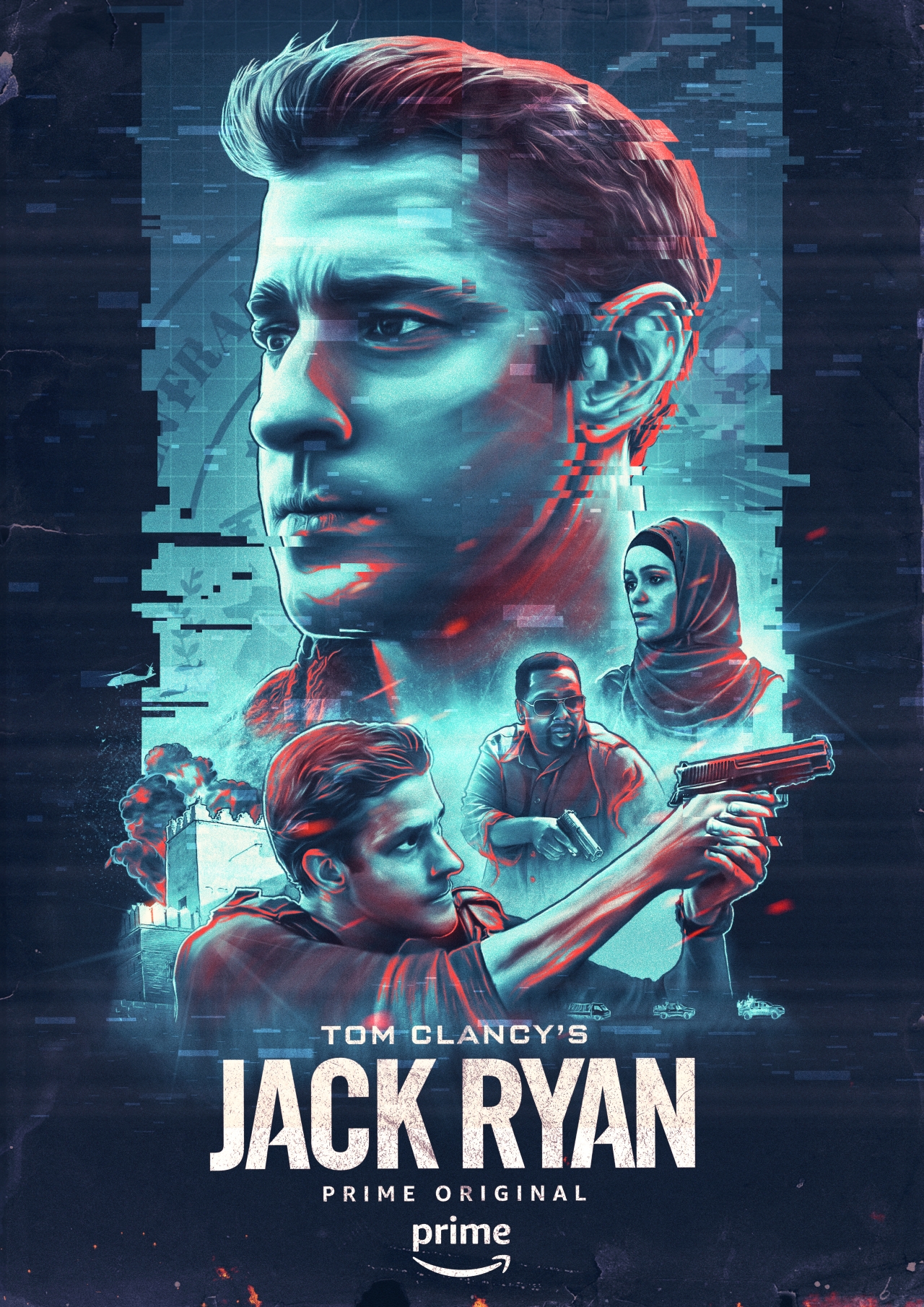 Venom uploaded by Genzo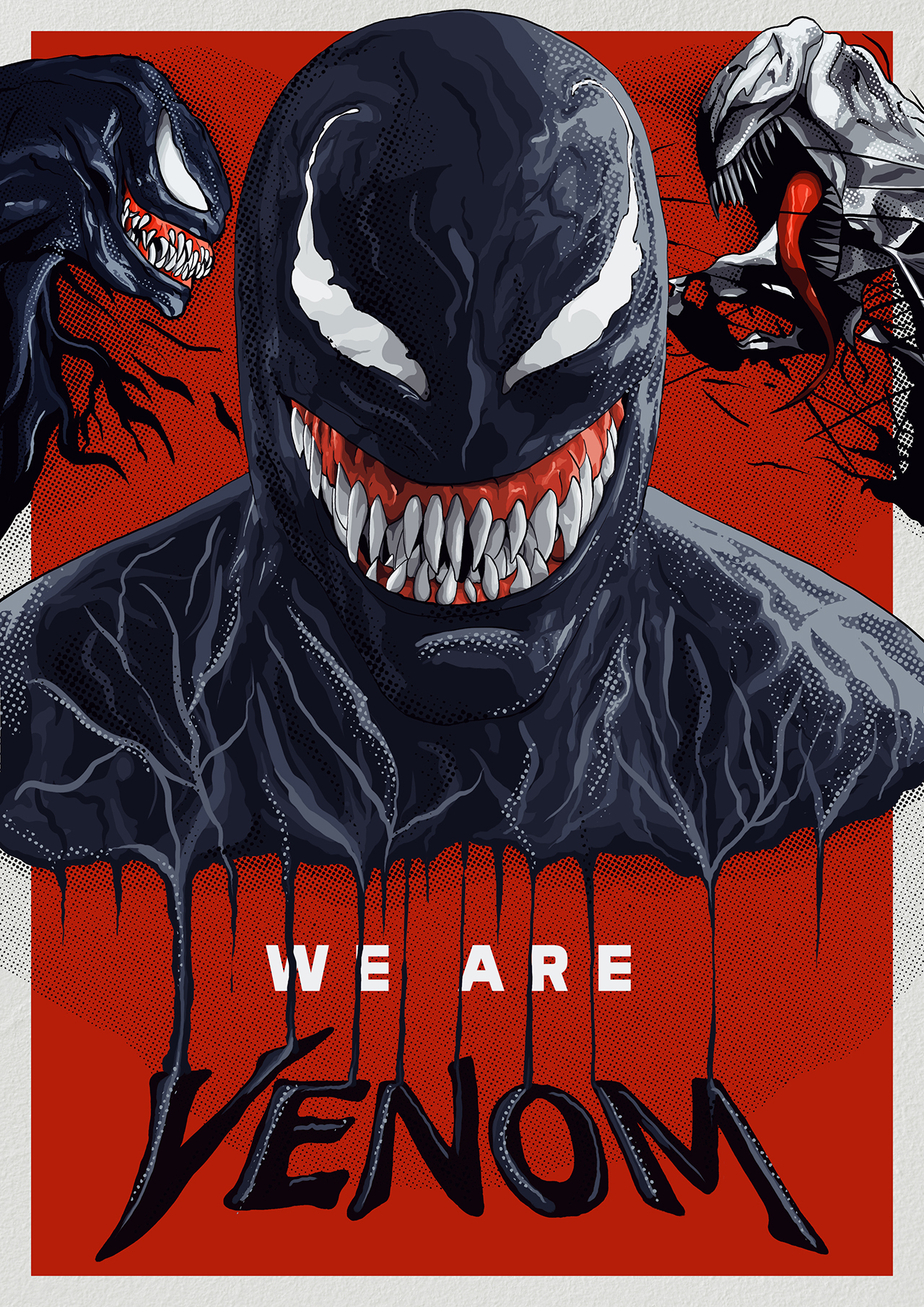 American Psycho uploaded by mikiedge
"It's Using The Trees" uploaded by Guy Stauber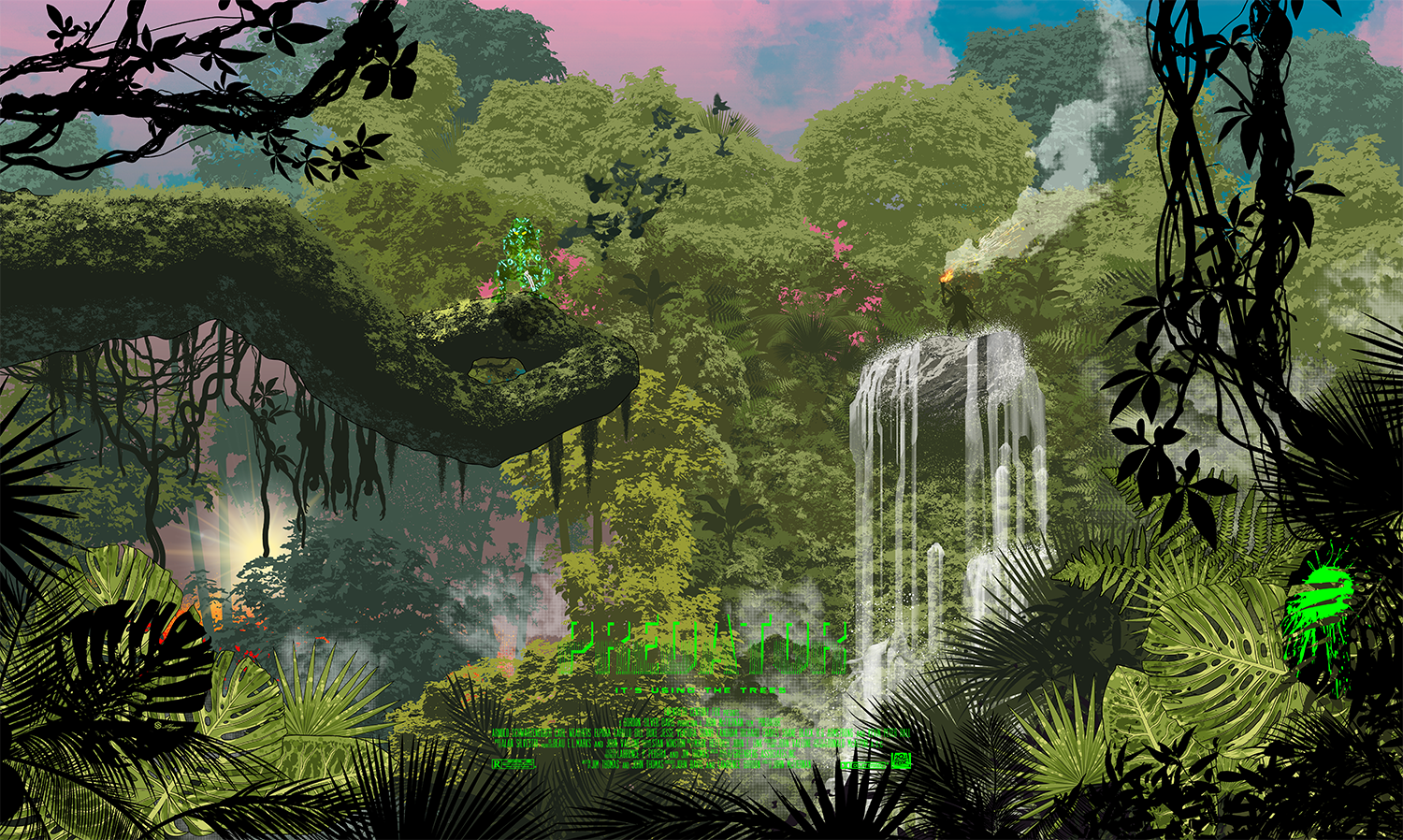 An American Werewolf in London uploaded by pbmahoneyart
Shadow of the Colossus uploaded by ThierryDulau
True Lies uploaded by bsmisko
True Romance uploaded by AndiEwington
First Reformed uploaded by Sam Coyle
The Life of Pi uploaded by Adriann
O Brother, Where Art Thou? uploaded by theusher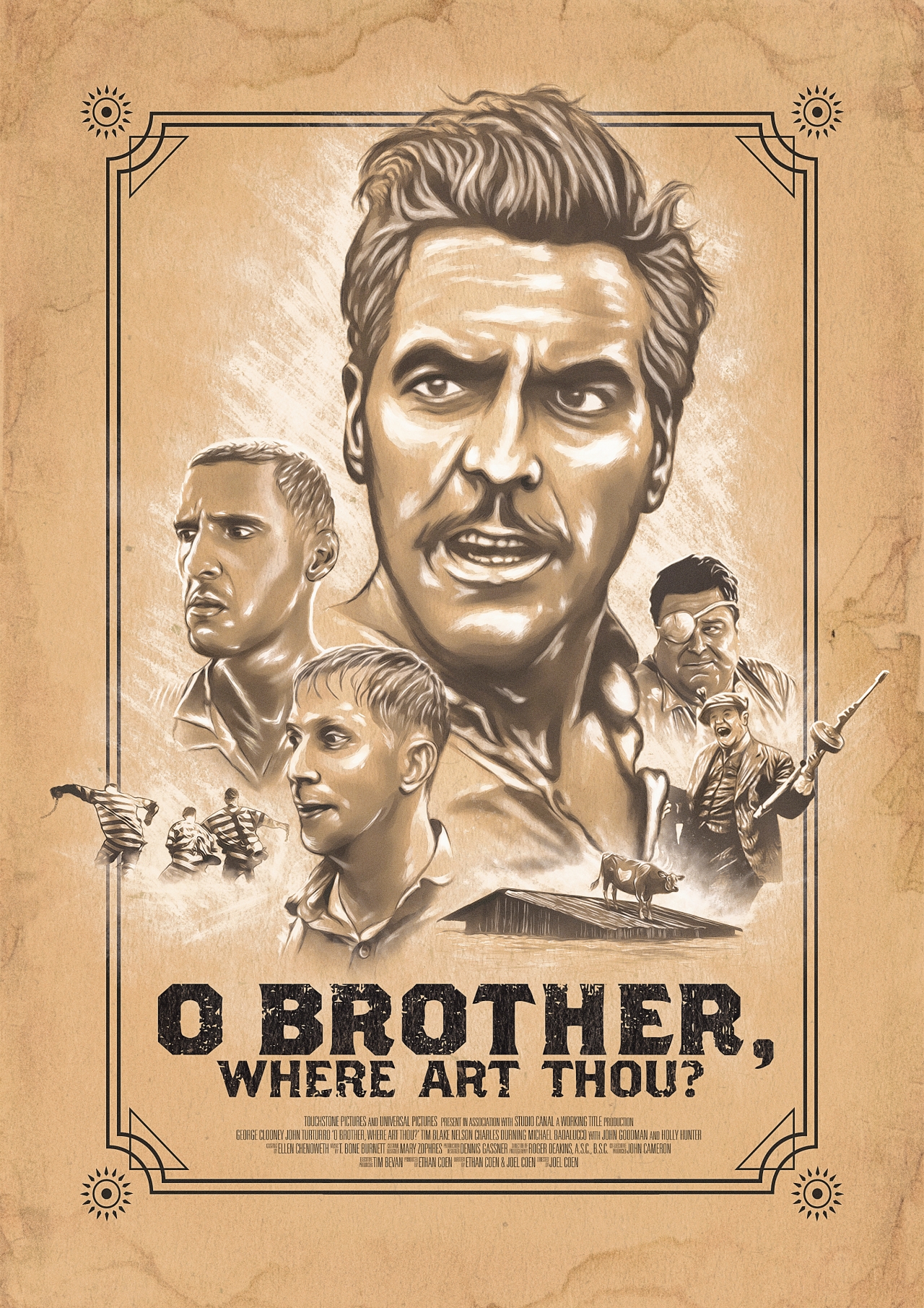 ---
That's it for this week's Monday Motivation! Which was your favourite?
Let us know in the comments or send us a tweet @posterspy.
Never Miss a Monday Motivation, Subscribe to our Newsletter:
Upload your recent work for a chance to be featured in next week's Monday Motivation article.
Sign up to PosterSpy today to start sharing your work on the web's most visited
platform for alternative poster designers.