Welcome to Monday Motivation #112, a weekly article highlighting some of the week's best uploads, aimed at inspiring your creative week ahead! Each week we are astonished by the brilliant artwork uploaded. Here are some of our favourites. Be sure to share your own favourites with us on twitter – @posterspy.
A Quiet Place uploaded by viktorhertz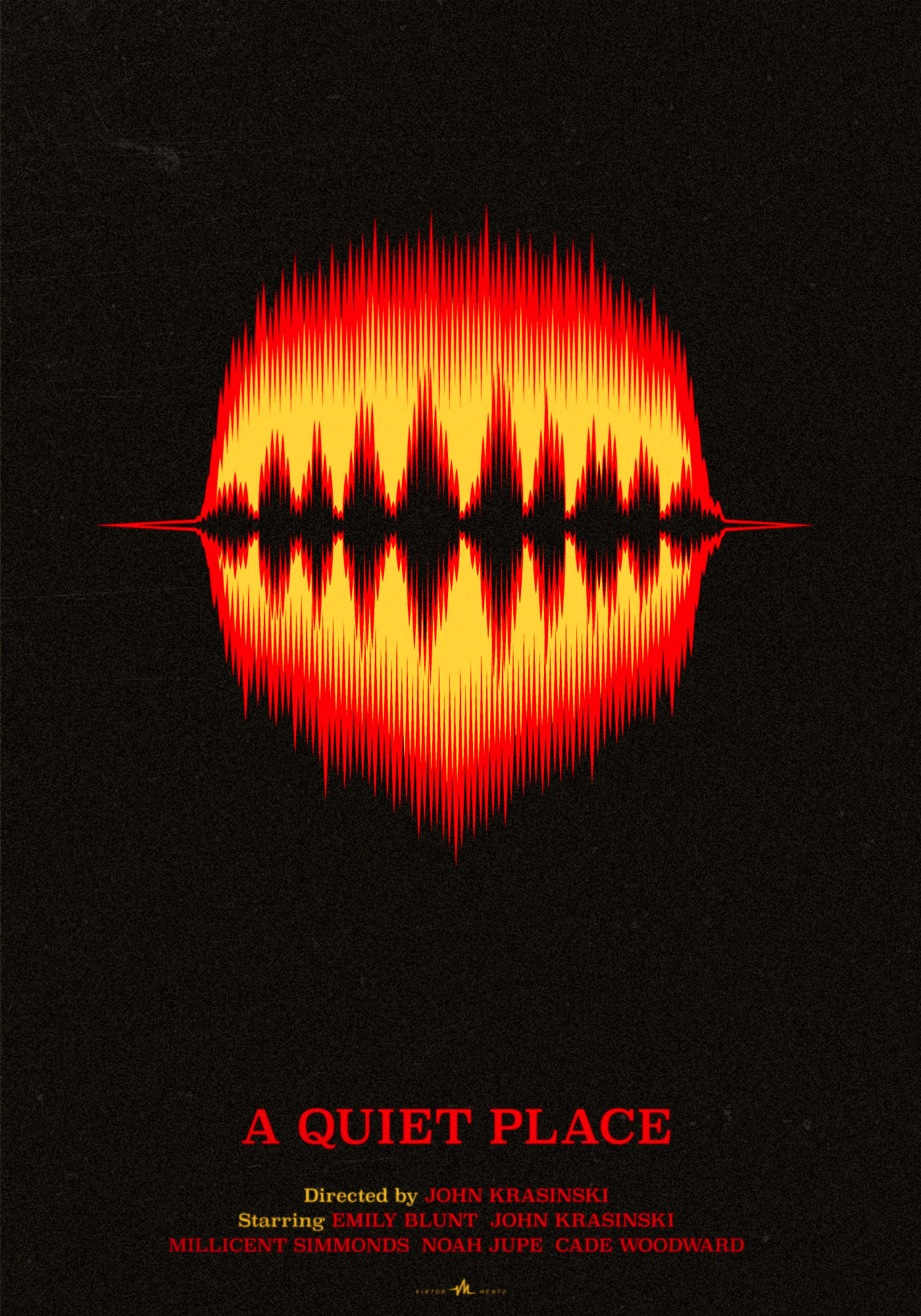 Juliette Armanet uploaded by Laura Streit
Eternal Sunshine of the Spotless Mind uploaded by ConorFT
Black Widow uploaded by Neil Davies
Mission Impossible Fallout uploaded by G.R. David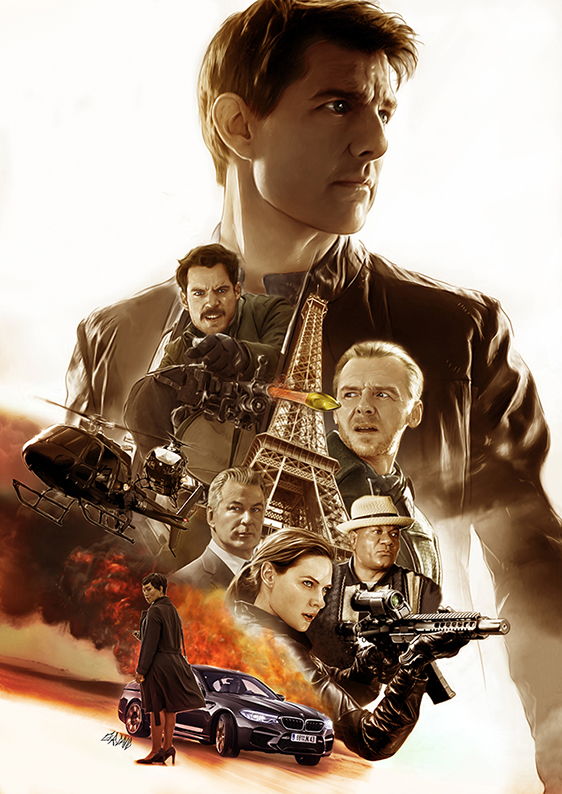 Starship Troopers uploaded by Edgar Ascensao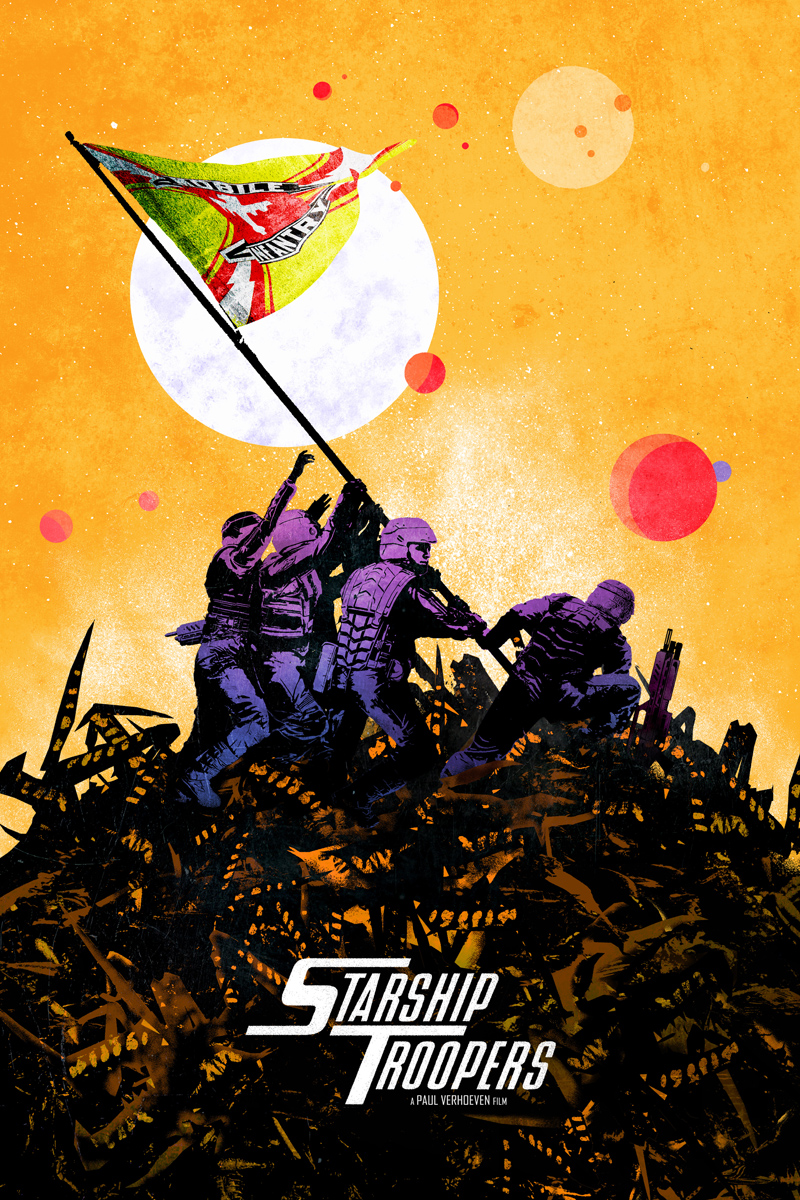 Sicario: Day of the Soldado uploaded by iamsferraro
Eyes of Laura Mars uploaded by NikosBogris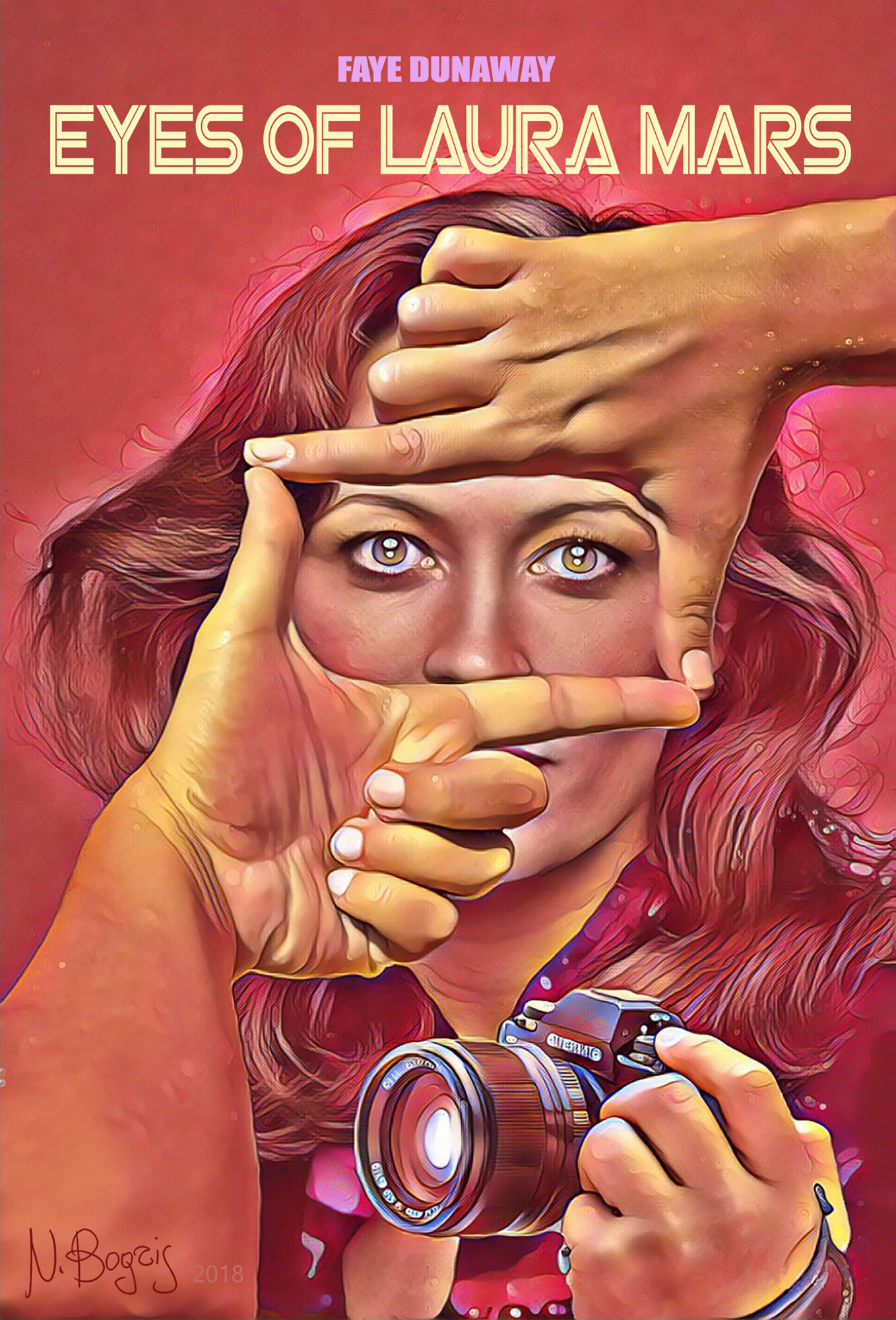 The Nun uploaded by sinagedesign
Frida uploaded by claydisarray
Luca Changretta uploaded by elpatoconbotas
The Incredibles 2 uploaded by Rico Jr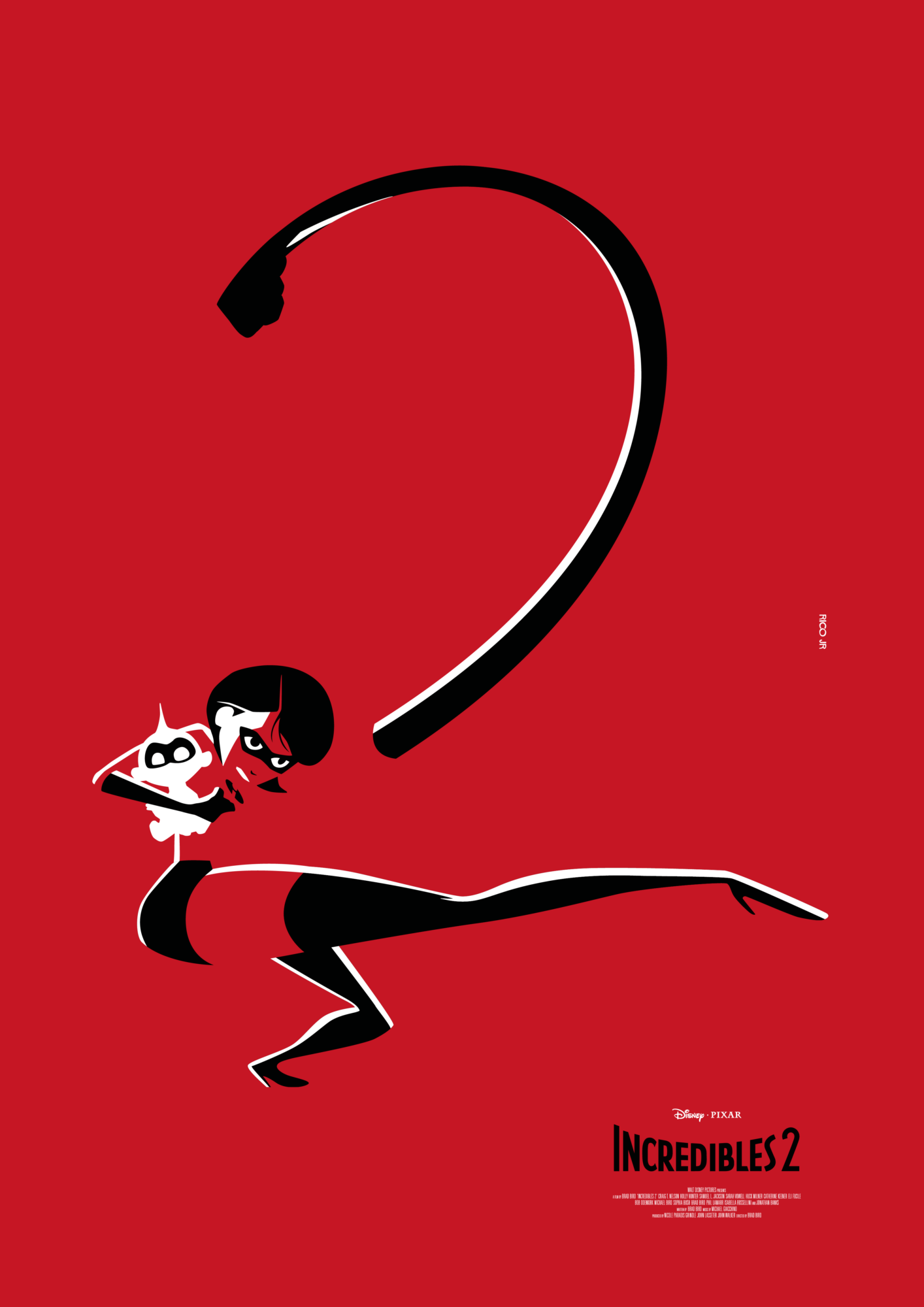 Venom poster uploaded by RafalRola
Doctor Who: The Eleventh Doctor uploaded by Mike_Mcgee
Atomic Blonde uploaded by hafizdetroit
Bentley Motorsport uploaded by Jake Yorath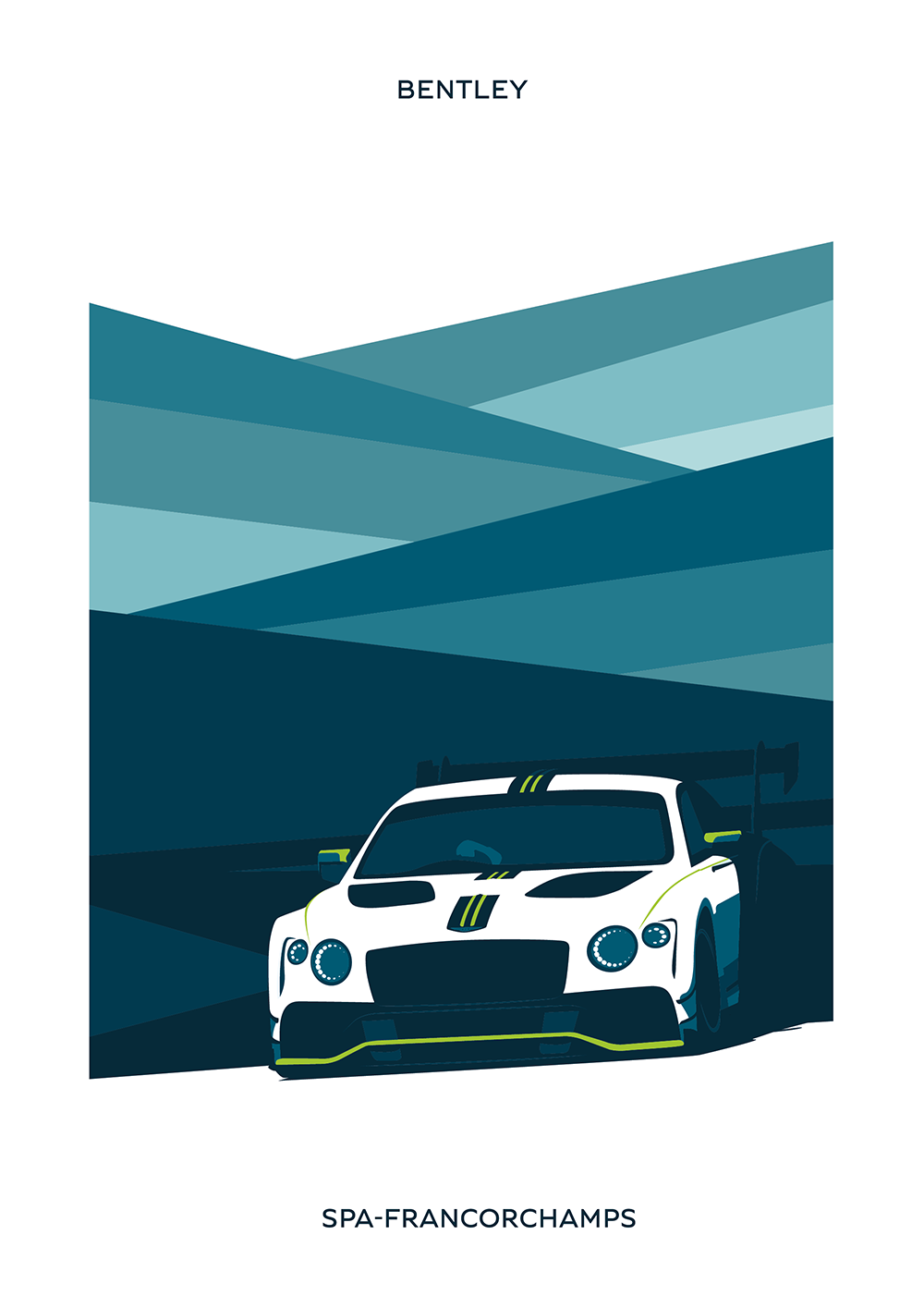 "The One and Only" uploaded by artbycollin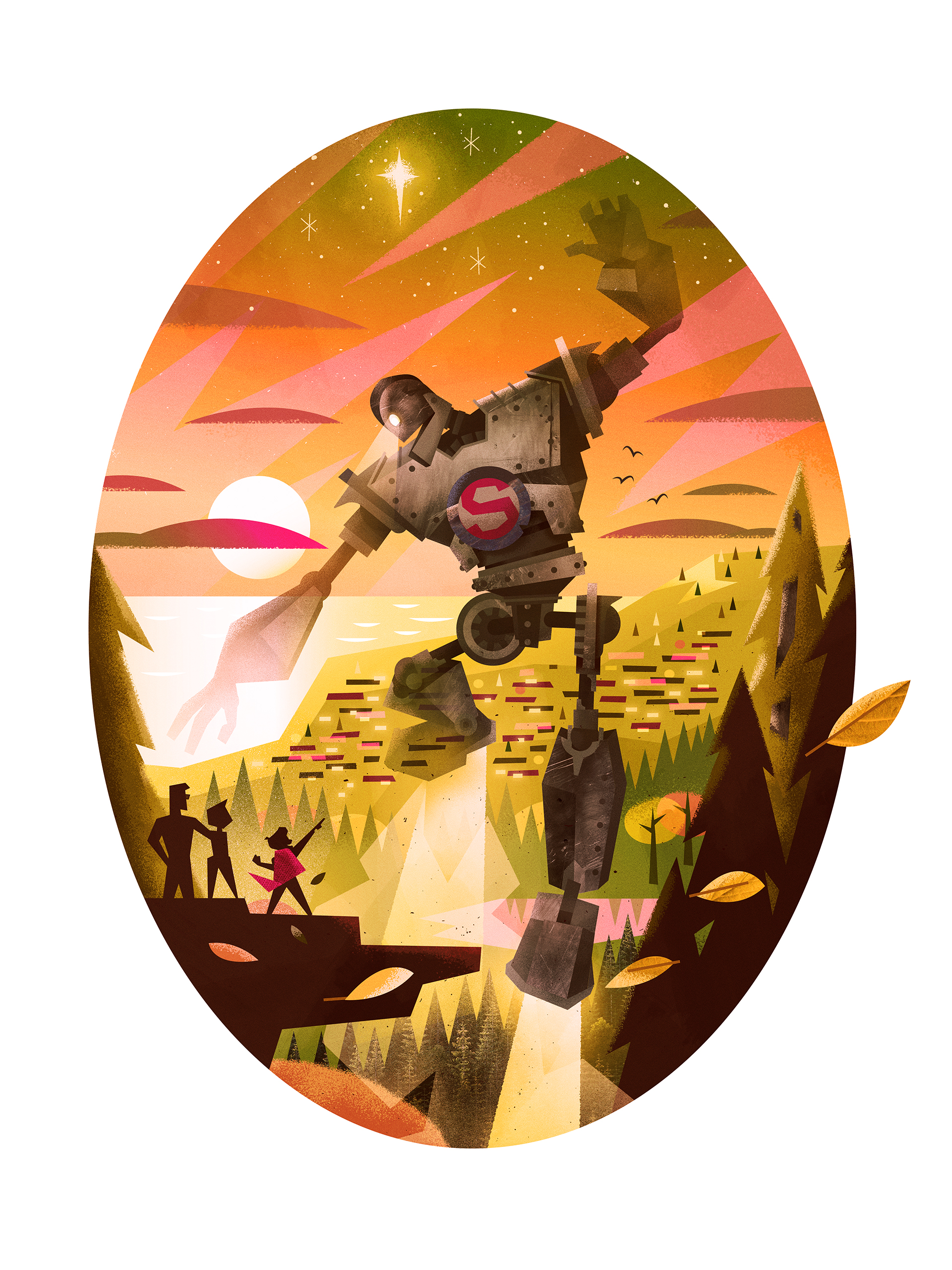 The Nun uploaded by Nic
Under the Skin uploaded by DanKNorris 
Black Sunday uploaded by drw.mov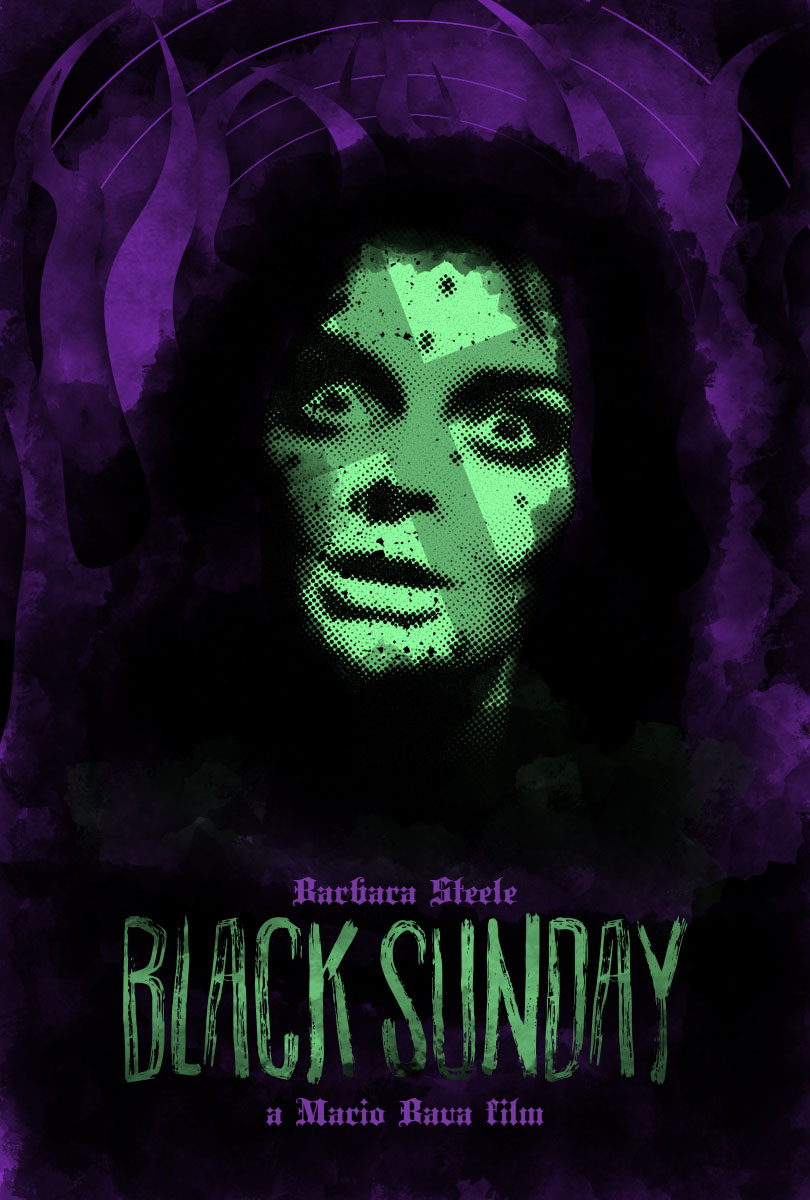 Star Wars 1957 uploaded by Russell Walks
Alien uploaded by pbmahoneyart
Moonrise Kingdom uploaded by Wes Dance
---
That's it for this week's Monday Motivation! Which was your favourite?
Let us know in the comments or send us a tweet @posterspy.
Never Miss a Monday Motivation, Subscribe to our Newsletter:
[mailerlite_form form_id=1]
Upload your recent work for a chance to be featured in next week's Monday Motivation article.
Sign up to PosterSpy today to start sharing your work on the web's most visited
platform for alternative poster designers.