Welcome to Monday Motivation #111, a weekly article highlighting some of the week's best uploads, aimed at inspiring your creative week ahead! Each week we are astonished by the brilliant artwork uploaded. Here are some of our favourites. Be sure to share your own favourites with us on twitter – @posterspy.
Carrie uploaded by Levi
Hereditary uploaded by David M Buisan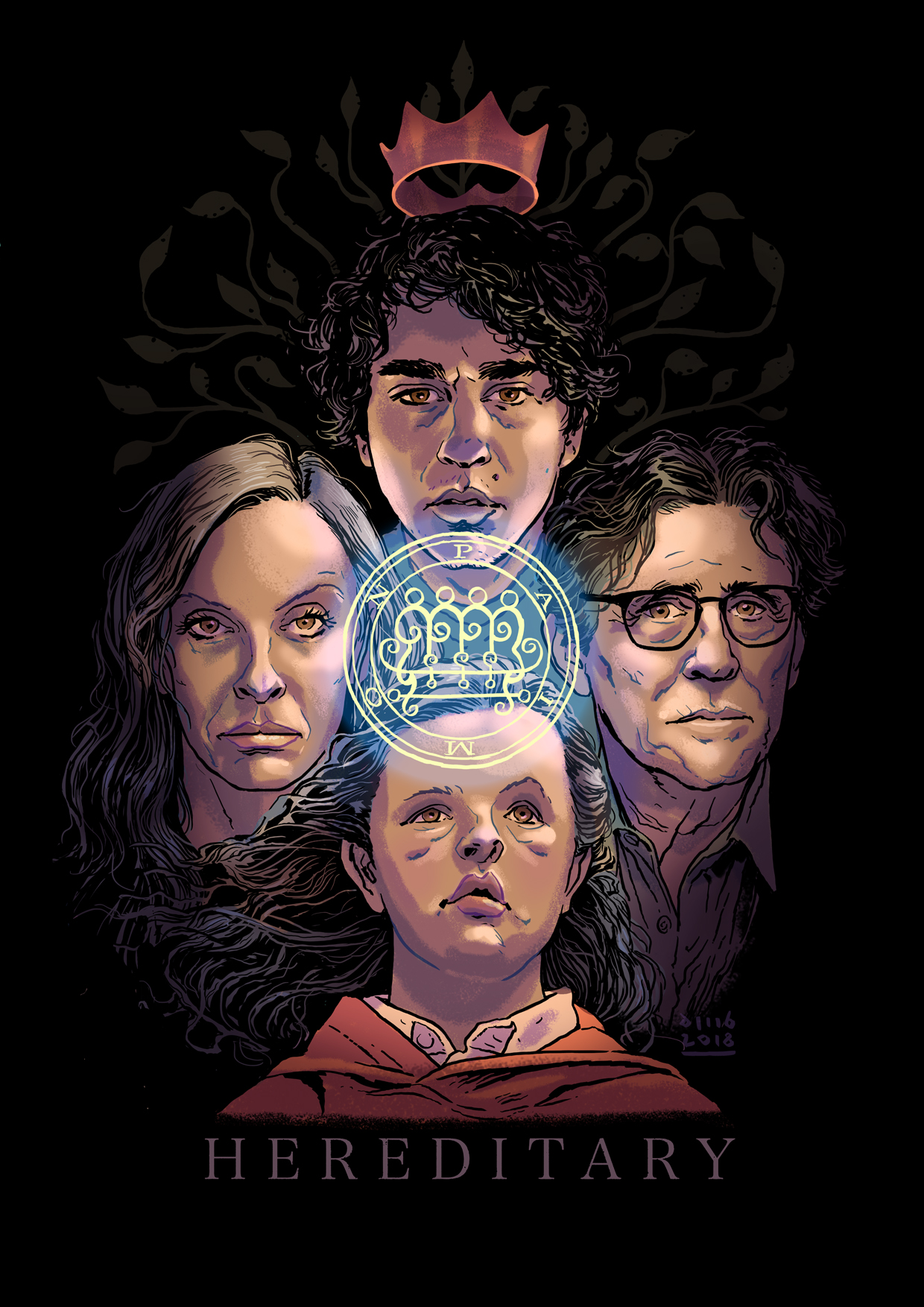 Friday The 13th Part VII The New Blood uploaded by Mike_Mcgee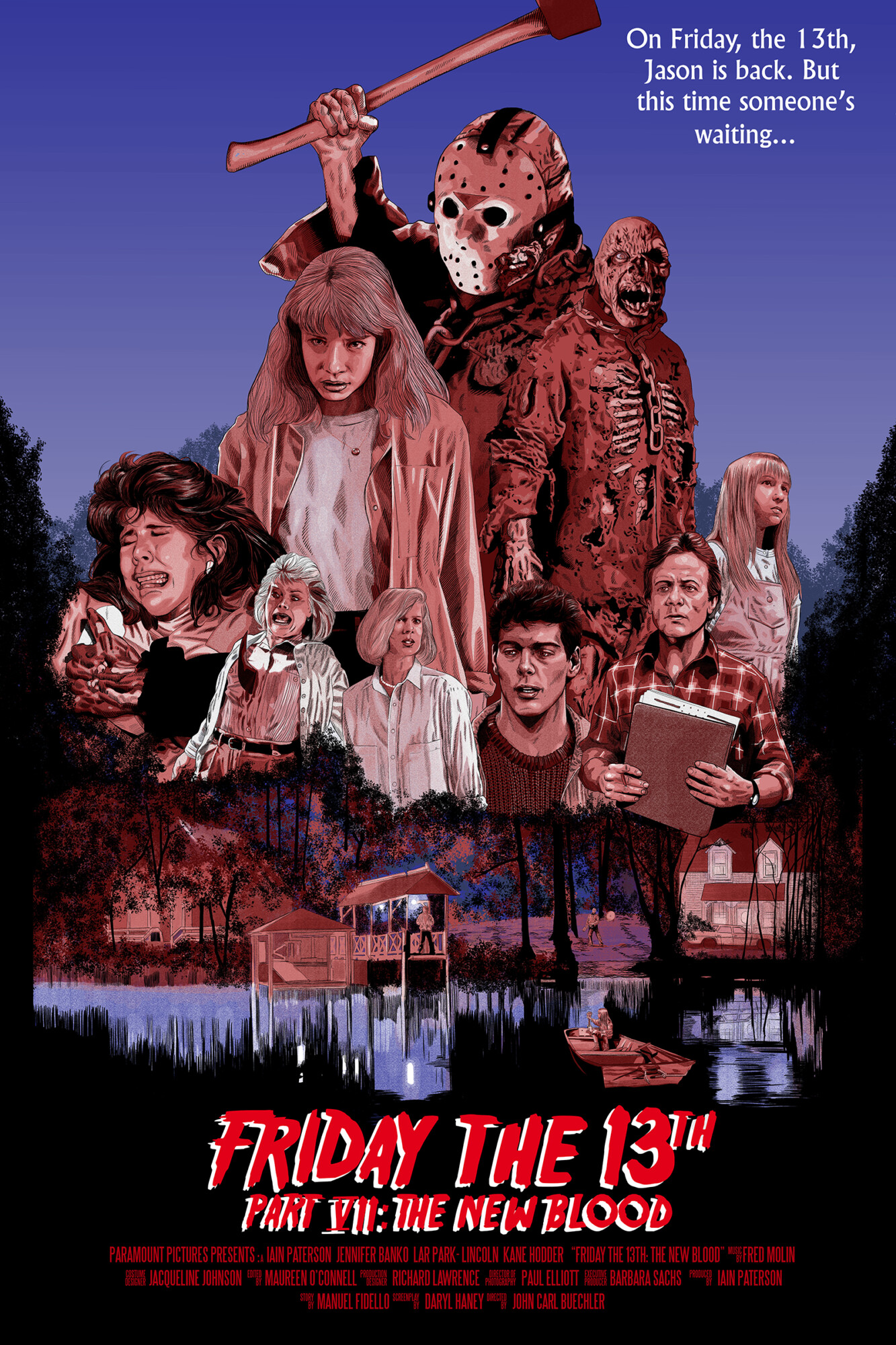 John Wick Chapter 2 uploaded by albertcolladoart
Blade Runner uploaded by jeffpoitiers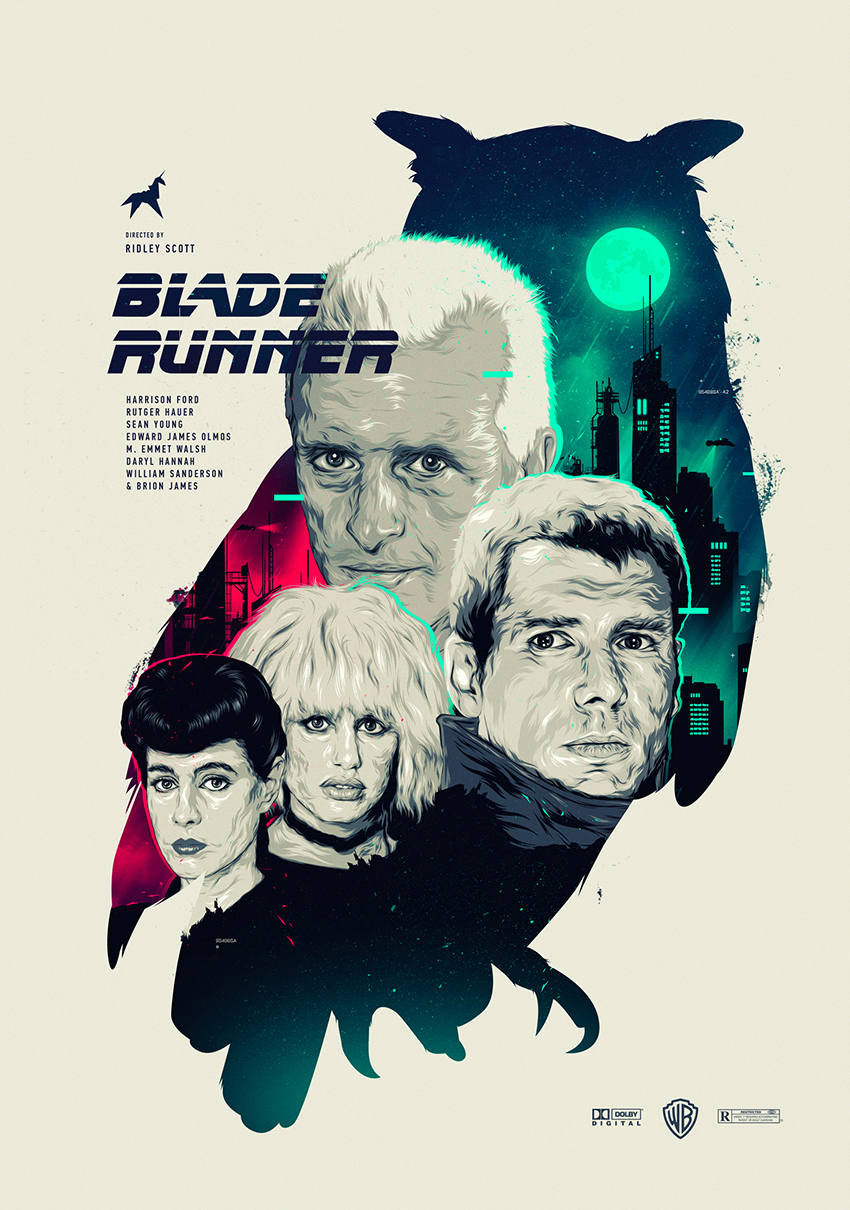 Black Panther uploaded by tomwalker
The Exorcist uploaded by sinagedesign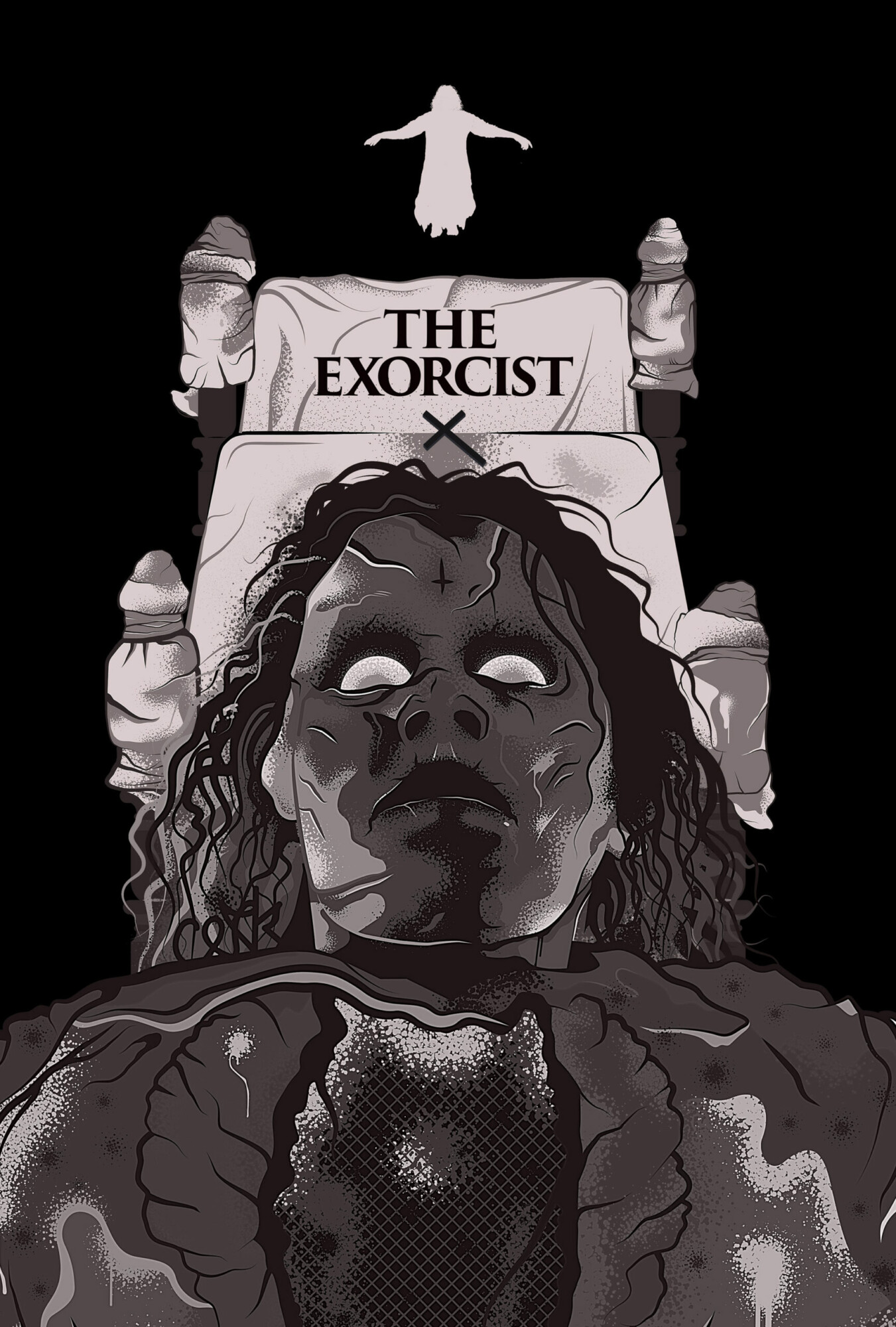 Ranger Javelin uploaded by legionofpotatoes
Thor: Ragnarok uploaded by Dakota.randall1
Wallace uploaded by MaryJovino
Skywalker Saga uploaded by RussellWalks
Hereditary uploaded by edgarascensao

Seven Psychopaths uploaded by Anna Readman
Game of Thrones All Men Must Die uploaded by guillembosch
The Meg uploaded by DComp
Superman uploaded by cristhianhova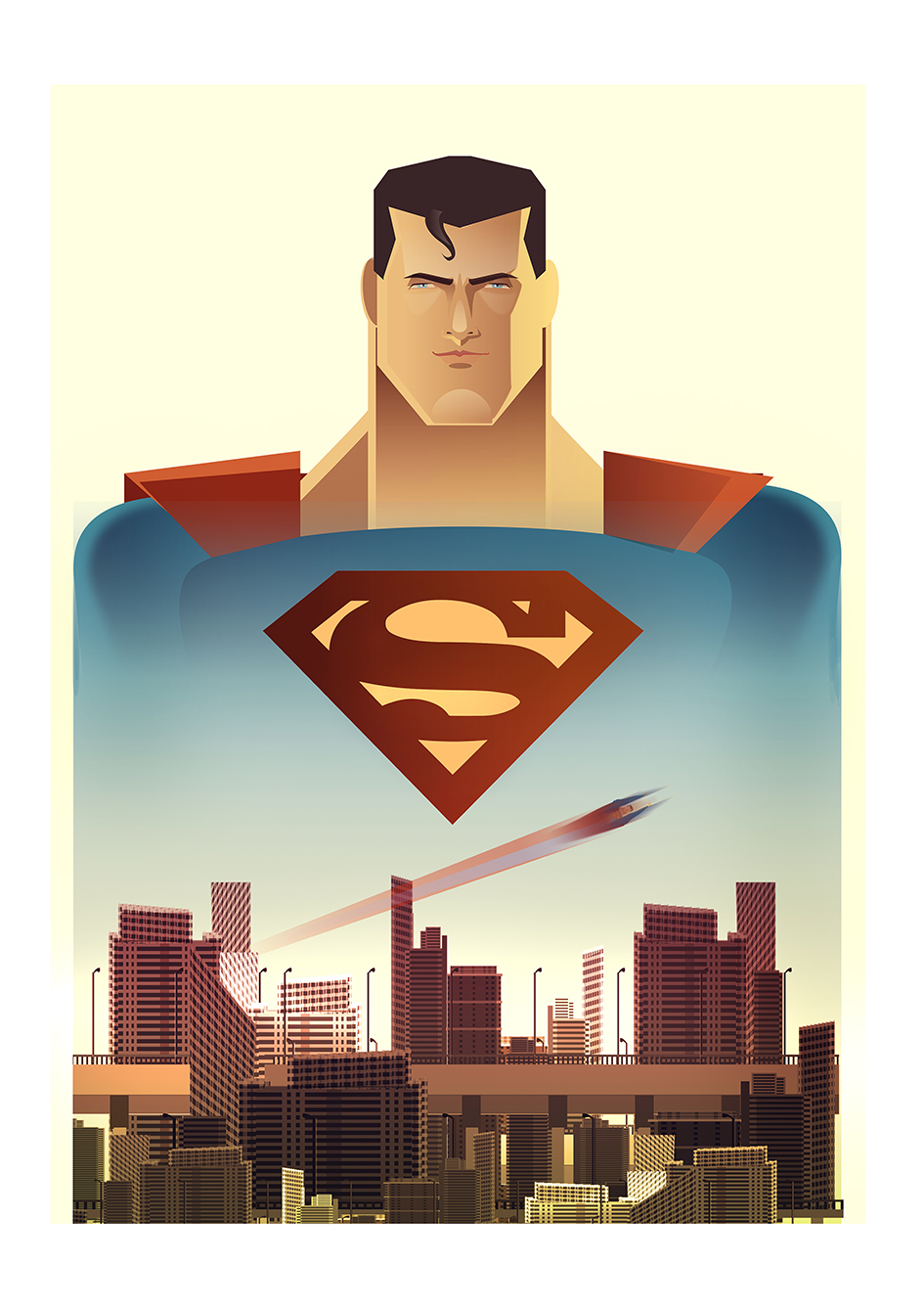 2001: A Space Odyssey uploaded by elpatoconbotas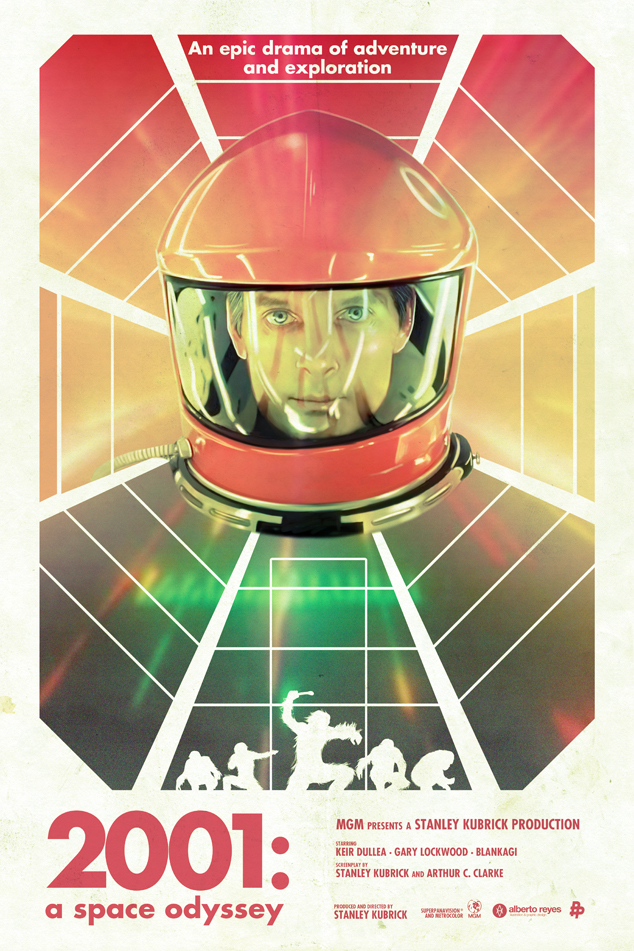 Django Unchained uploaded by Bones
Chinatown uploaded by Genzo
National Lampoons's Vacation uploaded by DaveMerrell
Thor: Ragnarok uploaded by GeekyNinja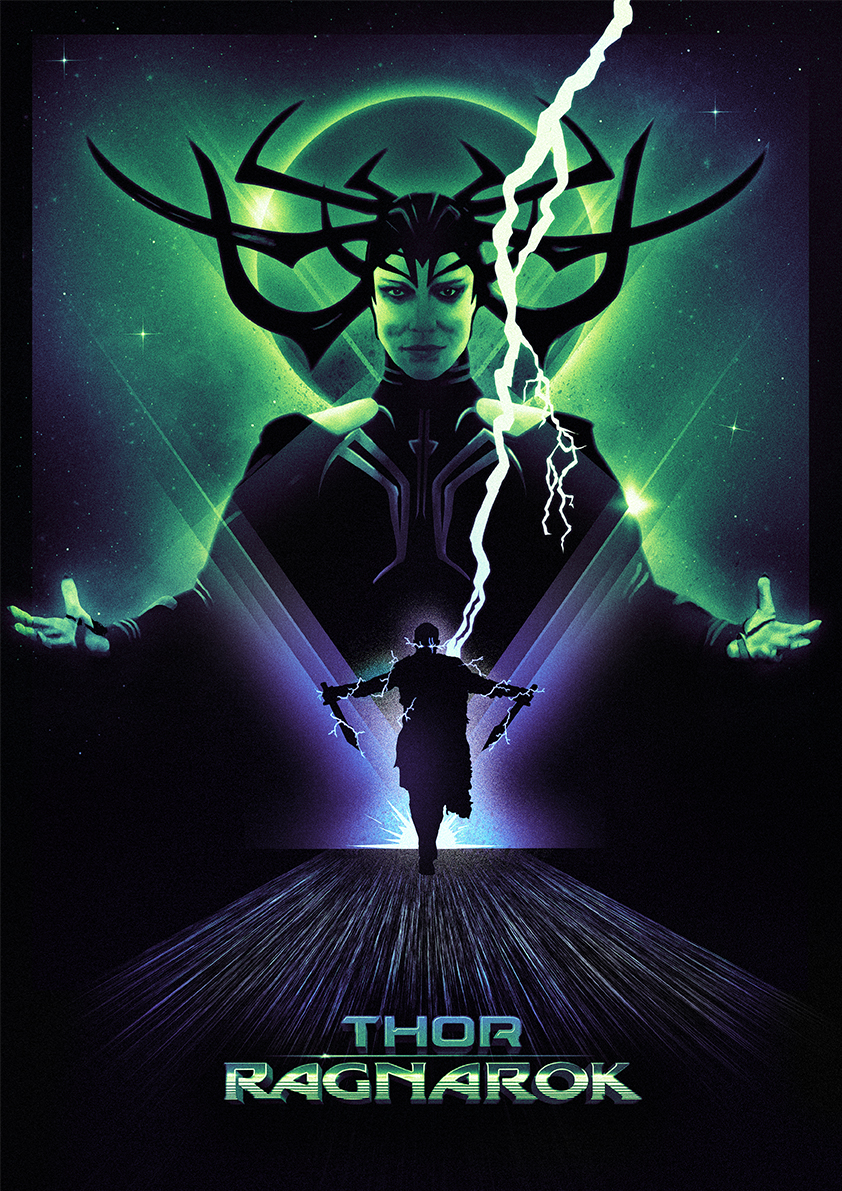 The Nun uploaded by amielbenedict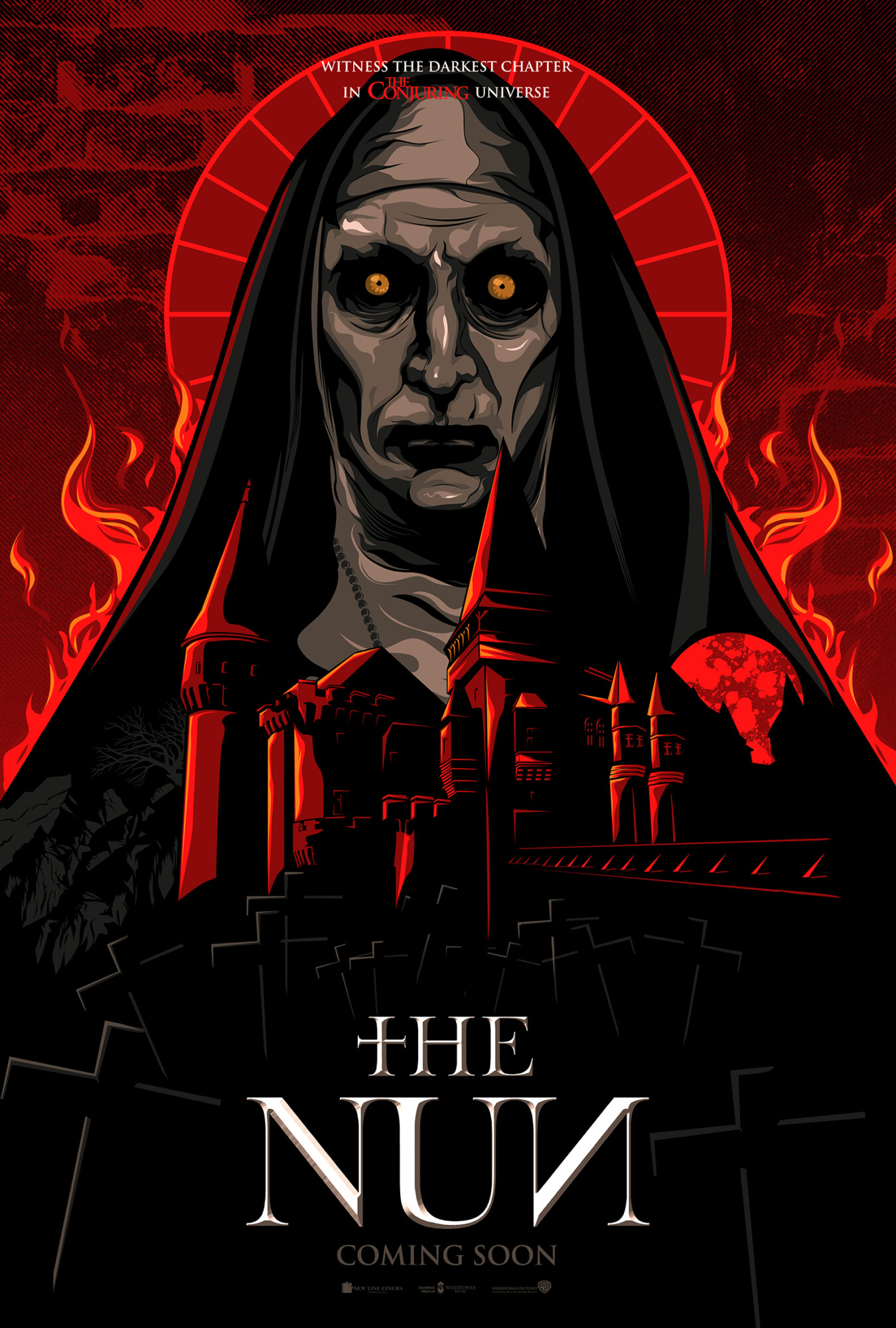 Die Hard 30th Anniversary uploaded by Neil Davies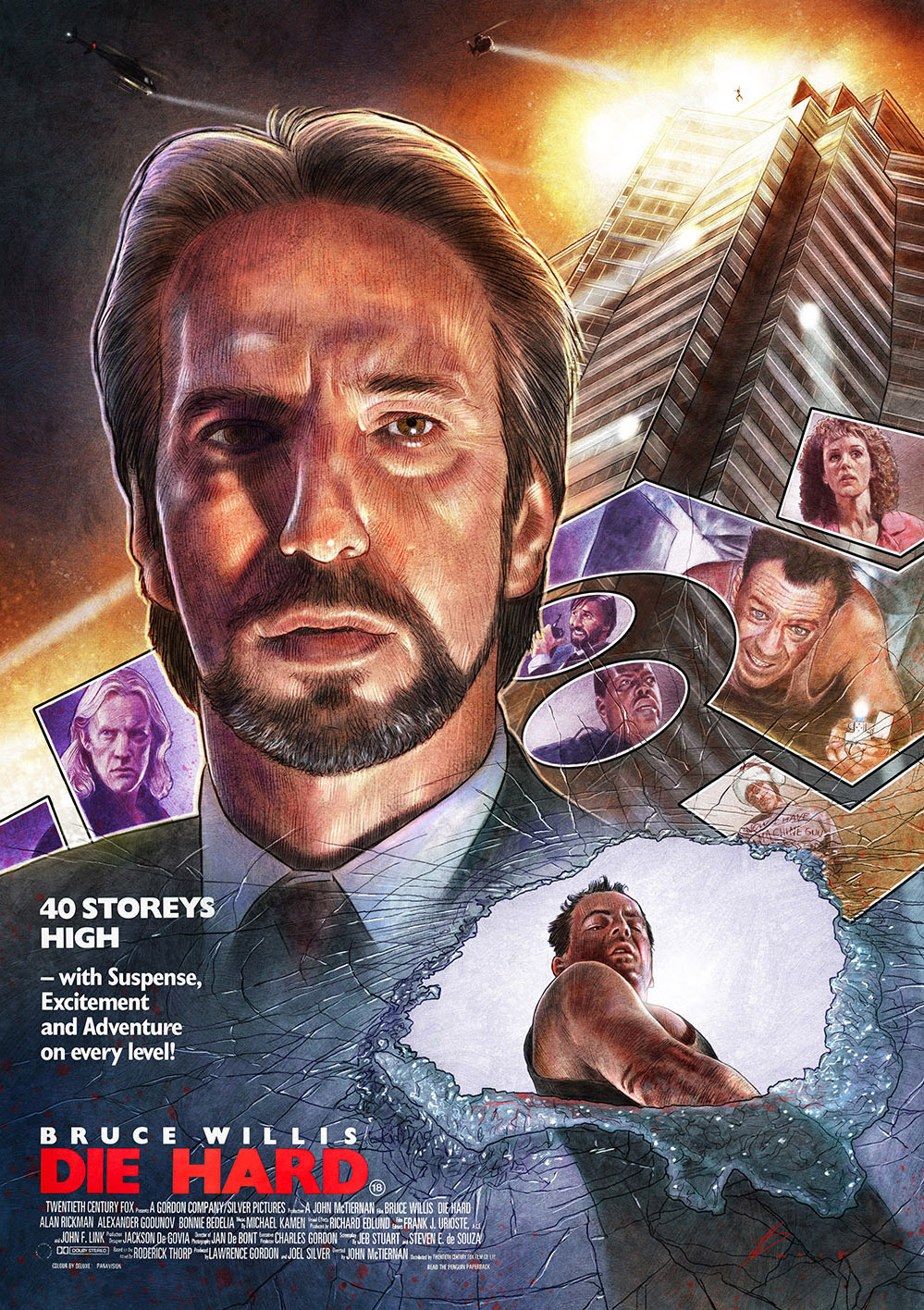 AKIRA uploaded by ConorFT Halloween uploaded by dgoebel00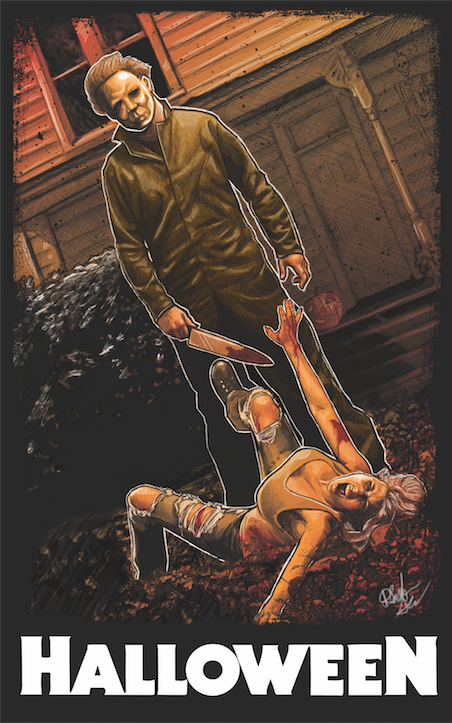 Assassin's Creed Odyssey uploaded by theusher
The Handmaid's Tale uploaded by Wildner
Jurassic Park uploaded by Ryanjshu
---
That's it for this week's Monday Motivation! Which was your favourite?
Let us know in the comments or send us a tweet @posterspy.
Never Miss a Monday Motivation, Subscribe to our Newsletter:
Upload your recent work for a chance to be featured in next week's Monday Motivation article.
Sign up to PosterSpy today to start sharing your work on the web's most visited
platform for alternative poster designers.