Welcome to Monday Motivation #106, a weekly article highlighting some of the week's best uploads, aimed at inspiring your creative week ahead! Each week we are astonished by the brilliant artwork uploaded. Here are some of our favourites. Be sure to share your own favourites with us on twitter – @posterspy.
In Cold Blood uploaded by drw.mov
Moon uploaded by chrisdashrob
Delicatessen uploaded by Bartosz Kosowski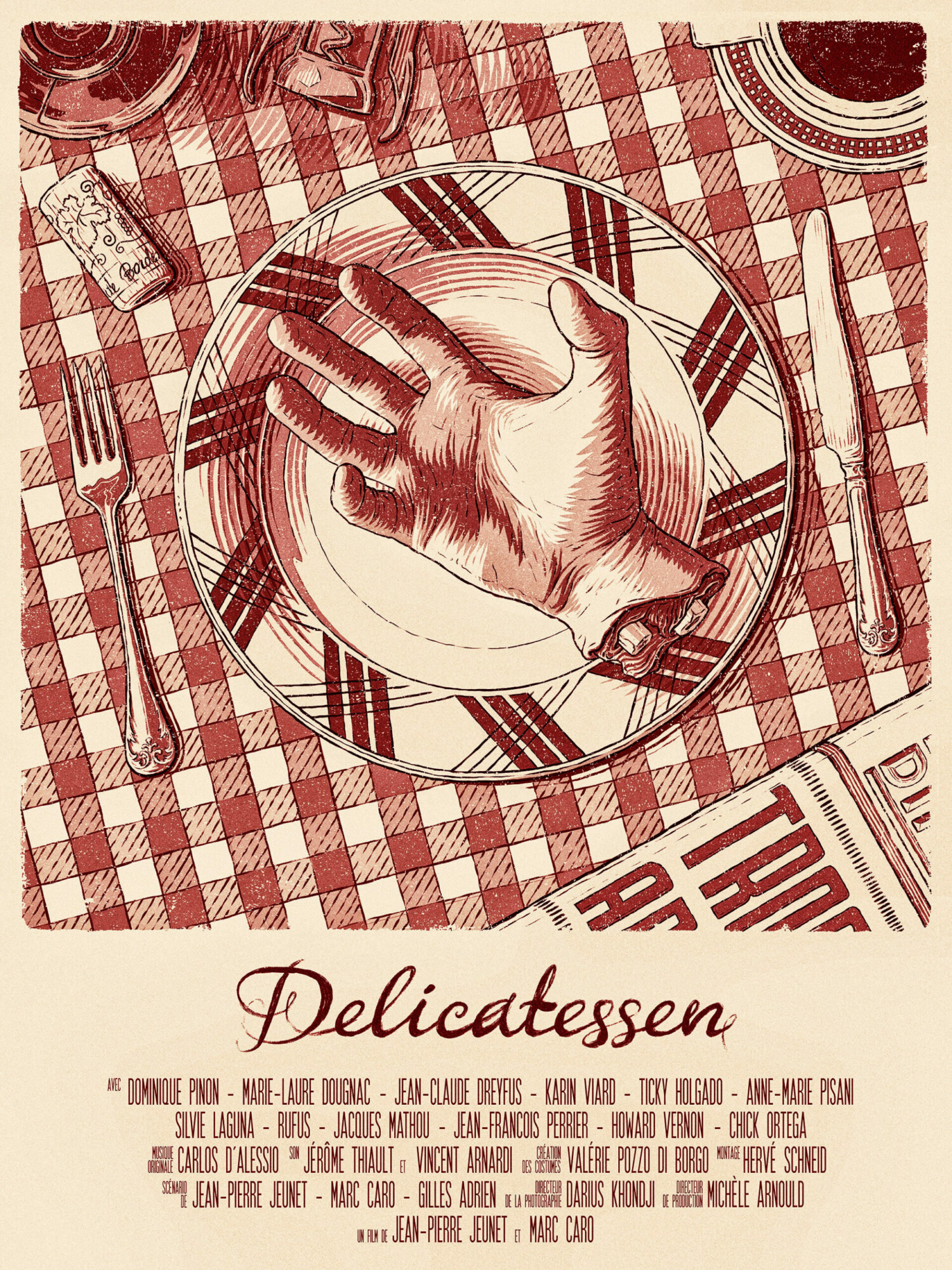 The Dark Tower uploaded by grrrenadine
The Boy uploaded by simonthegreat
Star Wars "A Rey of Hope" uploaded by Lewis
Crimson Peak uploaded by Bartosz Kosowski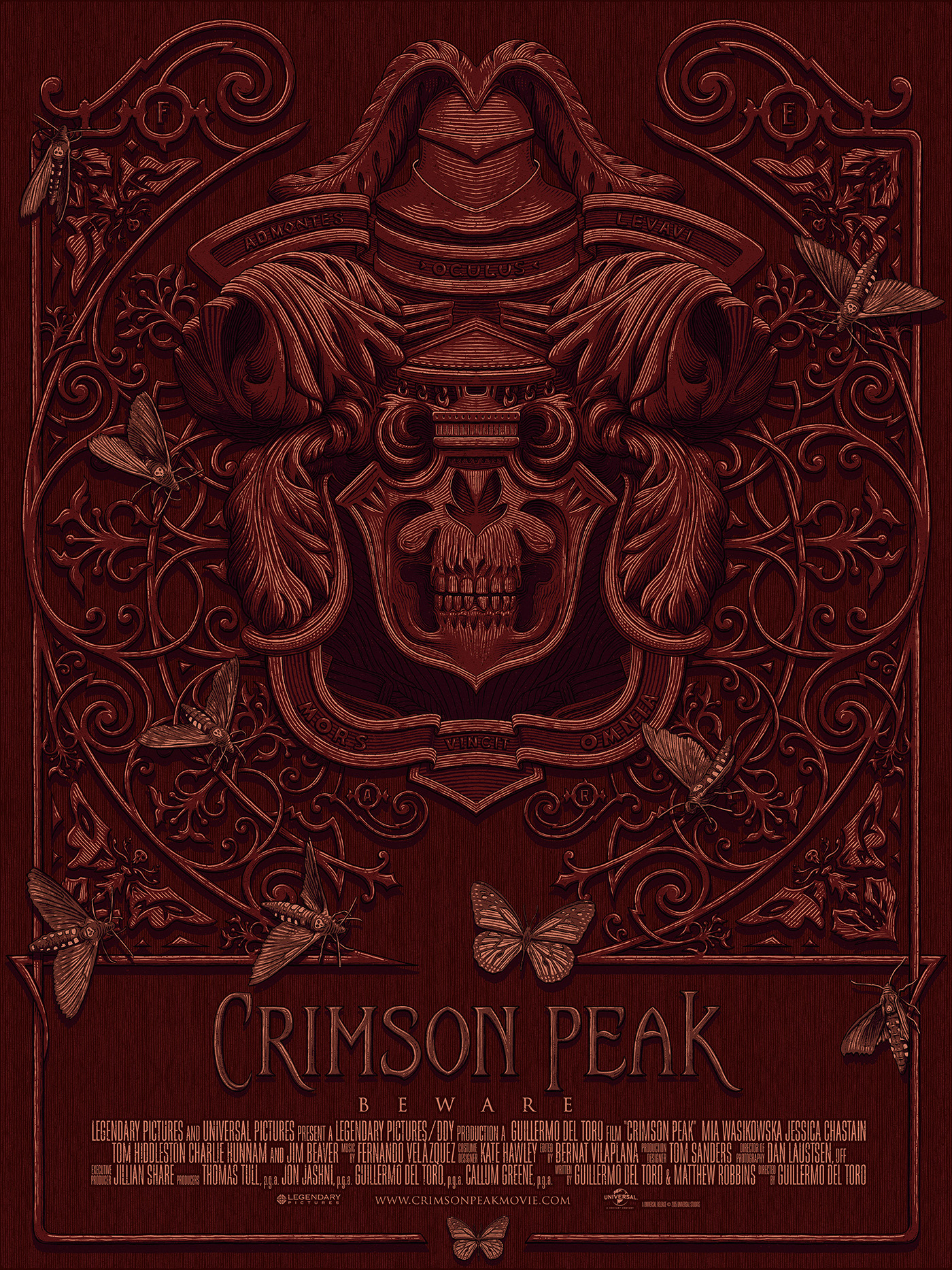 How to Train Your Dragon uploaded by GeekyNinja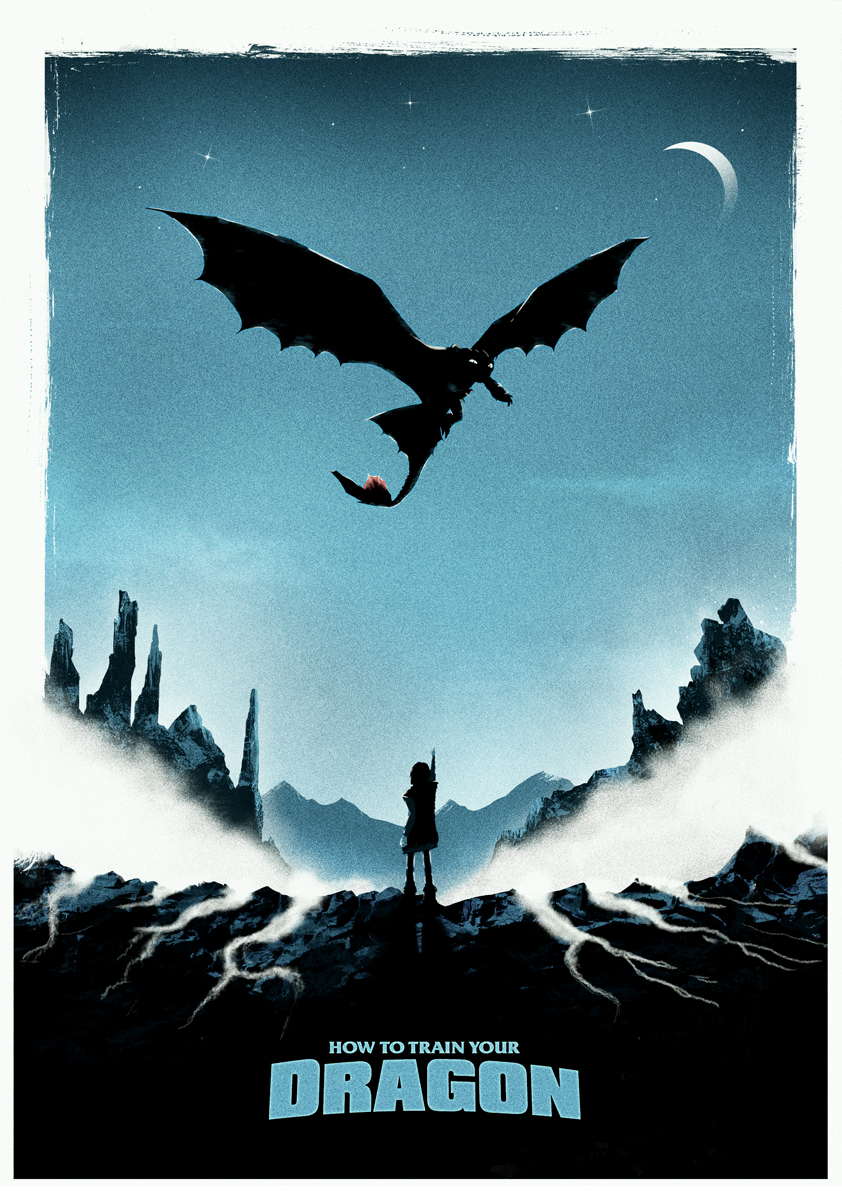 Life of Pi uploaded by Alex Moore
Halloween V2 uploaded by sinagedesign
TMNT uploaded by NBascunan
I,Tonya uploaded by Kreg Franco
Assassin's Creed Triptych "Ezio's Trilogy" uploaded by Koke
Congo uploaded by scottsaslow 
Anthem uploaded by legionofpotatoes
Walk the Line uploaded by TOMO77
Control uploaded by TOMO77
Jurassic Park 25th Anniversary uploaded by Chris Christodoulou
Spider-Man: Into the Spider-Verse uploaded by danteattuoni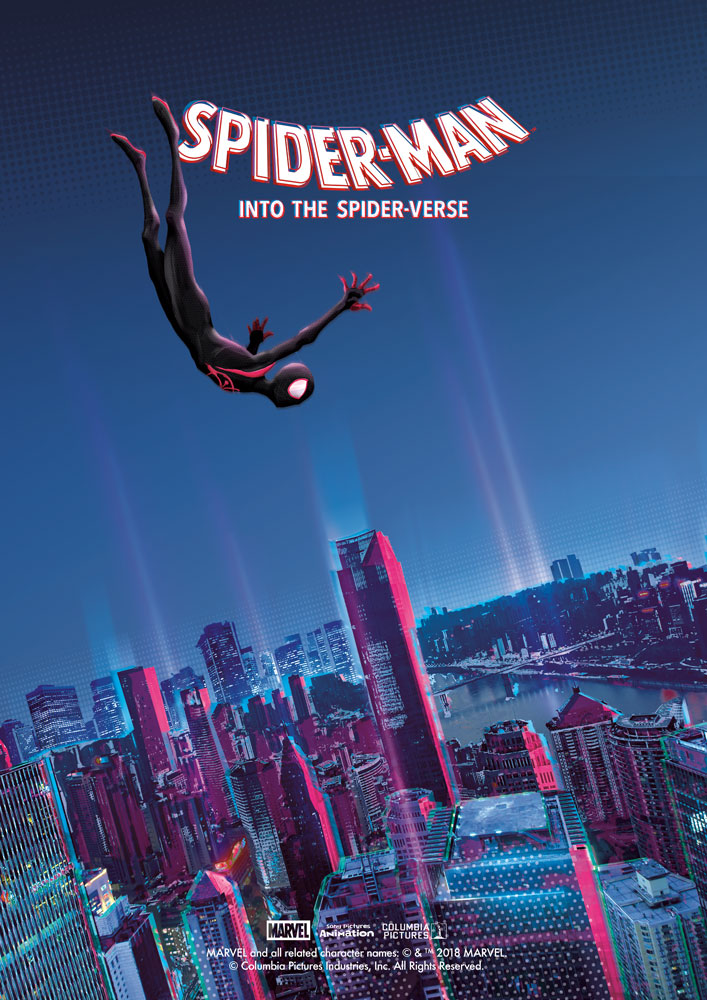 Deadpool uploaded by Jamiemcgawillustration
Rosemary's Baby – Mia Farrow uploaded by RafalRola
First Man uploaded by SG Posters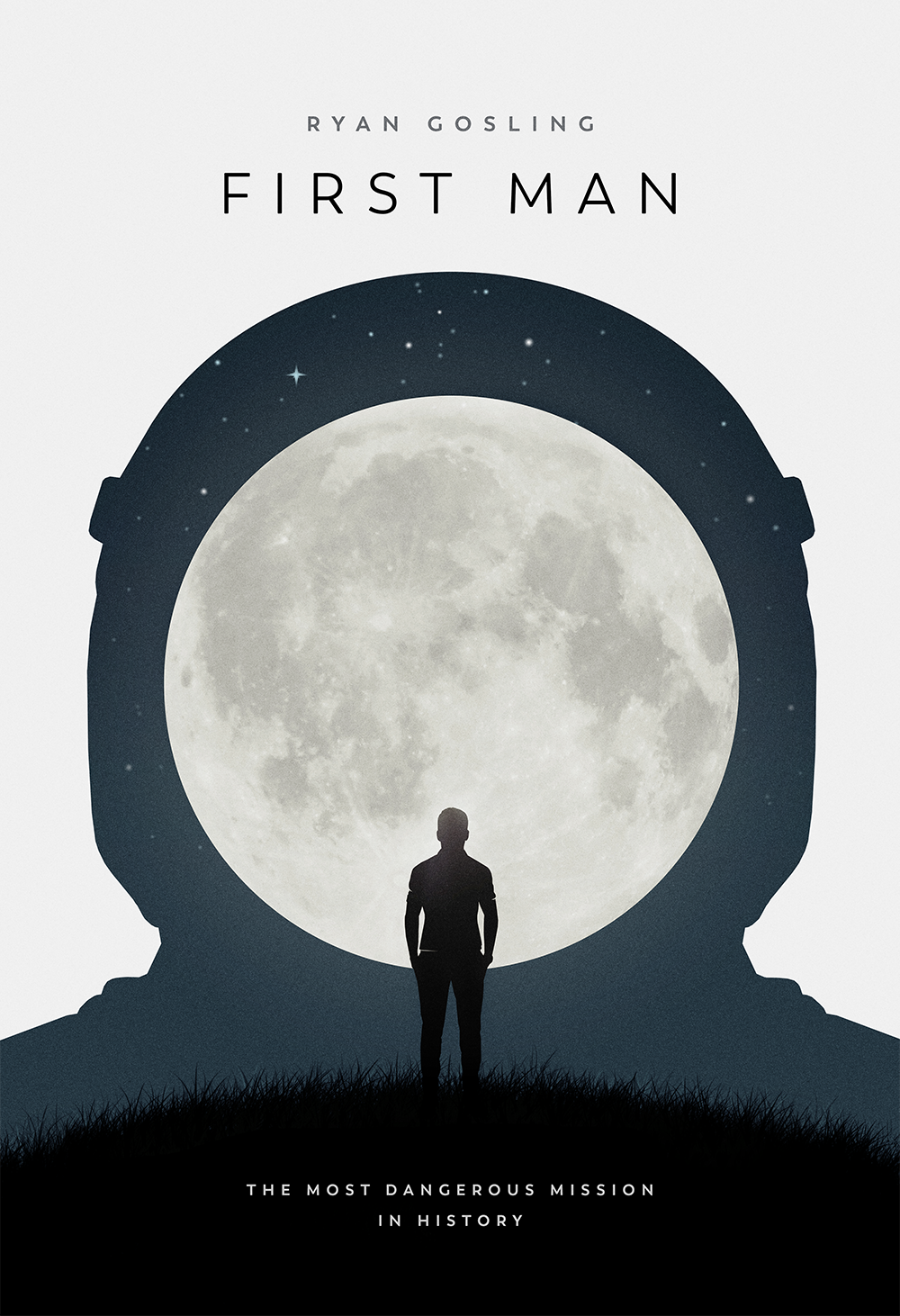 WW84 uploaded by monsieurgordon
Skeletor Lord of Destruction uploaded by Luke_Preece
Aliens uploaded by Luke_Preece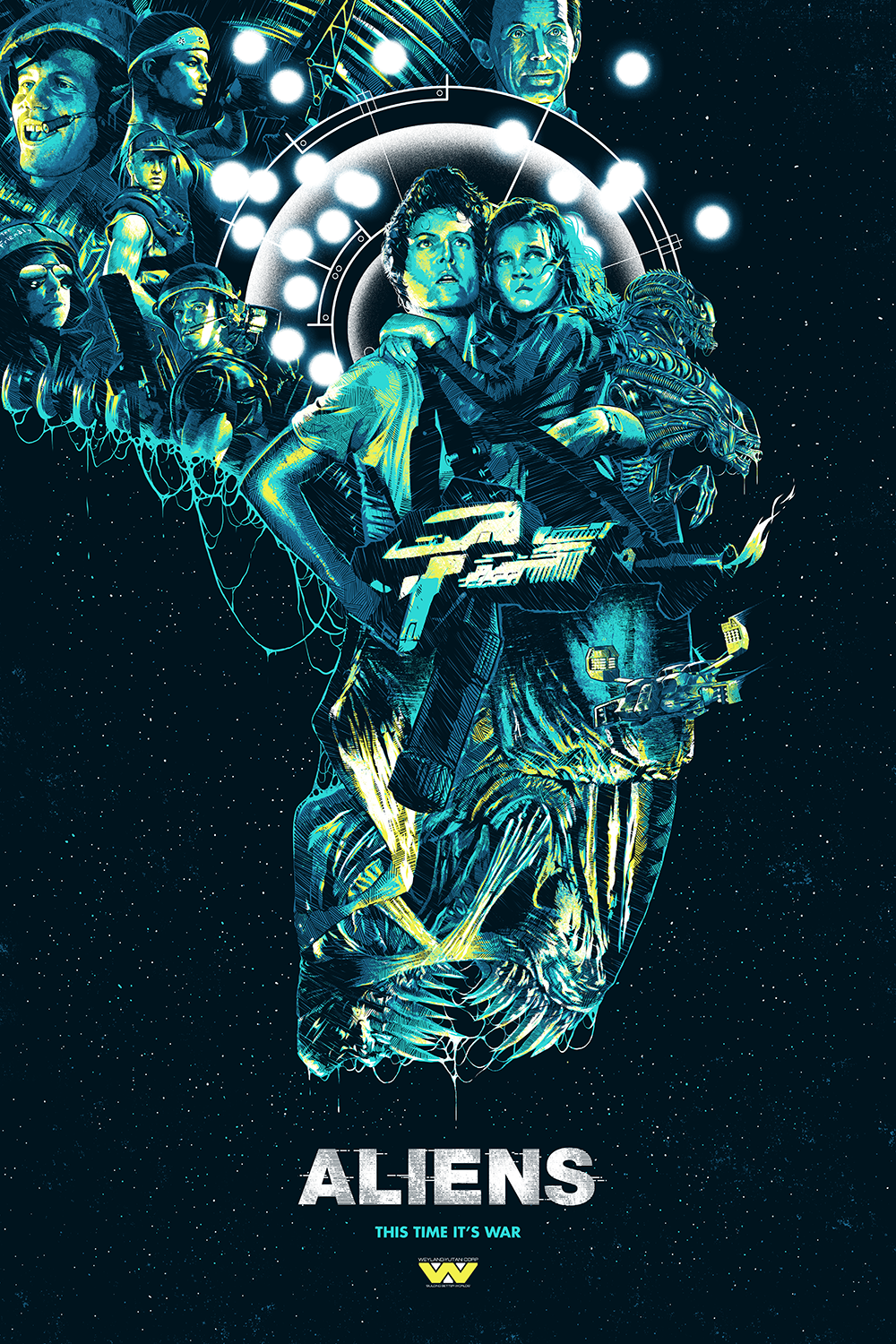 Hereditary uploaded by Mark Levy Art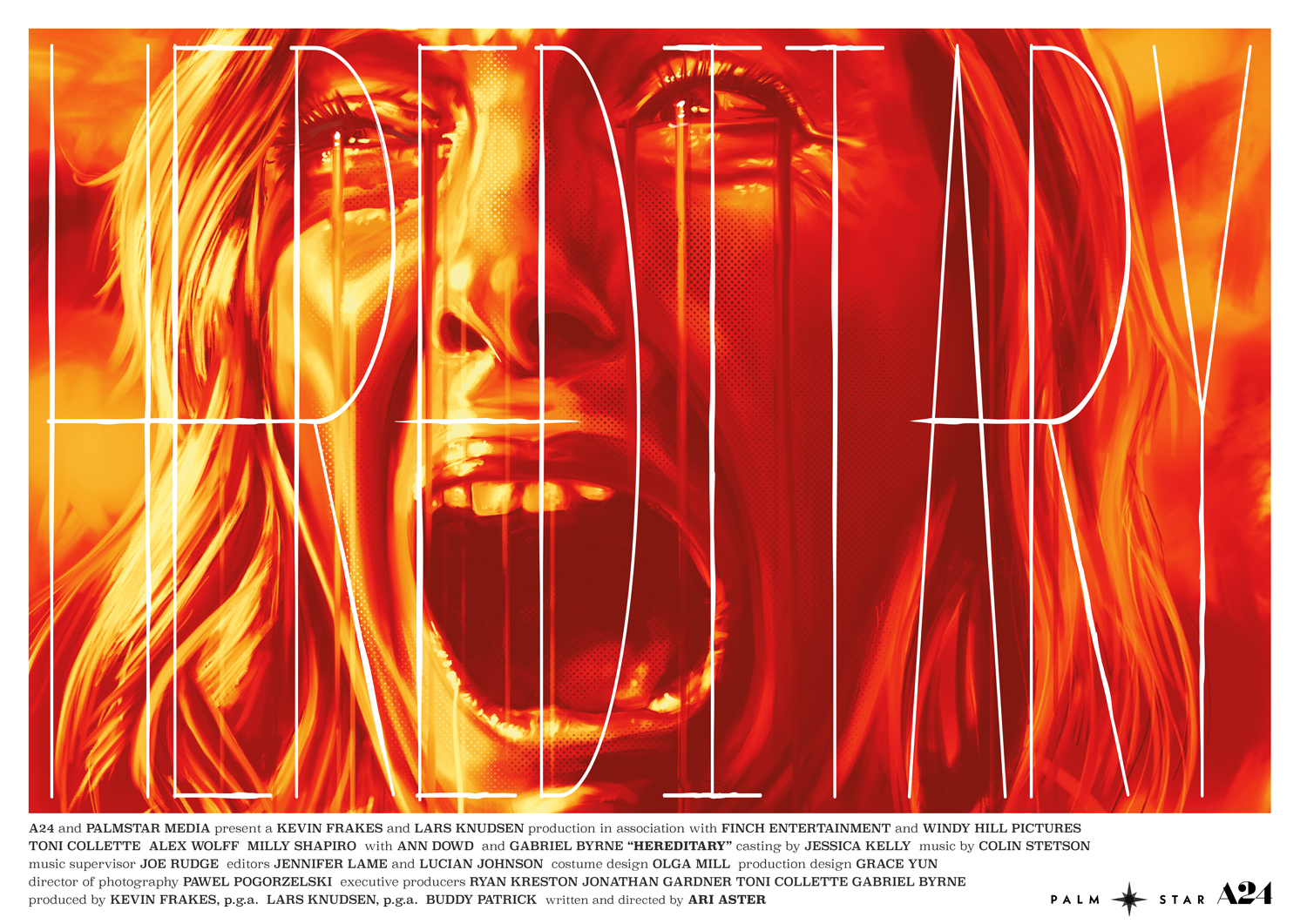 Get Out uploaded by trentshyclaymations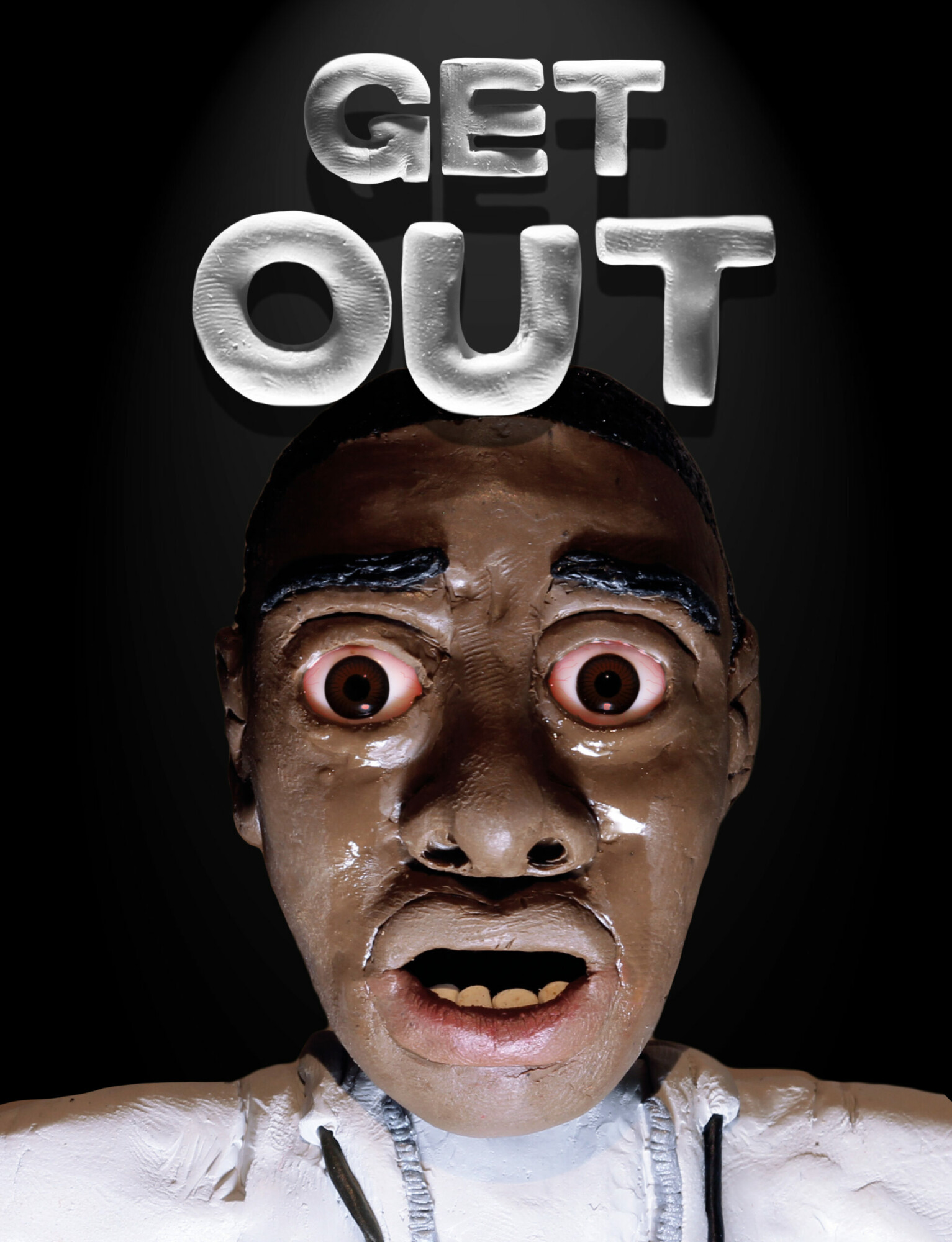 ---
That's it for this week's Monday Motivation! Which was your favourite?
Let us know in the comments or send us a tweet @posterspy.
Never Miss a Monday Motivation, Subscribe to our Newsletter:
Upload your recent work for a chance to be featured in next week's Monday Motivation article.
Sign up to PosterSpy today to start sharing your work on the web's most visited
platform for alternative poster designers.