Welcome to Monday Motivation #102, a weekly article highlighting some of the week's best uploads, aimed at inspiring your creative week ahead! Each week we are astonished by the brilliant artwork uploaded. Here are some of our favourites. Be sure to share your own favourites with us on twitter – @posterspy.
Claws Season 2 uploaded by Ladislas
"The Wookiee" uploaded by dknotek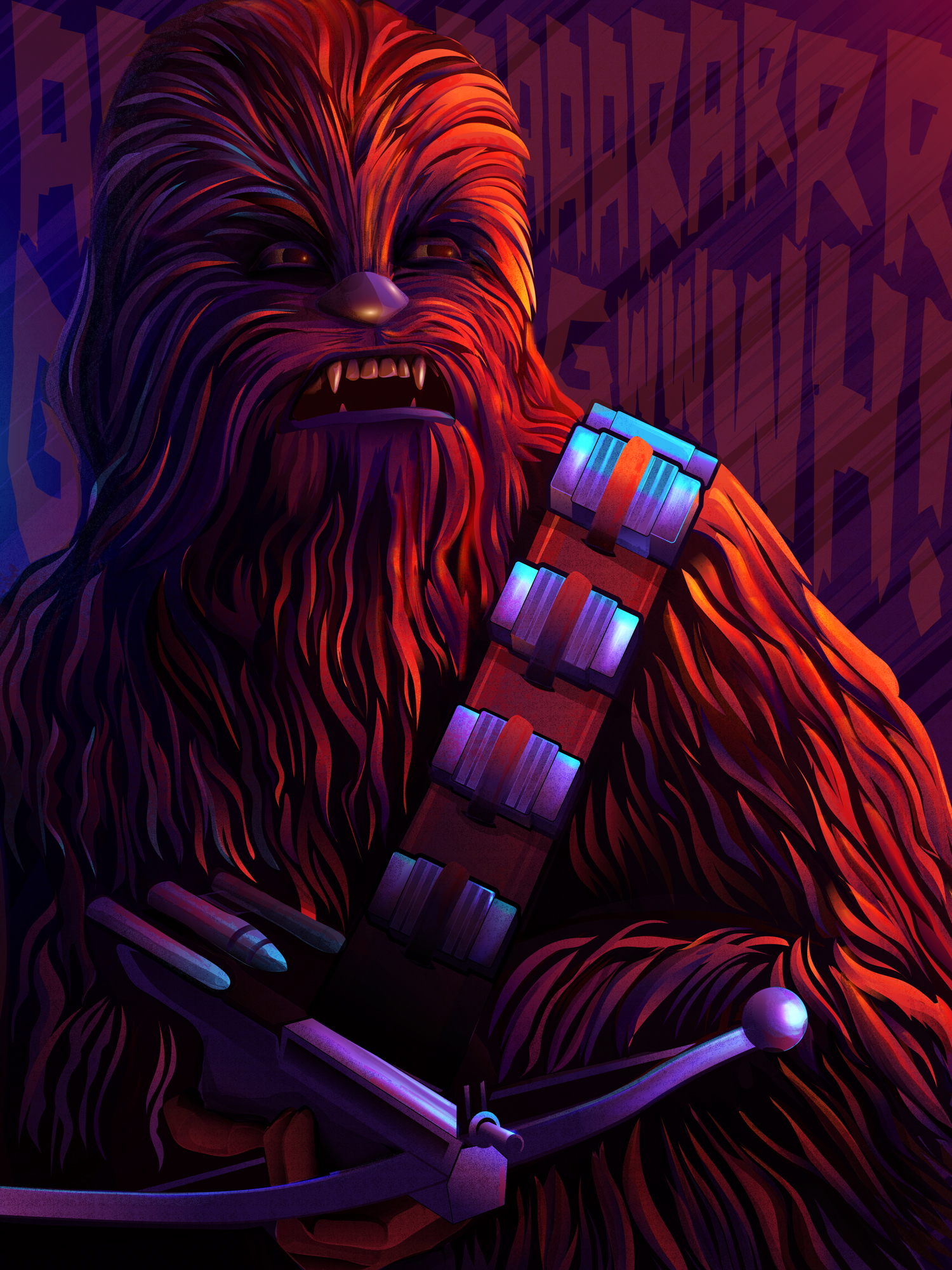 Gun Crazy uploaded by Nikos Bogris
The Day After Tomorrow uploaded by Edgar Ascensao
Westworld uploaded by theboysinthelab
Charlie Plummer as "Charley" uploaded by wflemming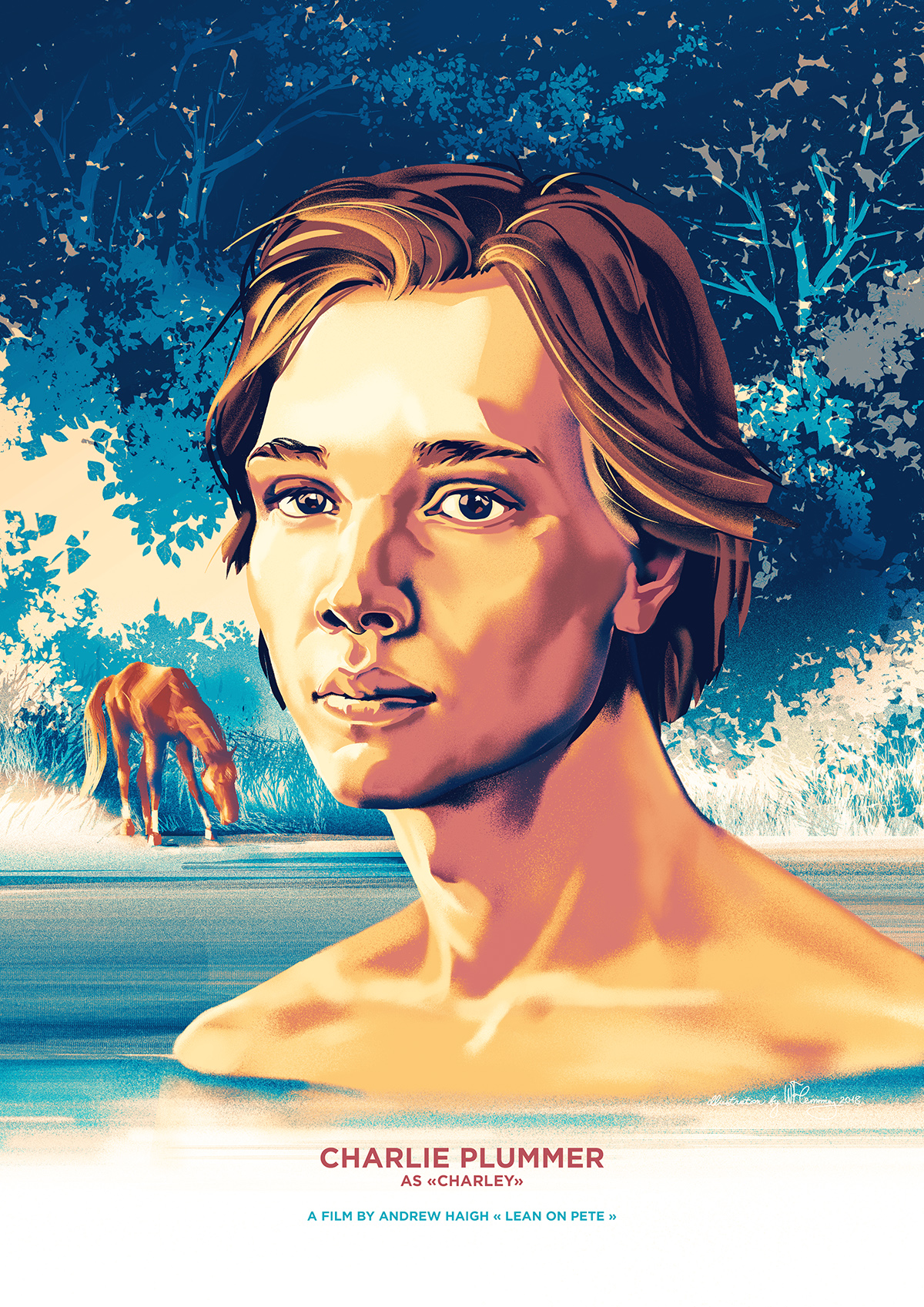 Bordello of Blood uploaded by simonthegreat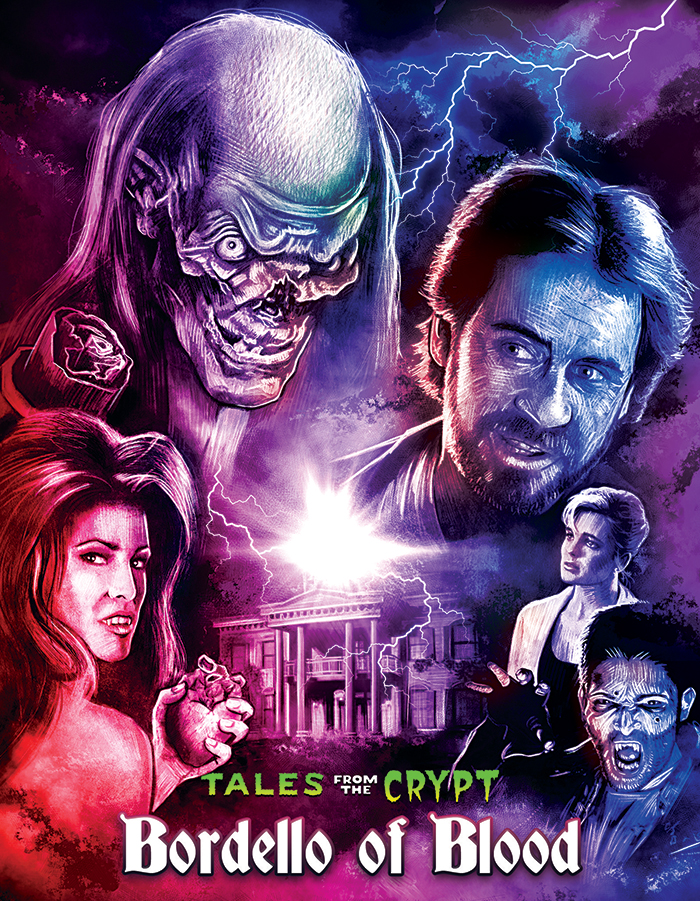 Black Panther uploaded by exploding_bunnie
A Monster Calls uploaded by David M Buisan
Lois uploaded by Frankie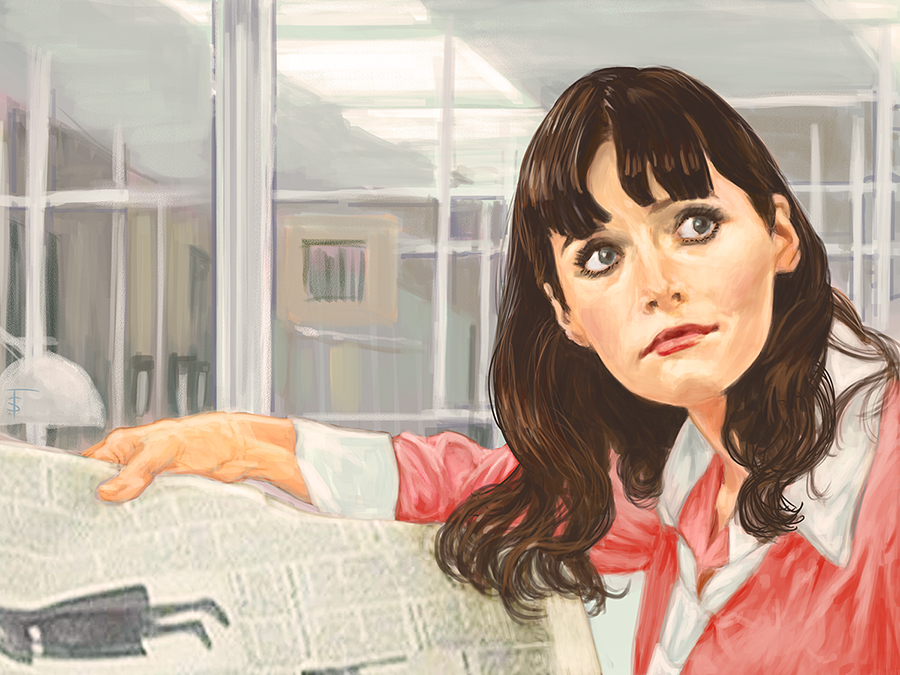 The Lost Boys uploaded by DanKNorris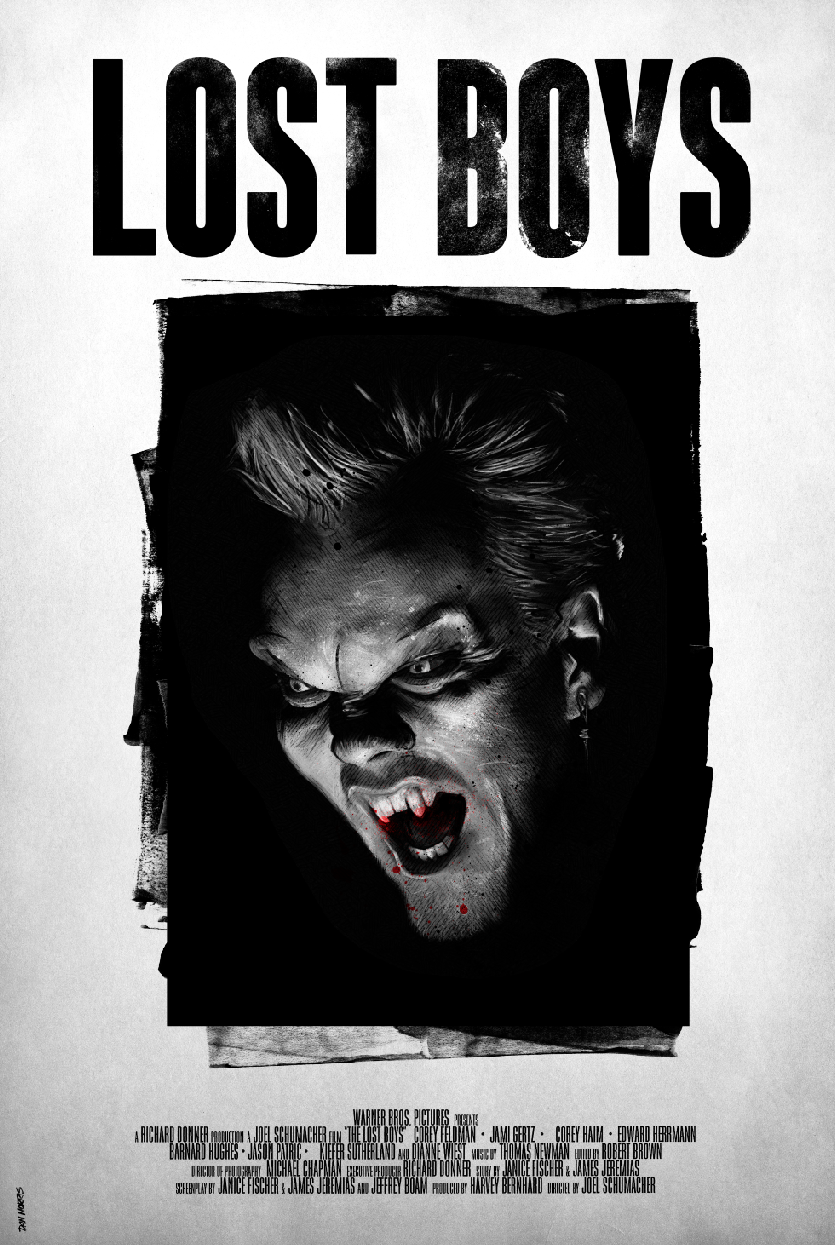 Claws Season 2 uploaded by Nic
Solo: A Star Wars Story uploaded by Liza Shumskaya
Ready Player One uploaded by Handy Kara
Solo: A Star Wars Story uploaded by RafalRola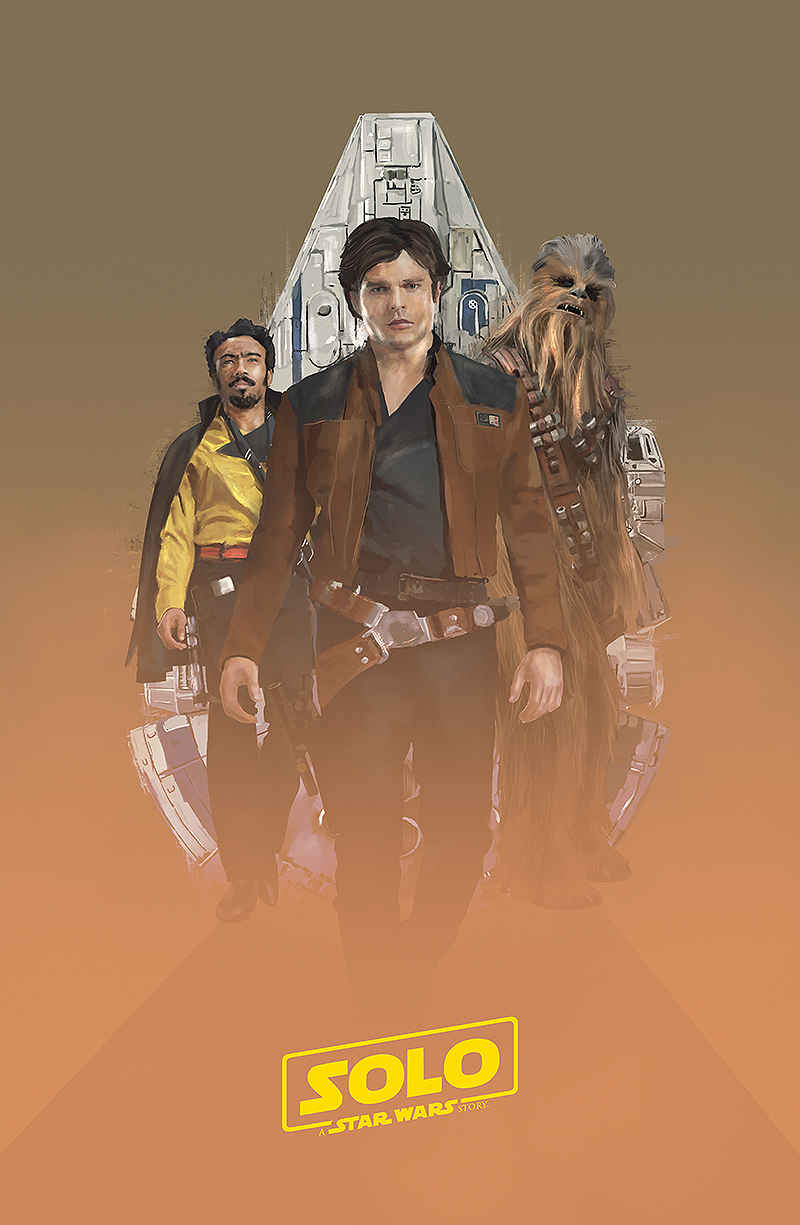 Taxi Driver uploaded by drw.mov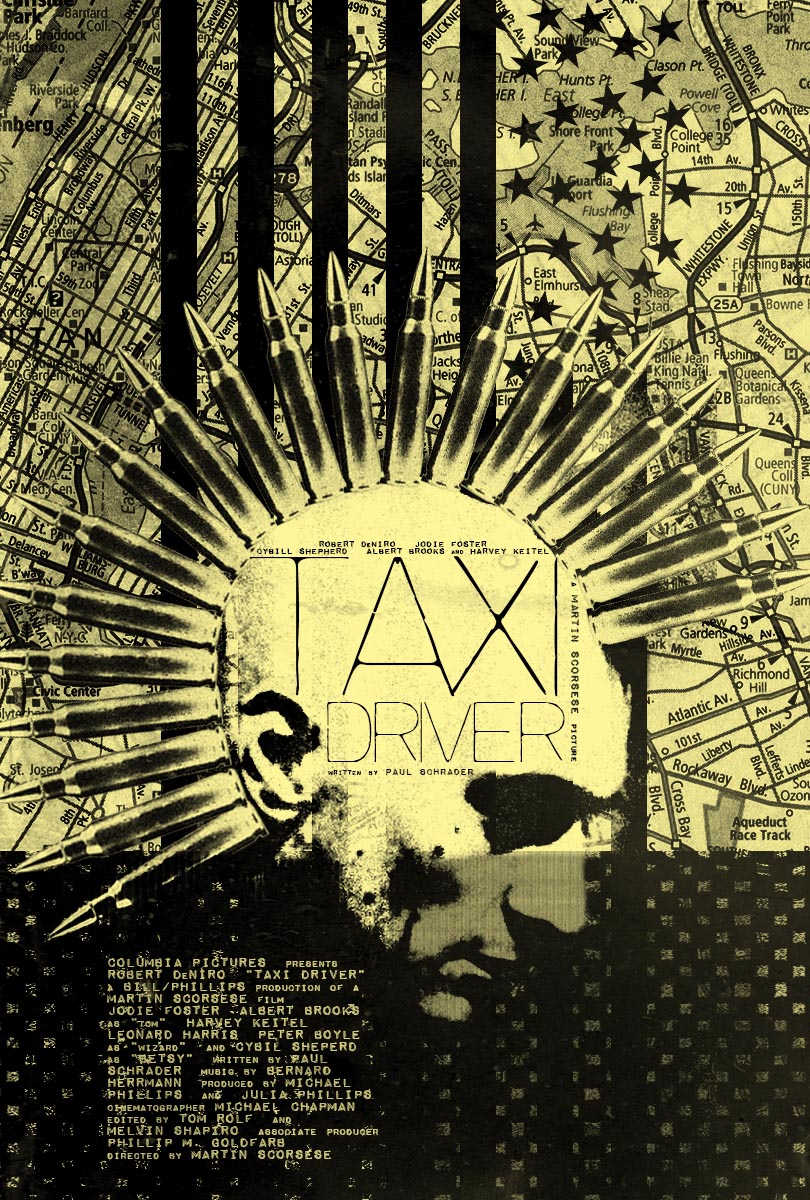 Solo: A Star Wars Story uploaded by Mark Levy Art
The Witcher 3 Wild Hunt uploaded by Koke
Donnie Darko uploaded by DanKNorris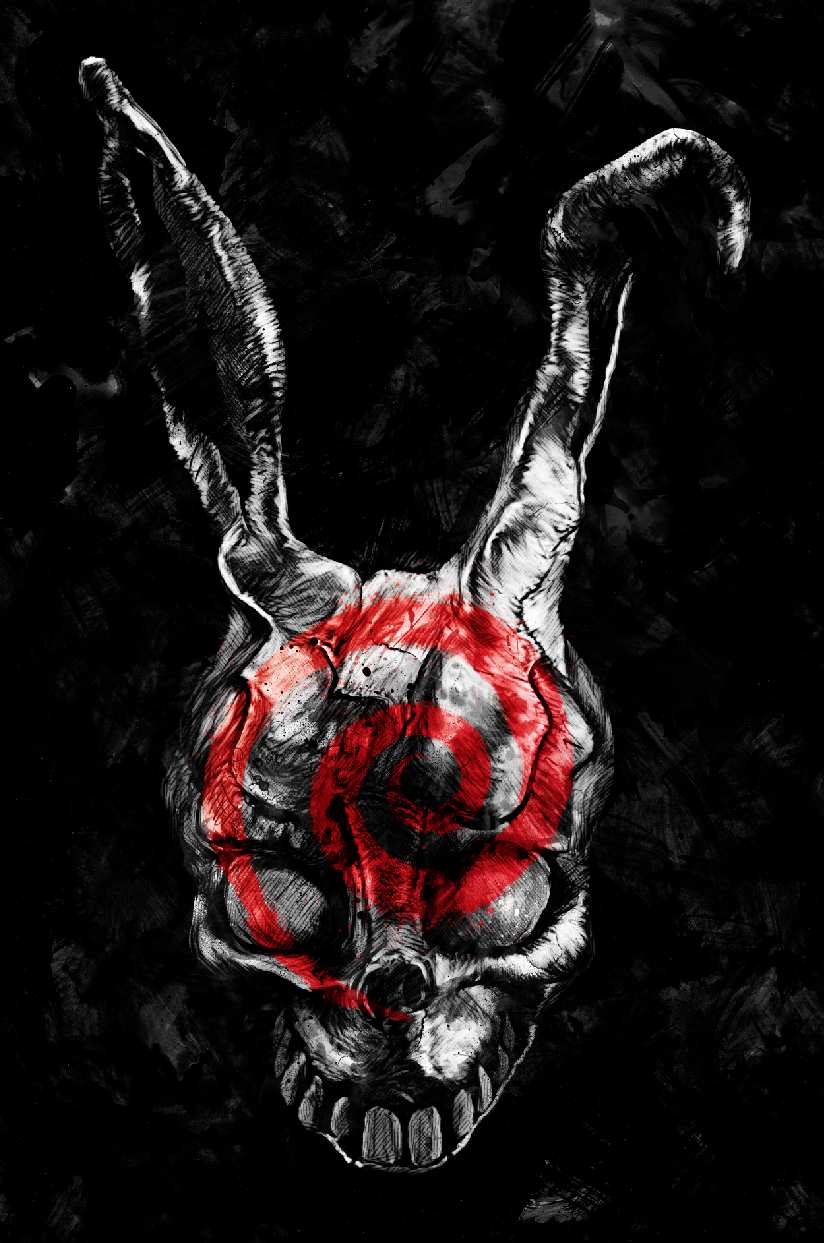 The Magic Order uploaded by Ludo D Rodriguez
Avengers: Infinity War uploaded by mattrobot
Solo: A Star Wars Story uploaded by colinmurdoch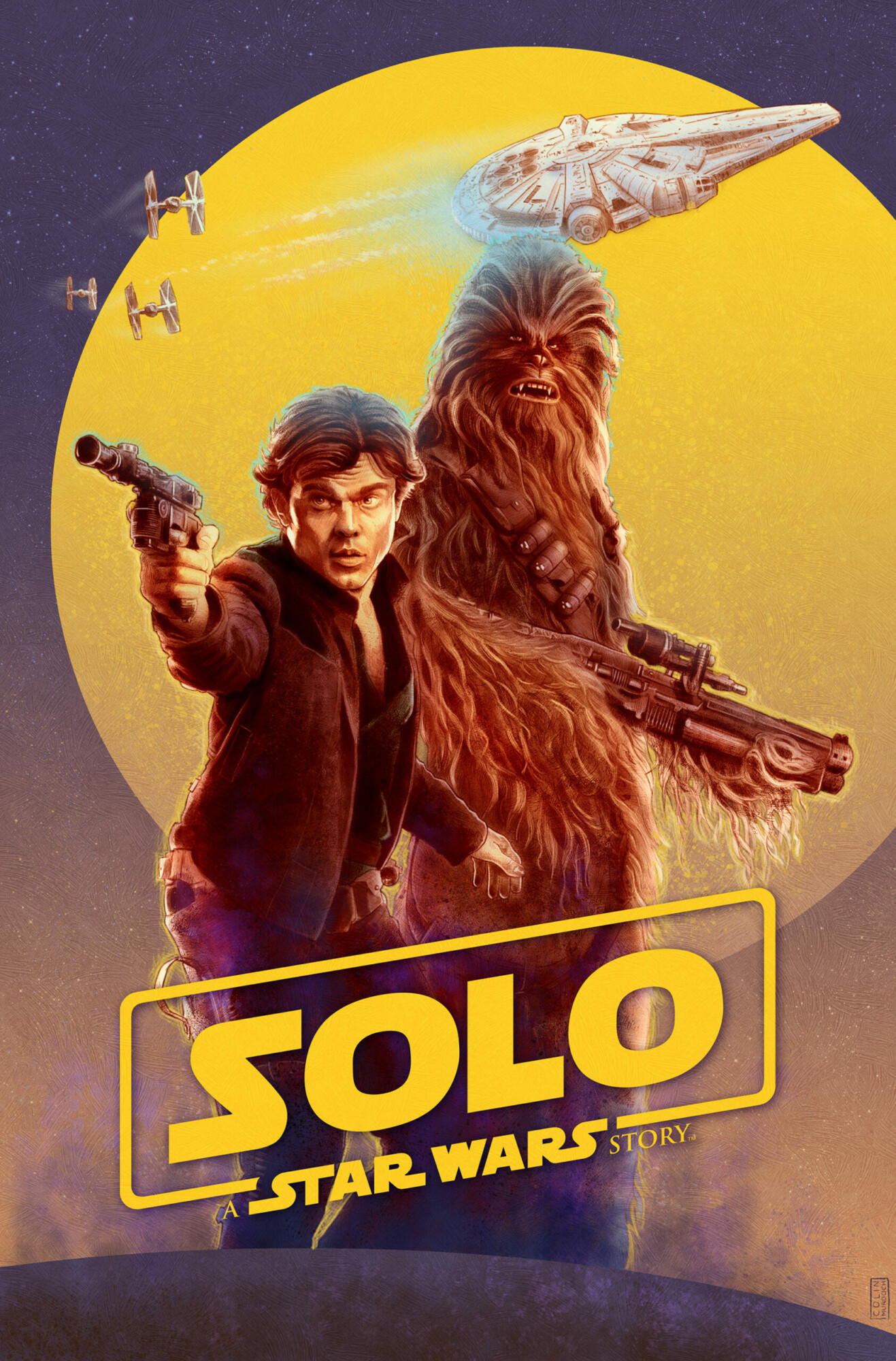 JAWS uploaded by Will Huntley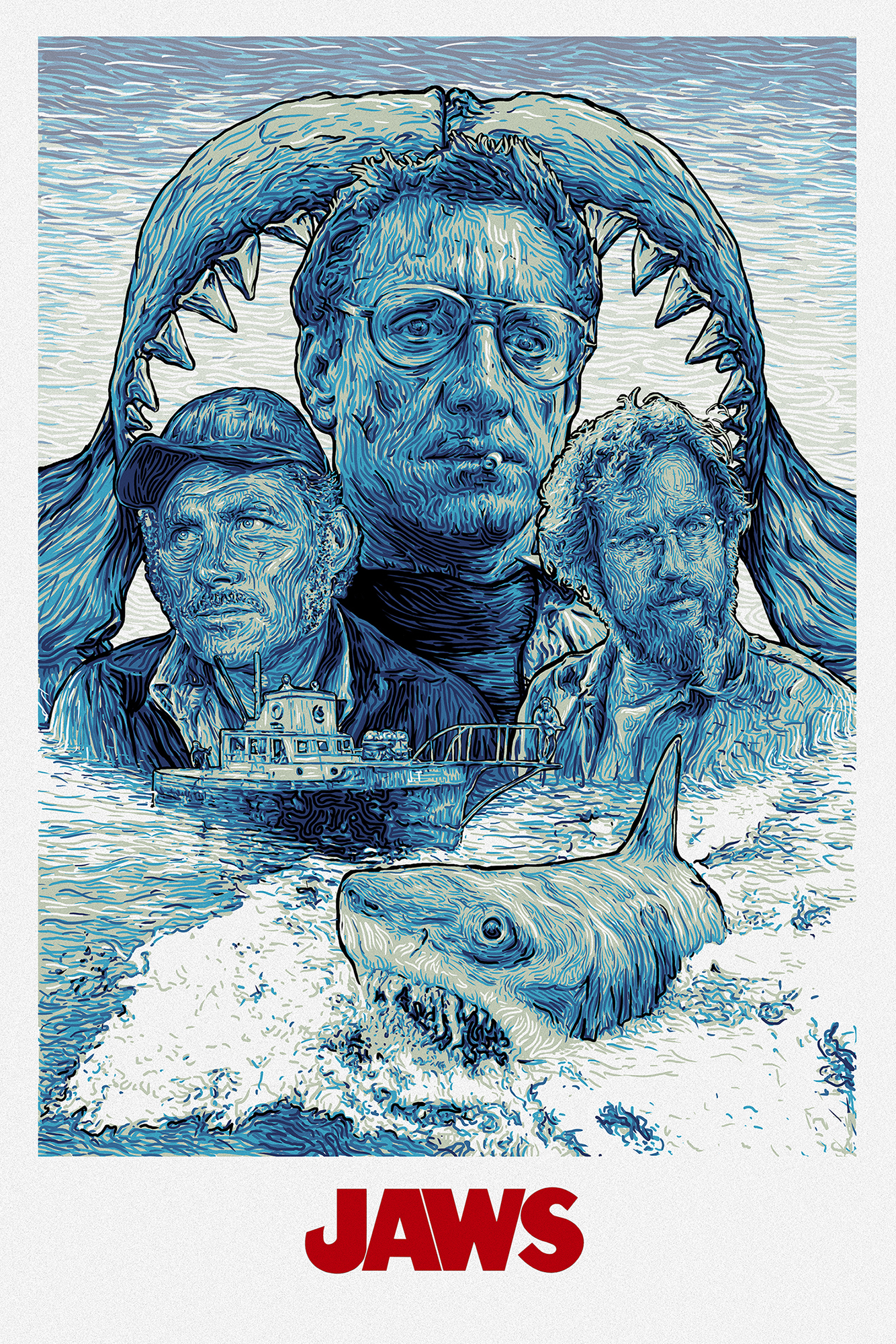 Westworld Season 2 uploaded by Mbdsgns
There Will be Blood uploaded by jscarratt
Howl's Moving Castle uploaded by rafbanzuela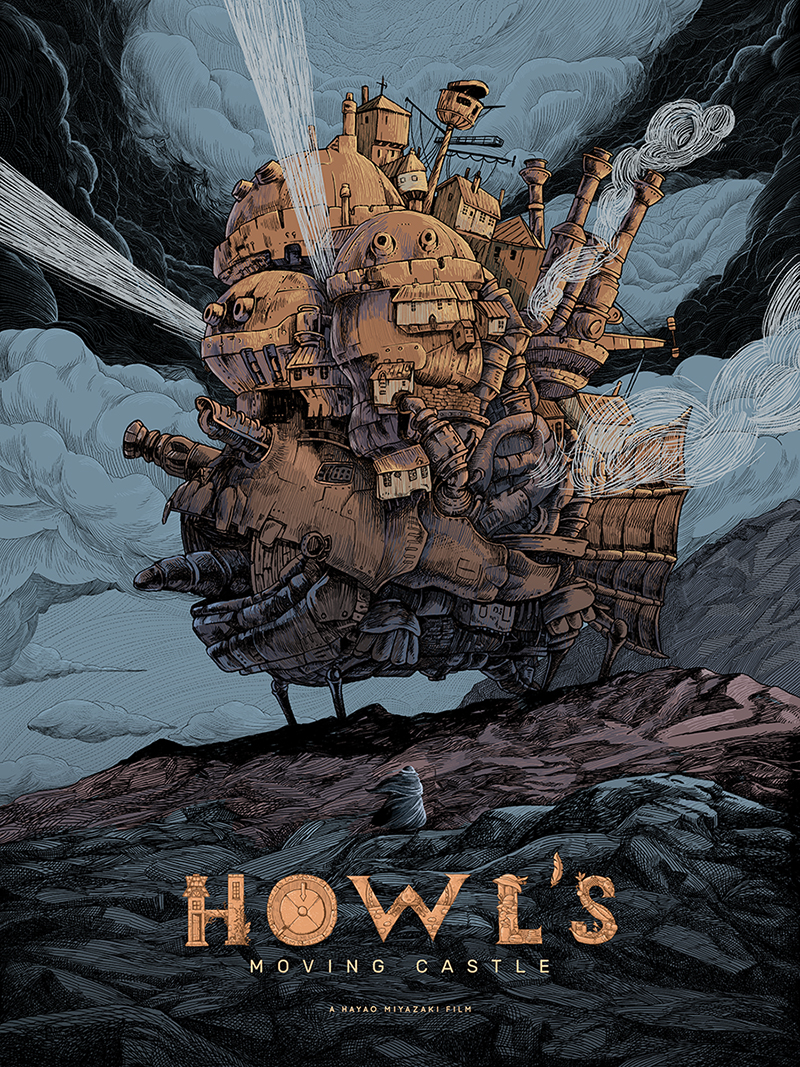 Fett uploaded by jasonkincaid
Solo: A Star Wars Story uploaded by Russell Walks
Welcome to Los Santos uploaded by GeekyNinja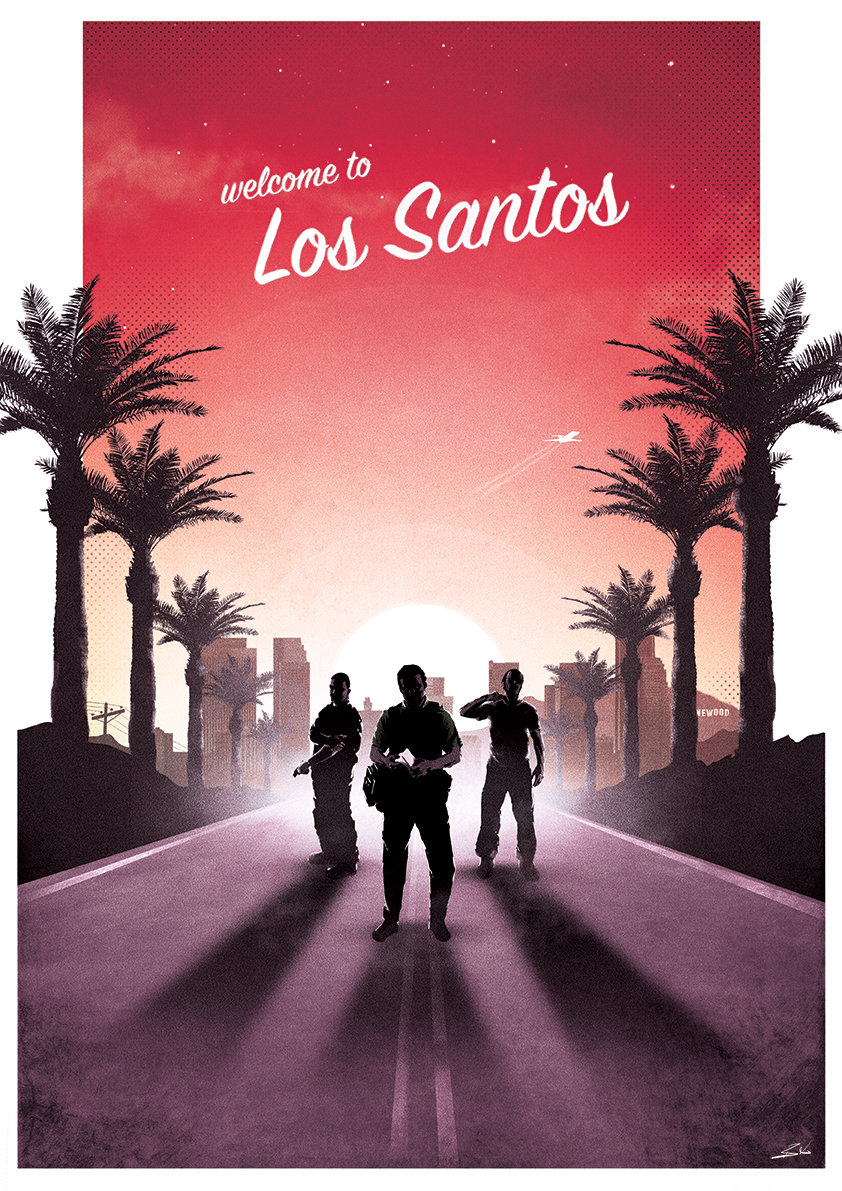 Branded to Kill uploaded by drw.mov
Suspiria uploaded by theusher
---
That's it for this week's Monday Motivation! Which was your favourite?
Let us know in the comments or send us a tweet @posterspy.
Upload your recent work for a chance to be featured in next week's Monday Motivation article.
Sign up to PosterSpy today to start sharing your work on the web's most visited
platform for alternative poster designers.