PosterSpy MCM London Comic Con Announcement Press Release
PosterSpy is excited to announce that we have a panel at the MCM London Comic Con on Saturday 27th May 2017 on the Silver Stage (5.15pm). We'll be joined by artists Dan Mumford, Paul Shipper and representing the PosterPosse, Doaly, The Dark Inker, Luke Butland and Daniel Nash.
During our 45 minute panel we'll be chatting to each artist about their career in the design industry and what led them to tackle illustrated movie posters. As well as design related talk we'll also be chatting generally about pop culture, current movie posters, classic posters we love, print collecting and what we predict for the future of movie posters. We'll then be opening up to a live Q&A with the audience as well as taking questions from our online community. The event will be live streamed via our Instagram account. Be sure to follow us to get a notification when this goes live!
Wacom, the leading manufacturer of pen displays, pen tablets and styluses are sponsoring the event, with first attendees receiving gift bags. We're also looking to do a giveaway so stay tuned for more info on that.
This is an awesome opportunity to attend an event in the London about illustrated movie posters. We'll also be looking to do a meet and greet after the panel where you can meet the artists and have a chat and you're welcome to bring prints for signing.
ARTISTS ON THE PANEL
Dan Mumford
Dan Mumford is a freelance illustrator working out of Studio100 in central London, UK. Over the past 10 years, Dan has worked within the pop culture and music scene creating everything from album covers, branding and screenprint's to new interpretations of classic film posters and albums.
Clients include Disney, Sony, Iron Maiden, Wizards of the Coast, Icon Motoports, CBS and many many bands and record labels from around the world.
Paul Shipper
Paul Shipper is a freelance illustrator best known for producing key art and imagery for film, entertainment and advertising properties. Considered by many as keeping the 'traditional movie poster alive' Paul Shipper's artwork spans some of the industries most exciting properties, from Star Wars to the MCU. Paul has had his work appreciated and praised by some fine members of the film industry, including J.J. Abrams, Frank Darabont, Bob Gale, Edgar Wright, Simon Pegg, Tom Tykwer and the Wachowski's.
Clients include Arrow Video, Disney, HBO, FOX, Universal, Lucasfilm, Marvel Studios, Shout Factory
POSTER POSSE MEMBERS
Doaly
Doaly is a freelance designer and illustrator based in Birmingham, England. Doaly has worked in the design industry for over 17 years, in recent years he has concentrated on poster art and honing his skills as an illustrator. He has worked on many great projects over the years for some incredible clients including Pixar, Disney, Marvel, Lucasfilm, FOX, BBC and more.
Although specialising in illustration and poster art Doaly also has a passion for all forms of design and loves to experiment with new mediums and different forms of story telling.
The Dark Inker
Born in the East end of London and now living and working on the South Coast of England with his crazy cat Haku Stephen has been working in the entertainment industry for a number years.
Clients include, NASA , LucasFilm, Marvel, Disney, Pixar, 20th Century Fox, Imagine Publishing , 2000AD – Judge Dredd BossAlien, Natural Motion to name but a few!.
Also proud member of the Poster Posse, a diverse collective of global artists who work with pop Culture themes to create unique, collectible art.
Luke Butland / Lost Mind
Lost Mind Design Studio was founded in 2015 as a creative outlet for Luke Butland. After working within numerous agencies as a graphic designer Luke decided to branch out and take the leap into illustration and has never looked back. Clients include Disney, SciFiNow, SyFy, 20th Century Fox.
http://lostminddesignstudio.com
Daniel Nash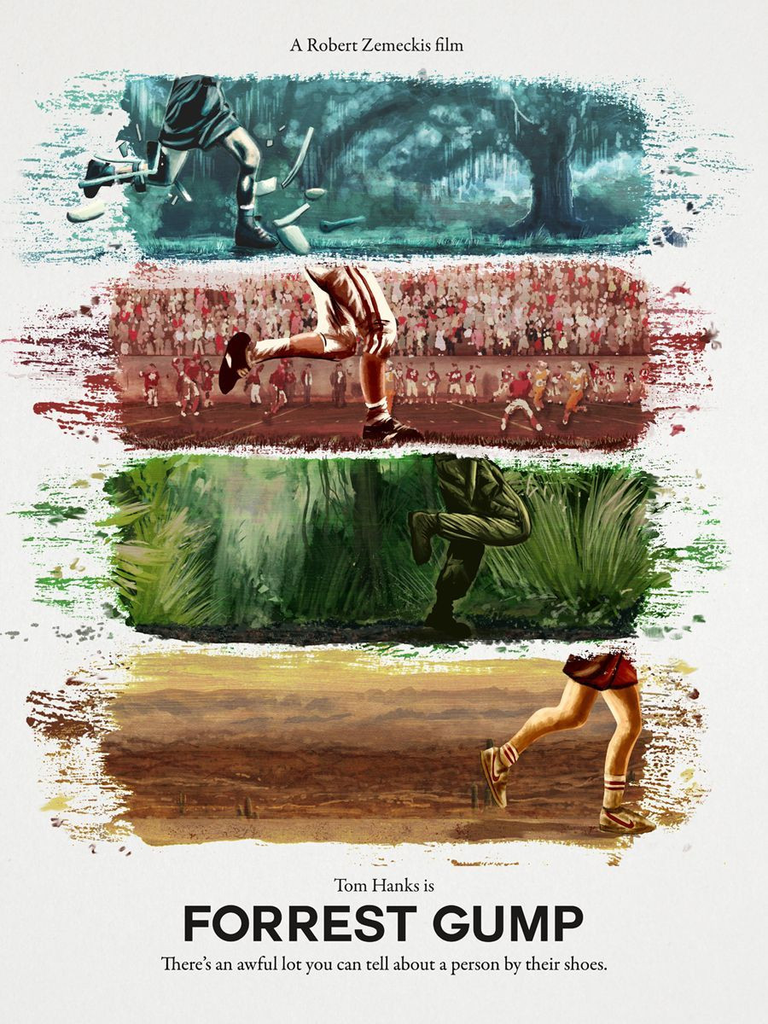 Daniel is a Illustrator from Bedfordshire, England. After studying illustration at Loughborough and Portsmouth Universities, he is currently working freelance and on his parents farm. Inspirations include pop culture, sci-fi, film, animals and nature. The strong juxtaposition between rural farm life and technology focused artwork is largely influential to Daniels creative process.
Clients include Disney, Marvel, Sony, Pixar, 20th Century Fox, SyFy, LucasFilm, HBO and more.
Daniel has also had his art exhibited in New York, London, Paris, Prague, Marseille and L.A.
http://www.danielnashillustration.com/
PosterSpy is the web's leading show and tell platform for alternative poster designers around the globe. With over 7,000 alternative posters uploaded since the site launch in 2014, PosterSpy is a great destination for artists and fans a like. Be sure to follow PosterSpy on their social networks to stay up to date with their MCM panel announcements including the exact time the panel will happen. If you love pop culture art, be sure to follow for some of the coolest eye candy on the web.
Twitter: https://twitter.com/posterspy
Facebook: https://facebook.com/posterspy
Instagram: https://instagram.com/posterspy.
If you'd like to get in touch about our panel or have a request please send an email to [email protected]