We're delighted to reveal the selected artists from our IT Creative Brief with Warner Bros Home Entertainment. Over 190 posters were submitted from artists around the world. Making a decision was tough, there were so many incredible posters submitted. The winning artist will receive £750 and a Blu-ray of the movie and a runner up will receive £350 and a Blu-ray. Below are the winners. Congratulations to all selected artists and thank you to everyone who helped to celebrate the release of IT.
Winner
Runner up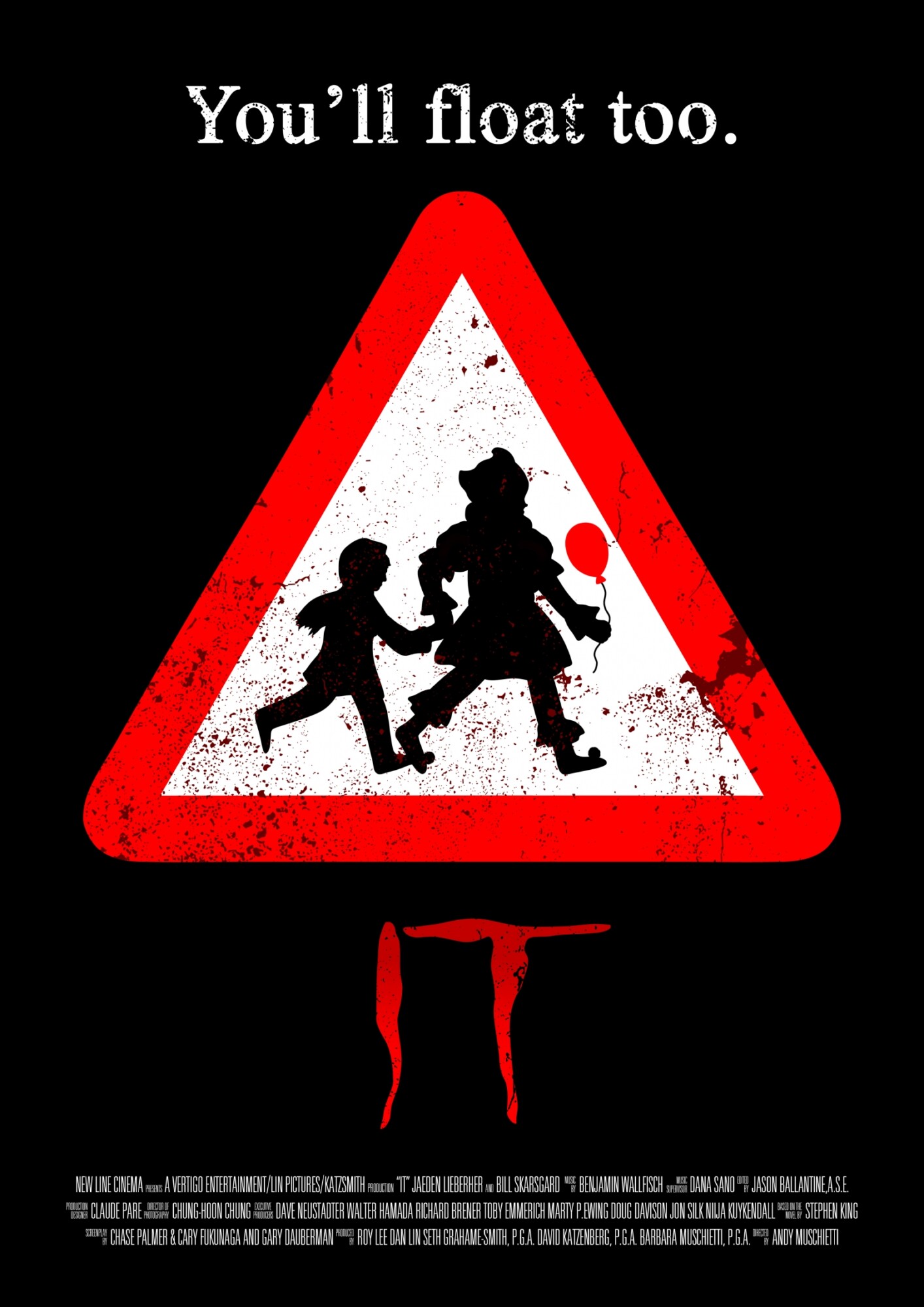 Featured Artists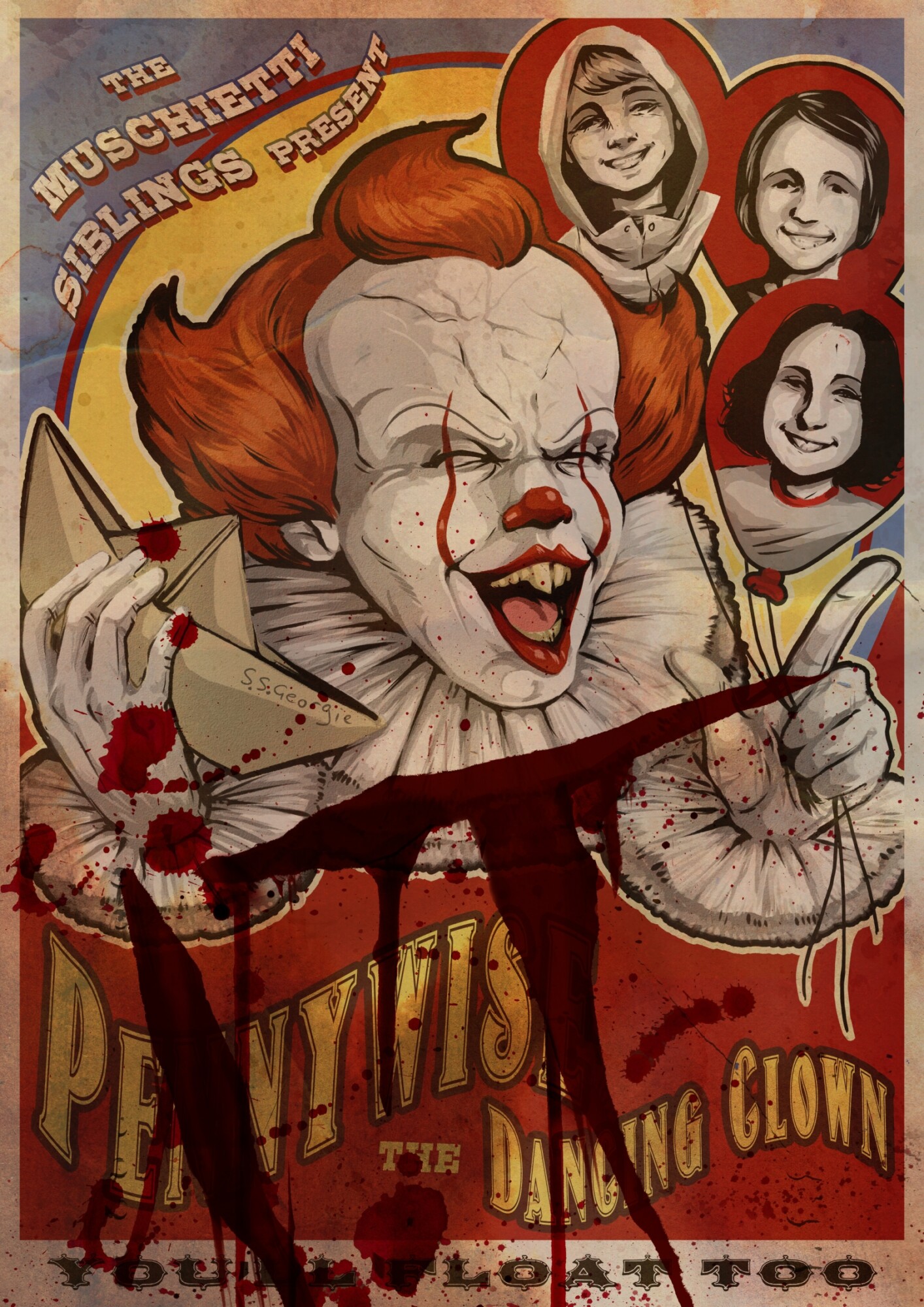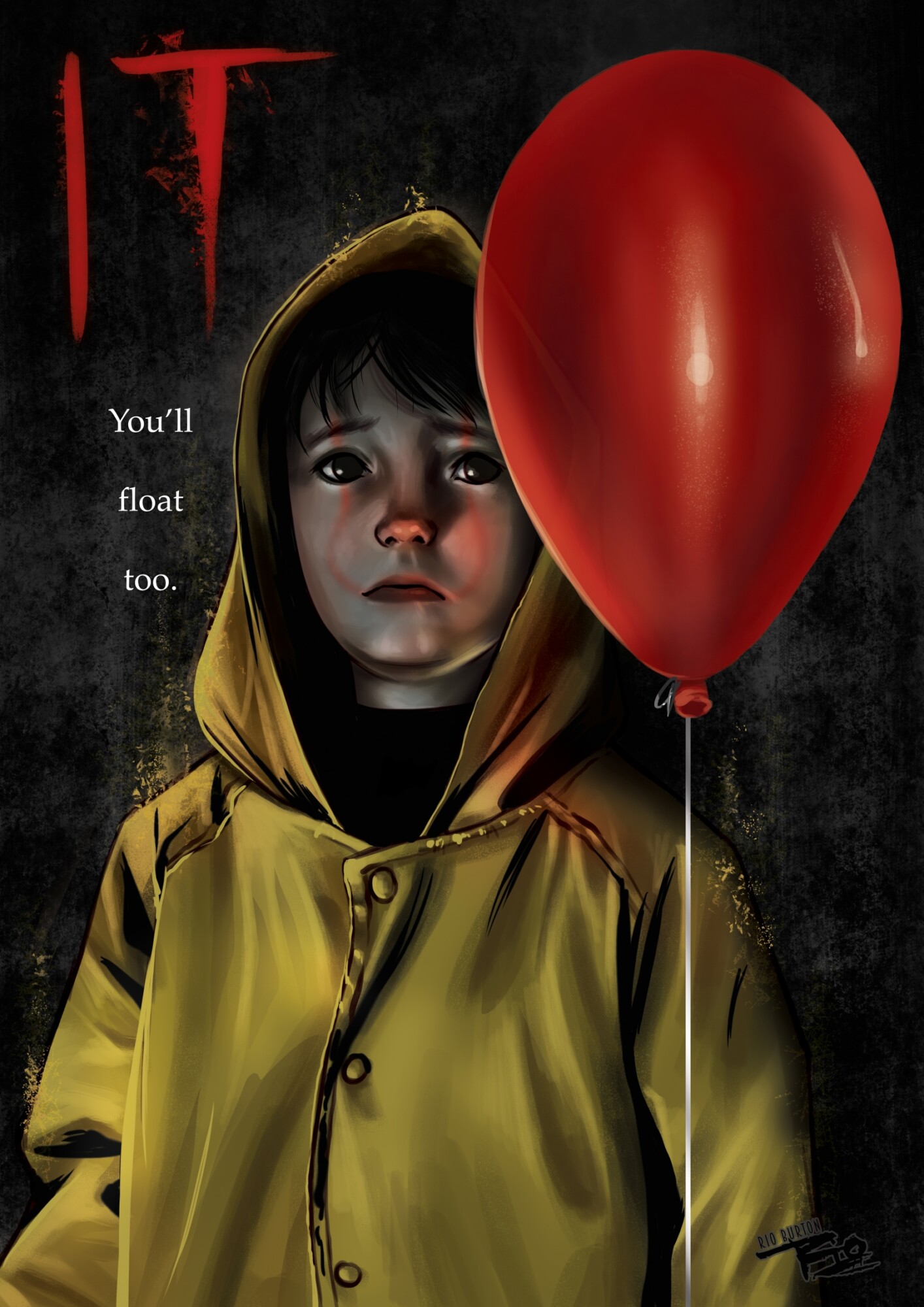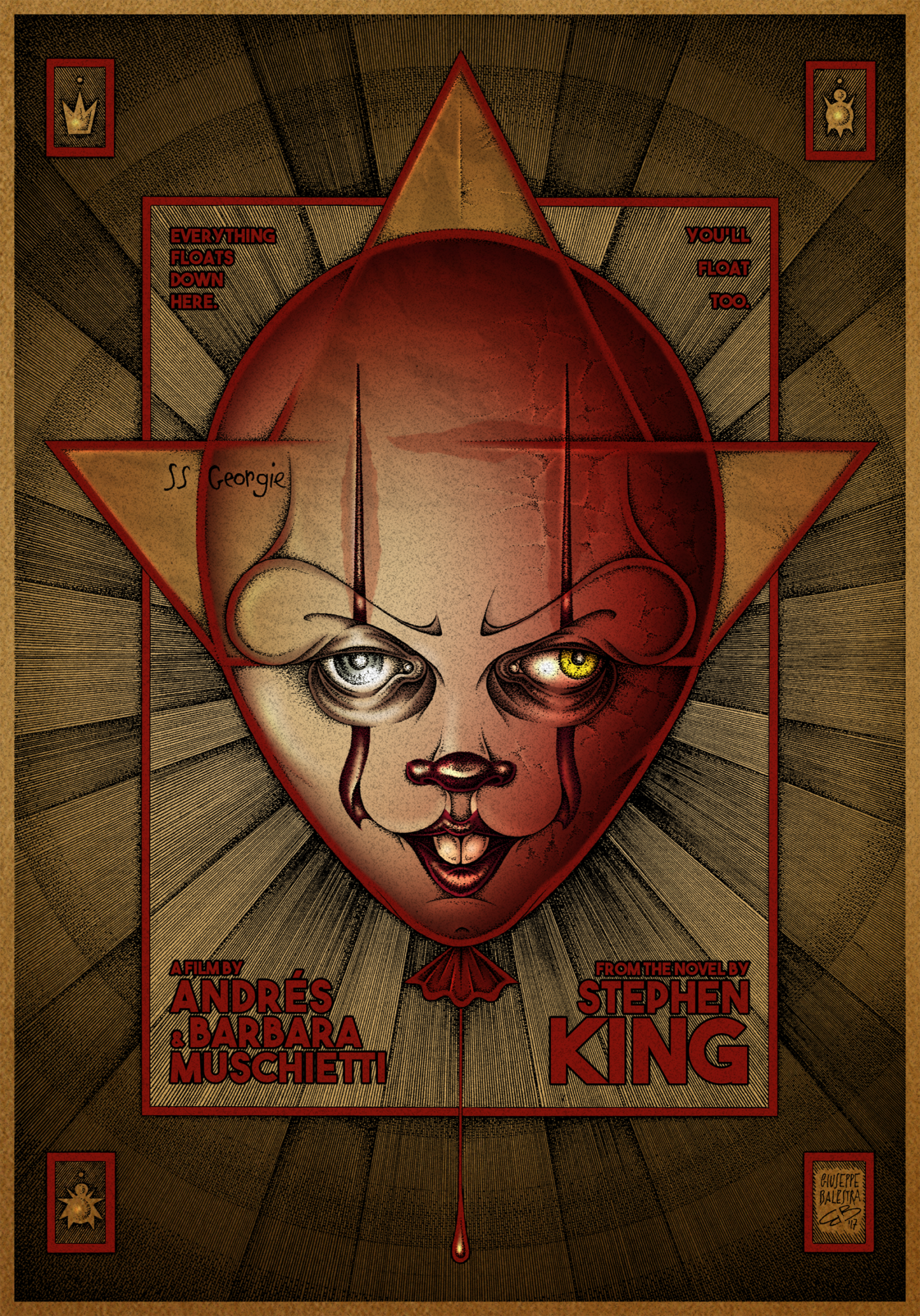 View all the posters submitted to this Creative Brief.
IT is now available on 
4K Ultra HD, Blu-ray™, DVD and Blu-ray™ Steelbook (exclusive to HMV).