I've been very lucky to get my hands on Matthew Chojnacki's latest installment of Alternative Movie Posters titled Alternative Movie Posters 2: More Film Art from the Underground.
The first thing I noticed when I opened it up this morning is that the book feels incredibly well made, the hardcover and dust sheet fit perfectly and everything just feels nice and polished. This was made even more evident when I actually opened the book. Inside the pages have a nice soft touch and the pages are of extremely high quality, what's more is the book is absolutely crammed with alternative poster artwork, literally 200 amazing alternative posters from artists from 20 different countries.
Each artist has a 2 page spread with 2 designs plus some info about their inspiration, preferred medium, favourite movie, stuff like that. What really stood out to me was the print quality of the posters inside the book, the colours are so vibrant and exciting!
If you're looking for a book for design inspiration or even just a book for the coffee table, Alternative Movie Posters 2 is really a fantastic and well executed book that showcases some incredibly talented artists and their work. I can't wait for Volume 3!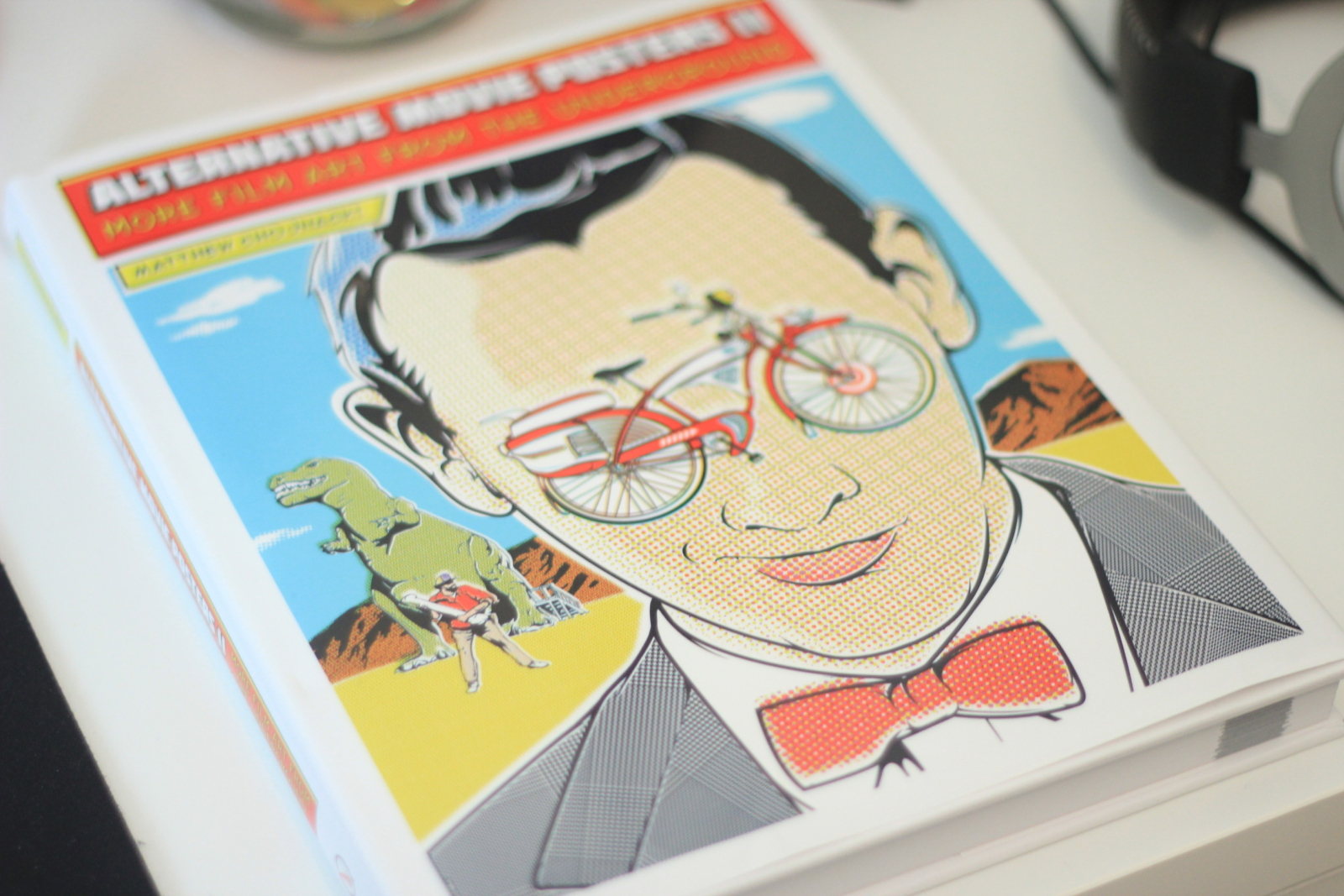 I didn't manage to get my hands on the first edition of the book, but I can see now why it was so popular with pop culture fans and artists alike. For around £25 / $35 this book really gives you some candy.
What was really nice was to see some of artists who use our website inside the book, it's great to see them getting some extra exposure and the opportunity to be in a published book is really awesome. In fact, what's more awesome is that this book has unified so many artists together and connected them with their fans.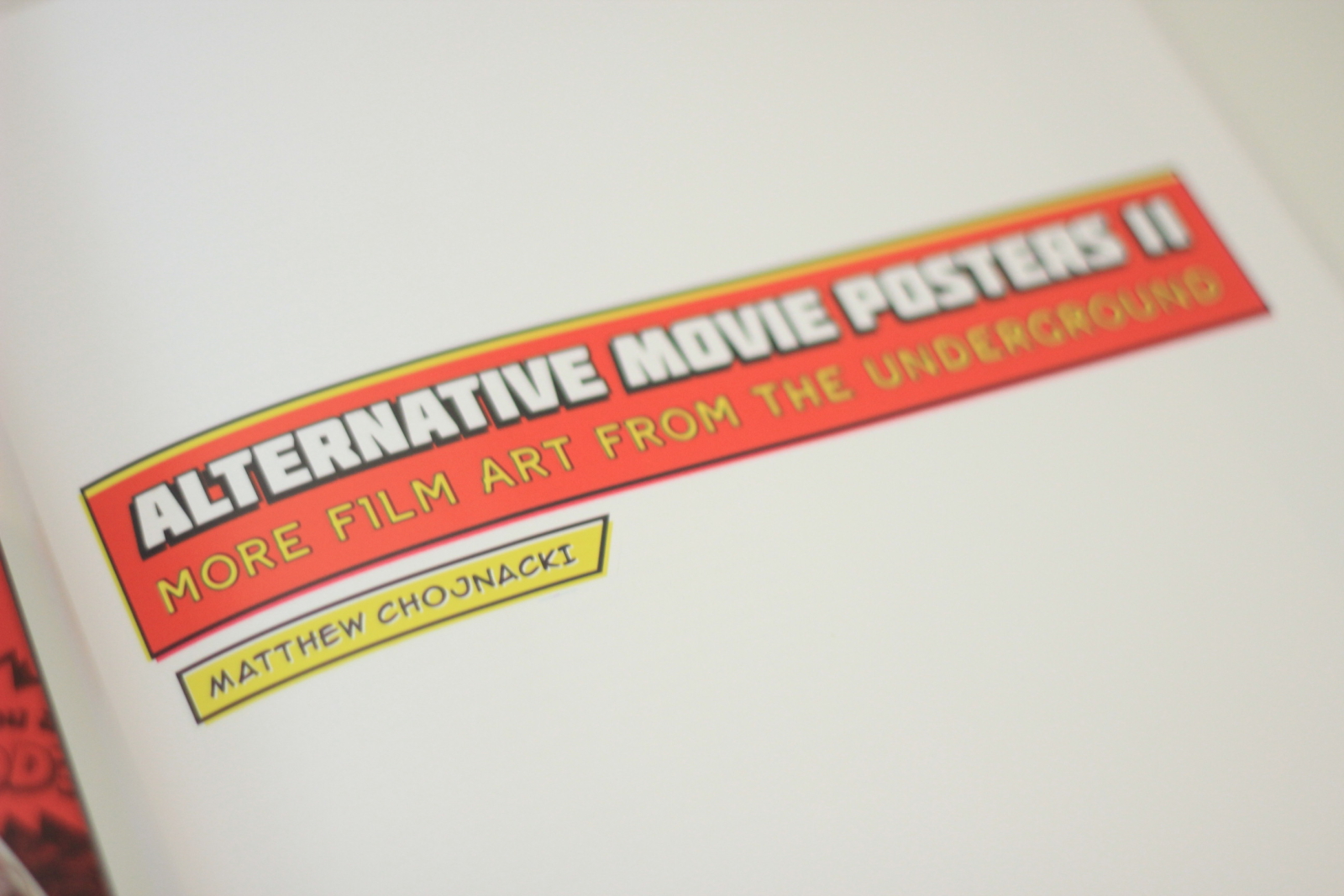 One of my personal favorites from the book 'The Texas Chainsaw Massacre' by Jason Edmiston.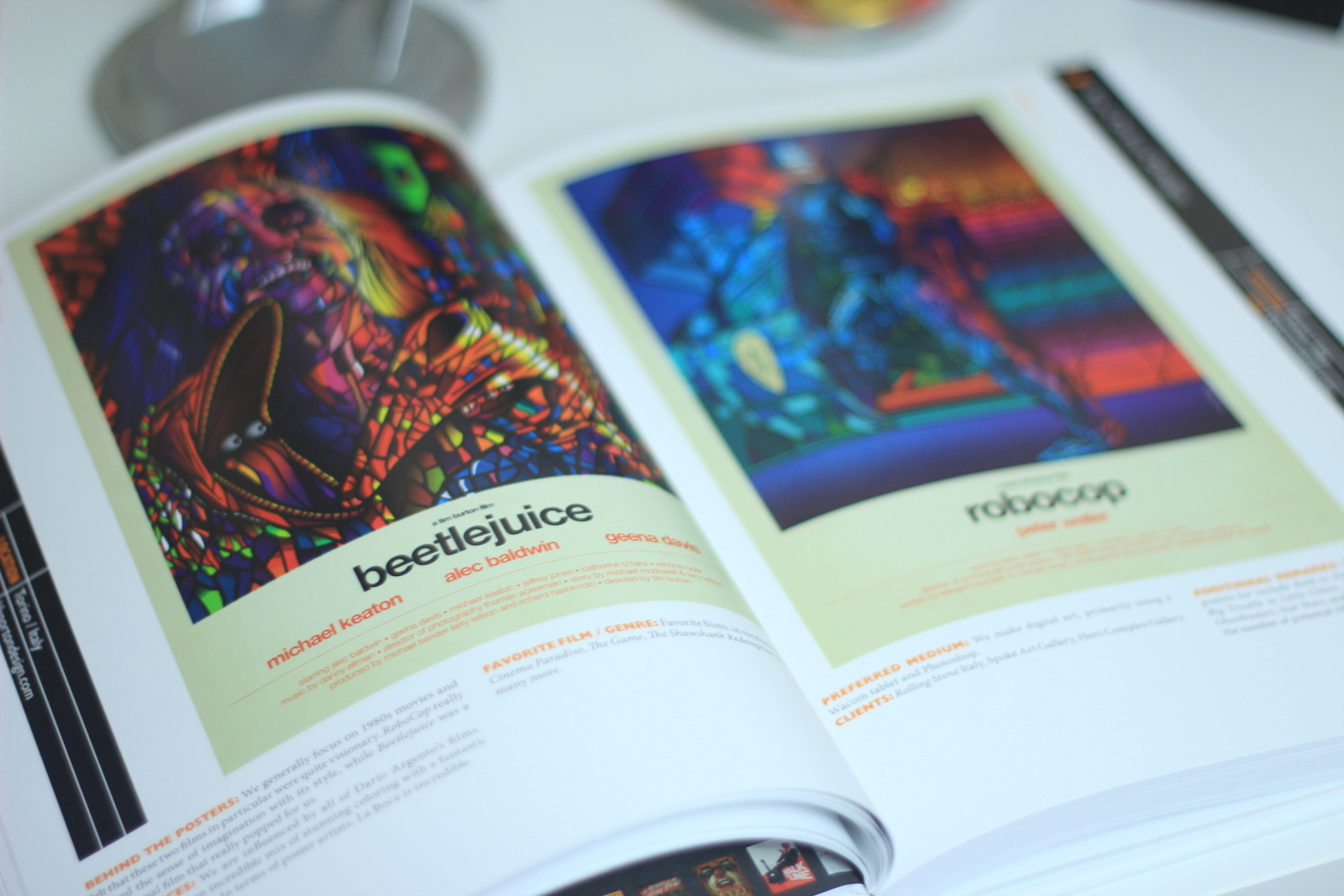 There is just so much content from artists with such varying styles and skills. It's amazing to see how each artist has interpreted the film they've designed a poster for.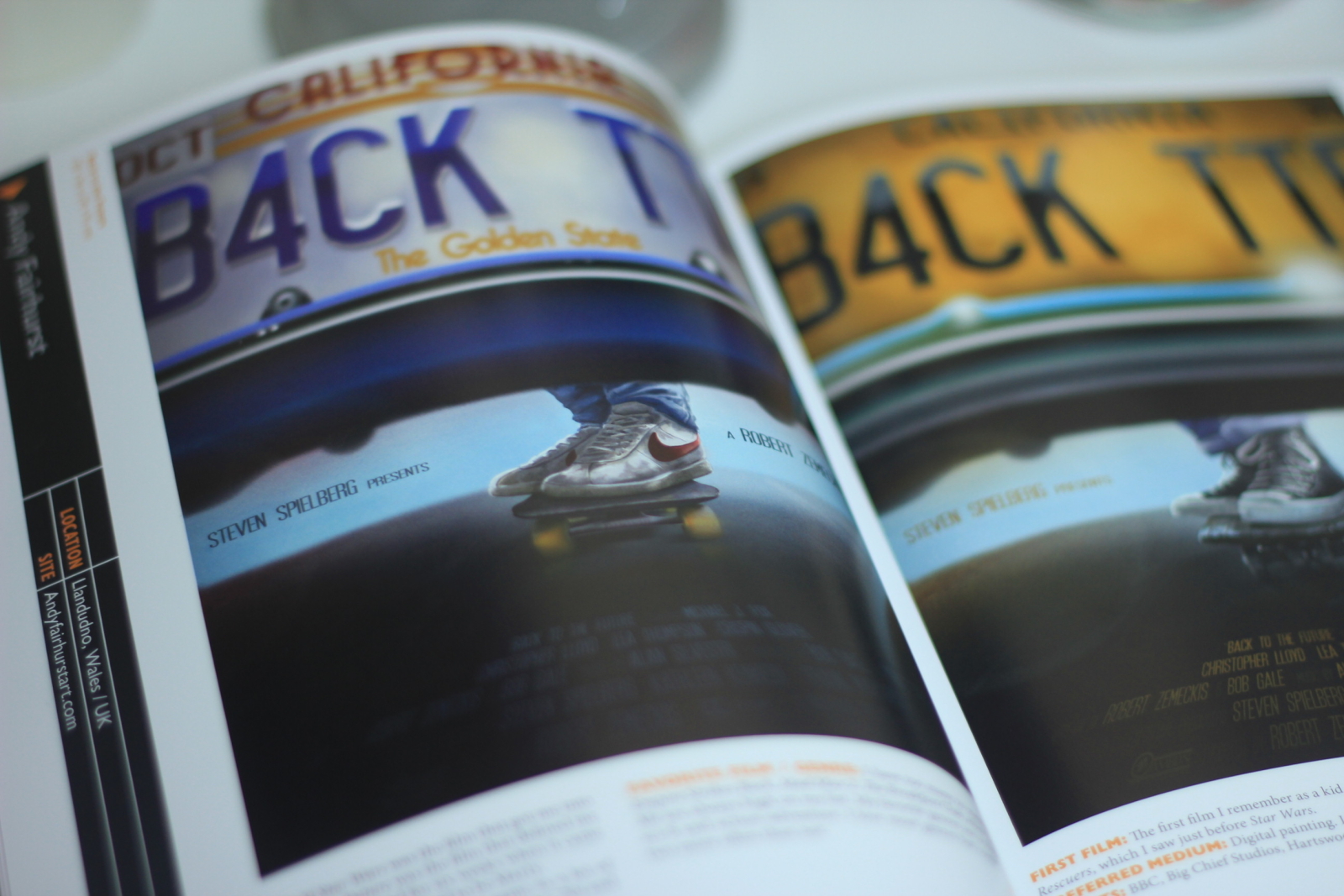 Artwork varies from dark and gritty illustration to clean vector style designs, something that keeps the book engaging, I didn't want to put it down.
---
This second volume of cinematic eye candy further documents the quickly burgeoning underground film poster movement, a group of artists who challenge Hollywood's marketing machine by bringing clever artwork and design back to movie posters.
Nearly 100 emerging artists, with a dozen returning favorites, present their newly produced images.  Cinematic visual masters Jason Edmiston, Gary Pullin, Akiko Stehrenberger, Randy Ortiz, Brandon Schaefer, Gabz, Dave Perillo, Chris Garofalo, Anthony Petrie, Godmachine, Tracie Ching, Clark Orr, Orlando Arocena, Steve Dressler, Paul Shipper, Tom Hodge, Luke Insect, and more additionally provide commentary and behind-the-scenes information.
Movies illustrated include classics like Vertigo, Rosemary's Baby, and One Flew Over the Cuckoo's Nest, more recent hits such as Her andDrive, cult favorites Dazed and Confused and Donnie Darko, and childhood staples Ghostbusters, Back to the Future, and Labyrinth.
_______________________________________
Available now worldwide!
Order on Amazon or at your local indie bookstore!
US / UK / Canada / Germany / France / Italy / Spain / India / Japan