Cherie Chapman, known online as CCBookDesign is a British graphic designer whose most prominent poster work stems from a background of wonderful book cover design. Cherie's latest work has not just been popular among other artists, but has piqued interest from studios and galleries across the world. In this interview I wanted to learn a little more about Cherie's approach, her inspirations and what her plans are for next projects.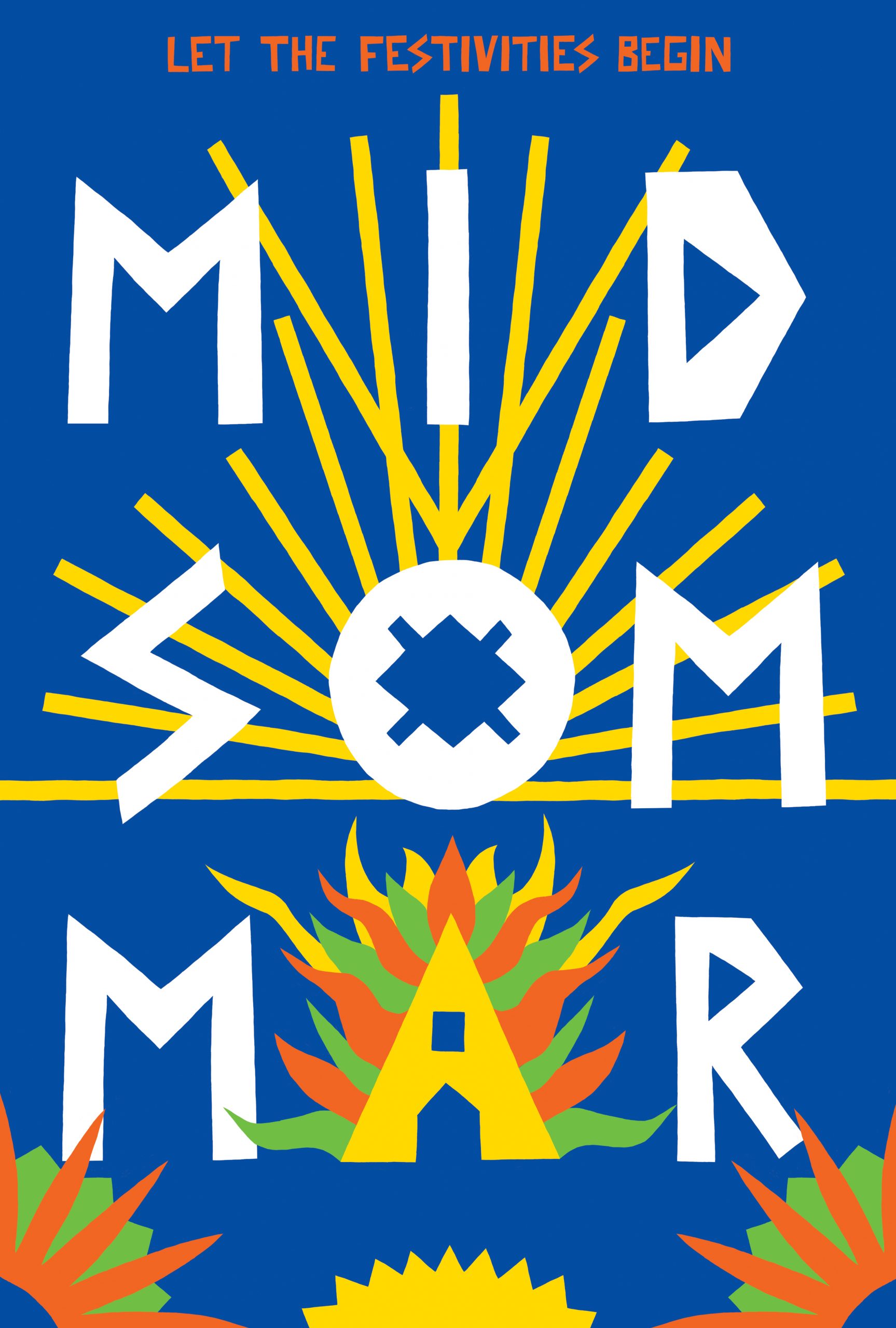 For the best part of a decade you've been creating book covers, what would you say appeals to you about this type of design?
Since a young age, I loved drawing and reading. I have always known that I wanted to do something within art but I just never knew what. It wasn't until I did a book cover design project at university that I got my first taste for it. After graduation, I did some work placements within publishing houses. That's when I knew for sure I wanted to specialise in book design, especially fiction. I think it's just a mixture of passion for design and stories. I have done some book covers, similar to my style.
What inspired you to start creating your own alternative movie posters?
When I decided to go freelance, I liked the idea of doing movie posters. I also love film and felt like it could be similar to book design. Whilst doing some research into this area of design, I came across PosterSpy. This opened up a whole new avenue for me and one I wasn't aware of. I went to the 2019 PosterSpy exhibition and was blown away by the talent; it started to sink in that this is an actual thing! Especially after seeing Eileen Steinbach's work, I was inspired to try and create my own.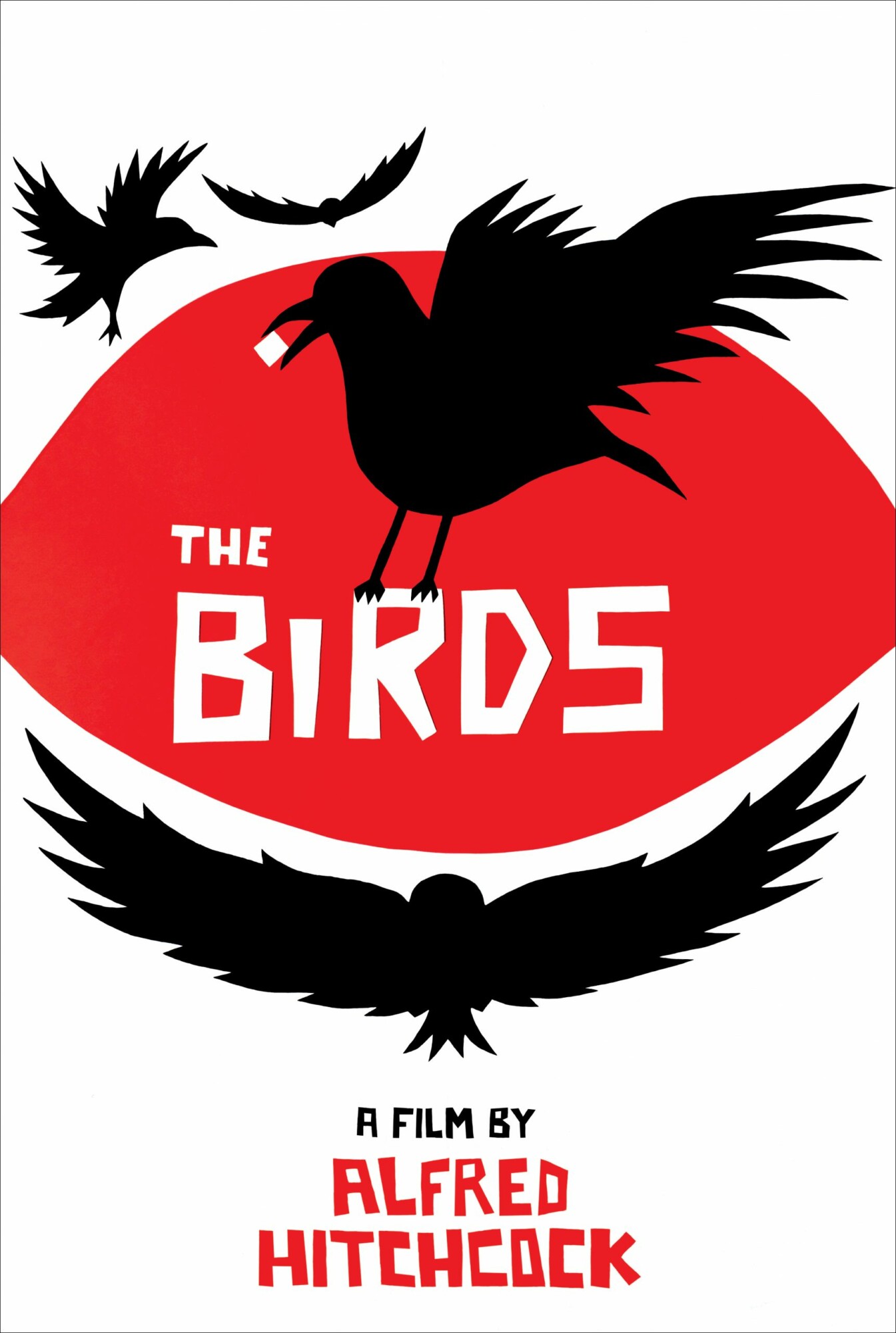 Would you say you utilise skills from book cover design to create your posters?
I believe the knowledge I have learnt from book design has helped a lot, especially when it comes to layout, colour, genre and market. The one thing I've always struggled with though, is space. If I see space, I have the urge to fill it. Doing these pieces has given me a chance to experiment with this and slowly accept that it is okay to do it.
You've produced many book covers over your design career, what advice could you give to aspiring designers looking to secure clients or explore more project opportunities?
It's definitely a mixture of hard work, passion, who you know and luck. Get in contact with art teams via email and social media. Let them know what you are about, your work and what services you can provide. You might be lucky and there might be a suitable project right away or they will keep you in mind for when one does come up. If you're wanting to work in-house, I'd say do your research and show work that is more suited for them. Ask if they do work placements/internships to get some experience for your CV. Work on your own projects, to build up your portfolio, and do share it all on social media. You never know who could see it. Be passionate and enjoy!
Are there any artists in the community who particular inspire you?
Firstly, I would just like to thank you, to PosterSpy and the community for welcoming me with open arms and always being supportive of my work, it means a great deal. There's just too many to pick from, so much talent out there! I've obviously always been inspired by Saul Bass. Whose work always catches my eye currently is Eileen Steinbach, Si Heard, Dakota Randall and Liza Shumskaya.
You sometimes use paper cut outs in your poster art, can you talk through this process.
My process always starts with me watching the film to write some notes and select elements that help express the story. Next stage, I will make very quick sketches of my ideas. Once I've come up with an idea I'm happy with, I'll do a more refined rough so I can get a better idea of shapes, layout and colour. I'll draw all the elements on card and cut them out. Once they are all scanned in, I start to put the poster together in Photoshop. I like to do it this way as it gives me the opportunity to tweak it until I'm satisfied. I know if I did do it all on the computer, I could produce these a lot quicker but I love the fact it gets me away from the computer for a bit.
With hundreds if not thousands of posters existing for particular films, how do you approach each project to create unique and identifiable artwork?
To be honest, I don't willingly go looking at other posters or books unless they come up in my timeline or if I'm having to look at the competition for a particular client project. This is because I'm worried I'll subconsciously pick up an idea. I like to try and get completely inspired by the film and imagery. My posters are very concept led and I like people to take what they want from it. For example, 'Psycho' can either be seen as a shower head or the blood going down the drain.
A lot of your poster work is inspired by the horror genre, films such as Midsommar, IT and Psycho. Is there a reason you lean more towards horror?
I LOVE horror films and always have. The first horror film I ever watched was 'Candyman' at age 9, so I'm looking forward to the reboot. It's just my all time favourite genre. As these are my own personal projects, I just have more fun working on something I'm passionate about. For example, I watched 'The Invitation' for the first time earlier this year. I was like, how have I not seen this before and I have to do a poster for it!
Are there any pop culture properties you'd like to tackle outside of cinema? (I.e video games/tv shows)
I've never really thought outside of books or film, as they keep me busy enough. Over the past decade, I do feel like TV shows have been really strong. It would be cool to do a poster for a TV show.
We love your minimalist poster style, do you have any projects coming up that you can share with us or even some sneak peeks?
Thank you so much. Myself and Si Heard are going to be doing a personal piece each for 'An American Werewolf in London' for hopefully a Halloween release. I would like to do a piece for 'The Green Knight' because it's looks so good. I also thought it would be a good challenge to see if I can come up with something just working from a trailer.
Where can people follow more of your work?
Sure you can follow me on Twitter and Instagram @ccbookdesign.
You can also follow Cherie right here on PosterSpy: